Diversity: The key to business success in the coming years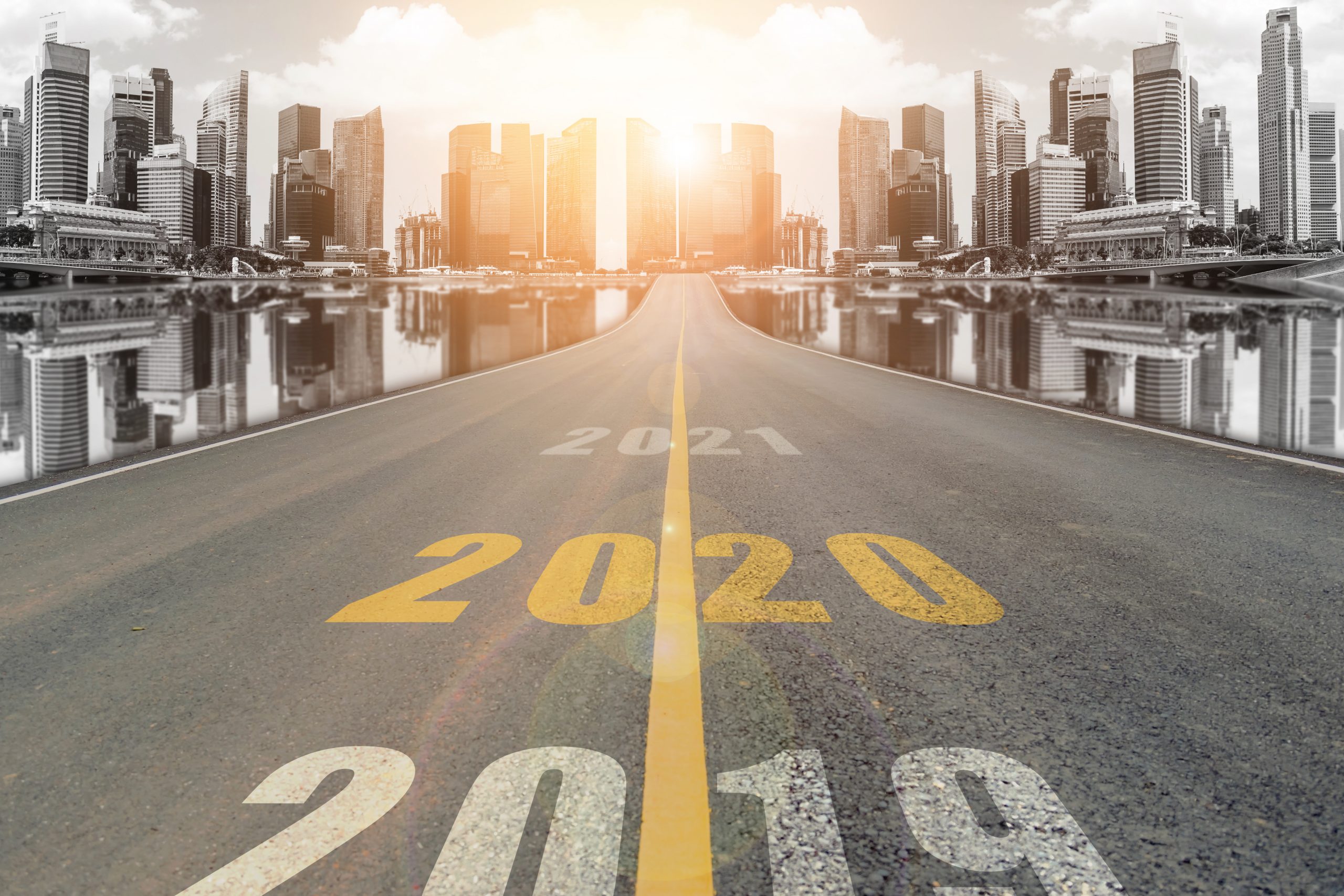 Diversity and inclusion aren't just important ideals for businesses in 2020, they might just be the lifeblood that sustains your business moving forward. 
That was the overriding message from a panel discussion on engaging diversity during the Business Council of Alabama's Engage Alabama event. The discussion, moderated by Natalie Kelly, the head of corporate responsibility for Brasfield and Gorrie, and primarily focused on the importance of diversity and inclusivity, and how businesses can achieve both and also the benefits of doing so. 
"By the year 2040, it is predicted that we will live in a country with a majority minority population, so if you're a business owner or CEO, you're going to have to make some very intentional decisions to make sure we're achieving what we can," said Anthony Hood, an associate professor of management at UAB's Collat School of Business. "We still have a lot of gaps in pay, in employment opportunities. If we don't address these issues, we're going to have some real problems in the future. Companies will not have the workforce available if we don't bridge these gaps."
To meet those challenges, the panelists recommended a number of steps that businesses can take. But the most important, they said, was simply making diversity and inclusion an important focus — part of the business plan. 
That means maintaining a position at the company that focuses on ensuring that diversity matters are addressed, specifically in hiring practices. Too often, businesses hire from a small pool of known candidates and miss out on better, more qualified minority candidates because those people simply fall outside of their network. 
"This role matters even when there's not a crisis," said Clara Green, the head of diversity and inclusion for Regions Bank. "That needs to be understood. Because when there is a crisis, you are better positioned to address it and lead on it."
But even outside of a crisis, Green said, the position remains important on a daily basis because diversity of a workforce brings more and better ideas to the table. Encouraging all employees, especially the ones who are from different backgrounds and have different life experiences, to come to the table and speak freely opens up avenues for businesses that often go unexplored. 
"The key is the conversation," said Gianetta Jones, vice president of human resources for Coca-Cola United. "Invite everyone to the table and listen to what they say. Too many people are afraid to say what they feel. Changing that starts at the top. We all have great brands, but that's because of our people."
Of course, getting those voices to the table also means hiring a diverse workforce by ensuring your business doesn't miss opportunities to explore a full pool of candidates. 
To that end, Hood said UAB employs equity advisors around the campus. They monitor the various programs and hiring practices that take place. They review candidate pools and raise the alarm when a pool lacks minority candidates. Hood said he believes it has made UAB a better university. 
But it's not enough, he said, to simply get those candidates in the door and give them jobs. The goal for businesses is to benefit from the unique perspectives of all employees. That means creating an environment that is conducive to sharing ideas — even those outside of the norm — and feeling confident that they are being heard. 
To that end, both Hood and Green recommended mentoring programs, and encouraging more experienced employees — especially minority employees — to reach out to newly hired minority employees and show them around. 
"For a lot of racial minorities, we're not only the first in our family to be working in a certain industry, we're the first to get a college degree, to get a doctorate, so it can be very intimidating navigating these unfamiliar worlds," Hood said. "It's very helpful to have someone there who can take you by the hand and be that connector, that bridge. Someone to invite you to their network." 
And at the end of the day, it all works together to create an inclusive, diverse workplace, where new and different ideas are presented that helps businesses continue to grow into areas that never would have been explored otherwise. 
"It's about the mix," Green said. "And the more we can spread that mix out in an organization, the better that organization is."
Baldwin, Escambia and Mobile residents impacted by Sally urged to apply for federal aid
FEMA has approved $11.1 million in housing grants to individuals and families through Sept. 28, according to the governor's office.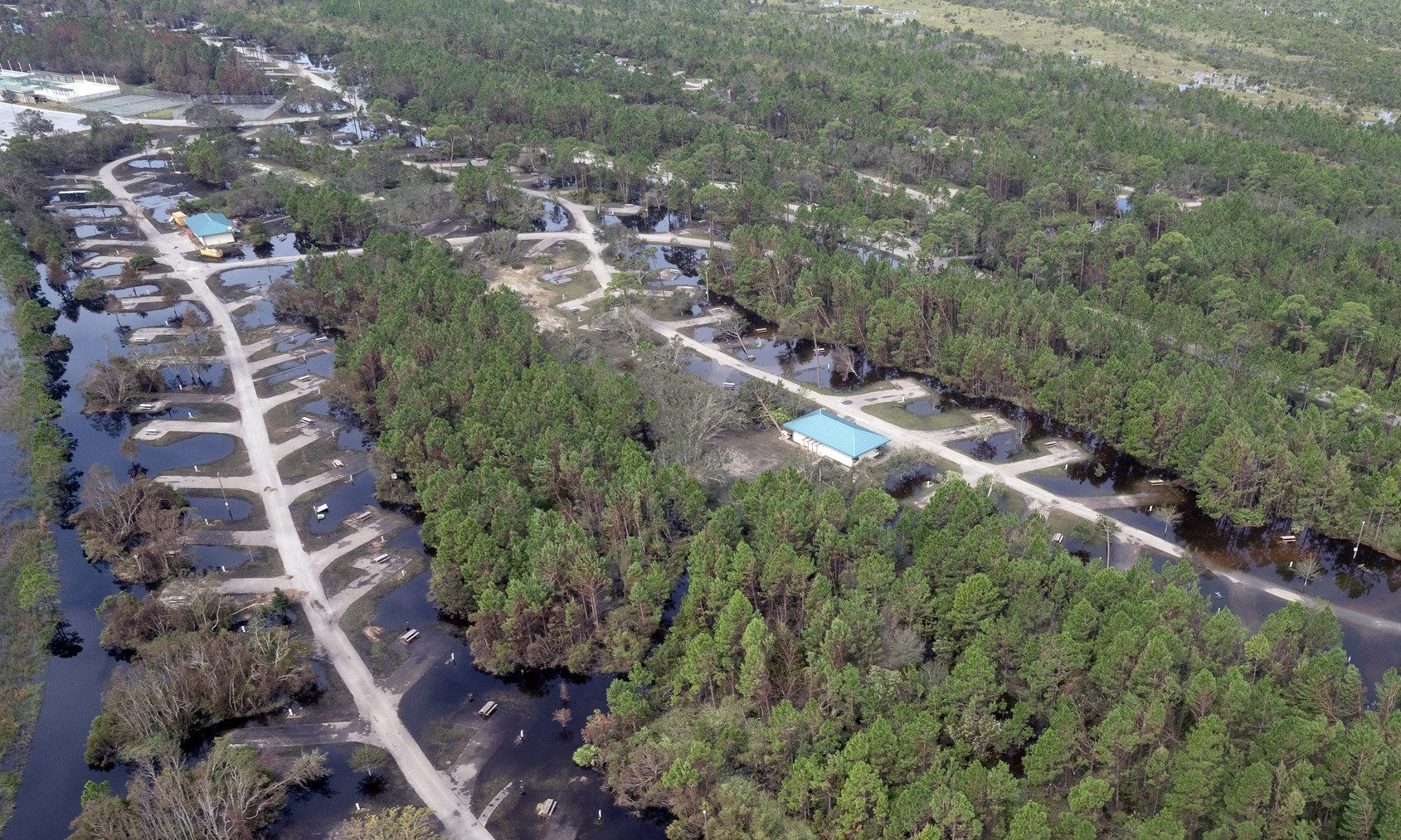 Gov. Kay Ivey on Monday announced more than $11 million in federal disaster aid has been approved for those impacted by Hurricane Sally in Baldwin, Escambia and Mobile counties.  
FEMA has approved $11.1 million in housing grants to individuals and families through Sept. 28, according to Ivey's office. 
"Hurricane Sally took a punch to our coastal areas, but thanks in part to the millions of dollars in federal assistance, the people of Alabama are moving along the road to recovery," Ivey said. "I remain grateful to President Trump, Administrator Gaynor and their teams for prioritizing the people of Alabama reeling from Hurricane Sally. We will get through this together; we have done it before, and we will do it again."
Federal grants to repair homes or for renting temporary housing made up $8.9 million of the FEMA funding. Grants for childcare, moving and storage, medical and dental comprised the remaining $2.1 million. 
The U.S. Small Business Administration has approved an additional $570,900 in disaster home repair loans for those impacted by Sally.
Ivey's office encourages homeowners and renters in Baldwin, Mobile and Escambia counties to apply to FEMA for federal disaster assistance as soon as possible. Residents of these three Alabama counties may also be eligible to receive assistance for uninsured and underinsured damage and losses resulting from the hurricane.
Residents in those three counties impacted by Hurricane Sally may register for FEMA disaster assistance online by visiting disasterassistance.gov or by calling 800-621-3362. Persons who are deaf, hard of hearing or have a speech disability and use a TTY may call 800-462-7585. Multi-lingual operators are available. The toll-free lines are open daily from 6 a.m. to midnight CST.
Those with a homeowner's insurance policy are encouraged to file an insurance claim before applying for federal assistance. 
Information that may be useful to have when you register include:
Address of the damaged primary dwelling where the damage occurred

Current mailing address

Current telephone number

Insurance information and description of disaster-caused damage and loss

Total household annual income

Names and birth dates of family members who live in the household

Name and Social Security number of co-applicant (if applicable)

Routing and account number for checking or savings account so FEMA may directly transfer disaster assistance funds
 For more information on Hurricane Say visit FEMA's website here.