Opinion | Labor Day is a tribute to those who manufacture, build and grow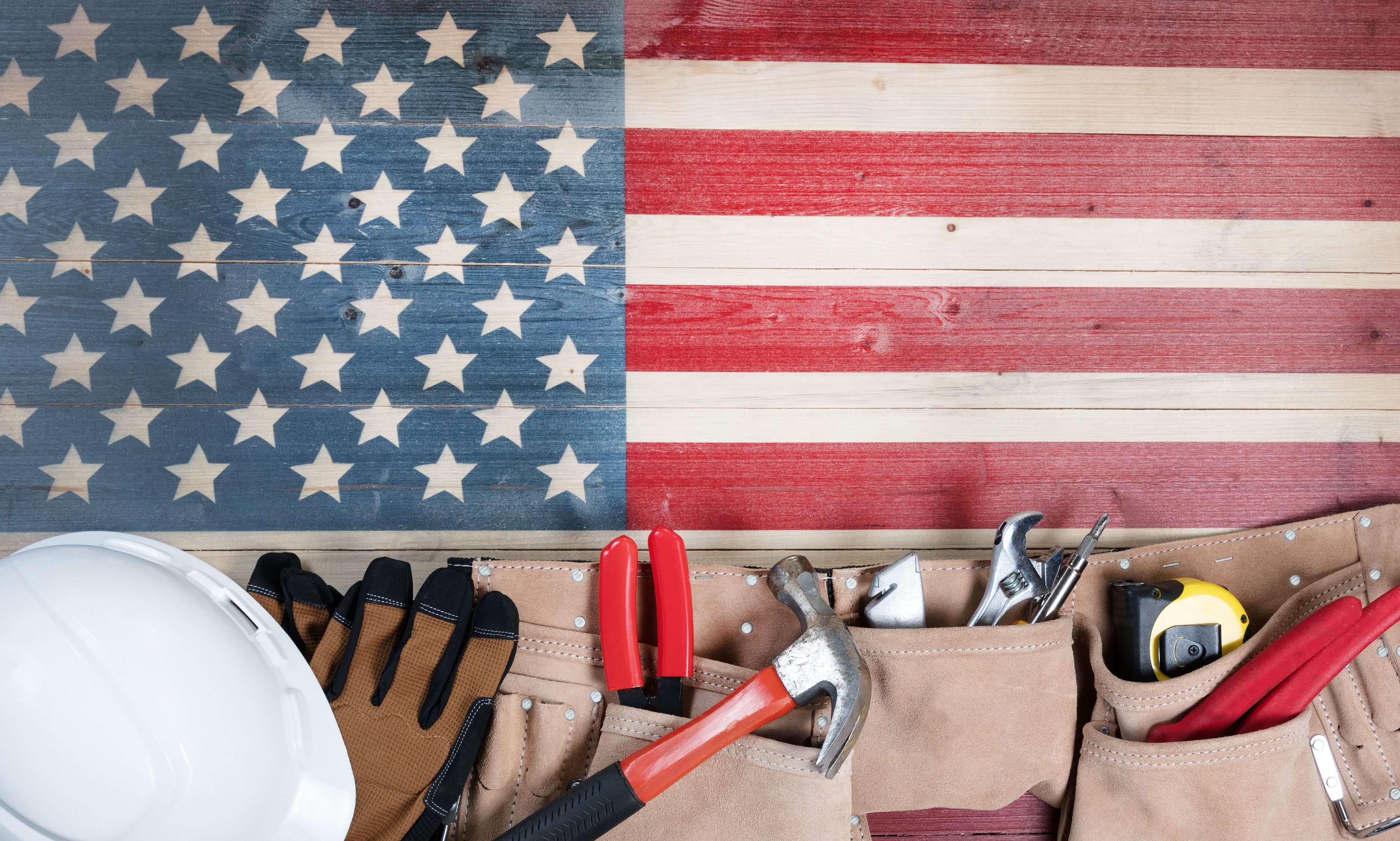 When many of us were growing up, Labor Day was the traditional end of summer, and we started back to school the next day. Back in those days, political campaigns did not really begin until Labor Day.
I recall President Ronald Reagan kicking off his 1980 campaign on Labor Day with the Statue of Liberty behind him and Nancy Reagan beside him. Since then, many things have changed, including a much earlier start to school and year-round campaigning.  
What has not changed — although it may be forgotten — is that we observe Labor Day in honor of those who labor.  
Labor Day is a tribute to American labor, to those who manufacture and build things. It is a tribute to the American factory worker, skilled craftsman, carpenter and farmer. It is a tribute to those who create wealth through their labor and to those who made the United States an economic, industrial and military powerhouse through their labor and skill.  
Wealth and value are created by manufacturing products, harvesting agriculture and extracting minerals. Without this original wealth creation, there would be no service industry nor a multi-faceted economy.  
Personally, I take great pride in working for a manufacturing company. Especially one that makes products contributing to public health through clean water, to public safety through fire protection, to economic strength through energy production and to agriculture and mining through machinery. 
I am proud to be part of the American iron and steel industry and to be a part of manufacturing products that built and continue to build America and the world. Our roads, bridges, buildings, automobile and aerospace industries, agriculture, military and so much more depend on manufacturing and the labor behind it.
Indeed, the American iron and steelworkers who melt, cast and process iron and steel are the backbone of local, domestic and global economies. These workers make possible everything we enjoy.
There are nearly 10,000 iron and steelworkers in Alabama with manufacturing facilities across our entire state, and another 63,000 Alabama workers are supported by the industry.
Alabama iron and steel employment is highly skilled, utilizing the latest manufacturing technology and innovation, and annual earnings are strong. This critical component of our economic and national security has continued to produce throughout our difficult year of pandemic.
Labor Day dates to 1887 and became a federal holiday in 1894.  It grew from the American labor movement, which is alive and well today. It is driven by those who do the work, and it has led to improvements in productivity, safety and innovation that contribute to the advancement of mankind.  
While happily joining in the traditional celebrations of Labor Day, I salute the virtue of American labor and Alabama workers. Within Alabama's iron and steel industry, every day is Labor Day.
Opinion | On the Nov. 3 ballot, vote "no" on proposed Amendment 1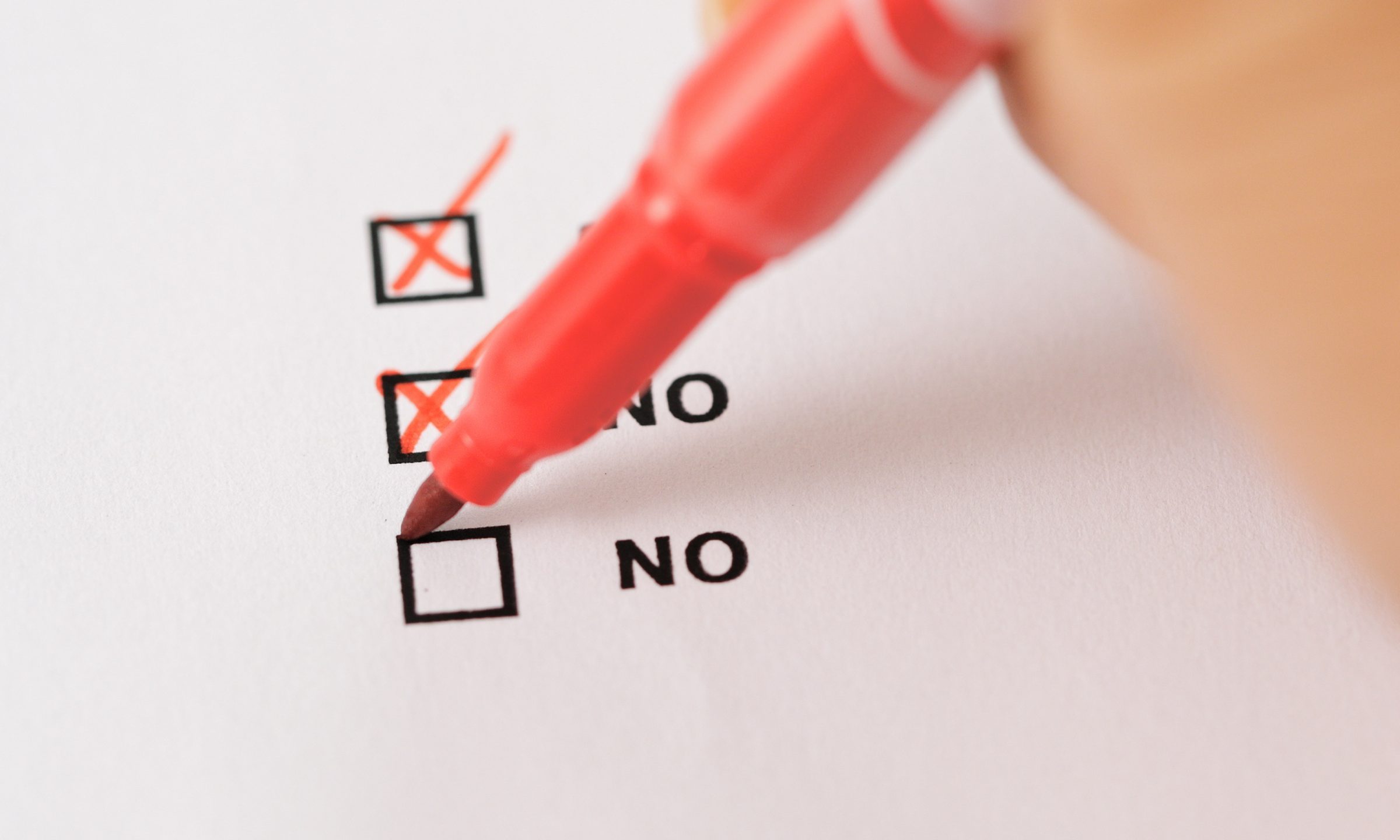 On Nov. 3, 2020, all Alabama voters should vote "no" on proposed Amendment 1. Vote no on Amendment 1 because it could allow state law changes to disenfranchise citizens whom the Legislature does not want to vote. Because Amendment 1 has no practical purpose and because it opens the door to mischief, all voters are urged to vote no.
Currently, the Alabama Constitution provides that "Every citizen of the United States…" has the right to vote in the county where the voter resides. Amendment 1 would delete the word "every" before citizen and replace it with "only a" citizen.
In Alabama, the only United States citizens who cannot vote today are most citizens who have been convicted of a felony of moral turpitude. These felonies are specifically identified in Ala. Code 17-3-30.1.
Without Amendment 1, the Alabama Constitution now says who can vote: every citizen. If voters approve Amendment 1, the Alabama Constitution would only identify a group who cannot vote. With Amendment 1, we, the citizens of the United States in Alabama, thus would lose the state constitutional protection of our voting rights.
In Alabama, no individual who is not a United States citizens can vote in a governmental election. So, Amendment 1 has no impact on non-citizens in Alabama.
Perhaps the purpose of Amendment 1 could be to drive voter turnout of those who mistakenly fear non-citizens can vote. The only other purpose for Amendment 1 would be allowing future Alabama state legislation to disenfranchise groups of Alabama citizens whom a majority of the legislature does not want to vote.
In 2020, the ballots in Florida and Colorado have similar amendments on the ballots. As in Alabama, Citizens Voters, Inc., claims it is responsible for putting these amendments on the ballots in those states. While Citizens Voters' name sounds like it is a good nonprofit, as a 501(c)(4), it has secret political donors. One cannot know who funds Citizen Voters and thus who is behind pushing these amendments with more than $8 million in dark money.
According to Citizen Voter's website, the stated reason for Amendment 1 is that some cities in several other states allow non-citizens to vote. My understanding is that such measures are rare and only apply to voting for local school boards.
And why would a local government's deciding that non-citizens can vote for local school boards be a state constitutional problem? Isn't the good government practice to allow local control of local issues? And again, this issue does not even exist in Alabama.
The bigger question, which makes Amendment 1's danger plain to see, is why eliminate the language protecting "every" citizen's right to vote? For example, Amendment 1 could have proposed "Every citizen and only a citizen" instead of deleting "every" when adding "only a" citizen. Why not leave the "every" citizen language in the Alabama Constitution?
Amendment 1 could allow Alabama new state legislation to disenfranchise some Alabama citizens. Such a change would probably violate federal law. But Alabama has often had voting laws that violated federal law until a lawsuit forced the state of Alabama not to enforce the illegal state voting law.  
The most recent similar law in Alabama might be 2011's HB56, the anti-immigrant law. Both HB56 and Amendment 1 are Alabama state laws that out-of-state interests pushed on us. And HB56 has been largely blocked by federal courts after expensive lawsuits.
Alabama's Nov. 3, 2020, ballot will have six constitutional amendments. On almost all ballots, Amendment 1 will be at the bottom right on the first page (front) of the ballot or will be at the top left on the second page (back) of the ballot.
Let's keep in our state constitution our protection of every voters' right to vote.
Based on Amendment 1's having no practical benefit and its opening many opportunities for mischief, all Alabama voters are strongly urged to vote "no" on Amendment 1.