Opinion | This is America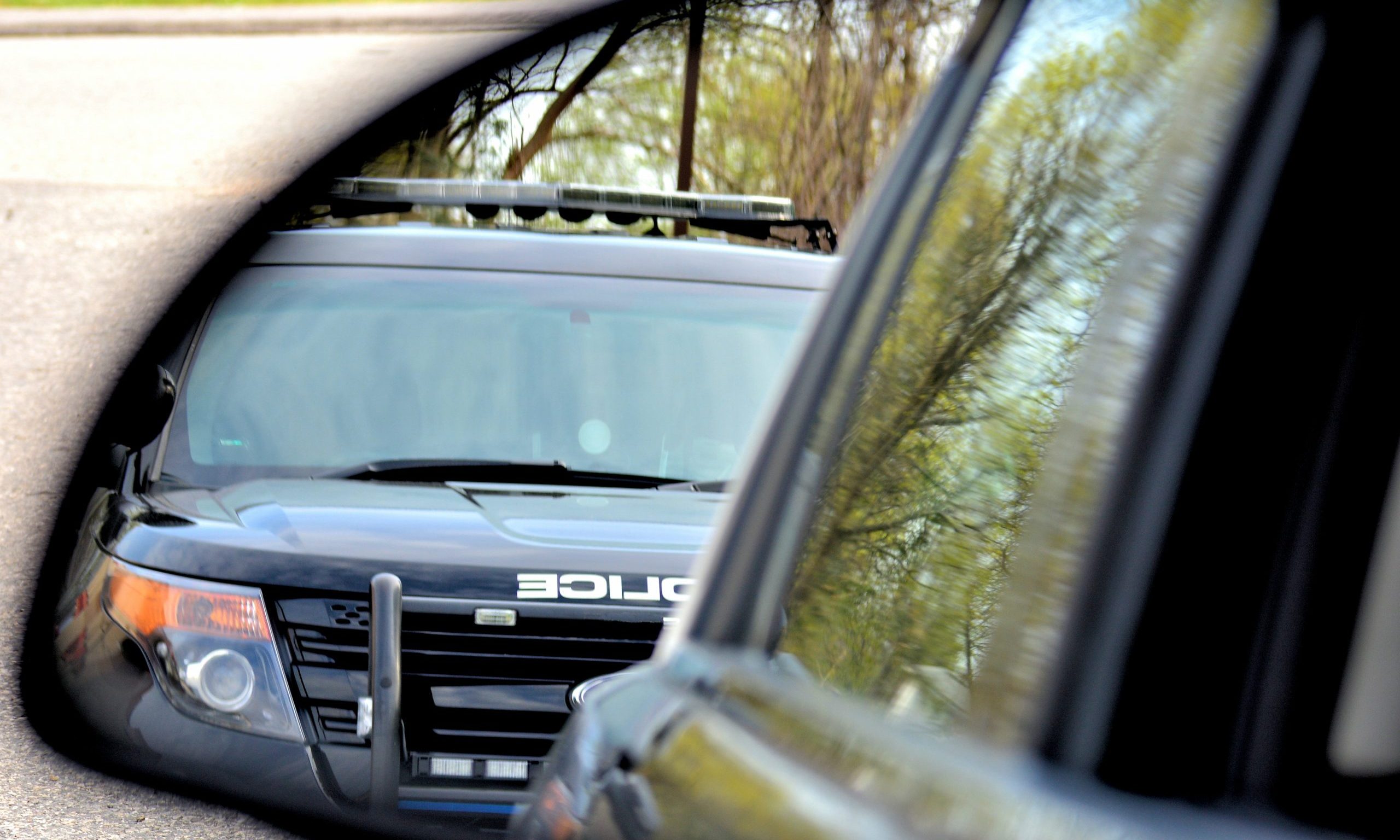 I once was racially profiled by a police officer. This was a number of years ago. My wife and I were on our way to work (we both worked at The Birmingham News then). I was in a coat and tie, so this was before the newspaper relaxed its dress code.
We crossed under a yellow light just as it turned red. A police car quite a bit ahead of me but heading my direction, did a U-turn and hit the lights. I pulled over. The officer said I had run the light. I disagreed, telling him I crossed under the yellow. He disagreed and said he was going to ticket me. He had a partner with him, and I realized he was a training officer and just had to stop somebody so the rookie could see how it's done.
OK, fine. I told him to write the ticket but I wanted him to check my driving record to see how many red lights I had been ticketed for running in the past (none). I could be a serial red-light runner, a menace to the public. The officer told me he didn't have any way to check my driving record. I chuckled cynically and told him that of course he could check. I could check on any driver's record from my computer at The News.
"Well, I'm not going to," he said.
So I told him to check and see if I had warrants. I may have warrants, I said (I didn't and don't).
"You don't look like you have warrants," he said. And then it hit me. I had just been profiled. My white privilege and my business dress prevented anything more than a cursory look at who I was. I had a valid license and insurance. I was white and wore a tie. That was good enough for this cop.
When I returned to my car, my wife scolded me for being confrontational with the officer. But I was kind of hot. Even at that time in my life, I was already aware my African-American friends could have a substantially different and more negative interaction with a police officer.
Each semester I teach at UAB, I ask my black and brown students if they've ever been stopped while driving black (or brown). The number that respond affirmatively is striking, above even 90 percent. I've had students stopped and their cars tossed. I've had students stopped and handcuffed while the police "investigated."
This broiling season of unrest that started with George Floyd's murder at the hands of four Minneapolis police officers is not simply going to go away. While the protests will likely continue through the fall and perhaps even winter, there is a reason. Many reasons. Floyd and Breanna Taylor are two. Rayshard Brooks is another. So is Jacob Blake.
Indeed, there have been many unarmed black folks and even children either severely wounded or killed by police long before George Floyd's neck was knelt upon.
Even with tensions so high and police departments across the nation under microscopes, the shootings and abuse continue. The police clearly need better training.
Some officers are trained that every interaction they have with the public (and especially the black and brown public), is a dangerous interaction. They are quick to the trigger – seven times in the back, in Blake's case — or to create a deadly custody. Even before this story is published, it would not be unusual for there to be another serious interaction between a police officer and a black or brown citizen.
Incidents occur all over the country, and even in Alabama. On Thanksgiving night in 2018, E.J. Bradford lost his life because a careless Hoover police officer shot first and asked questions later. Bradford wasn't even facing his killer. Of course, as what usually happens, the cop got away with it.
Don't for a second believe that this nation doesn't have systemic racism permeating in city, state, and federal agencies, many of them law enforcement agencies. Our whole history is about deep-rooted racism.
My students should not have to have "the talk," and I'm not referring to the birds and the bees. I'm referring to my black and brown students who have to be advised by their parents how to act around police if they get stopped: "Be polite." "Keep your hands on top of the steering wheel." "Do not reach into your pocket or glove box for your auto information with the explicit permission of the officer."
"Pray."
Our president tweets "LAW & ORDER." He doesn't follow the law or keep order himself. Instead, he stirs up dissent in a desperate and hopefully futile attempt to win re-election.
It just shouldn't be that way. But it is.
Because, as Childish Gambino warns, this is America.
Opinion | Alabama's budget year begins this week. COVID-19 has played havoc
The coronavirus pandemic has left a half billion dollar cut to Alabama's state budgets for the upcoming year, but the debacle has decimated other states much worse than Alabama.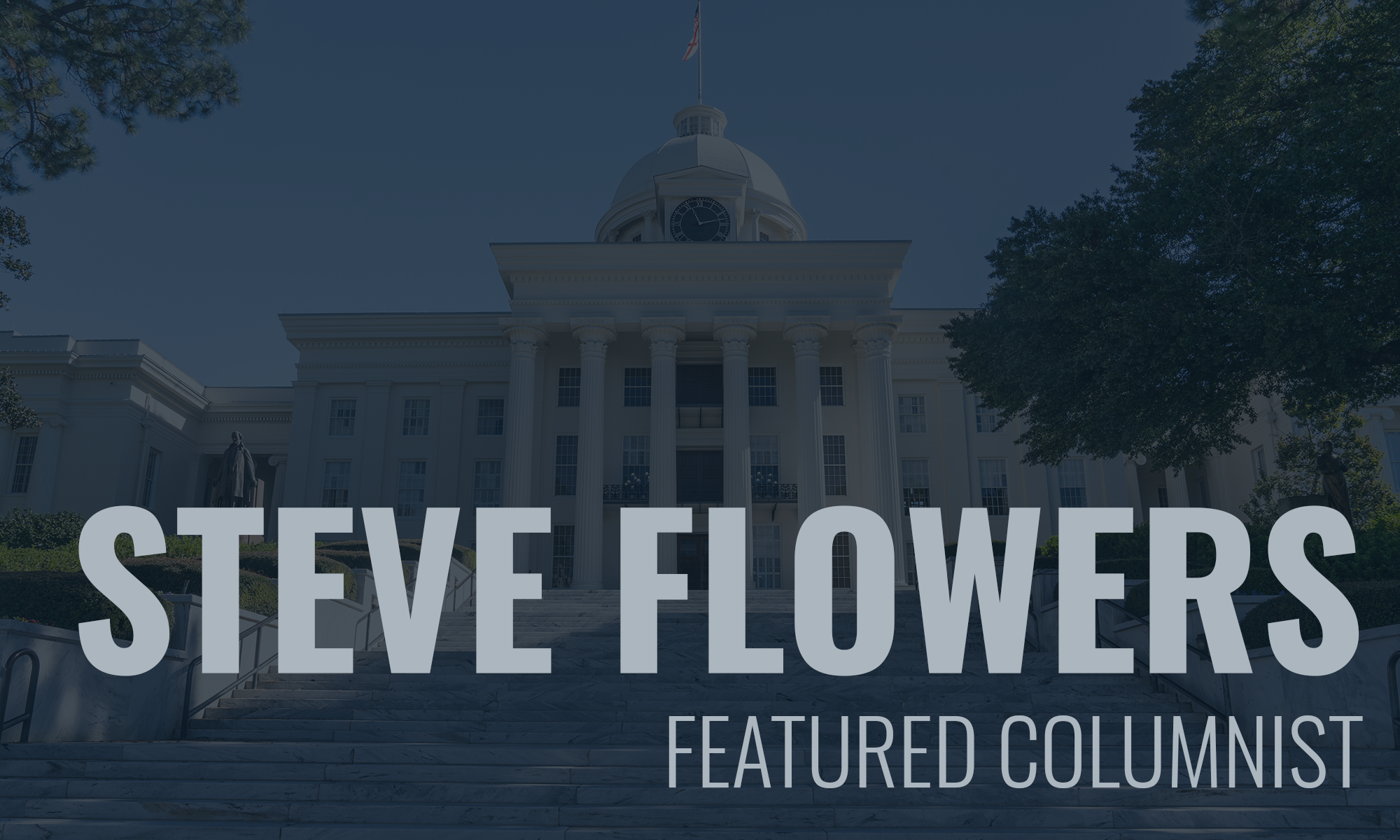 The new fiscal year begins this week for Alabama government. We have two budgets, a General Fund and an Education Budget. Both budgets have seen devastating havoc to their revenues due to the coronavirus. The Education Budget was drastically destroyed from what was originally expected at the beginning of the calendar year in January.
The Education Budget receives the revenues generated from our sales and income taxes in the state. Therefore, the downturn in the economy is especially heartbreaking for educators, teachers, schools, and universities.
The Education Budget was poised in January to be by far the largest and robust in state history. There was money for a 6 percent increase over the $7.1 billion 2020 Education Budget. However, that was eliminated and the budget is level funded.
Altogether, the coronavirus pandemic has left a half billion dollar cut to Alabama's state budgets for the upcoming year.
The pandemic debacle has decimated other states much more than Alabama. Indeed, our legislative budget committees have done such a good job as stewards of our tax spending and of budgeting that, unlike other states that are deficit spending and headed towards bankruptcy, there is a slight increase in our two budgets.
In fact, all surveys nationally rank Alabama in the top five of the 50 states when it comes to how well states are handling and are able to absorb the staggering blow to state's budgets.
Our state budget chairmen, Reps. Bill Poole of Tuscaloosa and Steve Clouse of Ozark and Senators Arthur Orr of Decatur and Greg Albritton of Escambia, have done a yeoman's job of keeping Alabama afloat by passing conservative budgets and implementing rainy day funds.
The Education Budget will be about $7.2 billion. The General Fund will be about $2.2 billion. The difference in what was expected in January is about $500 million.
However, Alabama's share of the Federal Stimulus money is said to be $1.8 Billion. This is like manna from Heaven.
The General Fund budget still includes increases for the Alabama Medicaid Agency. The Department of Public Healthalso got an increase to cover a larger share of the costs for The Children's Health Insurance program. The Department of Mental Health got an increase to setup three regional crisis centers for folks with mental illness caused by the epidemic.
The Department of Corrections will get about a $20 million increase, but it may not be enough to satisfy the feds. Within the Education Budget, the Legislature was able to fund a bond issue for school and capital projects. All-in-all, it could be a lot worse. Again, Alabama is in better shape than other states.
One of the best things the crafters of our 1901 Constitution did was to make it unconstitutional to have a deficit budget. We have a constitutional mandate that we cannot spend more than we take in. We cannot print money in Alabama like the Federal Government does. The amount of red ink that the federal government is stacking up is staggering.
The federal government with the printing of new money sent over $1.8 billion to the state in the 2020 Cares Act bailout. This money was sent to the states to pay for expenses incurred from the coronavirus epidemic.
That is a lot of money and it did not take lawmakers and the governor's office long to start salivating and feuding over the use of the pandemic relief manna from Heaven from the good old debtor Uncle Sam.
Indeed, the fight over the windfall money caused quite a brouhaha between Governor Kay Ivey and the Legislature. It is a natural spat because it is a gray constitutional interpretation of power between the Legislative Branch, which is given the power to appropriate money, and the Executive Branch which administers state government.
The Cares Act of 2020 passed by Congress, which appropriated a total of $105 billion of which Alabama received $1.8 billion, is different than the federal bailout funds during the Great Recession. This relief money for this year cannot be used to aid in current or long-term expenses. It can only be used for expenses directly related to or incurred for expenses directly caused by the coronavirus.
We are in the waning days of the census count. If you have not been counted, be sure you are.
See you next week.