Congresswoman Martha Roby: Census is vital for our state
"The September 30 deadline is quickly approaching, and it's critical that Alabamians participate," Roby said.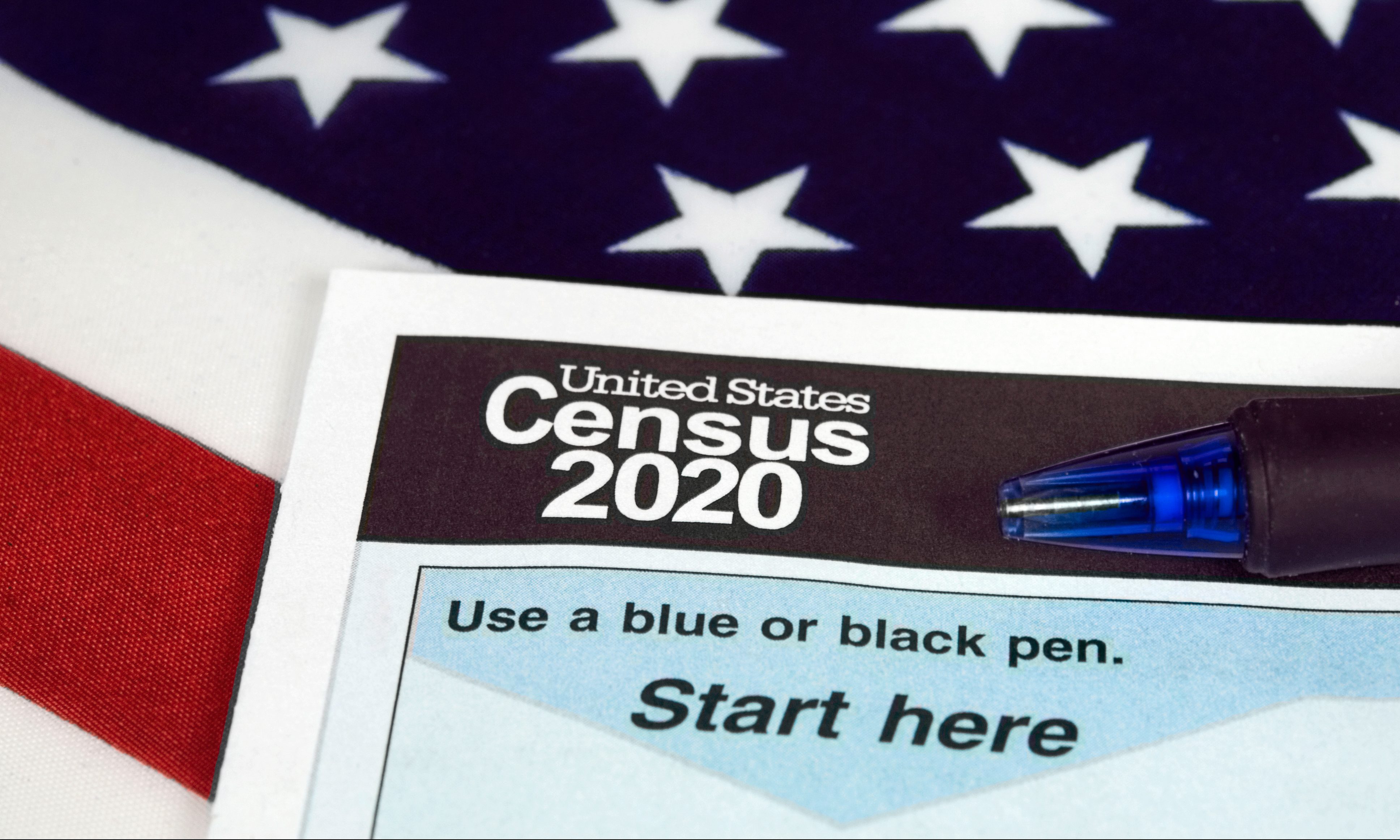 Congresswoman Martha Roby, R-Alabama, emailed constituents urging them to fill out the Census.
"The #FinalCountdown to complete your 2020 Census response is on," Roby wrote. "The September 30 deadline is quickly approaching, and it's critical that Alabamians participate."
"The state of Alabama currently ranks last in the nation for Census responses," Roby continued. "The Census is vital for our state's congressional representation in Washington and the federal funding we receive which helps to bring improvement and growth to our communities."
"Starting tomorrow, September 15, my office will begin a Final Countdown initiative lasting 15 days, challenging each of the 15 counties across the Second District to partake in the Census," Roby said. "The future of Alabama is in our hands. It's up to each of us to do our part and participate. Respond now at my2020census.gov."
Sen. Doug Jones, D-Alabama, is also urging constituents to fill out the Census.
"Alabama, we only have a couple more weeks to get counted! It's quick & easy to fill out the Census—mail in your Census form, visit Census2020.gov or call (844) 330-2020. So make it count & encourage your friends & family to participate as well," Jones said.
Alabama is currently projected to lose one, and possibly two, congressional districts if all Alabamians are not counted. The state would also receive a smaller share of federal funds. The state will lose an Electoral College vote for each lost congressional district.
"I've said it since our March kick-off, and I will say it again: Alabama stands to lose too much if we do not reach our goal of maximum participation," said Alabama Gov. Kay Ivey. "This isn't just money for our state — it's money for our small communities, for our educational systems, for our roads and for our children. There is simply too much community funding at stake here to disregard this final call."
Ivey's office — alongside the Alabama Department of Economic and Community Affairs and Alabama Counts! — has worked since March to ensure participation numbers statewide meet the mark.
On Sept. 2, the state launched the Alabama Census Bowl, in which low-responding counties have the chance to win $65,000 for their schools through Census participation.
"It takes a matter of six minutes to play your part in determining the future of our state by completing the census," Ivey said. "These integral six minutes will determine what our communities will look like, what our children's education will be, and even what our healthcare can provide throughout the next decade."
Socially distanced door-to-door Census takers are also targeting households statewide that have not turned in the Census themselves. Those efforts are set to end by the end of this month.
Alabama's state Legislature and school boards will be reapportioned based on the 2020 Census. Roby represents Alabama's 2nd Congressional District.
Baldwin, Escambia and Mobile residents impacted by Sally urged to apply for federal aid
FEMA has approved $11.1 million in housing grants to individuals and families through Sept. 28, according to the governor's office.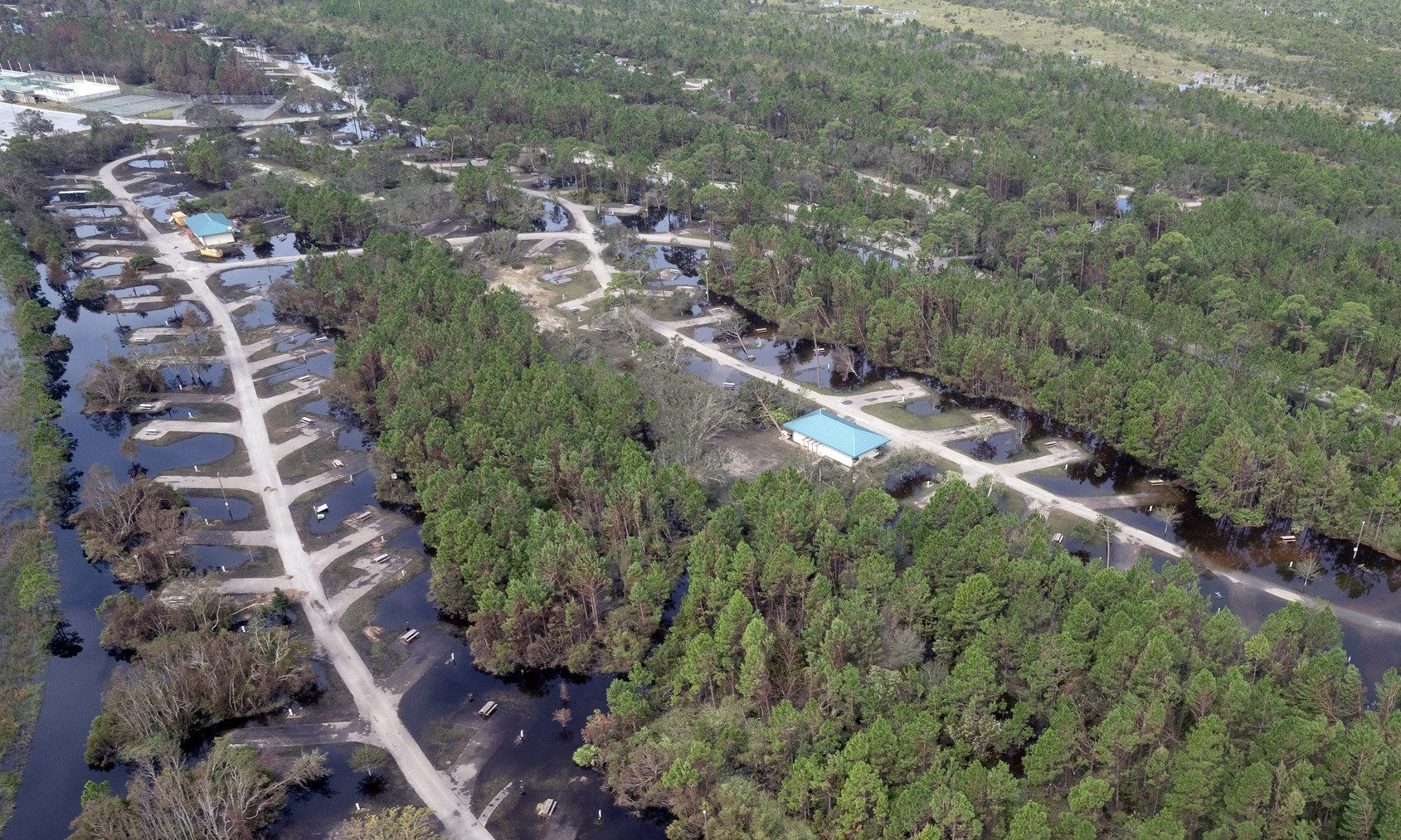 Gov. Kay Ivey on Monday announced more than $11 million in federal disaster aid has been approved for those impacted by Hurricane Sally in Baldwin, Escambia and Mobile counties.  
FEMA has approved $11.1 million in housing grants to individuals and families through Sept. 28, according to Ivey's office. 
"Hurricane Sally took a punch to our coastal areas, but thanks in part to the millions of dollars in federal assistance, the people of Alabama are moving along the road to recovery," Ivey said. "I remain grateful to President Trump, Administrator Gaynor and their teams for prioritizing the people of Alabama reeling from Hurricane Sally. We will get through this together; we have done it before, and we will do it again."
Federal grants to repair homes or for renting temporary housing made up $8.9 million of the FEMA funding. Grants for childcare, moving and storage, medical and dental comprised the remaining $2.1 million. 
The U.S. Small Business Administration has approved an additional $570,900 in disaster home repair loans for those impacted by Sally.
Ivey's office encourages homeowners and renters in Baldwin, Mobile and Escambia counties to apply to FEMA for federal disaster assistance as soon as possible. Residents of these three Alabama counties may also be eligible to receive assistance for uninsured and underinsured damage and losses resulting from the hurricane.
Residents in those three counties impacted by Hurricane Sally may register for FEMA disaster assistance online by visiting disasterassistance.gov or by calling 800-621-3362. Persons who are deaf, hard of hearing or have a speech disability and use a TTY may call 800-462-7585. Multi-lingual operators are available. The toll-free lines are open daily from 6 a.m. to midnight CST.
Those with a homeowner's insurance policy are encouraged to file an insurance claim before applying for federal assistance. 
Information that may be useful to have when you register include:
Address of the damaged primary dwelling where the damage occurred

Current mailing address

Current telephone number

Insurance information and description of disaster-caused damage and loss

Total household annual income

Names and birth dates of family members who live in the household

Name and Social Security number of co-applicant (if applicable)

Routing and account number for checking or savings account so FEMA may directly transfer disaster assistance funds
 For more information on Hurricane Say visit FEMA's website here.