Report: Transitioning to electric vehicles could save Alabama millions in health costs
Alabama would experience approximately 500 less asthma attacks per year, about 38 fewer premature deaths and prevent more than 2,200 lost workdays annually.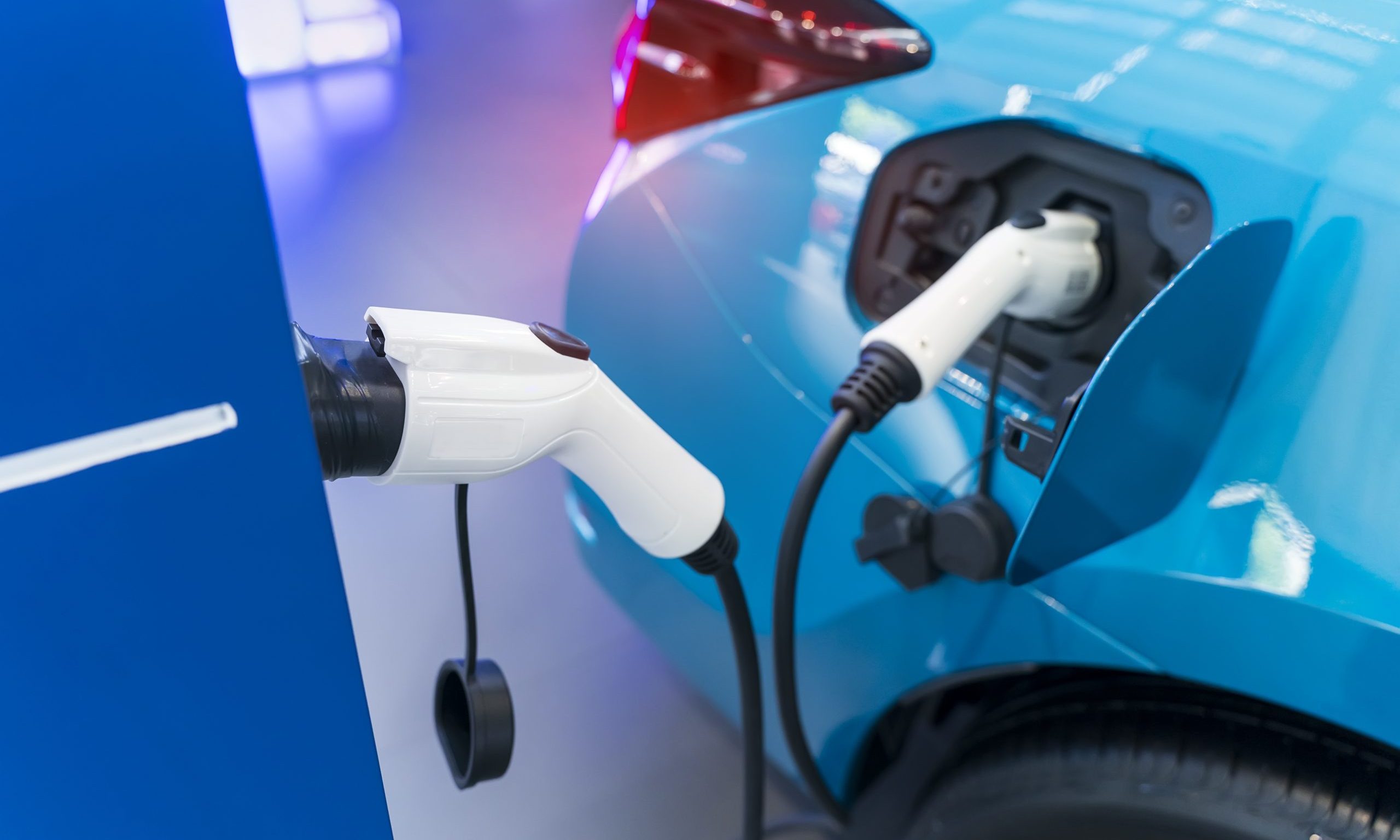 Alabama could save $431 million in public health costs per year by 2050, if the state shifted to an electric transportation sector between now and then, according to a new study by the American Lung Association.
Such a transition would reduce other health-related issues, said the organization, which used data on pollution from vehicles and from oil refineries to calculate its findings.
Alabama would experience approximately 500 less asthma attacks per year, about 38 fewer premature deaths and prevent more than 2,200 lost workdays annually.
The transportation sector is one of the main contributors to air pollution and climate change, said William Barrett, the association's director of advocacy for clean air and the study's author.
"We have the technology to transition to cleaner cars, trucks and buses, and by taking that step we can prepare Alabama for the future while also seeing the health and economic benefits forecasted in 'The Road to Clean Air,'" Barrett said. "Especially as our state faces the impacts of climate change, such as extreme storms, this is a powerful and practical opportunity to take action to improve our economy, our health and our future."
Trading combustion-powered vehicles for electric ones could result in $11.3 billion in avoided health costs across southern states by mid-century, the report estimated, and prevent roughly 1,000 premature deaths.
Nationally, Americans stand to save $72 billion in health costs and $113 billion in avoided climate change impacts, the ALA said.
The path to that future depends on leaders factoring public health effects into decisions about transportation, Barrett said.
That involves steps like pursuing electric vehicle fleets when purchasing decisions are being made and supporting the creation of enough charging stations along highways, roads and at truck stops.
Investing in that infrastructure can drive wider economic benefits, Barrett said. He cited California's increased manufacturing of electric vehicles.
Tesla is the most well-known producer that has located there, but Barrett said that makers of trucks and buses have also chosen to locate their facilities in the state.
Governor announces auto supplier IAC plans Alabama expansion
IAC is committing $34.3 million in new capital investment to expand its new manufacturing facility located in Tuscaloosa County.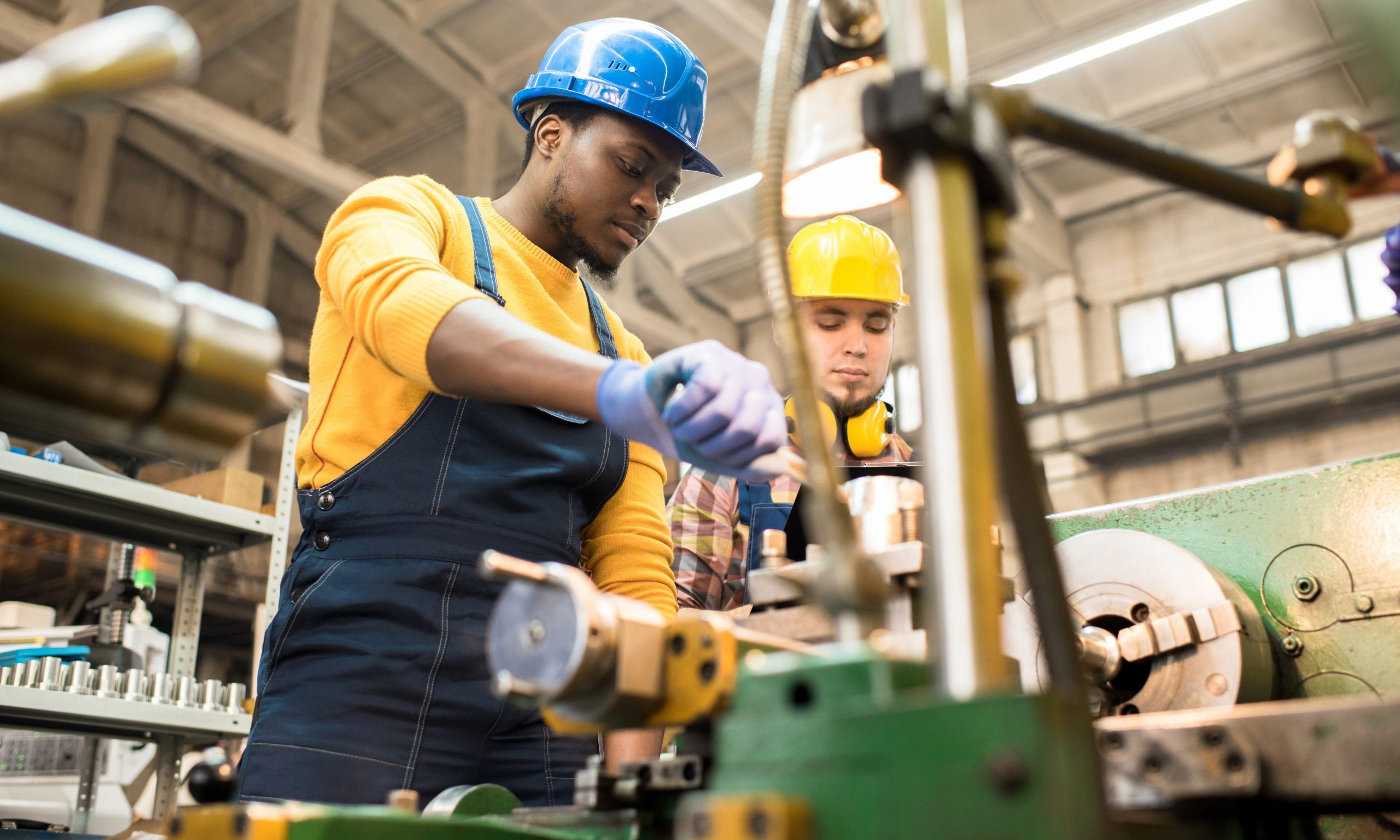 Gov. Kay Ivey announced Monday that International Automotive Components Group North America Inc. plans to invest over $55.9 million in expansion projects that will create 182 jobs at two Alabama facilities.
"International Automotive Components is a leading global auto supplier, and I am pleased that this world-class company is growing significantly in Alabama and creating good jobs in Cottondale and Anniston," Ivey said. "IAC's growth plans show that Alabama's dynamic auto industry continues to expand despite today's challenging environment."
Nick Skwiat is the executive vice president and president of IAC North America.
"Alabama was the logical choice due to its skilled workforce and proximity to the customer," Skwiat said. "We are excited to see the continued growth of the automotive industry in Alabama and we plan to grow right along with it. We thank the Governor and Secretary Canfield for their leadership in this sector."
IAC is committing $34.3 million in new capital investment to expand its new manufacturing facility located in Tuscaloosa County. This facility will produce door panels and overhead systems for original equipment manufacturers. That project will create 119 jobs at the production site in Cottondale.
IAC also plans to invest $21.6 million at its manufacturing facility located in the former Fort McClellan in Anniston. That East Alabama project will create another 63 jobs.
This project builds on a milestone 2014 expansion that doubled the size of the Calhoun County facility. There IAC manufactures automotive interior components and systems. Key components produced at the Anniston plant include door panels, trim systems and instrument panels for original equipment manufacturers.
IAC Group is a leading global supplier of innovative and sustainable instrument panels, consoles, door panels, overhead systems, bumper fascias and exterior ornamentation for original equipment manufacturers.
IAC is headquartered in Luxembourg and has more than 18,000 employees at 67 locations in 17 countries. The company operates manufacturing facilities in eight U.S. states.
"With operations around the globe, IAC is the kind of high-performance company that we want in Alabama's auto supply chain to help fuel sustainable growth," said Alabama Commerce Secretary Greg Canfield. "We look forward to working with IAC and facilitating its future growth in this strategic industrial sector."
Danielle Winningham is the executive director of the Tuscaloosa County Industrial Development Authority.
"International Automotive Components is a valued part of Tuscaloosa County's automotive sector," Winningham said. "We are grateful for IAC's investment in our community and the career opportunities available to our area workforce as a result of their investment."
"The City of Anniston is excited that IAC has made the decision to expand here. I have enjoyed working with the leadership at IAC, the Calhoun County EDC, and the state of Alabama to get this project finalized," said Anniston Mayor Jack Draper. "This is even further evidence that Anniston is indeed open for business."
Only Michigan has more automobile manufacturing jobs than the state of Alabama. Honda, Mercedes, Hyundai, Polaris, Toyota and soon Mazda all have major automobile assembly plants in the state of Alabama.