More than 75 percent of Alabama child care facilities now open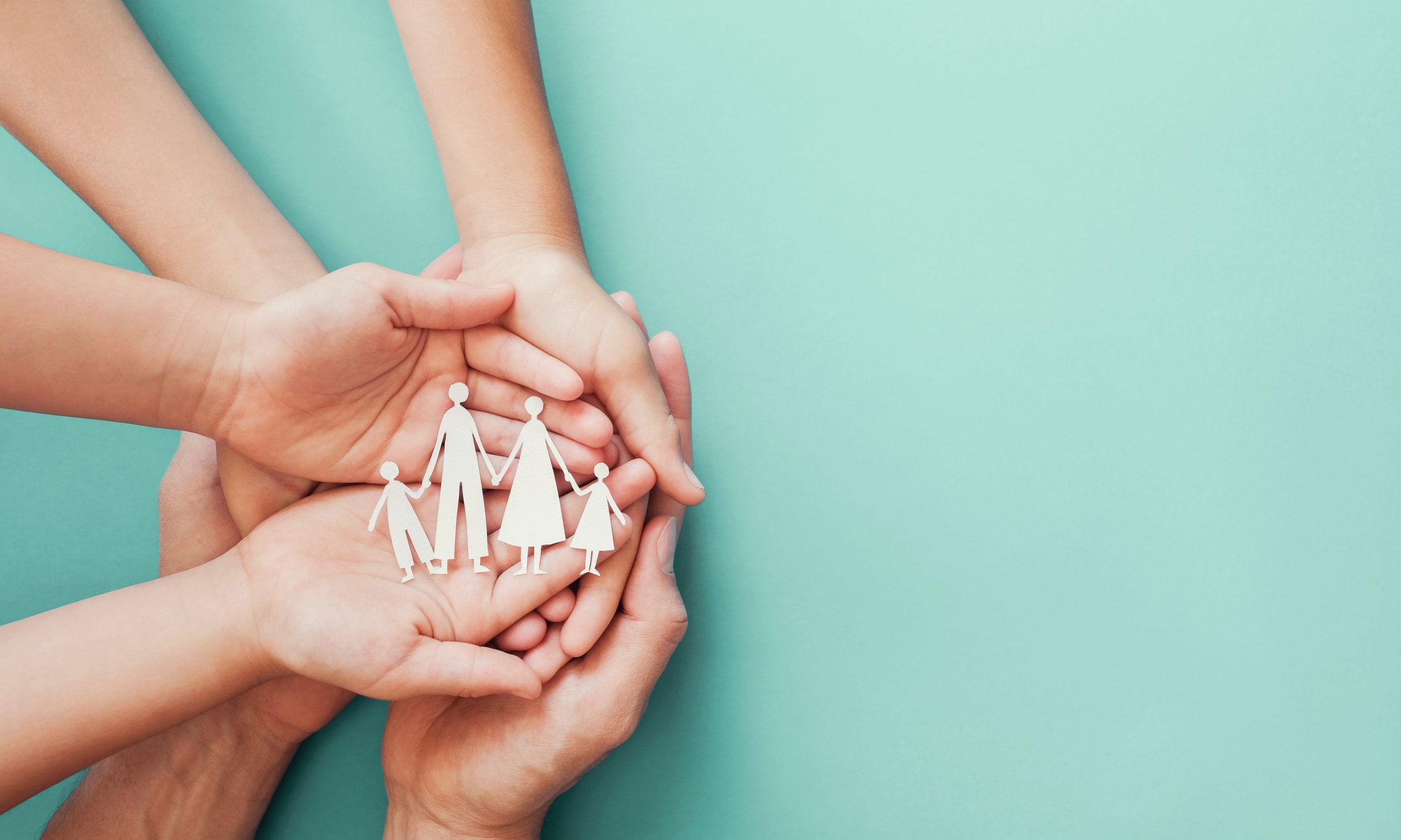 More Alabama child care facilities are now open than at any time since March. According to a study of child care facilities conducted by the Alabama Department of Human Resources in early September, 76 percent of all child care facilities in Alabama are open. That is an increase from 63 percent open in late July.
Those numbers are considerably higher than the 12 percent of facilities that were open in March when businesses began shutting down due to the pandemic.
"Alabama is well on our way to reopening the necessary number of child care facilities to enable parents to return to work and resume a more normal schedule," said Alabama DHR Commissioner Nancy Buckner. "This is the sixth survey we have conducted and each one has shown tremendous growth in the numbers of open facilities. We have worked hard to encourage child care providers to open by providing support in the form of grants and supplies."
DHR established a grant program in July to help stabilize open child care providers and to encourage other facilities to reopen. In total, the Temporary Assistance for Stabilizing Child Care grant program has provided $10,310,600 in financial aid to 834 child care providers across the state.
More good news from this survey is that more than 50 of the still-closed child care facilities responded that they plan to open in the next two months. Another 40 of the closed facilities stated that, though they are closed, they are still providing some services virtually.
The September survey included 852 child care providers across the state. Providers who reported being open during prior DHR surveys did not participate. Those who did not answer the phone when contacted were considered closed.
Locations of open child care facilities can be found online.
Governor declares state of emergency ahead of Tropical Storm Zeta
Zeta is currently a tropical storm over the Gulf of Mexico, but it is predicted to make landfall as a category one hurricane.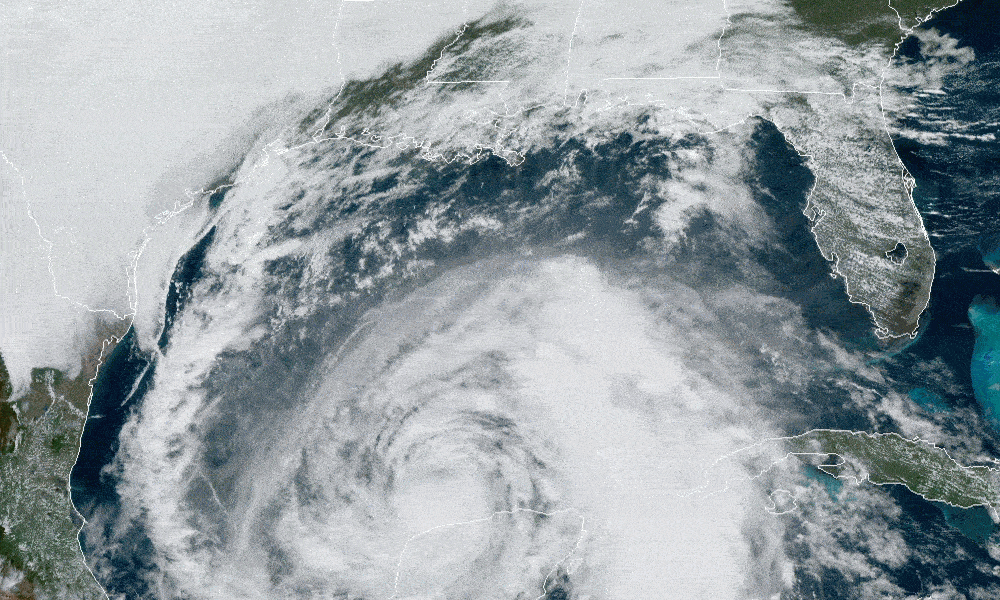 Alabama Gov. Kay Ivey on Tuesday issued a state of emergency as Tropical Storm Zeta approaches the Gulf Coast.
"Ahead of Tropical Storm Zeta's anticipated landfall Wednesday evening as a Category 1 hurricane, I am issuing a state of emergency effective today at 4:00 p.m.," Ivey said. "While this storm is not expected to have an impact as large as storms we've seen move through the Gulf earlier this year, we want to be in the best place possible to respond to anticipated rain, storm surge and mass power outage. I encourage everyone to remain weather aware and tuned in to their trusted news source as this storm could shift direction or change intensity. We continue to track the path of this storm and will stay in touch with the people of Alabama with any updates."
Zeta is currently a tropical storm over the Gulf of Mexico, but it is predicted to make landfall as a category one hurricane. The National Hurricane Center is predicting Zeta to make landfall in Mississippi on Wednesday and then proceed toward Alabama, but these storms can and do move.
A more easterly track could prove devastating to the Alabama Gulf Coast as was the case with Hurricane Sally, which shifted course in September, hitting Alabama, though Zeta is expected to be weaker than Sally at landfall.
The storm surge from the Mississippi-Alabama border to Dauphin Island is forecast to be 5 to 8 feet. Mobile Bay to the Alabama-Florida border is expected to have 3 to 5 feet of storm surge and from the border to Navarre, Florida, could experience 2 to 4 feet of storm surge.
Hurricane force winds are a possibility with this storm. Tropical force winds are expected to be an issue for Southern Mississippi and Alabama well inland. There is expected to be heavy rainfall across the state Wednesday night into Thursday morning.
The Baldwin County Emergency Management Agency announced that sandbags are available inside the county commission office at Robertsdale Central Annex (22251 Palmer Street) until 4:30 p.m. Tuesday and from 8 a.m. until 4:30 p.m. Wednesday or while they last.
Bring any help and shovels you will need. There is a limit of just 25 bags per person. Alabama's coastal counties are currently under a Tropical Storm Warning, a Storm Surge Warning for Mobile County and a High Rip Current and High Surf Warning.
Congressman Bradley Byrne said, "I just finished up briefings from Alabama EMA, FEMA, and the National Hurricane Center regarding #Zeta. We should not take this storm lightly and should start making preparations right away. After sundown Wednesday, I'd encourage everyone in Southwest Alabama to stay home and off the roads until sunrise Thursday. This storm will have impacts as far north as Montgomery, so those in Washington, Clarke, and Monroe counties will see tropical storm force winds and heavy rain. I'd encourage everyone to charge their phones and other necessary electronics. If you have an emergency during the storm, call 911 and do not try to drive."
Coastal Alabama is still in the process of recovering from Hurricane Sally which hit the state on Sept. 15.