Governor issues apology to surviving victim of 1963 Birmingham church bombing
The victims "most certainly deserve a sincere, heartfelt apology — an apology that I extend today without hesitation or reservation," Ivey wrote.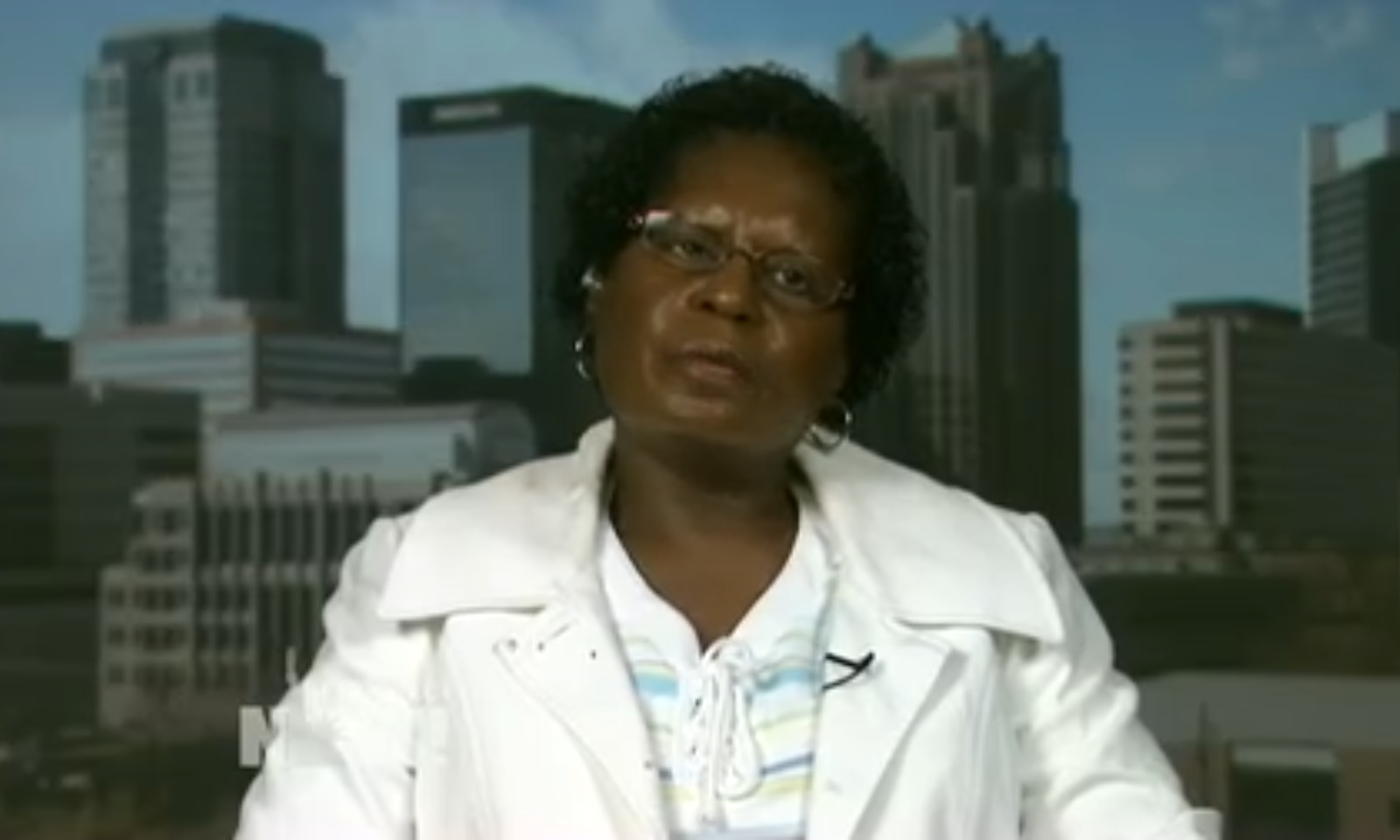 Gov. Kay Ivey on Wednesday sent a written apology to the surviving victim of the 1963 16th Street Baptist Church bombing, and agreed to have the state's attorneys meet with the survivor's attorney to discuss their desire for compensation. 
The surviving victim, Sarah Collins Rudolph, and those who died, including Rudolph's sister, Addie Mae, and Cynthia Wesley, Carole Robertson, and Carole Denise McNair, suffered an egregious injustice that has yielded untold pain and suffering over the ensuing decades, Ivey wrote in her letter to Rudolph's attorney, Ishan Bhaba. 
"For that, they most certainly deserve a sincere, heartfelt apology — an apology that I extend today without hesitation or reservation," Ivey wrote.  
"It would seem to me that beginning these conversations — without prejudice for what any final outcome might produce but with a goal of finding mutual accord — would be a natural extension of my Administration's ongoing efforts to foster fruitful conversations about the all-too-difficult — and sometimes painful — topic of race, a conversation occurring not only in Alabama but throughout America," Ivey continued. 
The explosion set off by Klansman on Sunday, Sept. 15, 1963, that killed the four young Black girls left Rudolph blind in her right eye. Bhaba wrote to Ivey earlier this month and asked on behalf of Rudolph for an apology and compensation for her lifelong injury. Her injury ended her dream of becoming a nurse, and so she's worked odd jobs throughout her life to survive, Rudolph has said in several news accounts. 
Ivey in her response Wednesday wrote that many would question whether the state was legally responsible for the bombing, but that "the racist, segregationist rhetoric used by some of our leaders during that time was wrong and would be utterly unacceptable in today's Alabama." 
The deaths of the young girls came at a time when Alabama politicians were fighting against desegregation of the state's public schools. Then Alabama Gov. George Wallace in May, just more than a week before the bombings, told The New York Times that "what this country needs is a few first-class funerals." 
Twelve years after the bombing, one of the Klansmen responsible was convicted of killing one of the girls and sentenced to life in prison. 
Then-U.S. Attorney Doug Jones, 24 years later, secured convictions of two other Klansmen involved in the bombing. 
Jones, now a U.S. Senator for Alabama, met with Rudolph's attorneys in December, according to The Montgomery Advertiser, which quoted Jones as saying in a statement at the time that he didn't feel it was in his place to offer her legal advice. 
"I did, however, confirm my belief based on my own research for the trials of two of the four Klansmen responsible for the bombing, that the State of Alabama, through George Wallace and others, and the city of Birmingham through Bull Connor and others, engaged in the kind of dog-whistle political rhetoric that promoted violence and led to the bombing," Jones said in the statement, according to the newspaper.
Governor announces auto supplier IAC plans Alabama expansion
IAC is committing $34.3 million in new capital investment to expand its new manufacturing facility located in Tuscaloosa County.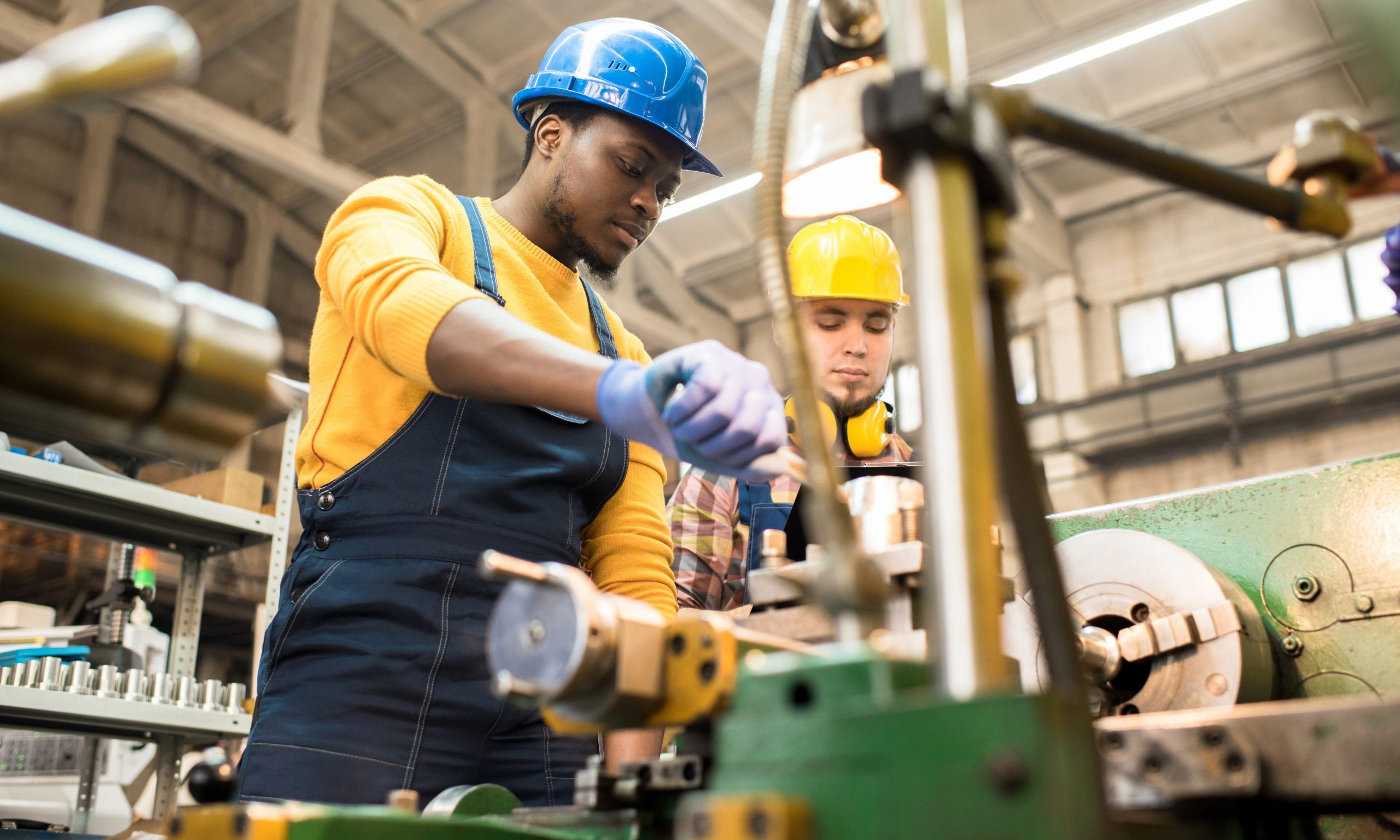 Gov. Kay Ivey announced Monday that International Automotive Components Group North America Inc. plans to invest over $55.9 million in expansion projects that will create 182 jobs at two Alabama facilities.
"International Automotive Components is a leading global auto supplier, and I am pleased that this world-class company is growing significantly in Alabama and creating good jobs in Cottondale and Anniston," Ivey said. "IAC's growth plans show that Alabama's dynamic auto industry continues to expand despite today's challenging environment."
Nick Skwiat is the executive vice president and president of IAC North America.
"Alabama was the logical choice due to its skilled workforce and proximity to the customer," Skwiat said. "We are excited to see the continued growth of the automotive industry in Alabama and we plan to grow right along with it. We thank the Governor and Secretary Canfield for their leadership in this sector."
IAC is committing $34.3 million in new capital investment to expand its new manufacturing facility located in Tuscaloosa County. This facility will produce door panels and overhead systems for original equipment manufacturers. That project will create 119 jobs at the production site in Cottondale.
IAC also plans to invest $21.6 million at its manufacturing facility located in the former Fort McClellan in Anniston. That East Alabama project will create another 63 jobs.
This project builds on a milestone 2014 expansion that doubled the size of the Calhoun County facility. There IAC manufactures automotive interior components and systems. Key components produced at the Anniston plant include door panels, trim systems and instrument panels for original equipment manufacturers.
IAC Group is a leading global supplier of innovative and sustainable instrument panels, consoles, door panels, overhead systems, bumper fascias and exterior ornamentation for original equipment manufacturers.
IAC is headquartered in Luxembourg and has more than 18,000 employees at 67 locations in 17 countries. The company operates manufacturing facilities in eight U.S. states.
"With operations around the globe, IAC is the kind of high-performance company that we want in Alabama's auto supply chain to help fuel sustainable growth," said Alabama Commerce Secretary Greg Canfield. "We look forward to working with IAC and facilitating its future growth in this strategic industrial sector."
Danielle Winningham is the executive director of the Tuscaloosa County Industrial Development Authority.
"International Automotive Components is a valued part of Tuscaloosa County's automotive sector," Winningham said. "We are grateful for IAC's investment in our community and the career opportunities available to our area workforce as a result of their investment."
"The City of Anniston is excited that IAC has made the decision to expand here. I have enjoyed working with the leadership at IAC, the Calhoun County EDC, and the state of Alabama to get this project finalized," said Anniston Mayor Jack Draper. "This is even further evidence that Anniston is indeed open for business."
Only Michigan has more automobile manufacturing jobs than the state of Alabama. Honda, Mercedes, Hyundai, Polaris, Toyota and soon Mazda all have major automobile assembly plants in the state of Alabama.