Hemp company opens new processing facility in Phenix City
The company says that the new processing facility located in Phenix City will have advanced technologies to increase production of CBD.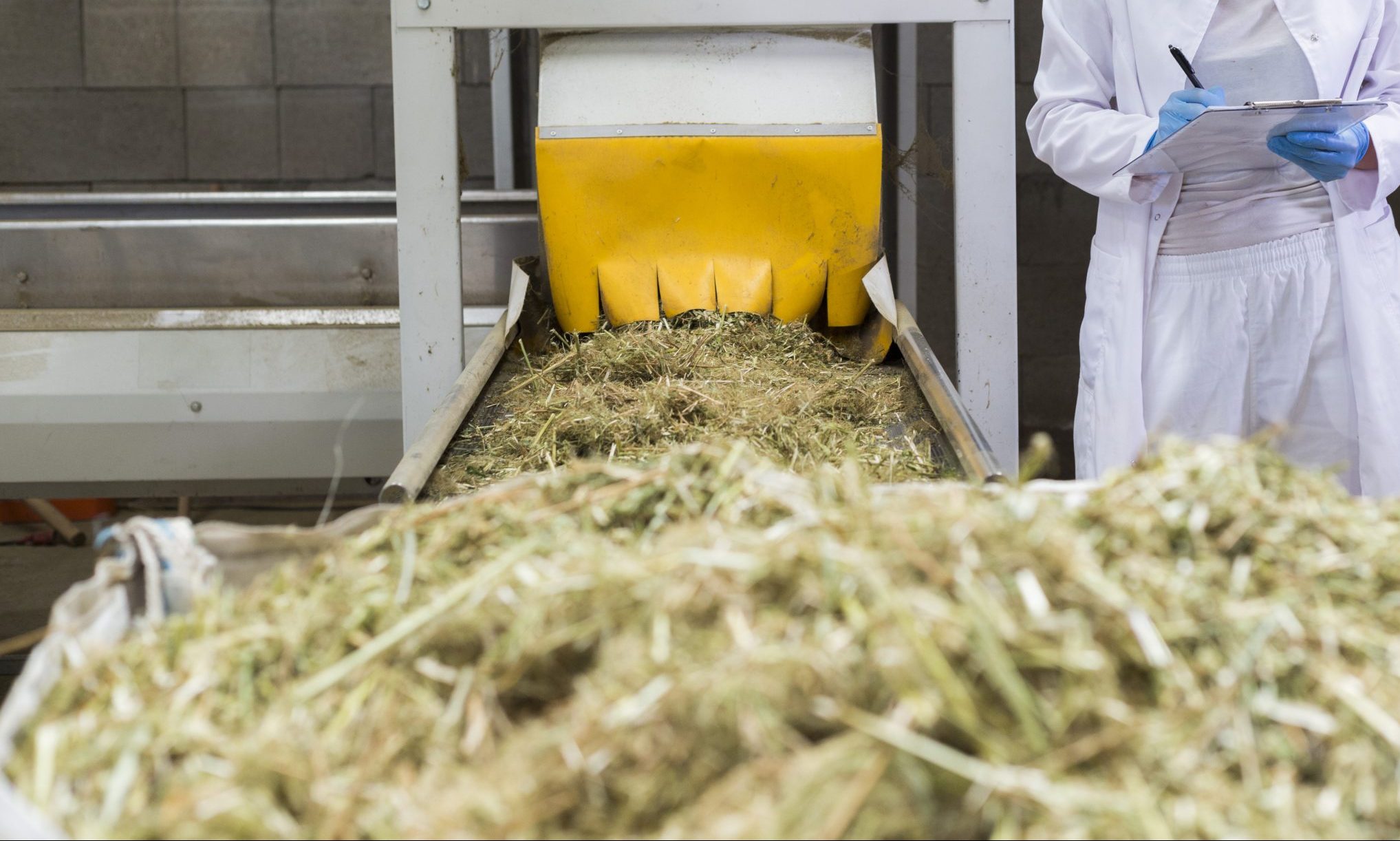 Last week, Arbor Vita8 opened a 75,000-square-foot hemp extraction and processing facility near the Georgia border in Phenix City to "bolster this region's efforts to be a significant contributor and leader in the hemp industry."
The company says that the new processing facility located in Phenix City will have advanced technologies to increase production of CBD. Technologies include an industrial hemp dryer that can dry 10,000 pounds of biomass in an hour and an industrial extractor capable of extracting 5,000 pounds per day of crude, distillate, THC-free distillate and more.
"In order for the industry to be successful, everyone needs to be winning," said Jason Sirotin, the CEO of Arbor Vita8. "That means farmers grow crops they can get processed, processors can process quality biomass they can sell to manufacturers, and manufacturers get a great value on quality extract for use in their products."
Arbor Vita8 describes itself as a leading resource for licensed hemp seed sales, cultivation, processing, wholesaling and retail sales. Arbor Vita8 says that company is "focused on helping our farming and manufacturing partners thrive."
"We operate on the belief that our core principles – reliable follow through, knowledgeable expertise, and deep relationship building – are just as effective for hemp as they are for other industries," the company said on its website. "If you're serious about growing, processing, extracting, and selling the highest quality hemp products, then we encourage you to reach out today and learn more about our comprehensive services."
2020 is the second year that Alabama farmers have been allowed to legally grow hemp. When the Alabama Hemp program was first established by the Alabama Legislature, a number of farmers and first-time farmers rushed into this niche. Many of them had problems growing this new crop and finding seed and equipment. Others ran into difficulty in marketing their product, given a lack of established hemp processors.
"As investors in hemp farming, we've been burned before by false promises and a shaky infrastructure," the company said on its website. "We know what matters most to your success, like processing capacity, crop expertise, harvest support, and the ability to sell your product without hassle and stress."
"Consistent quality is the key for anyone who's manufacturing top-notch hemp products," the company wrote. "Our deep connections to the source – hemp farmers – ensures that we give our manufacturing partners access to a stable, high-volume, and high-quality source of oils, distillates, and more."
"Arbor Vita8's announcement shows that hemp is an industry that is about to boom in Alabama," said Alabama Cannabis Industry Association executive director Chey Garrigan. "Demand for hemp will only continue to increase as more and more people learn the benefits of CBD."
Hemp can be grown to produce hemp fibers, which is used in the production of hemp paper, flooring, cloth and more. Most of the hemp being grown in Alabama is for hemp flower production.
The hemp flowers are then processed to extract the oils, which are used to make cannabidiol (CBD), which many people claim has positive health benefits. Hemp and marijuana are both cultivars of the cannabis plant.
The varieties of cannabis grown for hemp, both the fiber and CBD varieties, both produce less than 3 percent tetrahydrocannabinol (THC). THC is the psychoactive component in marijuana that produces the "high."
Marijuana cultivation in Alabama remains illegal and any hemp that experiences a THC "spike" and tests above 3 percent THC has to be destroyed under current Alabama law.
Arbor Vita8 began in 2019 as investors in a 200-acre hemp farm in California. Their processor promised to harvest their material once it was ready and would provide the buyer ready to purchase the oil. They ran into problems with the seed they purchased from the processor, and then, when they were ready to harvest, the processor folded and fled the country to Mexico. Eventually, they found a processor eight hours away who was willing to take the harvest. They were never paid for that harvest.
"Arbor Vita8 was born out of the need to resolve this bottleneck, and it's why we decided to go big," the company wrote. "The best dryers. The best extractors. A beautiful, clean, 75,000-sq-ft building on the border of Georgia and Alabama, built to make the industry better and help make our farmers' and manufacturers' businesses better. Our goal is to help people avoid the pitfalls we had in our farming days and use our in-house hemp cultivation and processing experts to grow your business."
Arbor Vita8 is promising technical support to hemp farmers and the best hemp plants.
"With the right conditions, hemp is an easy plant to grow," the company explained. "It's also unlike many other crops in that how you care for your plants is based on the final product you're creating. To keep your crop on track, Arbor Vita8, provides you with the right resources. We not only help you pass state-mandated tests that occur close to harvesting, but assist you with getting the best end results from your crop. When growing hemp, the biggest thing to watch out for is rising THC levels. The second, is the emergence of male plants. Pull male plants immediately to prevent your crop from going to seed. Watch out for THC spikes, which can render your crop unusable."
Hemp farmers and processors have to get a license through the Alabama Department of Agriculture and Industries. Licensing for the 2021 crop is underway. This will be the third year of the program.
Alabama breaks daily case record, hospitalizations reach new high for third straight day
Rising cases and hospitalizations suggest the death toll will keep climbing in the weeks and months to come.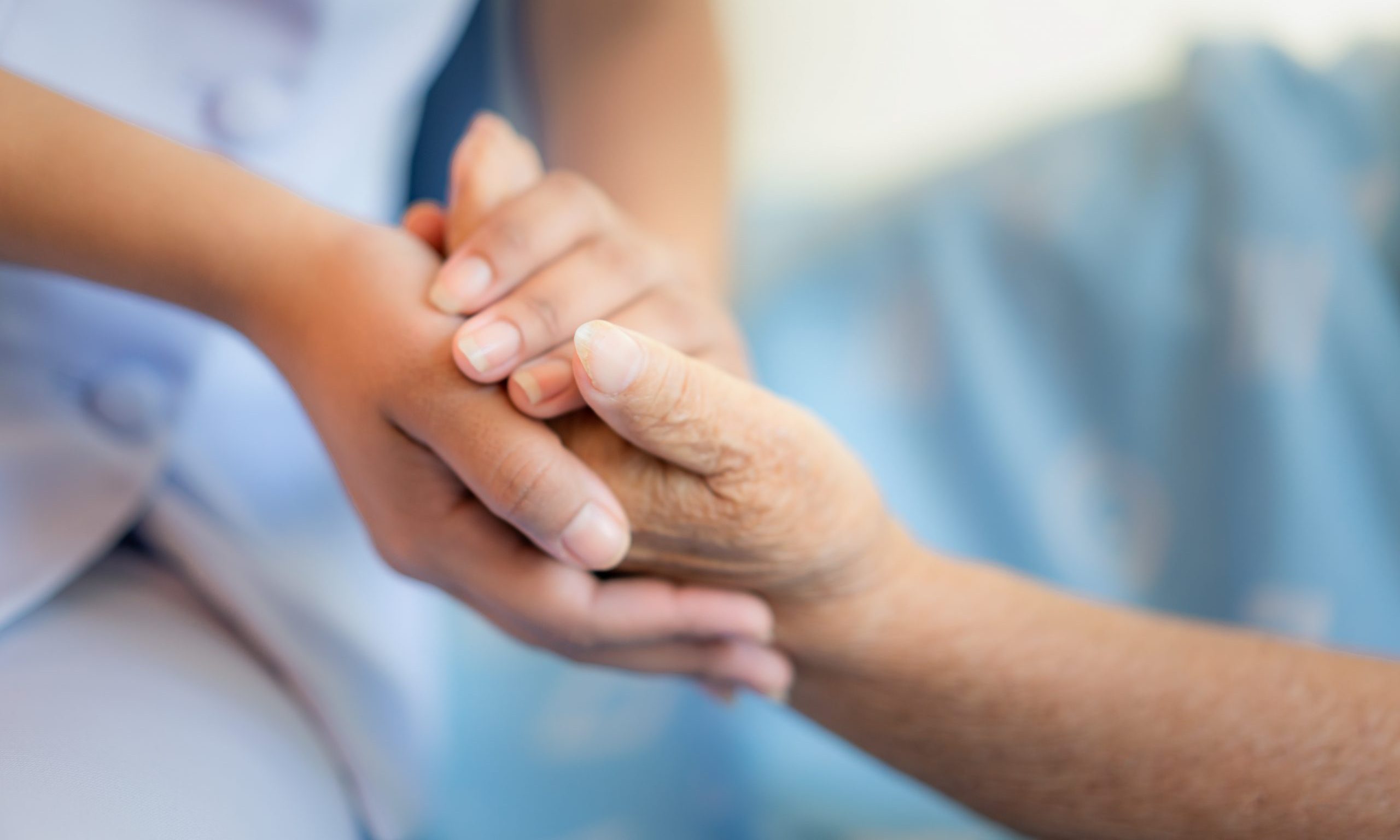 Alabama on Wednesday broke the state's record for a single-day increase in coronavirus cases, and for a third straight day had record high COVID-19 hospitalizations. 
There were 1,801 hospitalized COVID-19 patients statewide on Wednesday, which was a 40 percent increase compared to two weeks ago. The rapid pace of rising hospitalizations is raising alarms among hospitals already overburdened with coronavirus patients, in addition to regular patients seeking other care.
Concern is also rising among public health experts and hospital officials that Thanksgiving gatherings will lead to the number only increasing in the days and weeks to come.
Dr. Jeanna Marrazzo, director of UAB's Division of Infectious Diseases, told reporters Tuesday that there is a possibility that hospitals will have to set up mobile hospitals to care for the rush of patients, and that she worries hospitals may not have enough staff to care for "what might be a tidal wave of patients in the next month." 
Centers for Disease Control and Prevention Director Robert Redfield made a dire prediction Wednesday during a U.S. Chamber of Commerce event, as cases, hospitalizations and deaths continue to surge across the country. More than 90,000 people in the U.S. were hospitalized for COVID-19 on Wednesday, Redfield said.
"The reality is December and January and February are going to be rough times. I actually believe they're going to be the most difficult time in the public health history of this nation," Redfield said.
UAB Hospital was caring for a record 127 COVID-19 patients on Wednesday, the second straight record-high day for the hospital. Huntsville Hospital on Tuesday had a record 317 COVID-19 patients. The hospital hadn't updated daily numbers as of Wednesday afternoon. There were no formal intensive care beds available in Mobile County on Tuesday. 
The Alabama Department of Public Health reported 3,928 COVID-19 new cases Wednesday but noted that 706 were older test results not reported to the department from an outside facility until Tuesday. Even without those cases included, the remaining 3,222 cases reported Wednesday amount to the largest single-day increase, excluding a similar but larger backlog of old test results reported Oct. 23. 
Alabama's 14-day average for new daily cases was at 2,382 on Wednesday, which is a 29 percent increase from two weeks ago. 
Rising daily cases can't be attributed to more testing, however. Over the past week, roughly 35 percent of reported tests have been positive. Public health experts say that number — known as the positivity rate — should be at or below 5 percent otherwise cases may be going undetected and not enough tests are being performed.
ADPH also reported 73 more COVID-19 deaths Wednesday, bringing the state's death toll to at least 3,711 deaths. Of those deaths added to the count today, 20 occurred during the month of November, 32 occurred in previous months, and 21 aren't yet dated by the department, meaning they could be new deaths from late November or early December.
Of the 779 deaths added to the death toll in November, 34 percent died in the month of November, 56 percent died during previous months and the remaining 10 percent haven't yet been dated. 
Deaths are lagging indicators, and it can take weeks, and sometimes months, for ADPH to review medical data and confirm a person died of COVID-19 and verify the date on which they died, so it will likely be many weeks before a clearer picture emerges as to how many Alabamians are currently dying from coronavirus.
Rising cases and hospitalizations suggest the death toll will keep climbing in the weeks and months to come.