Opinion | Let the embarrassment begin
"It's all just a game for Tuberville. He's not serious about representing Alabama in the U.S. Senate."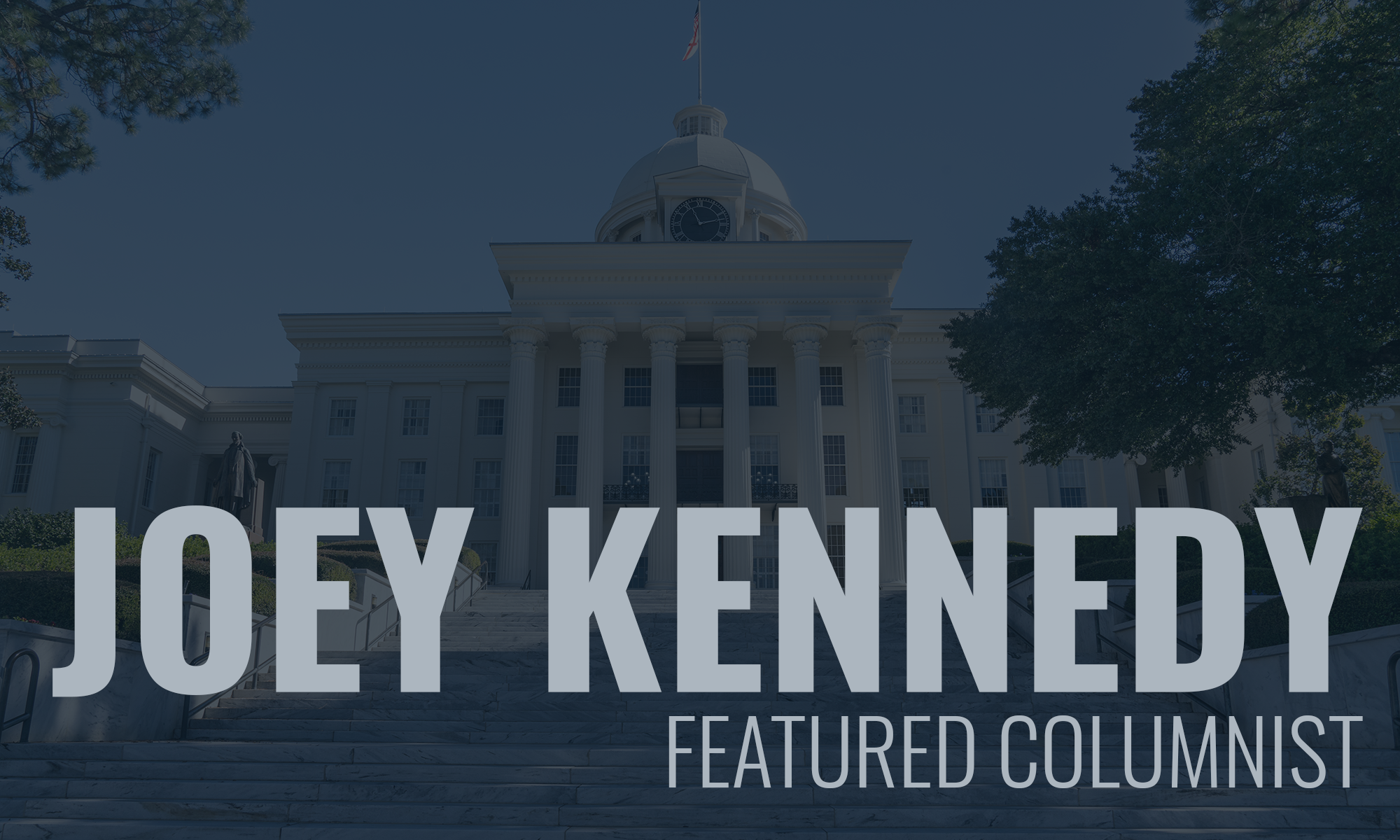 When I was in high school, our coaches — head football, basketball, and baseball coaches, all assistant coaches — had to teach classes, too. My civics class was taught by one of these coaches. He was just a high school assistant football coach, but the dude knew the three branches of government. He taught us that, and a lot more.
The nation is embarrassed for Alabama, again. For electing mediocre coach, now-Senator-elect Tommy Tuberville, the Republican, over Democratic incumbent Sen. Doug Jones. We should be embarrassed as well. Alabama, when you elect idiots, you're going to get idiots.
Look at Donald Trump, the president-unelect. Then look at his children, who surround him to grift whatever they can grift. See. The idiots don't fall far from the idiot tree.
Friday when I opened my Twitter, this was waiting for me:
Tommy Tuberville, who is about the be sworn in as a U.S. Senator, thinks the three branches of government are "the House, the Senate and executive." https://t.co/021Fo4R9GO pic.twitter.com/pT2cpbTTXd

— Ian Sams (@IanSams) November 13, 2020
In an interview with Alabama Daily News, here was one exchange:
TCS

(Todd Stacy)

: 

You mentioned the majorities and they are going to be razor thin. I mean, right now it looks like one or two seats in the Senate for Republicans, maybe 14 or 15 seats for Democrats in the House. And that's as close as it's been in a long, long time. Do you think the Democrats are going to have to work with Republicans and Republicans are going to have to work with Democrats? You see that being possibly a more productive situation?

 

CTT

(Coach Tommy Tuberville)

:

 

Yeah and that's how our government was set up. You know, our government wasn't set up for one group to have all three of branches of government. It wasn't set up that way, our three branches, the House, the Senate and executive.
Tuberville clearly doesn't have a clue what he's talking about. When our constitutional government was set up by the founders, the president and vice president didn't even run as a ticket. They were elected separately. Most founders argued against political parties. Senators were appointed, not elected.
But here's what the real embarrassment is: Tuberville thinks the three branches of the U.S. government are the House, the Senate, and the executive. Seriously. That's what Tuberville said. Stacy didn't ambush Coach Tubby. No, Tuberville volunteered his immense knowledge of the federal government all on his own.
Of course, the three branches of the U.S. government, as set up in the U.S. Constitution Tuberville obviously hasn't read, are the Legislative (House and Senate), the Executive (president and vice president), and the Judicial (the U.S. Supreme Court and other federal courts).
One would presume Tuberville would know at least this much, because the body he was just elected to confirms the nominees for that third branch, the judiciary.
It's all just a game for Tuberville. He's not serious about representing Alabama in the U.S. Senate. Hell, he lives mostly in Florida. Tuberville is just interested in the appearance of power, and the really nice salary and benefits. He will rarely have an independent thought in his head, and when he does, it'll probably be wrong, like not even knowing the three branches of the U.S. government.
This truly is embarrassing. For all of us in Alabama. But you get what you vote for, Alabama. That's why we're near the bottom in just about every quality-of-life survey taken.
And without Trump in the executive branch, sycophant Tubby will be lost. Tuberville ran on Trump, and Trump won't be there. Now that's a hoot.
There's a decent chance Tuberville will be in the minority in the Senate, too, depending on what happens in the two Senate runoffs in Georgia on Jan. 5.
Tuberville says he may spend one or two weeks in Georgia campaigning and fund-raising for the Republican Senate candidates. One might imagine those candidates would say: "No, thanks. Keep your Alabama stupid out of here." But, then, those two Georgia Republican candidates aren't all that smart, either.
But the assistant high school football coach who taught me civics was pretty much on the ball, where telling us about the operations of the U.S. government were concerned. He was a really good teacher. Maybe you have to choose one or the other: good coach or good teacher?
That coach was a good teacher, but our high school football team sucked. Like Tommy Tuberville will.
Opinion | What in the world are people thinking?
"Some of us don't take the virus seriously. Until it directly impacts us. And then we speak with regret."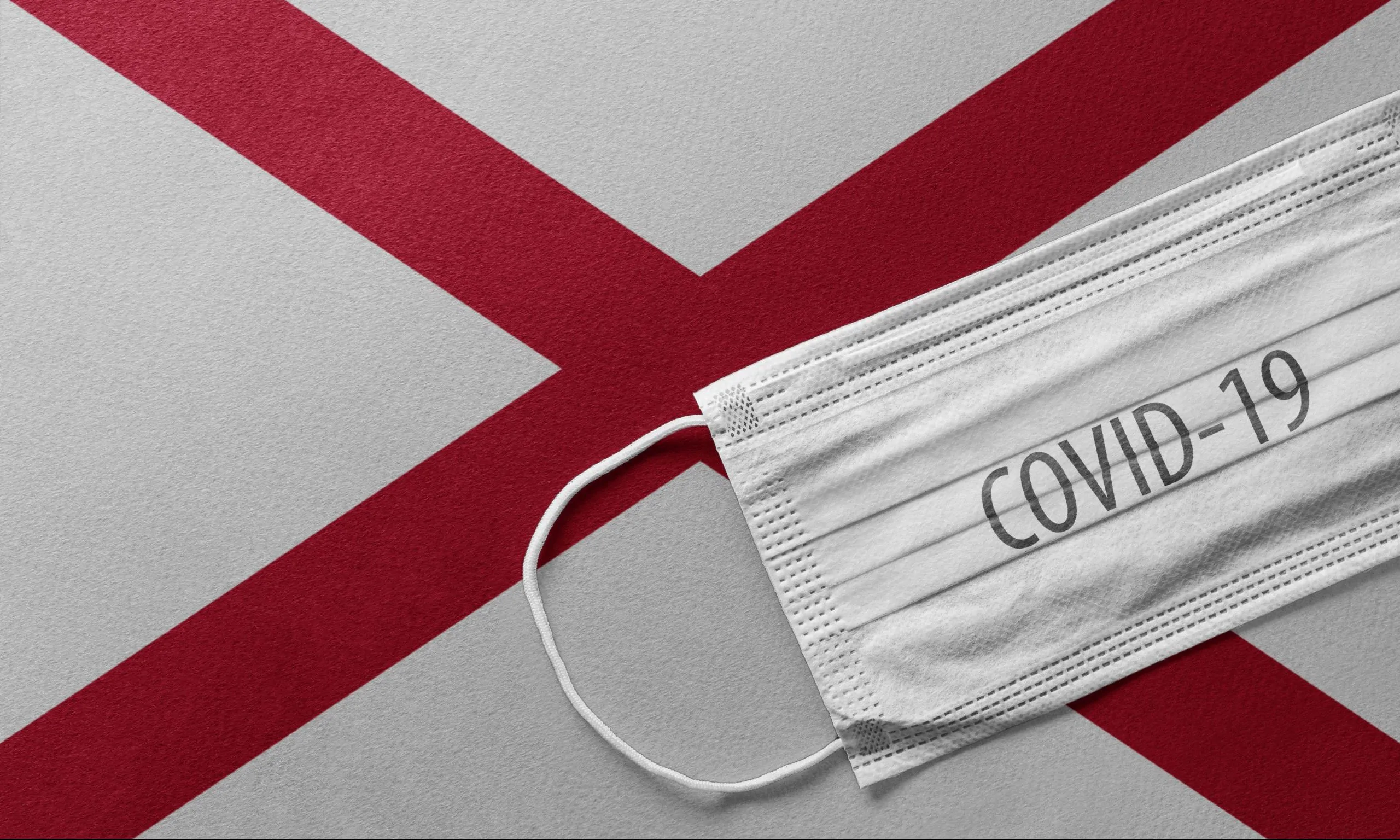 Here some of us are, waiting fearfully for the Thanksgiving surge of the coronavirus. Hospitals are full. New cases are setting records. Deaths are soaring. And then, Christmas is coming. What a holiday season, right? But it's our own fault. We're impatient. Some of us don't even take the virus seriously. Until it directly impacts us or a family member or a friend. And then we speak with regret.
I'd rather regret a disturbed holiday season than regret losing my wife, who has underlying health conditions that could make a bout with COVID-19 deadly.
I was on the Next Door website the other day, and I saw somebody asking for recommendations for a personal chef who can cook a Christmas dinner. At her home. For her family and 10 to 12 other couples. That's more than 20 people, gathering inside a home, at dinner, on Christmas.
Don't do it, I wanted to respond. But I didn't. If that person wanting a Christmas dinner is planning a meal for two dozen people, a suggestion that she postpone wasn't going to do anything but make her angry.
I get plenty of pushback already because I always wear a mask outside my home or car, or when I'm at a drive-through, or when I meet a delivery person at my porch. I hear from readers who, after one of my columns warning of the consequences of letting down our guard during the pandemic, tell me I shouldn't be afraid of a virus that the vast majority of people recover from.
Yeah, that's true. And it's also true that the virus kills at higher rates than the flu or many other diseases. Yeah, no need to be afraid. Unless it's you who brings the disease into an environment where at-risk persons live. Or unless it's your wife or mom or dad or brother or sister or good friend or another relative that gets sick. And dies.
I have a close friend who is about to enter her fifth semester of nursing school, and she's already told me, with resignation, that she expects that she'll get COVID at some point. And she'll be in line for an early vaccine.
Why are we so impatient that we cannot bear to postpone big Thanksgiving Day lunches or Christmas night dinners? What is it about us that we refuse to look ahead, knowing that if we do contract the virus, we could beat it and still have chronic health problems that dog us for the rest of our lives?
Why aren't we more afraid? So afraid that we don't look at wearing a mask as giving up some constitutional right, even as we wear shirts and pants and shoes every day?
As of this writing, the virus had claimed more than 271,000 lives in the United States. It has killed more than 3,630 in Alabama. In the state's largest population area, Jefferson County, more than 500 people have died.
Does that matter to the great majority of people? You wouldn't think so by looking at how our national and state leaders are handling things.
Children tend to recover quickly from the virus; well, at least those who it doesn't kill. But pushing to keep schools open during a huge surge without the proper PPE, social distancing, and safety measures in place, isn't going to protect the teachers, janitors, school nurses, and administrators who have to be there with those kids.
Yeah, I miss going out to eat, watching UAB play basketball, visiting with friends, and going to a play or movie. But I don't miss them enough to give in to my wishes because I'm just tired of the pandemic.
Holding classes on Zoom is exhausting. Attending classes on Zoom isn't the best way to learn.
But you can't learn anything if you're dead or, even worse, you get the disease and kill somebody else because you're careless.
A personal chef for 10 to 12 couples at a Christmas dinner? What in the world are people thinking?