Barry Moore names senior staff, district director
Moore hired Shana Kluck Teehan as his chief of staff and William "Bill" Harris as his district director.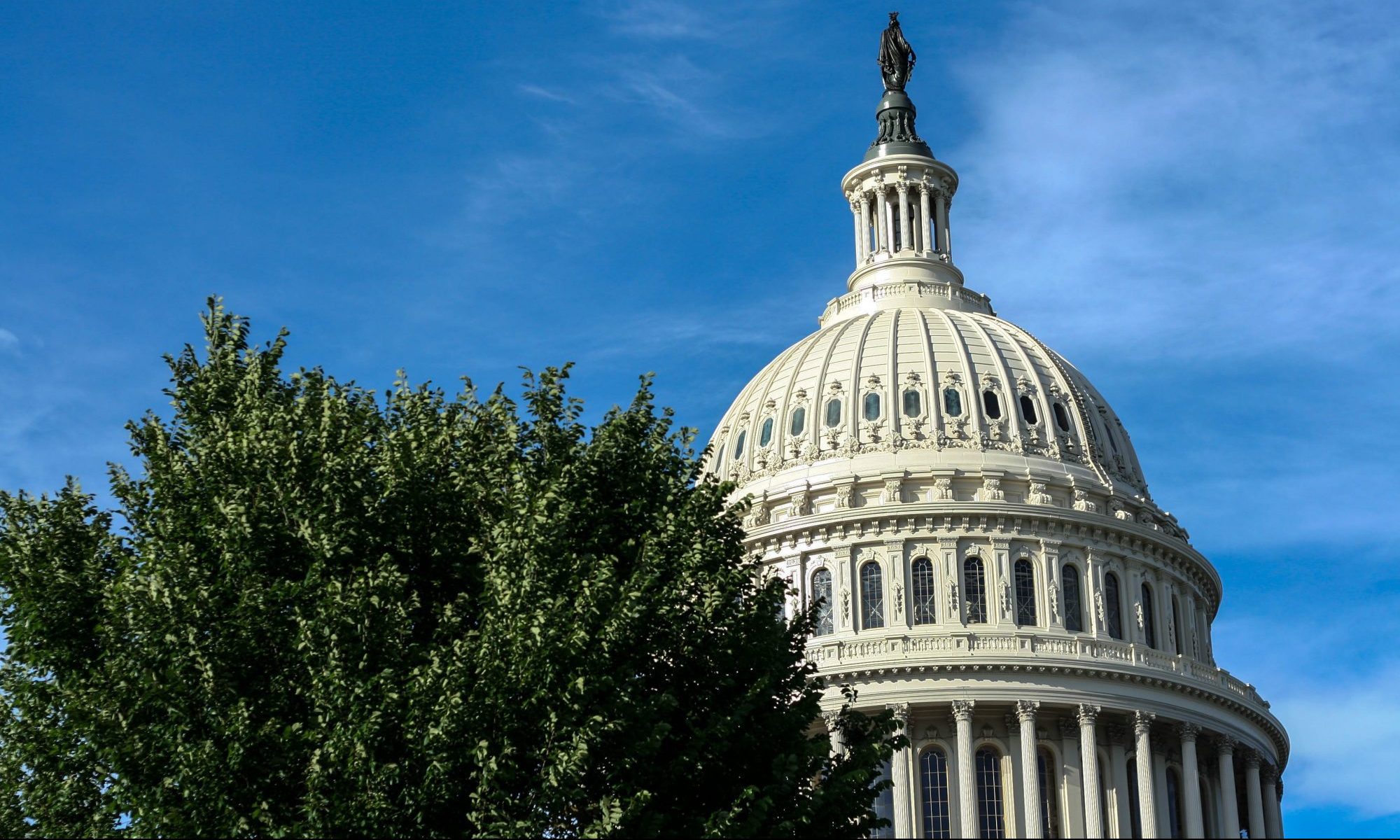 Congressman-elect Barry Moore, R-Alabama, announced Tuesday that he has hired Shana Kluck Teehan as his chief of staff and William "Bill" Harris as his district director.
"I'm blessed to be able to add Shana Teehan and Bill Harris to my team," Moore said in a statement. "Shana's political experience in Alabama and congressional experience in Washington will let me hit the ground running as a new Congressman, so there won't be a single day when District 2 isn't fully represented."
"Bill knows Alabama politics and industry like few others, and he'll help make sure District 2's interests are looked out for," Moore said. "The fact he's a veteran who understands our military and veterans' needs will be a great asset to the people I represent."
"I'm looking forward to working with Shana and Bill to represent the values and interests of District 2 from Day 1," Moore said.
Teehan is a native of Texas. She lived in Alabama for 16 years. Her four children are all native Alabamians. She was the state director for Ron Paul's presidential campaign. She was the communications director for the Alabama Republican Party during the 2012 election cycle under Chairman Bill Armistead.
Teehan served on the Alabama Republican Party Executive Committee from 2008 until she moved to Virginia in 2012 to be press secretary to Congressman Kevin Brady, R-Texas.
She has held several positions in Washington, most notably as the communications director for U.S. Sen. Luther Strange, R-Alabama, in 2017. She was also the senior advisor to Ways and Means Chairman Kevin Brady. She lives with her husband and children in Northern Virginia.
Bill Harris, of Pine Level, will be Moore's district director. Harris is a deacon at East Memorial Baptist Church in Prattville and veteran with 32 years of service, Harris has been with the Alabama Forestry Association since 2014, most recently as director of political affairs. He is a long-time member of the Alabama Republican Party Executive Committee. Harris brings his extensive military and federal, state and local political experience to Moore's Alabama-based team.
Moore will be sworn in as a member of the 117th Congress on Jan. 3. Alabama's 2nd Congressional District will continue to be represented by Congresswoman Martha Roby, R-Montgomery, through the end of the 116th Congress.
Moore served two terms in the Alabama House of Representatives from 2010 to 2018.
Alabama hospitals nearing COVID-19 summer surge levels
Wednesday was the 18th straight day with more than 1,000 people in hospitals in Alabama with COVID-19. 
Alabama hospitals reported caring for 1,483 people infected with COVID-19 on Wednesday, the highest number of patients since Aug. 11, when the state was enduring its summer surge. Wednesday was also the 18th straight day with more than 1,000 people in hospitals in Alabama with COVID-19. 
The seven-day average of hospitalizations was 1,370 on Wednesday, the 36th straight day of that average rising. The Alabama Department of Public Health reported 2,453 new cases Wednesday. The 14-day average of new cases was — for the eighth day in a row — at a record high of 2,192. 
Across the country, more than 80,000 people were hospitalized for COVID-19 on Tuesday, a record high and the 15th straight day of record hospitalizations nationwide, according to the COVID Tracking Project, a coronavirus tracking website.
The CDC this week recommended people not travel for Thanksgiving to help prevent the spread of coronavirus. 
"The only way for us to successfully get through this pandemic is if we work together," said Dr. Kierstin Kennedy, UAB's chief of hospital medicine, in a message Tuesday. "There's no one subset of the community that's going to be able to carry the weight of this pandemic and so we all have to take part in wearing our masks, keeping our distance, making sure that we're washing our hands." 
Kennedy said the best way she can describe the current situation is "Russian Roulette." 
"Not only in the form of, maybe you get it and you don't get sick or maybe you get it and you end up in the ICU," Kennedy said, "but if you do end up sick, are you going to get to the hospital at a time when we've got capacity, and we've got enough people to take care of you? And that is a scary thought." 
The Alabama Department of Public Health on Wednesday reported an increase of 60 confirmed and probable COVID-19 deaths. Deaths take time to confirm and the date a death is reported does not necessarily reflect the date on which the individual died. At least 23 of those deaths occurred in November, and 30 occurred in other months. Seven were undated. Data for the last two to three weeks are incomplete.
As of Wednesday, at least 3,532 Alabamians have died of COVID-19, according to the Department of Public Health. During November, at least 195 people have died in Alabama from COVID-19. But ADPH is sure to add more to the month's tally in the weeks to come as data becomes more complete.
ADPH on Wednesday announced a change that nearly doubled the department's estimate of people who have recovered from COVID-19, bringing that figure up to 161,946. That change also alters APR's estimates of how many cases are considered active.
ADPH's Infectious Disease and Outbreak team "updated some parameters" in the department's Alabama NEDSS Base Surveillance System, which resulted in the increase, the department said.