Opinion | Turnout for presidential election shatters record in Alabama
"The driving force had to unquestionably be driven by a fervor to vote for President Donald Trump."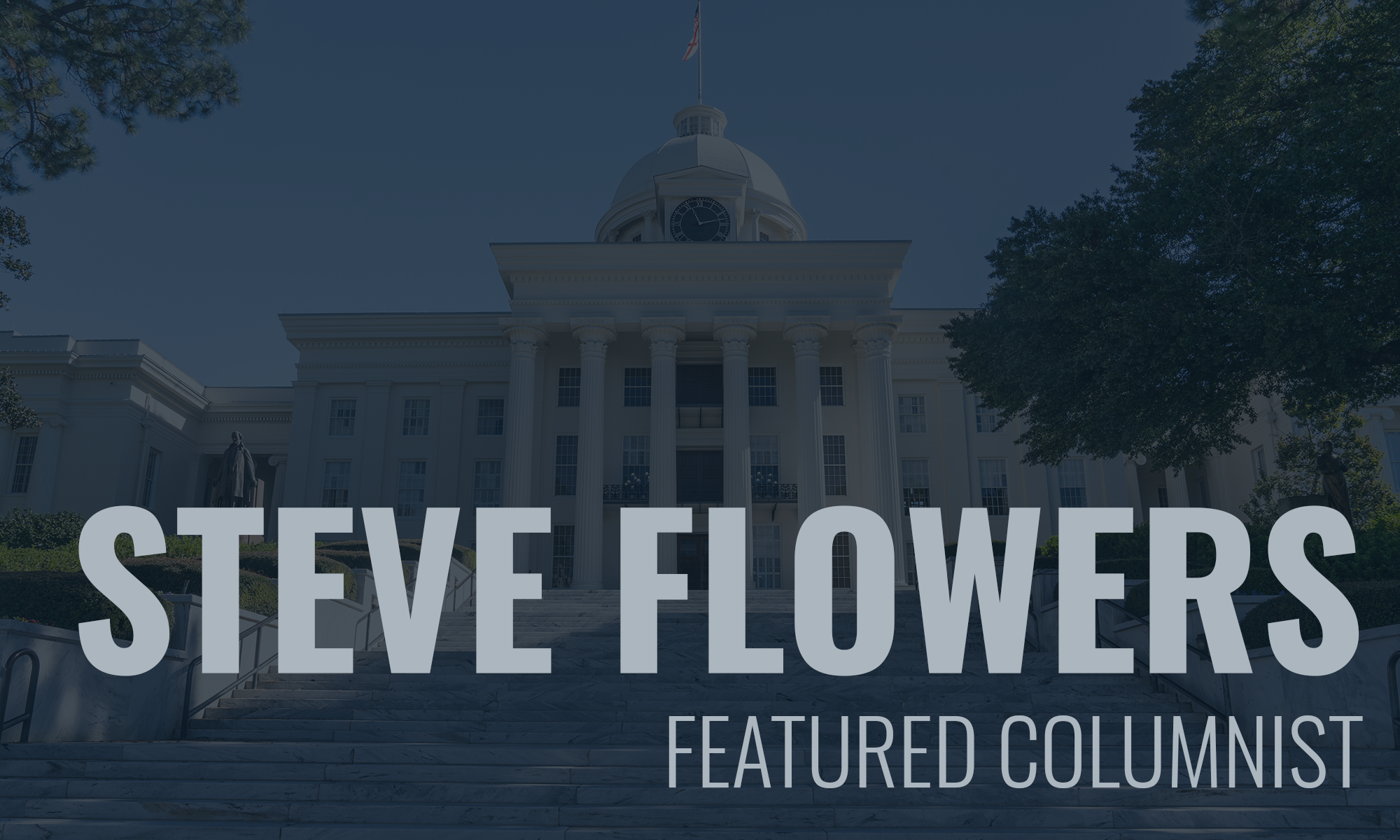 On the morning of the momentous Nov. 3 presidential Election Day, I began my day on my hometown radio station, WTBF in Troy, which has been my tradition on Election Day for more than 30 years.
As the polls began to open around 7 a.m., we began getting calls that the people were lined up for almost a mile outside of the two most populous voting locations in Pike County.
Then, I started getting texts that a good many of the Republican boxes in major North Alabama cities had people waiting in line for two to three hours in voting precincts in Jasper, Hamilton, Cullman and Huntsville.
Folks in Talladega were showing up in droves driven by a local amendment.
When I voted around 10 a.m., the voting officials informed me that more people had already voted in record-breaking numbers.
About that time, I was receiving texts from other South Alabama locales like Daphne and Fairhope in Baldwin County and Enterprise and Ozark in the Wiregrass that records were going out the window.
In Dothan, where I had spoken the day before, people were calling to tell me that records were being shattered at the Westgate polling place, which is one of the largest Republican boxes in the state.
When I went on the popular Mobile talk radio Jeff Poor Show at 10:30 a.m., Jeff said reports were coming in of an unbelievable turnout.
During the noon hour, I traversed to Montgomery for talk radio and interviews with my Capitol City television home, the Alabama News Network CBS 8 and ABC 32. I saw the same thing happening.
At St. James Methodist Church, where most of Wynlakes votes, there were two-hour-long lines. At Woodland Methodist in Pike Road, it was two to three, and at most of the Republican boxes in Elmore County, especially Millbrook and Wetumpka, there were three-hour waits.
As I headed on to Birmingham for my election night TV appearance the scene in Shelby and Jefferson counties was more of the same, if not more pronounced.
My daughter, who votes at Vestavia Hills United Methodist Church, said the line had been out the door and around the church all day with no parking. The two major voting locations of Hoover, the Finlay Center and Hoover Met, had lines that reached almost a mile.
Around 6 p.m., while discussing the unprecedented turnout with Secretary of State John Merrill, who had joined me on CBS 42, we saw an unbelievable line out the street at the prestigious Church of the Highlands voting location in Tuscaloosa.
The coup de gras was at around 9:30 p.m., a good two-and-a-half-hours after the polls had closed, our TV cameras showed a picture of Trussville City Hall where voters were still waiting in line to cast their ballot even though Trump and Tuberville had already been declared the winners in Alabama by the Associated Press.
Merrill confirmed what I knew by that time, that indeed the state of Alabama had an unprecedented, unbelievable, amazing, record-breaking turnout — 2.3 million Alabamians voted despite COVID, which shattered any previous voting participation record.
The driving force had to unquestionably be driven by a fervor to vote for President Donald Trump. The vote for Trump was the largest for any candidate in the history of the state.
Trump garnered an amazing 62.7 percent of the vote, which surpassed his 62 percent against Hillary Clinton. He provided immense coattails for coach Tommy Tuberville, who beat our-anomaly, liberal, two-year-tenured Democratic Sen. Doug Jones by an amazing 60-to-40 shellacking.
Tuberville is now Senator-elect Tommy Tuberville.
Public Service Commission President Twinkle Cavanaugh set a record in her re-election bid with almost 1.4 million votes. She gained the record by receiving the most votes for any candidate in a contested race outside the presidency in state history.
Tuberville set the record for most votes for any senatorial candidate in state history. He trounced Jones by over 20 points despite being outspent 4-to-1.
According to unofficial election night results, the top Alabama counties for Trump were Winston at 90.3 percent, Cleburne at 89.7 percent, Blount at 89.6 percent, Marion at 88.4 percent and Cullman at 88.2 percent. They were the brightest red in the ruby red Heart of Dixie.
See you next week.
Opinion | What in the world are people thinking?
"Some of us don't take the virus seriously. Until it directly impacts us. And then we speak with regret."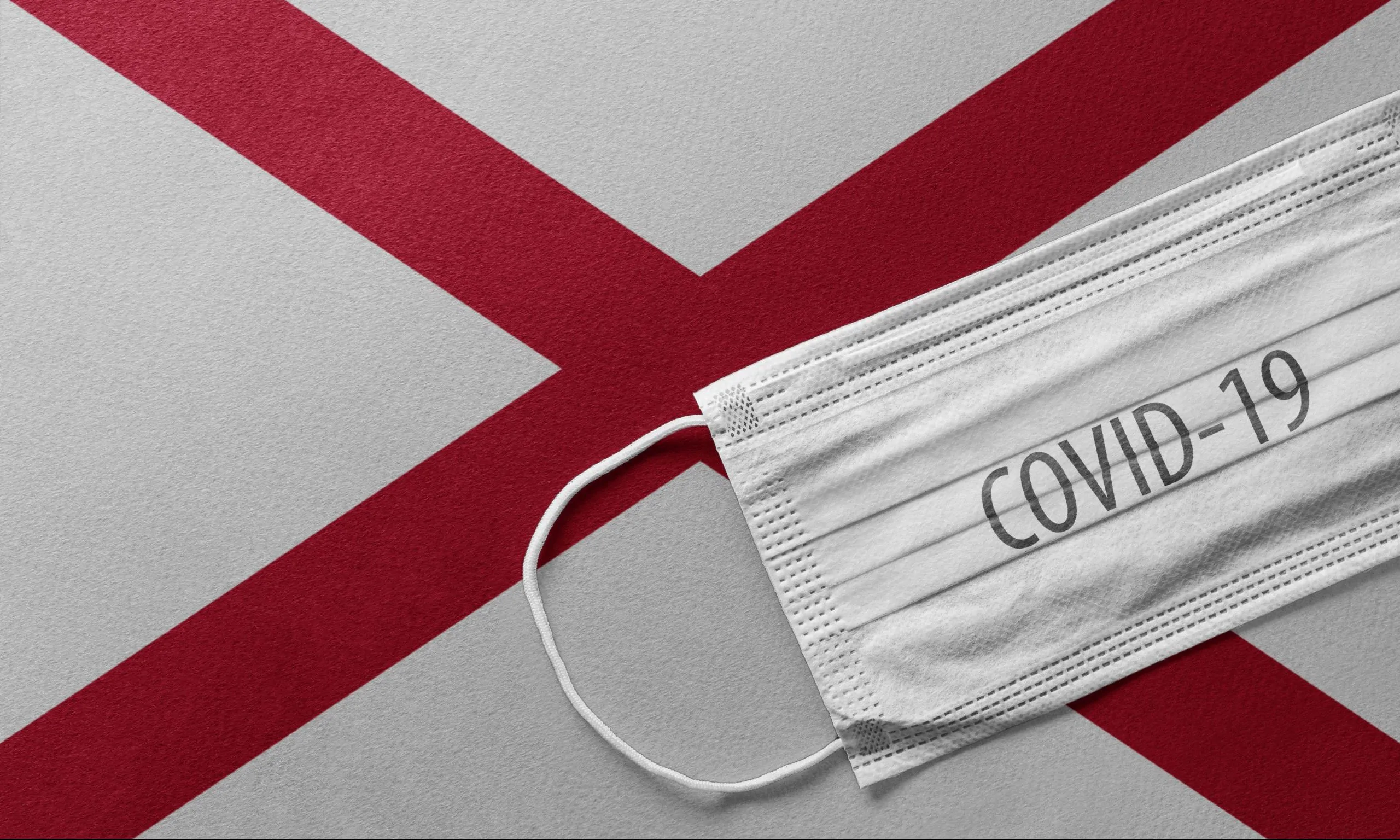 Here some of us are, waiting fearfully for the Thanksgiving surge of the coronavirus. Hospitals are full. New cases are setting records. Deaths are soaring. And then, Christmas is coming. What a holiday season, right? But it's our own fault. We're impatient. Some of us don't even take the virus seriously. Until it directly impacts us or a family member or a friend. And then we speak with regret.
I'd rather regret a disturbed holiday season than regret losing my wife, who has underlying health conditions that could make a bout with COVID-19 deadly.
I was on the Next Door website the other day, and I saw somebody asking for recommendations for a personal chef who can cook a Christmas dinner. At her home. For her family and 10 to 12 other couples. That's more than 20 people, gathering inside a home, at dinner, on Christmas.
Don't do it, I wanted to respond. But I didn't. If that person wanting a Christmas dinner is planning a meal for two dozen people, a suggestion that she postpone wasn't going to do anything but make her angry.
I get plenty of pushback already because I always wear a mask outside my home or car, or when I'm at a drive-through, or when I meet a delivery person at my porch. I hear from readers who, after one of my columns warning of the consequences of letting down our guard during the pandemic, tell me I shouldn't be afraid of a virus that the vast majority of people recover from.
Yeah, that's true. And it's also true that the virus kills at higher rates than the flu or many other diseases. Yeah, no need to be afraid. Unless it's you who brings the disease into an environment where at-risk persons live. Or unless it's your wife or mom or dad or brother or sister or good friend or another relative that gets sick. And dies.
I have a close friend who is about to enter her fifth semester of nursing school, and she's already told me, with resignation, that she expects that she'll get COVID at some point. And she'll be in line for an early vaccine.
Why are we so impatient that we cannot bear to postpone big Thanksgiving Day lunches or Christmas night dinners? What is it about us that we refuse to look ahead, knowing that if we do contract the virus, we could beat it and still have chronic health problems that dog us for the rest of our lives?
Why aren't we more afraid? So afraid that we don't look at wearing a mask as giving up some constitutional right, even as we wear shirts and pants and shoes every day?
As of this writing, the virus had claimed more than 271,000 lives in the United States. It has killed more than 3,630 in Alabama. In the state's largest population area, Jefferson County, more than 500 people have died.
Does that matter to the great majority of people? You wouldn't think so by looking at how our national and state leaders are handling things.
Children tend to recover quickly from the virus; well, at least those who it doesn't kill. But pushing to keep schools open during a huge surge without the proper PPE, social distancing, and safety measures in place, isn't going to protect the teachers, janitors, school nurses, and administrators who have to be there with those kids.
Yeah, I miss going out to eat, watching UAB play basketball, visiting with friends, and going to a play or movie. But I don't miss them enough to give in to my wishes because I'm just tired of the pandemic.
Holding classes on Zoom is exhausting. Attending classes on Zoom isn't the best way to learn.
But you can't learn anything if you're dead or, even worse, you get the disease and kill somebody else because you're careless.
A personal chef for 10 to 12 couples at a Christmas dinner? What in the world are people thinking?