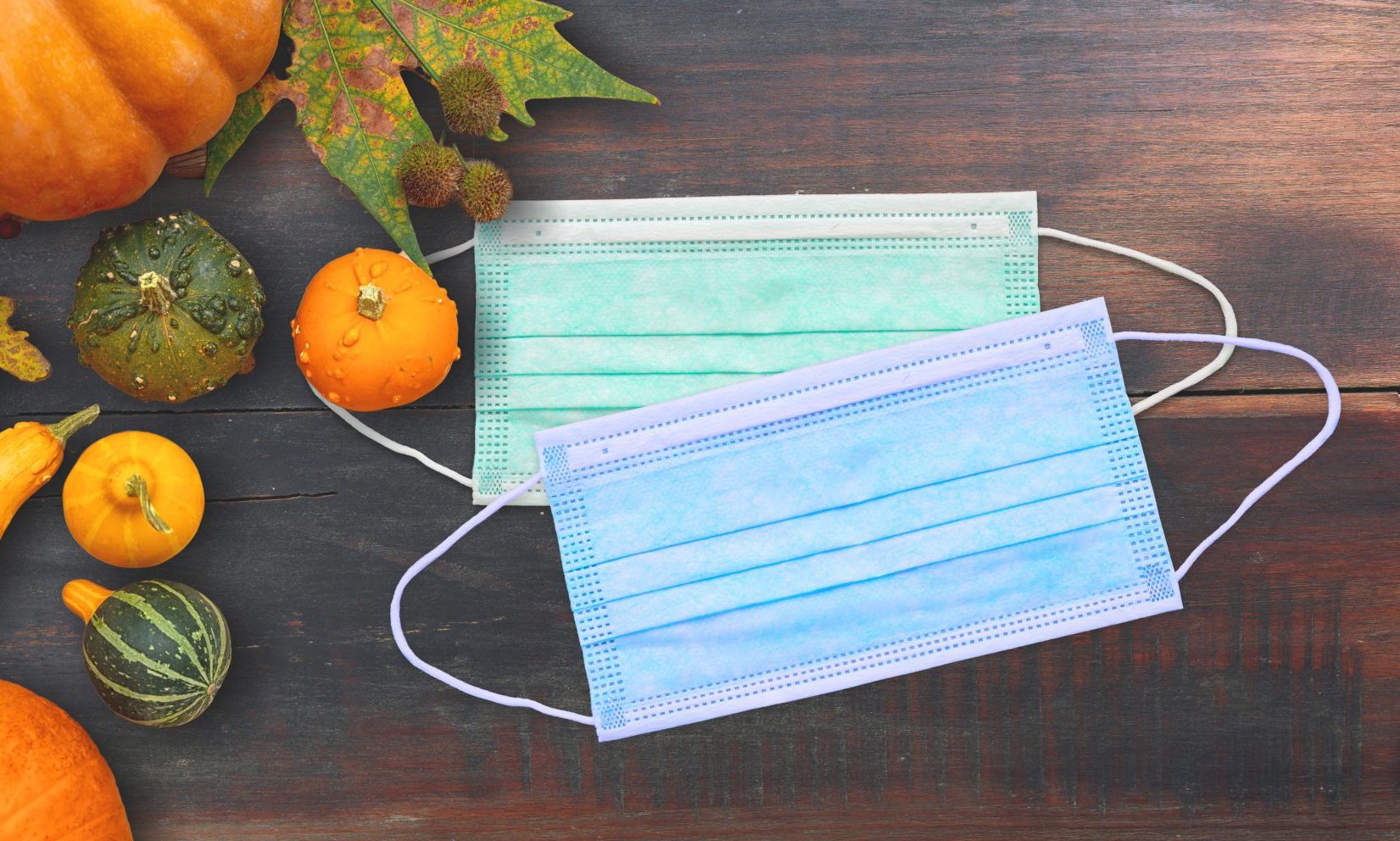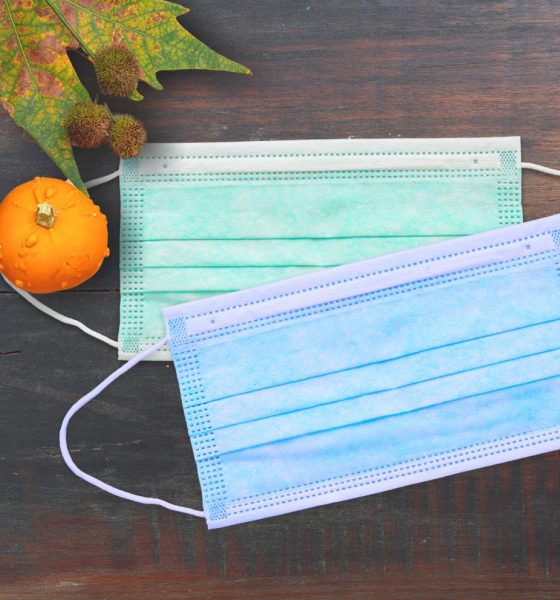 Opinion | Be thankful, not regretful
"We can stay home, because maybe next Thanksgiving, we can gather again."
My wife, Veronica, and I just don't have much real family left. But Thanksgiving Day is one of our favorite holidays. In the past – many years past – we hosted Thanksgivings.
Over the past few years, though, we've attended three Thanksgiving celebrations with friends. One, hosted by our dear friend Jo Ellen O'Hara, former longtime food editor at The Birmingham News, is no longer possible because she now lives at Fairhaven, an assisted living community in eastern Birmingham.
This was a typical Southern Thanksgiving, with turkey, cornbread dressing, various (and too many) side dishes, and featured a dozen or so people.
John Evon and Rian Alexander hosted us later in the day on Thanksgiving. Usually, this was simply the four of us at their Helena home. It was more a Northern Thanksgiving, with turkey or ham, stuffing (not dressing), and various (and too many) side dishes.
And for the past three years, we've attended the Thanksgiving bash hosted by APR editor Bill Britt and his wife, associate editor Susan Britt. This gathering, of maybe 20 or so people, was held at the Britts' farm in Attalla. There was more than just turkey or ham, more side dishes than should be possible. Bill and Susan and the APR's capable copy editor and the Britts' assistant Charlie Walker did most of the cooking, but this gathering was also partially potluck. We'd all bring dishes to add to the abundant food choices. (Bill also makes a damn good Raw Apple Cider. Add a touch of whiskey.)
This year, we'll have none of that. With the Coronavirus (COVID-19) spiking in Alabama and across the country, it'll be just Veronica and me on Thanksgiving.
That's sad, too. We're social people. We like to be around others. A lot of others.
That hasn't been much of a feature in 2020, and I don't expect it will be through a big chunk of 2021.
The warnings have been issued. Gov. Kay Ivey's mask mandate is staying in place, thank goodness, though there should be an enforcement effort, too.
Here is Alabama State Health Officer Dr. Scott Harris: "We all want to see our family for holidays, yet this is a special year when we need to minimize risks because of the consequences of this highly infectious virus. Use your best judgment to plan the safest possible Thanksgiving. Consider hosting a virtual celebration, or if hosting or attending one, be sure to put prevention measures in place."
Oh, that Alabamians – and Americans – would heed that advice. But so many won't. They'll gather anyway – with grandparents and parents, brothers, sisters, aunts, uncles, cousins, and friends.They'll gather at Thanksgiving, in a big dining room, have great conversations, and wonderful prayers.
And two or three weeks later, they'll start to get sick and die, just in time for the Christmas some of them may not be around for.
Or they'll survive Thanksgiving, thinking this virus is no big deal. And they'll gather again for Christmas. Two or three weeks later, they'll start to get sick and die, just before the presidential inauguration.
By then, too, the cases from all those New Year's celebrations will be cranking up. And another group of people will start to get sick and die, just in the first month of 2021.
This plague is real. It's killing hundreds of thousands of people – old people, middle-aged people, young people, children.
In Alabama alone, there have been more than 220,000 COVID cases, with more than 3,340 deaths. More than 88,000 people have recovered, but many of those are crippled with long–term, chronic health problems.
Daily cases in Alabama are ranging from 2,000 to 3,000 right now.
This is serious.
This is no hoax.
It is real.
Wear a mask.
Socially distance.
Wash your hands obsessively.
Attend only small gatherings if you must attend any gatherings – and you really don't have to attend any gatherings.
So for Thanksgiving, for Christmas, for New Year's, it'll be just Veronica and me. We'll make the best of it. Have fun together. Watch the Macy's Thanksgiving Day Parade, and A Christmas Story and It's a Wonderful Life. We'll listen to Christmas music and drive around looking at Christmas lights. We'll have great food (my wife's cornbread dressing is the best in the world).
And we'll miss our friends. But we won't kill them, and they won't kill us.
We have plenty to be thankful for today and next week. And at Christmas and New Year's. But we won't be attending any parties or gatherings. We cannot do that for awhile, just as we have not done it since March. We can stay home, because maybe next Thanksgiving, we can gather again, with our friends (our family) who lived through one of the darkest periods of our lives.
Opinion | What in the world are people thinking?
"Some of us don't take the virus seriously. Until it directly impacts us. And then we speak with regret."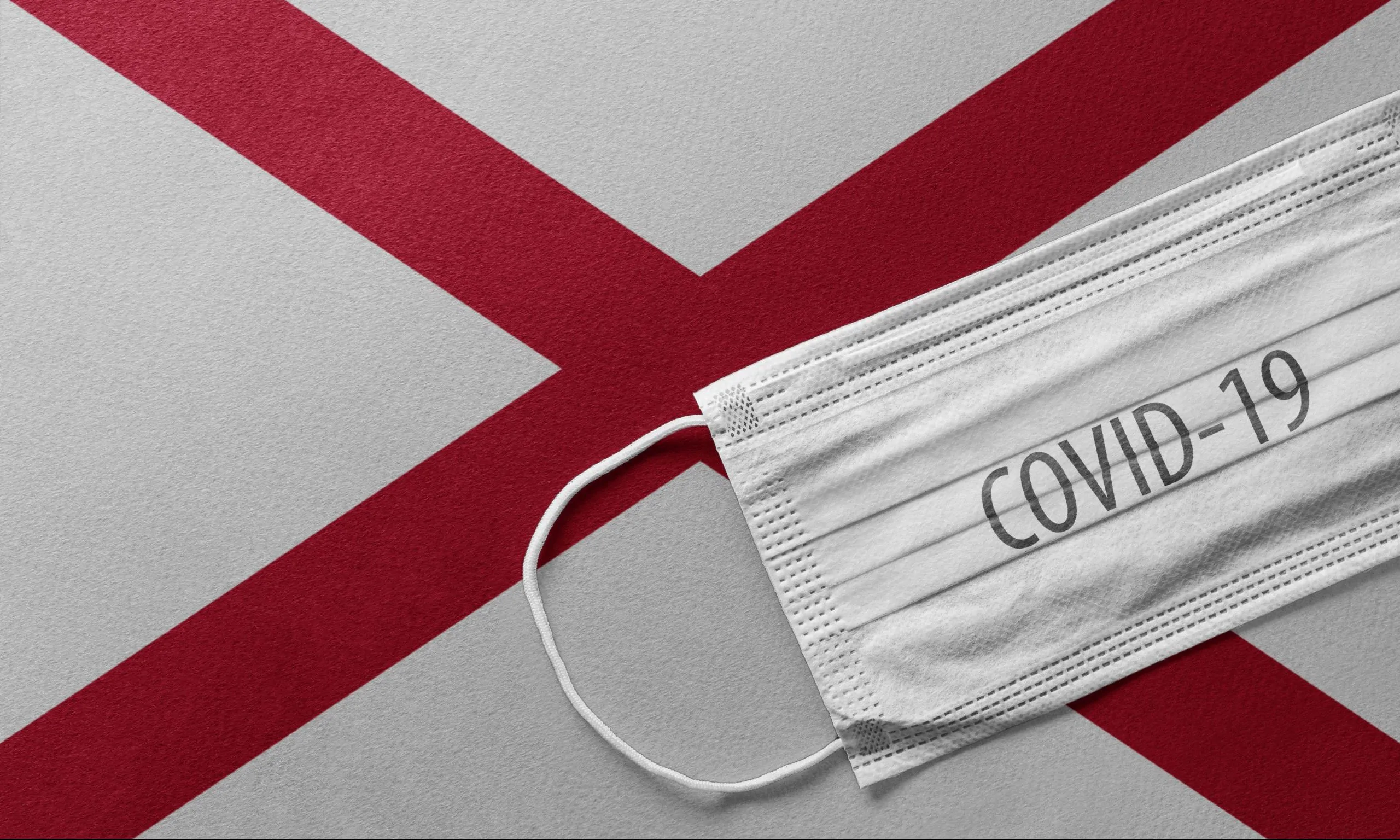 Here some of us are, waiting fearfully for the Thanksgiving surge of the coronavirus. Hospitals are full. New cases are setting records. Deaths are soaring. And then, Christmas is coming. What a holiday season, right? But it's our own fault. We're impatient. Some of us don't even take the virus seriously. Until it directly impacts us or a family member or a friend. And then we speak with regret.
I'd rather regret a disturbed holiday season than regret losing my wife, who has underlying health conditions that could make a bout with COVID-19 deadly.
I was on the Next Door website the other day, and I saw somebody asking for recommendations for a personal chef who can cook a Christmas dinner. At her home. For her family and 10 to 12 other couples. That's more than 20 people, gathering inside a home, at dinner, on Christmas.
Don't do it, I wanted to respond. But I didn't. If that person wanting a Christmas dinner is planning a meal for two dozen people, a suggestion that she postpone wasn't going to do anything but make her angry.
I get plenty of pushback already because I always wear a mask outside my home or car, or when I'm at a drive-through, or when I meet a delivery person at my porch. I hear from readers who, after one of my columns warning of the consequences of letting down our guard during the pandemic, tell me I shouldn't be afraid of a virus that the vast majority of people recover from.
Yeah, that's true. And it's also true that the virus kills at higher rates than the flu or many other diseases. Yeah, no need to be afraid. Unless it's you who brings the disease into an environment where at-risk persons live. Or unless it's your wife or mom or dad or brother or sister or good friend or another relative that gets sick. And dies.
I have a close friend who is about to enter her fifth semester of nursing school, and she's already told me, with resignation, that she expects that she'll get COVID at some point. And she'll be in line for an early vaccine.
Why are we so impatient that we cannot bear to postpone big Thanksgiving Day lunches or Christmas night dinners? What is it about us that we refuse to look ahead, knowing that if we do contract the virus, we could beat it and still have chronic health problems that dog us for the rest of our lives?
Why aren't we more afraid? So afraid that we don't look at wearing a mask as giving up some constitutional right, even as we wear shirts and pants and shoes every day?
As of this writing, the virus had claimed more than 271,000 lives in the United States. It has killed more than 3,630 in Alabama. In the state's largest population area, Jefferson County, more than 500 people have died.
Does that matter to the great majority of people? You wouldn't think so by looking at how our national and state leaders are handling things.
Children tend to recover quickly from the virus; well, at least those who it doesn't kill. But pushing to keep schools open during a huge surge without the proper PPE, social distancing, and safety measures in place, isn't going to protect the teachers, janitors, school nurses, and administrators who have to be there with those kids.
Yeah, I miss going out to eat, watching UAB play basketball, visiting with friends, and going to a play or movie. But I don't miss them enough to give in to my wishes because I'm just tired of the pandemic.
Holding classes on Zoom is exhausting. Attending classes on Zoom isn't the best way to learn.
But you can't learn anything if you're dead or, even worse, you get the disease and kill somebody else because you're careless.
A personal chef for 10 to 12 couples at a Christmas dinner? What in the world are people thinking?