Background Information on Medicare Reimbursements for Doctors
by Representative Martha Roby
Information about the Sustainable Growth Rate (SGR)—a method for reimbursing doctors who care for Medicare patients. (Information provided by the nonpartisan Congresssional Research Service.)
The Sustainable Growth Rate (SGR) is the statutory method for determining the annual updates to the Medicare physician fee schedule. The SGR system was established because of the concern that the Medicare fee schedule itself would not adequately constrain overall increases in spending for physicians' services. While the fee schedule limits the amount that Medicare will pay for each service, there are no limits on the volume or mix of services. Under the SGR formula, if expenditures over a period are less than the cumulative spending target for the period, the annual update is increased. However, if spending exceeds the cumulative spending target over a certain period, future updates are reduced to bring spending back in line with the target.
In the first few years of the SGR system, the actual expenditures did not exceed the targets and the updates to the physician fee schedule were close to the Medicare economic index (MEI, a price index of inputs required to produce physician services). For the next two years, in 2000 and 2001, the actual physician fee schedule update was more than twice the MEI for those years. Beginning in 2002, the actual expenditure exceeded allowed targets, and the discrepancy has grown with each year. However, with the exception of 2002, when a 4.8% decrease was applied, Congress has enacted a series of laws to override the reductions.
There is a growing consensus among observers that the SGR system is fundamentally flawed and is creating instability in the Medicare program for providers and beneficiaries. The SGR system treats all services and physicians equally in the calculation of the annual payment update, which is applied uniformly with no distinction across specialties. In addition, there has been an increased concern that continued declines in physician payment rates, especially among primary care specialties, may potentially jeopardize access to services. Finally, legislative overrides since 2002 have only provided temporary reprieve from projected reductions in payments under the SGR calculation, requiring even steeper reductions in payment rates in the future.
Unless Congress enacts legislation to override projected SGR changes, physician fees would be reduced by 27.4% in calendar year 2012. A one-year freeze to physician payments would cost an estimated $11 billion in FY2012 and $21 billion over 10 years (2012 to 2021), according to the Congressional Budget Office (CBO); a long-term fix such as a repeal of SGR combined with a freeze in physician pay rates over the next 10 years would cost about $290 billion.
On October 14, 2011, the Medicare Payment Advisory Commission (MedPAC) sent its recommendations for addressing the SGR and Medicare physician payments to Congress. The commission recommends that Congress repeal the SGR system and replace it with a 10-year schedule of specified updates for the physician fee schedule. Specifically, primary care practitioners would have a 0% update over the next 10 years, while non-primary care practitioners would experience a 5.9% decline in payment rates the first three years and 0% thereafter. MedPAC estimates this would cost about $200 billion over 10 years. In its recommendations, it provides some Medicare options to offset this cost, which would spread the impact of the reductions across other providers and Medicare beneficiaries.
On December 13, 2011, the House passed H.R. 3630, which included a 1% increase in physician fee schedule reimbursements each year for 2012 and for 2013. On December 17, 2011, the Senate passed an amended version of H.R. 3630 that includes a two-month override of the SGR payment reduction through February 2012, freezing reimbursement rates at 2011 levels. On December 20, 2011, the House voted to resolve differences between the two versions of the bill, and the Speaker appointed conferees for a conference committee. On December 23, 2011, H.R. 3765, which also contains a two-month override through February 2012, was introduced and passed by both the House and the Senate by unanimous consent and was signed into law that day.
Alabama's hospitalized COVID-19 patients Sunday at highest number since Sept. 2.
It's a trend that has public health officials and hospital staff concerned that the state may be headed for another surge.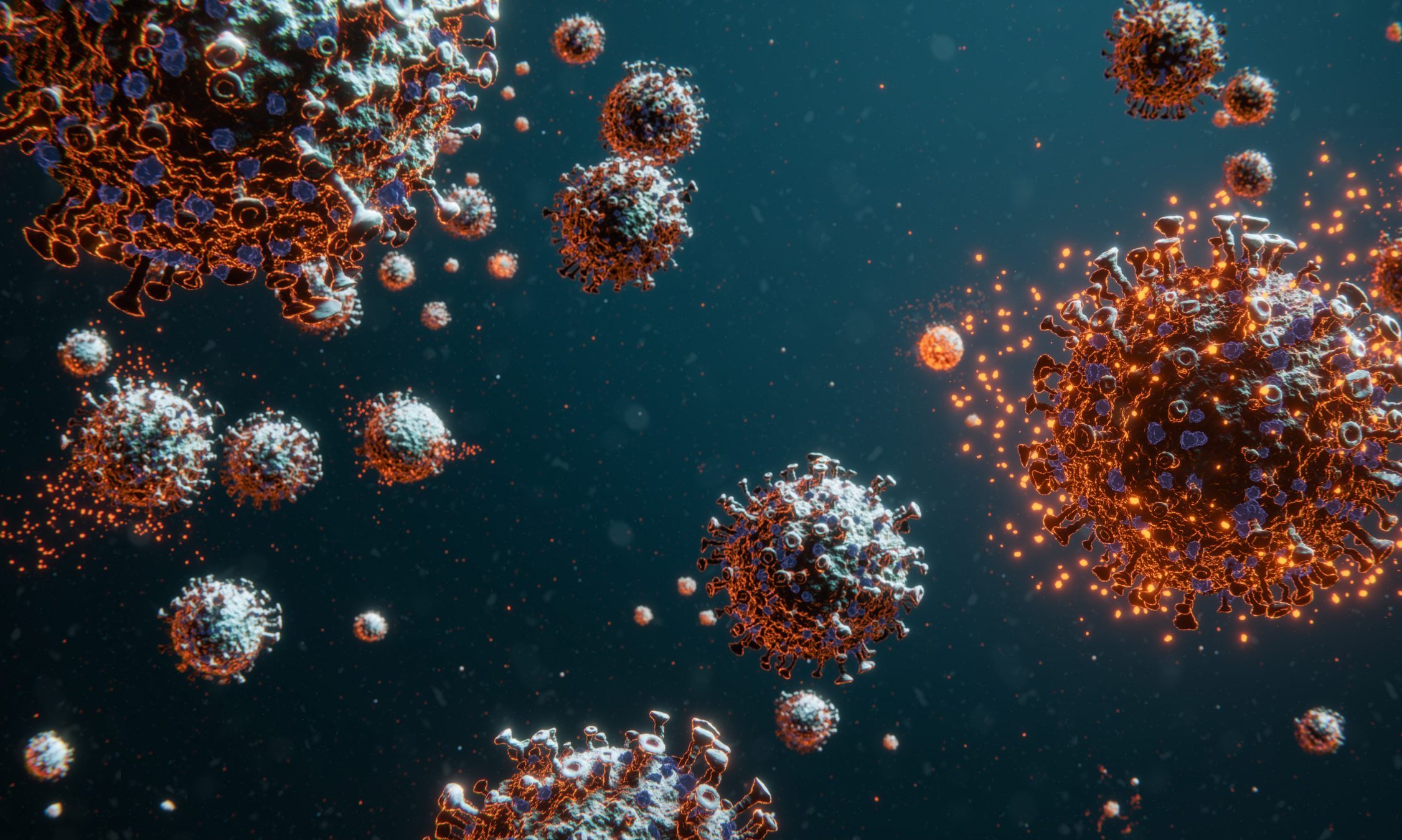 Alabama hospitals on Sunday were caring for 920 COVID-19 inpatients, the highest number of patients since Sept. 2 and a 23 percent increase from a month ago. 
It's a trend that has public health officials and hospital staff concerned that the state may be headed for another  surge just as the regular flu season begins to fill up hospital beds. 
Alabama state health officer Dr. Scott Harris by phone Friday called the rising new cases and hospitalizations "worrisome."
Alabama's seven-day average of daily hospitalized COVID-19 patients was 864 on Sunday, the highest it's been since Sept. 8. State hospitals saw a peak of COVID-19 inpatients on Aug. 6, when 1,613 patients were being cared for. 
The state added 1,079 new confirmed and probable cases on Sunday, and Alabama's 14-day average of new daily cases hit 1,358 Sunday, the highest it's been since Aug. 13. Two "data dumps" to the Alabama Department of Public Health of older confirmed cases Thursday and Friday elevated the daily counts on those days, but after weeks of daily cases hovering around 700 and 800, the state now regularly sees more than 1,000 cases a day. 
The older test results skew the state's percent positivity, but Alabama's 14-day average of percent positivity on Sunday was 20 percent. Just prior to the addition of those older cases, the 14-day average was 15 percent. Public health officials say it should be at or below five percent or cases are going undetected.
As cases continue to rise, the number of tests being performed statewide continue to decline, which is increasing Alabama's percent positivity rate. The 14-day average of daily tests was 6,619 on Sunday — a 5 percent decrease from two weeks ago. 
There have been 2,866 confirmed and probable COVID-19 deaths statewide. The state's 14-day average of daily confirmed deaths was 14 on Sunday, up from 12 two weeks ago. 
The United States on Saturday recorded its second highest day of new cases since the start of the pandemic, with 83,718 new cases, according to Johns Hopkins University. Saturday's peak was just 39 cases fewer than the country's all-time daily high, set on Friday. As of Sunday, 225,061 people have died from COVID-19 in the U.S.