Dothan Eagle: Misguided lawmaking
Staff Report
In pondering a legislative approach to curbing the increasing incidence of methamphetamine labs in our state, Alabama lawmakers decided the best way to foil the cooks is to cut off their supply of ingredients.
As a result, the millions of Alabama residents who aren't amateur drug chemists but who do have need for over-the-counter allergy medication containing ephedrine or pseudoephedrine are inconvenienced by new laws that track how much of the medicine an individual buys.
As for the meth makers, any working pharmacist will have plenty of stories about how the desperate dopers try to outsmart the system.
One has to wonder if the danger these drugs pose when misused is worth the imposition – and violation of privacy – of those whose only intent is to treat an allergy.
Consider ammonium nitrate, the common fertilizer that has, in recent years, become a popular volatile ingredient for bombers. Its potential danger to the general public is far greater than methamphetamine. The destructive properties of meth are generally limited to those stupid enough to ingest it. Ammonium nitrate, on the other hand, was the key ingredient in the fertilizer bomb that Timothy McVeigh used to blow up the Oklahoma City federal building in 1995, killing 168 people and injuring countless others.
Print this piece
Bill would make owning pre-1960 slot machines legal for personal use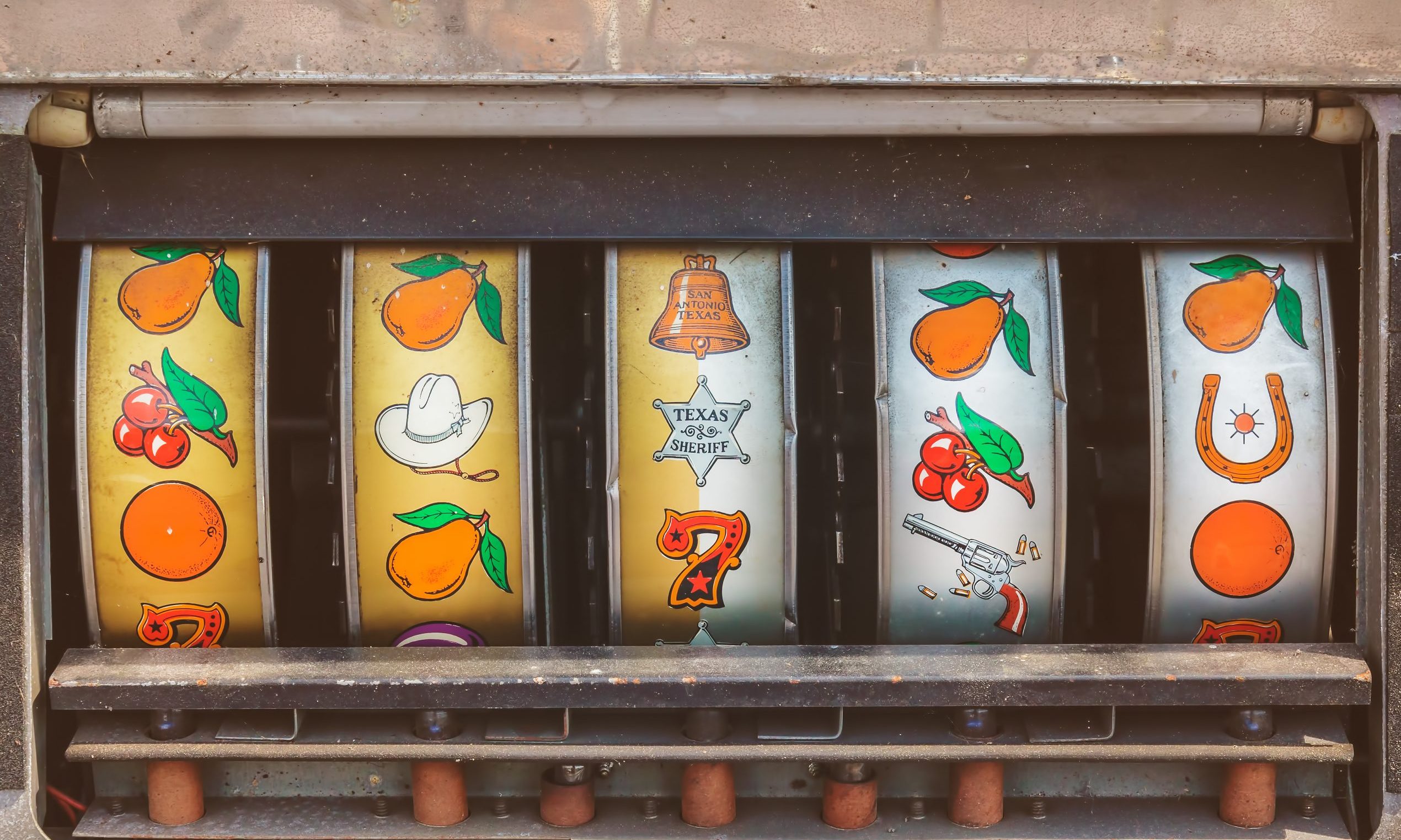 Vintage slot machines are highly sought-after by collectors, but owning one for personal use is a crime in Alabama. That could change this year. 
Rep. Chip Brown, R-Mobile, told APR by phone on Wednesday that he was approached by a group of antiques collectors who asked that he write a bill that would allow a person to own the vintage slot machines for personal use. 
Mention of legislation around gaming machines of any kind raises caution in Montgomery, where legislators and special interests have for decades fought over gambling and whether to establish a state lottery. Brown said he was well aware of the sensitivity of the subject matter when crafting the bill, which makes clear it won't allow any of the old machines to be used for commercial purposes. 
"All this does is it just allows individuals to collect pre-1960 slot machines for their own home collection," Brown said.  "I was very careful when we drafted the bill to make sure that it wouldn't open the door to any bigger issues." 
House Bill 260 reads that "The crime of possession of a gambling device does not apply to a slot machine manufactured before 1960, with the intention that the slot machine be used only for the personal and private use of the owner or for public display as a historical artifact in a manner that the slot machine is not accessible to the public."
Alabama is one of eight states that do not allow ownership of slot machines made in any year. Other state laws vary, allowing residents to own machines made before certain years. 
Pre-electric slot machines are highly sought-after, and can fetch many thousands of dollars. Brown said those who want to own one for personal use ought to be be able to do so. 
"I'm hoping I can get it in debate in committee next week," Brown said of his bill.
Print this piece