PSC Approves Special Contract between Alabama Power Company and the Gadsden Goodyear Plant
Staff Report
From the Office of Alabama Public Service Commission
I am delighted that the Alabama Public Service Commission approved today a special contract that will help keep Goodyear in business in Alabama.  I have actively supported the efforts taken to obtain a new contract between the Goodyear tire plant and Alabama Power Company for the services that support tire making in Alabama.  I am an adamant advocate for keeping these 1500 jobs on Alabama soil.  We simply can not allow punitive EPA regulations to eliminate the jobs we have in Alabama.
The Goodyear tire plant in Gadsden began production in 1929, and subsequently survived the Great Depression.  I am proud to be able to participate in the process that will help secure the survival of the Gadsden Goodyear plant.This is just another example of how the Alabama Public Service Commission can use its resources to continue to stimulate Alabama's economy.  I am committed to finding more opportunities like this one to keep Alabamians in business, and I hope other state agencies will follow our lead in keeping jobs in our Great State and recruiting new ones.
Commissioner Twinkle Andress Cavanaugh serves as an Associate Commissioner at the Alabama Public Service Commission.  She comes to work each day and strives to keep Alabama's utility rates some of the lowest in the nation. She has a three pronged approach to regulating utilities; she insists on reasonable rates and reliable utilities for consumers, which facilitates recruiting jobs to our Great State.
Unemployment benefits could change for some Alabamians
ADOL will begin the review when the current quarter ends on Oct. 3.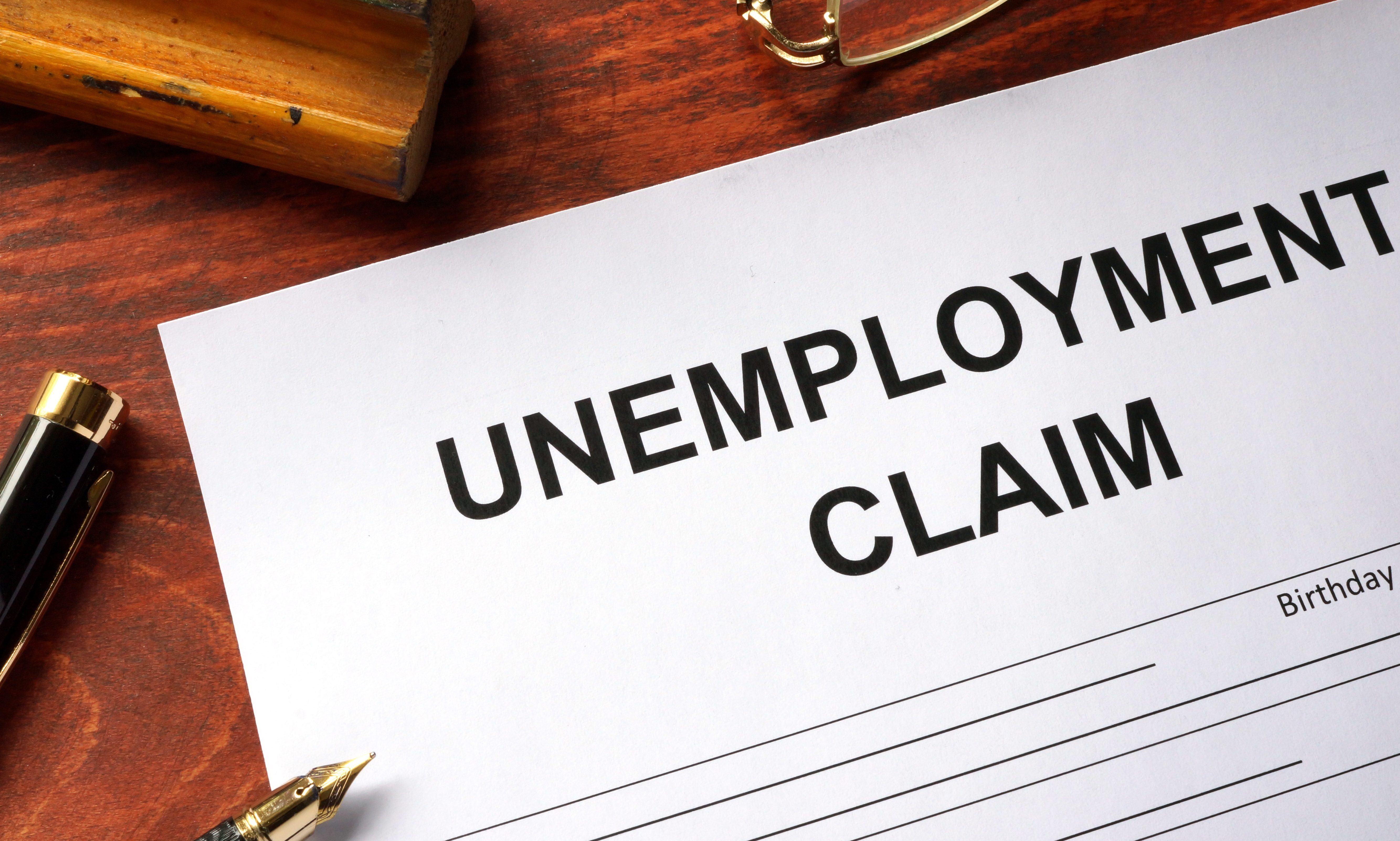 Some Alabamians receiving unemployment benefits could see changes in those benefits after the Alabama Department of Labor conducts a required quarterly review and redetermines eligibility, the department said Friday. 
The Alabama Department of Labor said in a press release Friday that no action is required by those receiving regular unemployment, Pandemic Unemployment Assistance or Pandemic Emergency Unemployment Compensation. 
ADOL will begin the review when the current quarter ends on Oct. 3. 
"Some may remain eligible for PUA or PEUC, OR they may be required to change to regular unemployment compensation. Weekly benefit amounts may also change. This depends on eligibility requirements," ADOL said in the release. "Those claimants whose benefit year ends prior to October 3, 2020, will have their claims reevaluated." 
After the review, if the claimant is determined not to be eligible for regular unemployment compensation, those who qualify may still be able to be paid under PUA or PEUC, and that determination will be made automatically and payment will be issued, the department said in the release. 
Claimants must also continue to certify their weeks.
Many claimants are not receiving benefits because they fail to file their weekly certifications, i.e. requests for payment. ADOL cannot pay benefits for weeks that have not been properly certified. Certifications can be done online at labor.alabama.gov or by calling the appropriate number:
Montgomery – (334) 954-4094

Birmingham – (205) 458-2282

Not in Local Area – (800) 752-7389
PUA recipients must file their weekly certifications either by telephone or on the PUA app, at pua.labor.alabama.gov.