Consumer Financial Protection Bureau Holds First Field Hearing
By Grant Hallmark
Alabama Political Reporter
BIRMINGHAM, Ala.–On Thursday, the Civil Rights Institute in Birmingham will host the newly-created Consumer Financial Protection Bureau's (CFPD) first field hearing. This hearing will be primarily about one of the CFPD's top priorities: Protecting consumers from predatory lenders.
There has been an ongoing debate, both locally and nationally, about the destructive nature of payday lenders. Last November, Birmingham City Council slated a hearing and a vote for a moratorium on title and payday lenders. The moratorium passed easily and the public is mostly in favor of going even further by banning the "alternative financial services." Of course, the industry is not. They have responded by saying their clients will lose out on much needed loans and will turn to unregulated internet-based lenders.
There is no doubt the Obama administration is strongly against these predatory services. Richard Cordray and the CFPD chose Alabama as the site for the first hearing because our state has one of the highest numbers of payday lenders per capita. Their mission is to educate the public on these deceiving lenders and address questions from the public about their practices.
The 'Birmingham News' has Stephen Stetson, a policy analyst for Arise Citizens Policy Project, describing Alabama as the "Wild, Wild West" of payday lending. He continued, saying these companies are basically devices for "stripping wealth from low-income communities."
Stetson is set to appear on the round table discussion at Thursday's hearing.
Alabama's hospitalized COVID-19 patients Sunday at highest number since Sept. 2.
It's a trend that has public health officials and hospital staff concerned that the state may be headed for another surge.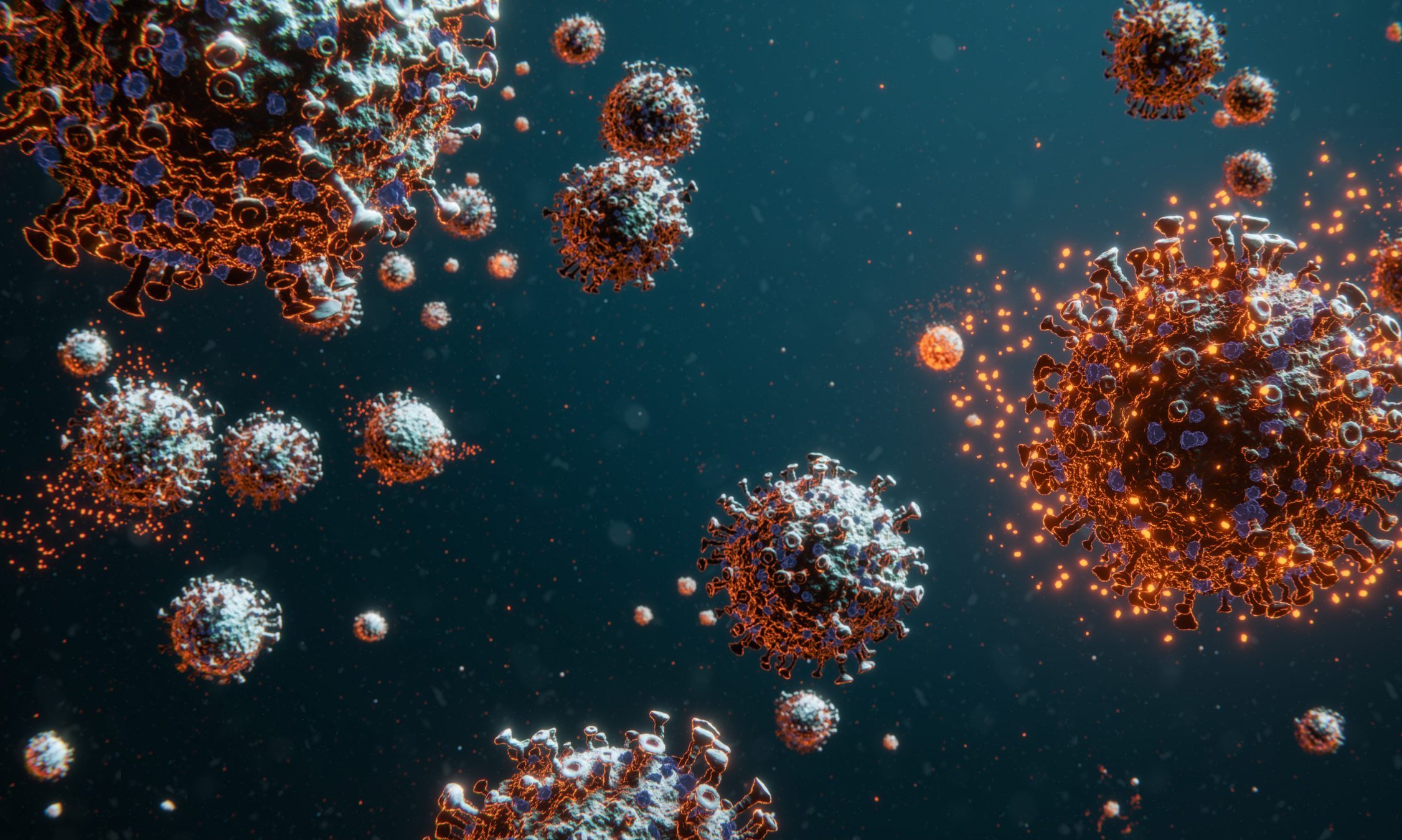 Alabama hospitals on Sunday were caring for 920 COVID-19 inpatients, the highest number of patients since Sept. 2 and a 23 percent increase from a month ago. 
It's a trend that has public health officials and hospital staff concerned that the state may be headed for another  surge just as the regular flu season begins to fill up hospital beds. 
Alabama state health officer Dr. Scott Harris by phone Friday called the rising new cases and hospitalizations "worrisome."
Alabama's seven-day average of daily hospitalized COVID-19 patients was 864 on Sunday, the highest it's been since Sept. 8. State hospitals saw a peak of COVID-19 inpatients on Aug. 6, when 1,613 patients were being cared for. 
The state added 1,079 new confirmed and probable cases on Sunday, and Alabama's 14-day average of new daily cases hit 1,358 Sunday, the highest it's been since Aug. 13. Two "data dumps" to the Alabama Department of Public Health of older confirmed cases Thursday and Friday elevated the daily counts on those days, but after weeks of daily cases hovering around 700 and 800, the state now regularly sees more than 1,000 cases a day. 
The older test results skew the state's percent positivity, but Alabama's 14-day average of percent positivity on Sunday was 20 percent. Just prior to the addition of those older cases, the 14-day average was 15 percent. Public health officials say it should be at or below five percent or cases are going undetected.
As cases continue to rise, the number of tests being performed statewide continue to decline, which is increasing Alabama's percent positivity rate. The 14-day average of daily tests was 6,619 on Sunday — a 5 percent decrease from two weeks ago. 
There have been 2,866 confirmed and probable COVID-19 deaths statewide. The state's 14-day average of daily confirmed deaths was 14 on Sunday, up from 12 two weeks ago. 
The United States on Saturday recorded its second highest day of new cases since the start of the pandemic, with 83,718 new cases, according to Johns Hopkins University. Saturday's peak was just 39 cases fewer than the country's all-time daily high, set on Friday. As of Sunday, 225,061 people have died from COVID-19 in the U.S.