Rep. Bachus Warns that EPA Rules put Communities at Risk
By Brandon Moseley
Alabama Political Reporter
Congressman Spencer Bachus (R-Vestavia) warned that new Environmental Protection Agency (EPA) rules increase the chances that fire trucks will break down responding to emergency calls and asked that fire trucks be exempted from the costly new regulations.
Rep. Bachus sent a letter asking for the special exception for fire and rescue vehicles to EPA Administrator Lisa Jackson.
In the letter Rep. Bachus wrote, "Fire chiefs have told me that fire trucks have actually broken down while responding to calls because of complications caused by this equipment. When lives are at stake our firefighters and citizens count on emergency vehicles that work dependably. It doesn't appear the EPA fully thought through the impact this regulation would have on our fire and rescue services."
The EPA is requiring expensive new exhaust filters to limit the emissions put out by heavy vehicles. Critics say that filters can also cause the fire trucks to fail.
The Southeastern Association of Fire Chiefs wrote in their own letter to the EPA, "These filters, as you know, usually burn off soot before clogging the engine, but fire trucks don't do enough long-haul driving to get hot enough to burn the soot away. Fire apparatus are equipped with a feature called "Regeneration" which causes the fire engine to go into the burn off process. Fire trucks across the country are breaking down at record rates because of this filter system that EPA forces them to use."
"Fire apparatus are going into 'Regeneration' at the scene of fires to begin the burn off process causing units to shut down, thus leaving firefighters with no water to fight a fire until replacement units can arrive."
"The impact of these break downs are extremely costly and are rendering primary emergency response units out of service until they can be reprogrammed and returned to service. These out-of-service vehicles force emergency responders to be without apparatus or utilize reserve apparatus which may not meet current NFPA requirements."
The fire chiefs say, "This situation could cause the loss of life to a fire fighter or to a taxpayer who is depending on the fire engine reaching them in time to save them and their property."
The firefighters also complain that adding the expensive new filtering systems to the trucks raises the costs of new fire trucks by $25,000 to $30,000 a piece while increasing the likelihood that the truck will break down when it is most needed.
Rep. Bachus and the Fire Chiefs are asking that the EPA give a special exemption to fire and rescue vehicles similar to special exemptions they have already given the U.S. Military and to certain short haul construction trucks.
Rep. Bachus said, "The EPA should listen more closely to the people being affected before it issues costly and even counterproductive rules."
Congressman Spencer Bachus represents Alabama's Sixth District.  The Sixth District is composed of all or parts of Blount, Jefferson, Chilton, Coosa, Bibb, and Shelby Counties.  Rep. Bachus is in his tenth term in the United States Congress.  Rep. Bachus is Chairman of the House Financial Services Committee and is also a member of the Congressional Fire Services Caucus.
Rep. Bachus is opposed in the March 13 Republican primary by State Senator Scott Beason, teaparty activist; Al Mickle; Probate Judge David Standridge; and Justin Barkley. The survivor of the crowded Republican Primary field will face the winner of the Democratic Party Primary in the General Election on November 6. Vying to represent the district, for the Democrats, are Birmingham attorney Bill Barnes and retired U.S. Air Force Colonel Penny Huggens Bailey from Leeds. Terry Reagin from Leeds is running as an independent.
"We're not going to get a do-over:" Alabama health officer on Thanksgiving and COVID-19
There were 1,427 hospitalized COVID-19 patients in Alabama on Monday, the most since Aug. 11.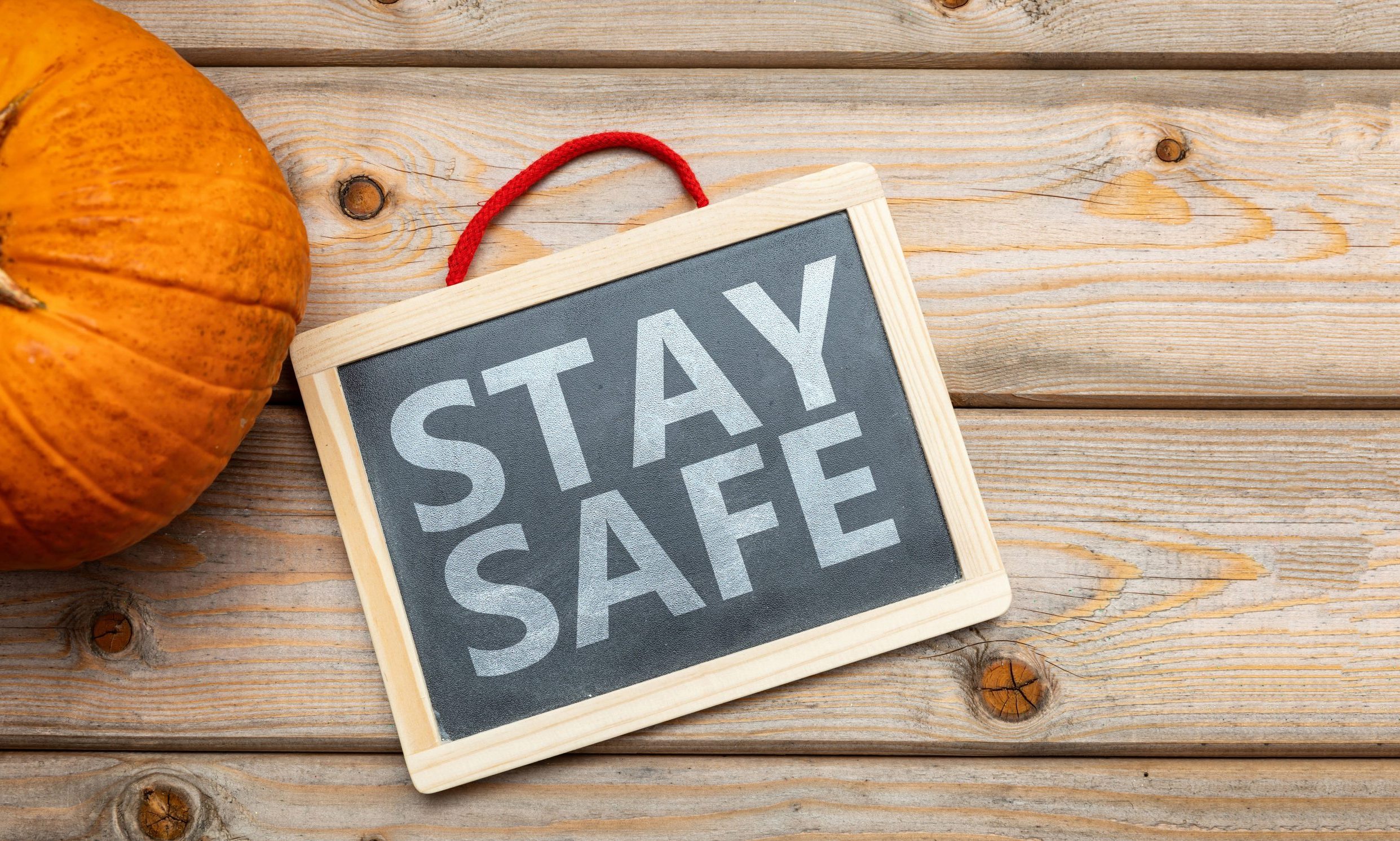 Alabama State Health Officer Dr. Scott Harris on Monday pleaded with the public to avoid gatherings over Thanksgiving as COVID-19 continues to surge in Alabama and hospitals statewide are filling with coronavirus patients. 
"We don't want this to be the last ever Thanksgiving for someone in your family, like your parents or your grandparents," Harris said during a press conference Monday. 
Harris said Alabama's numbers aren't headed in the right direction and more than 230,000 Alabamians — roughly 4 percent of the state's population — have been infected by the coronavirus. 
"We are adding a couple of thousand new cases a day, at least, that we are aware," Harris said. "This is a time for people to be vigilant. This is a time to be careful and to think about what you're going to be doing." 
Alabama added 1,574 new coronavirus cases on Monday, and the state's 14-day average for new daily cases was at a record high 2,087. In the last two weeks, the state has added 29,223 cases, the most cases in any two week period since the pandemic arrived in Alabama in March.
There were 1,427 hospitalized COVID-19 patients in Alabama on Monday. The last time so many were hospitalized in the state was on Aug. 11, during Alabama's summer surge. 
Harris said that he and his wife will be staying home for Thanksgiving instead of having his family's regular large, intergenerational gathering. What happens with Alabama's COVID-19 numbers over Thanksgiving will impact what the state's December holiday and Christmas season will look like, Harris said. 
"Are we gonna be here a month from now trying to have the same conversation? I really, really hope not," Harris said. 
Dr. Mary McIntyre, the Alabama Department of Public Health's chief medical officer, said during the briefing that her home usually sees between 15 and 20 family members arriving for Thanksgiving. They've limited this year's Thanksgiving to three additional people from out of their household, for a total of seven people, she said.
Everyone must wear masks and have temperatures checked at the door, she said. 
Everyone will be seated six feet from one another and a Zoom video conference will be set up for those family members who won't be attending in person, McIntyre said. They'll use disposable plates, cups and utensils and have the ability, weather permitting, to eat outdoors.
"If we want to live to see another Thanksgiving, and I do, that it may mean stepping back this Thanksgiving and really limiting the number of people, and some of the things that we do," McIntyre said. "Now is not the time to get out to do Black Friday shopping." 
Dr. Kierstin Kennedy, UAB's chief of hospital medicine, in a separate press briefing Monday echoed concern over the possibility of spikes following Thanksgiving and Christmas if the public doesn't do what's needed to keep themselves and others safe.
"We are very much worried about the potential spike in numbers. We've also seen some of our own staff getting sick," Kennedy said. "And unfortunately that's not been at work. It's been because we are just like you. We're tired. We're lonely. We want to try to socialize, and some of us have let our guards down and, as a result, have gotten sick."
Kennedy said while there's is concern over future spikes following the upcoming holidays "there is a way for all of us to help prevent that from happening."
Kennedy said when Gov. Kay Ivey first issued her statewide mask order and social distancing requirements, the public masked up, businesses enforced the orders, and coronavirus numbers improved.
"It didn't get nearly as bad as we thought, and we are really hopeful that the community is going to come together and do that again for us," Kennedy said. "Because it's more than just not having enough space for the COVID patients. It's also those patients who do not have COVID that have other conditions. They rely on us for routine care, and we want to make sure that we're available to provide that."
Kenedy said UAB has an incredible group of staff members, who've proven themselves to be quite resilient, but that "the group is tired."
"We've been doing this every single day since March, and so as you can imagine, people are very tired. It's very emotional, especially as we see younger patients getting sick with this and getting sick in ways that we weren't expecting," she said.
Harris again urged the public to make smart decisions that will help slow the spread of coronavirus and save lives.
"Ladies and gentlemen, we're not going to get a do-over on this," Harris said. "This is a big national holiday, and we're in the middle of a pandemic, and our numbers are worse than they have ever been during this entire response. Please be careful. Please be safe. And please try to take care of those people who are most vulnerable."