Obama Plays Politics with Immigration in Alabama
By Brandon Moseley
Alabama Political Reporter
Senator Scott Beason (R-Gardendale). and candidate for Alabama's Sixth District Congressional District, said that the Department of Homeland Security's decision to indefinitely suspend the deployment of U.S. Immigration and Customs Enforcement's (ICE) Secure Communities Program to the state of Alabama, "show the political games that this [the Obama] administration plays."
In exclusive comments to the 'Alabama Political Reporter,' Sen. Beason said that the Obama Administration will leave those violent criminals in our communities even the ones that they (ICE-Immigration and Customs Enforcement) agrees need to be deported as "pure political punishment."
Sen. Beason agreed with Congressman Robert Aderholt's letter objecting to the Department of Homeland Security's decision, "I think he [Rep. Aderholt] is right on. I applaud Congressman Aderholt for taking a stand."
In his letter to Secretary Janet Napolitano, Rep. Aderholt (R-Haleyville) wrote, "The decision to delay deployment in Alabama, a state that enacted its own immigration enforcement law due to concerns about the Federal government's failure to enforce the law, is incomprehensible and gives additional evidence to those very concerns.  According to the explanation provided by DHS to my staff, the decision to delay deployment was not taken for legal, programmatic, or operational reasons.  Rather, the decision appears motivated by political considerations related to the Administration's pursuit of a lawsuit to enjoin all aspects of H.B. 56."
Sen. Beason said, "This is why we need strong people in Congress."  Beason said that strong people were needed in Congress to address illegal immigration at the federal level.
Beason accused the administration of playing games with the safety of Alabama citizens for political gains and said that H.B. 56 (the Hammon-Beason Alabama Taxpayer and Citizen Protection Act) is not a negative for him because it shows that he [Sen. Beason] is willing to stand up for the people of Alabama.  As a state senator he said that has taken a stand against illegal immigration. Beason also said that his decision to stand up against the corruption in Montgomery is also a positive for his Congressional campaign.
The Department of Homeland Security's website describes the program as "Secure Communities is a simple and common sense way to carry out ICE's priorities. It uses an already-existing federal information-sharing partnership between ICE and the Federal Bureau of Investigation (FBI) that helps to identify criminal aliens without imposing new or additional requirements on state and local law enforcement."
The Department of Homeland Security is not rolling out the program this month in Alabama as planned because President Barack H. Obama's administration objects to the state enforcing immigration law; a power they claim is exclusively the province of the federal government.
Sen. Beason is running for the United States House of Representative District Six against incumbent Congressman Spencer Bachus (R-Vestavia). 
Teaparty activist Al Mickle, Probate Judge David Standridge and Justin Barkley are also running in the March 13 Republican Primary.  The winner of the Republican Primary will face either Democrat Col. Penny Bailey or Birmingham Attorney William "Bill" Barnes in the November 6 general election. Terry Reagin of Leeds has announced that he is running as an independent.
Read Rep. Aderholt's statement
Alabama's COVID-19 hospitalizations, cases continue rise
Average daily hospitalizations continue an ongoing increase as cases nationwide surge.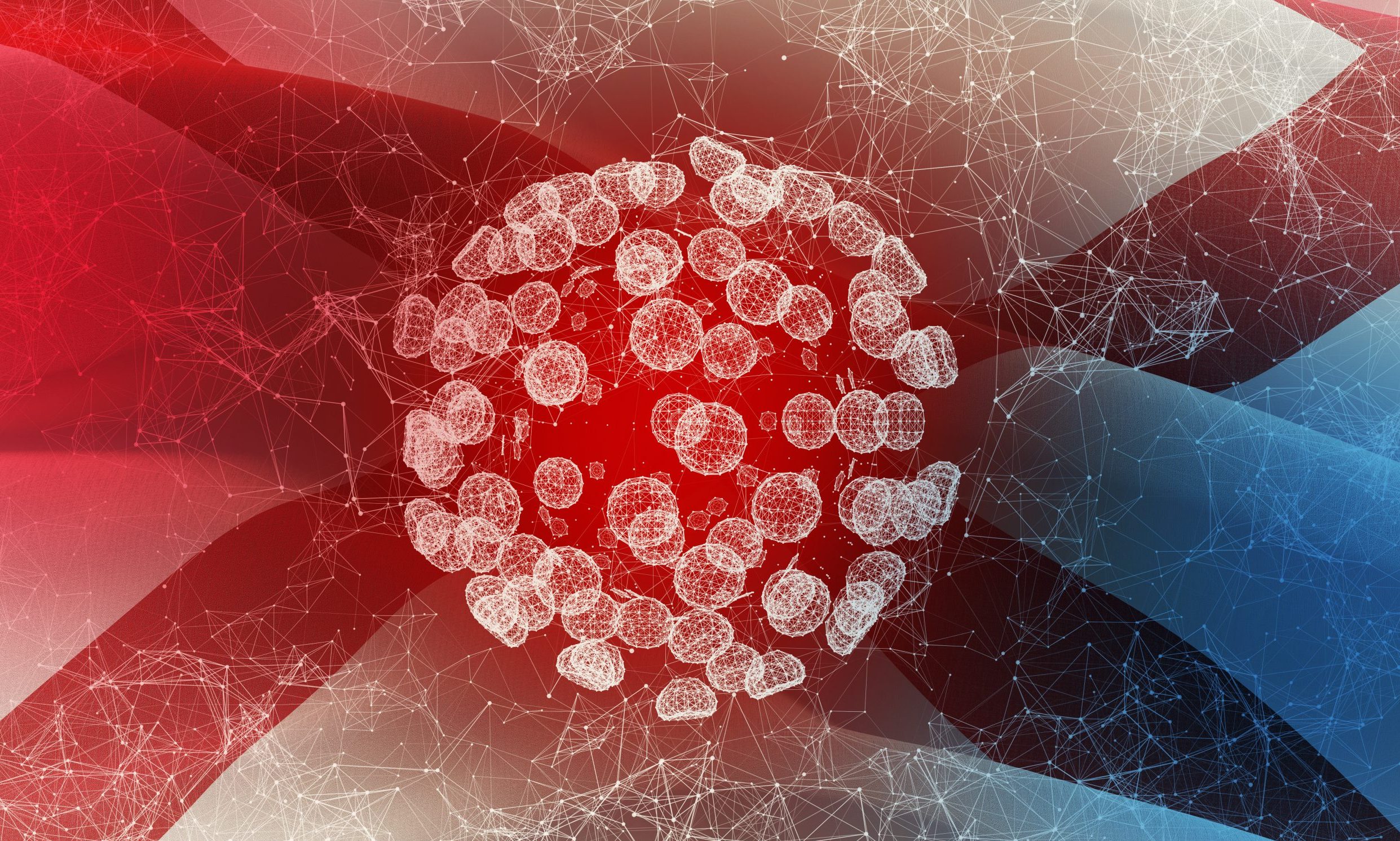 The number of COVID-19 patients hospitalized in Alabama hit 863 on Wednesday, the highest daily count since Sept 4, as average daily hospitalizations continue a steady increase and cases nationwide surge.

UAB Hospital in Birmingham on Wednesday was caring for 72 COVID-19 inpatients — the highest number the hospital has cared for since Aug. 21. 
In the last two weeks, Alabama has reported an increase of 15,089 new COVID-19 cases, according to the Alabama Department of Public Health and APR's calculations.
That number is the largest increase over a 14-day period since the two weeks ending Sept. 9. On average, the state has reported 1,078 new cases per day over the last two weeks, the highest 14-day average since Sept. 9.
The state reported 1,390 new confirmed and probable cases Thursday. Over the last week, the state has reported 7,902 cases, the most in a seven-day period since the week ending Sept. 5. That's an average of 1,129 cases per day over the last seven days.

Alabama's positivity rate, based on 14-day case and test increases, was nearly 16 percent Thursday, the highest that rate has been since mid-September.
Public health experts say the positivity rate, which measures the number of positive cases as a percentage of total tests, needs to be at or below 5 percent. Any higher, and experts say there's not enough testing and cases are likely to be going undetected. 
"I really won't feel comfortable until we're down to about 3 percent," said Dr. Karen Landers, the state's assistant health officer, speaking to APR last week. 
While new daily cases are beginning an upward trajectory, the number of tests administered statewide is not, contributing to the increasing positivity rate. The 14-day average of tests per day on Thursday was 6,856 — a nearly 10 percent decrease from two weeks prior. 
Over the last two weeks, ADPH reported 206 new COVID-19 deaths statewide, amounting to an average of 15 deaths per day over the last 14 days.

So far during the month of October, ADPH has reported 303 confirmed and probable COVID-19 deaths. In September, the total was 373. Since March, at least 2,843 people have died from the coronavirus.

The number of new cases nationwide appear to be headed toward a new high, according to data gathered by the COVID Tracking Project. The United States is now reporting nearly 60,000 cases per day based on a seven-day average. At least 213,672 Americans have died, according to the COVID Tracking Project.