Business Council of Alabama Endorses U.S. Rep. Mo Brooks
By Staff Report
Alabama Political Reporter
From the Business Council of Alabama
MONTGOMERY—The board of directors of the Business Council of Alabama has endorsed U.S. Rep. Mo Brooks in the race for Alabama's Fifth Congressional District seat in the U.S. House of Representatives.
"Mo Brooks is a strong believer in the free enterprise system and understands that in order for the economy to grow, existing businesses need to be able to hire more workers without more burdensome federal regulations," said Terry Kellogg, chairman of the BCA board of directors and president and CEO of BlueCross BlueShield of Alabama.  "His commitment to job creation in north Alabama is why the board of directors is pleased to support his bid for reelection."
Brooks was first elected to the U.S. House of Representatives in 2010 and currently serves on the House Armed Services Committee, and the House Science, Space and Technology Committee.  Prior to being elected to Congress, Brooks served on the Madison County Commission, was Madison County District Attorney and was elected four times to the Alabama House of Representatives.
The Business Council of Alabama is Alabama's foremost voice for business. The BCA is a non-partisan statewide business association representing the interests and concerns of nearly one million working Alabamians through its member companies and its partnership with the Chamber of Commerce Association of Alabama.  BCA is Alabama's exclusive affiliate to the U.S. Chamber of Commerce and the National Association of Manufacturers.
Alabama's COVID-19 hospitalizations, cases continue rise
Average daily hospitalizations continue an ongoing increase as cases nationwide surge.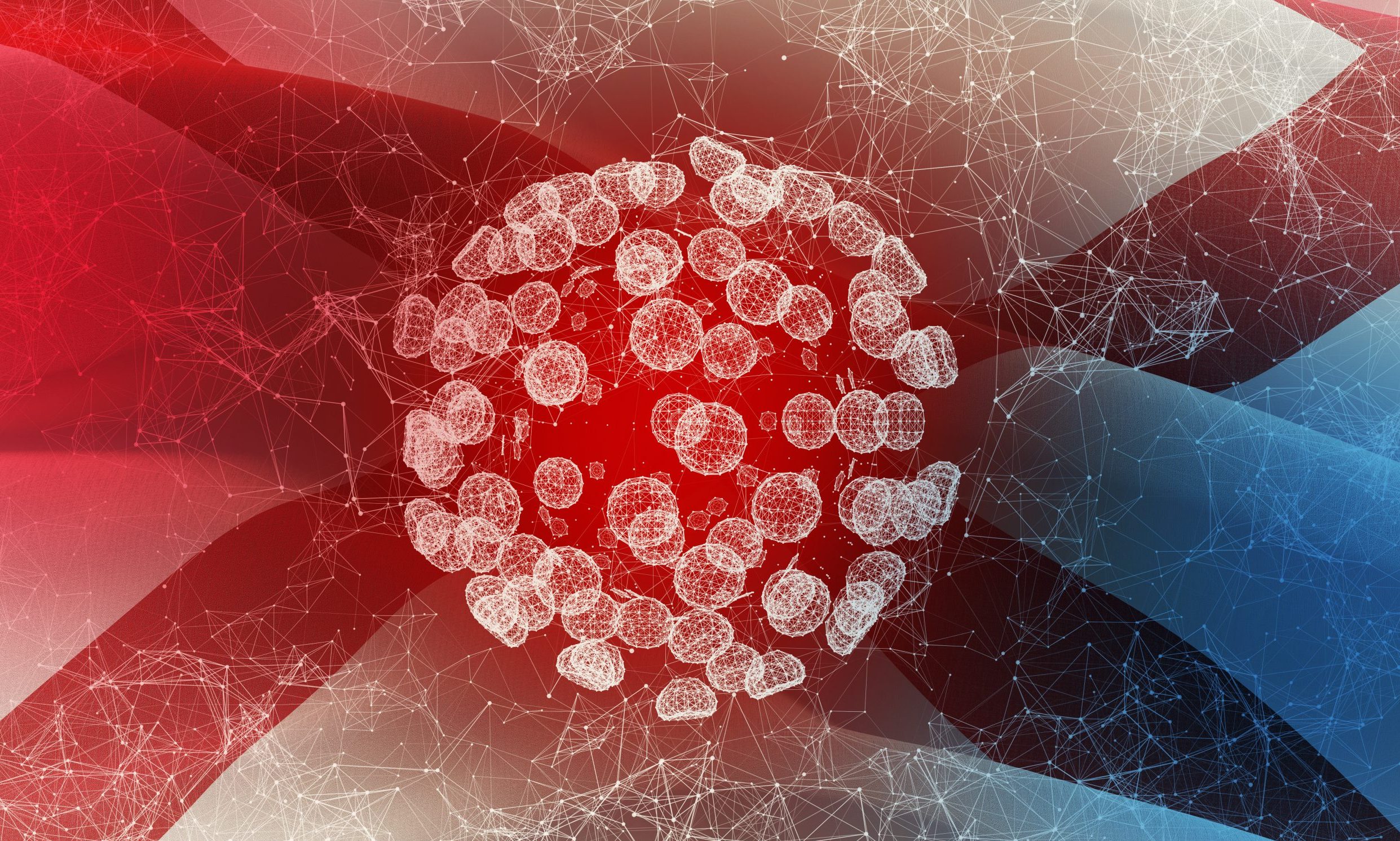 The number of COVID-19 patients hospitalized in Alabama hit 863 on Wednesday, the highest daily count since Sept 4, as average daily hospitalizations continue a steady increase and cases nationwide surge.

UAB Hospital in Birmingham on Wednesday was caring for 72 COVID-19 inpatients — the highest number the hospital has cared for since Aug. 21. 
In the last two weeks, Alabama has reported an increase of 15,089 new COVID-19 cases, according to the Alabama Department of Public Health and APR's calculations.
That number is the largest increase over a 14-day period since the two weeks ending Sept. 9. On average, the state has reported 1,078 new cases per day over the last two weeks, the highest 14-day average since Sept. 9.
The state reported 1,390 new confirmed and probable cases Thursday. Over the last week, the state has reported 7,902 cases, the most in a seven-day period since the week ending Sept. 5. That's an average of 1,129 cases per day over the last seven days.

Alabama's positivity rate, based on 14-day case and test increases, was nearly 16 percent Thursday, the highest that rate has been since mid-September.
Public health experts say the positivity rate, which measures the number of positive cases as a percentage of total tests, needs to be at or below 5 percent. Any higher, and experts say there's not enough testing and cases are likely to be going undetected. 
"I really won't feel comfortable until we're down to about 3 percent," said Dr. Karen Landers, the state's assistant health officer, speaking to APR last week. 
While new daily cases are beginning an upward trajectory, the number of tests administered statewide is not, contributing to the increasing positivity rate. The 14-day average of tests per day on Thursday was 6,856 — a nearly 10 percent decrease from two weeks prior. 
Over the last two weeks, ADPH reported 206 new COVID-19 deaths statewide, amounting to an average of 15 deaths per day over the last 14 days.

So far during the month of October, ADPH has reported 303 confirmed and probable COVID-19 deaths. In September, the total was 373. Since March, at least 2,843 people have died from the coronavirus.

The number of new cases nationwide appear to be headed toward a new high, according to data gathered by the COVID Tracking Project. The United States is now reporting nearly 60,000 cases per day based on a seven-day average. At least 213,672 Americans have died, according to the COVID Tracking Project.