AG Strange, Sen. Allen, Rep. Merrill, Announce Introduction of Bill with Tough Looting Penalties
Staff Report
 From the Office of Attorney General Luther Strange
(MONTGOMERY)—In the wake of the tragic tornadoes that have recently devastated Alabama, Attorney General Strange advocated a tough law that specifically criminalizes looting and provides strong penalties. Today he delivered on that, with a bill that has been introduced in the Alabama Legislature and is being sponsored by Sen. Gerald Allen and Rep. John Merrill.  Attorney General Strange, Sen. Allen and Rep. Merrill stood together with many of their fellow legislators at a news conference today to push for passage of this important bill.
"In times of disaster when people are experiencing destruction of property, serious injuries and perhaps even the loss of loved ones, it is appalling to see criminal activity that takes advantage of a tragedy by looting what may be left of a business's inventory or the belongings from someone's home," said Attorney General Strange.  "Sadly, it has become all too evident that Alabama needs a stronger law to protect our citizens at just such times when they are suffering and vulnerable.  The law we propose would apply in other times of emergency such as the hurricanes that frequently strike our Gulf Coast.  Senator Ben Brooks of Mobile and also a co-sponsor has been a strong advocate of criminal penalties for looting in the wake of recent devastating hurricanes. Today we send a strong and clear message to those who would prey on our people at such times that this will not be tolerated in Alabama."
Sen. Allen said, "First, I want to thank the Attorney General for bringing this piece of legislation forward and I'm honored to sponsor such a critical measure to crack down on those who commit the heartless act of looting after a disaster strikes our state. This bill will ensure that those who prey upon the victims of tragedy will not simply receive a slap on the wrist, and once this law is enacted, those who do will not simply be criminals – they'll be felons.  I encourage my colleagues in the Senate, as well as members of the House of Representatives, to join me in ushering this bill through the legislature to send a message to those who commit these unconscionable acts – exploiting victims will not be tolerated in Alabama."
Rep. Merrill stated, "Whenever communities and families experience tragedies as so many Alabamians have through tornadoes and hurricanes, there is loss of life, loss of property and loss of spirit.  Unfortunately, there are those among us who choose not to support these families and individuals who are suffering, but they choose to take from those who are suffering while they are at their most vulnerable.  With the introduction of this bill, we intend to make these vultures pay for their crimes by punishing them to the fullest extent of the law!"
Attorney General Strange developed this legislation based on discussions within the Attorney General's Law Enforcement Advisory Committee and the law officers' recommendations for better tools to combat looting.  Under current law, Alabama does not have a crime specific to looting, and existing laws against burglary, theft and trespassing have not been adequate to fight the looting that becomes epidemic during times of disaster.
Senate Bill 302 and House bill 340 specifically criminalize looting and make it a class C felony, which is punishable by one to 10 years imprisonment and a fine of up to $15,000.  "A person commits the crime of looting if the person intentionally injures without authorization any building or real property during a state of emergency and obtains, exerts control over, damages, or removes the property of another person without lawful authority."  It also is specified that a person subject to prosecution for looting still may be prosecuted for other applicable offenses. This law would apply when the Governor has proclaimed an official state of emergency.
In addition to Sen. Allen, there are 10 co-sponsors to the Senate bill, and in addition to Rep. Merrill, there are 53 co-sponsors to the House bill.
Governor announces auto supplier IAC plans Alabama expansion
IAC is committing $34.3 million in new capital investment to expand its new manufacturing facility located in Tuscaloosa County.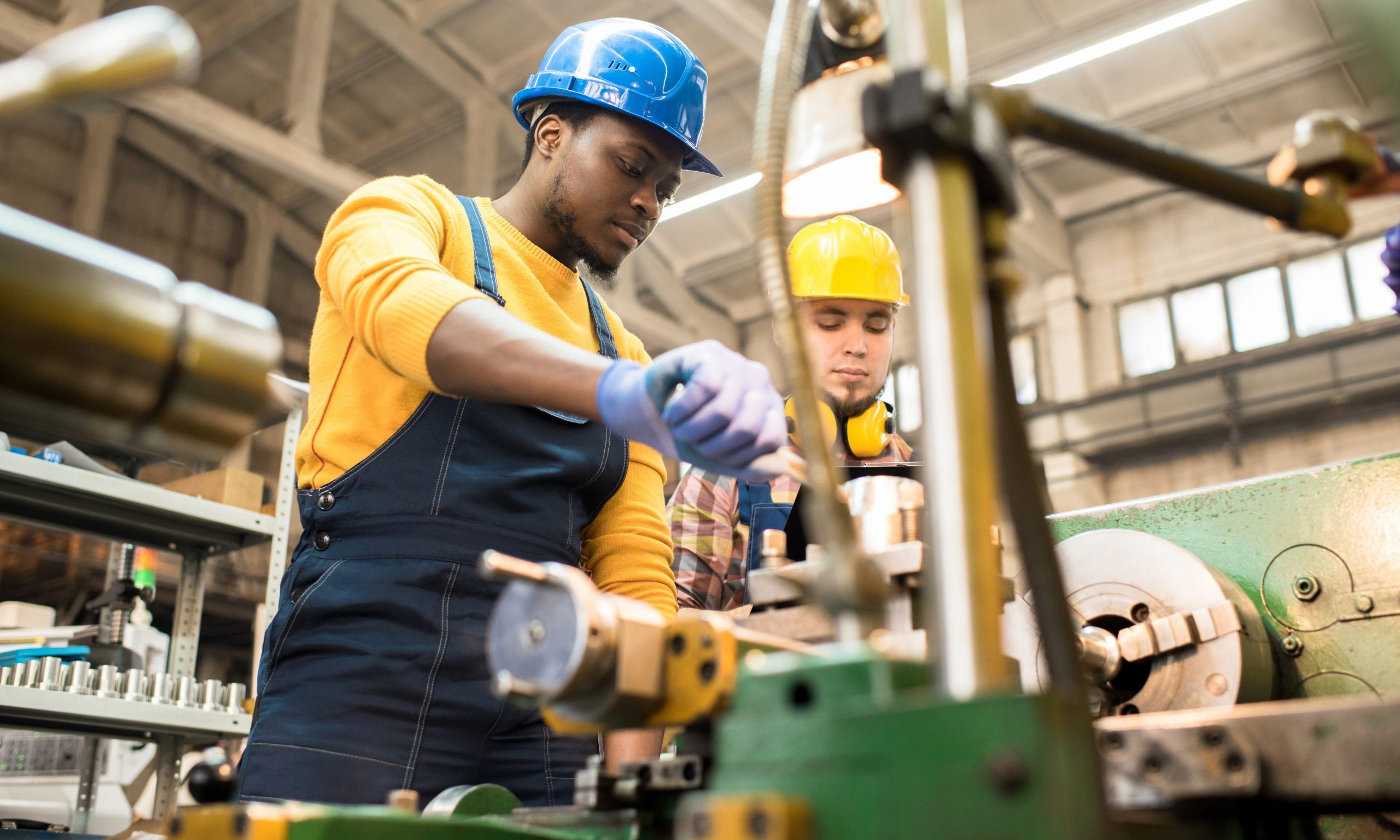 Gov. Kay Ivey announced Monday that International Automotive Components Group North America Inc. plans to invest over $55.9 million in expansion projects that will create 182 jobs at two Alabama facilities.
"International Automotive Components is a leading global auto supplier, and I am pleased that this world-class company is growing significantly in Alabama and creating good jobs in Cottondale and Anniston," Ivey said. "IAC's growth plans show that Alabama's dynamic auto industry continues to expand despite today's challenging environment."
Nick Skwiat is the executive vice president and president of IAC North America.
"Alabama was the logical choice due to its skilled workforce and proximity to the customer," Skwiat said. "We are excited to see the continued growth of the automotive industry in Alabama and we plan to grow right along with it. We thank the Governor and Secretary Canfield for their leadership in this sector."
IAC is committing $34.3 million in new capital investment to expand its new manufacturing facility located in Tuscaloosa County. This facility will produce door panels and overhead systems for original equipment manufacturers. That project will create 119 jobs at the production site in Cottondale.
IAC also plans to invest $21.6 million at its manufacturing facility located in the former Fort McClellan in Anniston. That East Alabama project will create another 63 jobs.
This project builds on a milestone 2014 expansion that doubled the size of the Calhoun County facility. There IAC manufactures automotive interior components and systems. Key components produced at the Anniston plant include door panels, trim systems and instrument panels for original equipment manufacturers.
IAC Group is a leading global supplier of innovative and sustainable instrument panels, consoles, door panels, overhead systems, bumper fascias and exterior ornamentation for original equipment manufacturers.
IAC is headquartered in Luxembourg and has more than 18,000 employees at 67 locations in 17 countries. The company operates manufacturing facilities in eight U.S. states.
"With operations around the globe, IAC is the kind of high-performance company that we want in Alabama's auto supply chain to help fuel sustainable growth," said Alabama Commerce Secretary Greg Canfield. "We look forward to working with IAC and facilitating its future growth in this strategic industrial sector."
Danielle Winningham is the executive director of the Tuscaloosa County Industrial Development Authority.
"International Automotive Components is a valued part of Tuscaloosa County's automotive sector," Winningham said. "We are grateful for IAC's investment in our community and the career opportunities available to our area workforce as a result of their investment."
"The City of Anniston is excited that IAC has made the decision to expand here. I have enjoyed working with the leadership at IAC, the Calhoun County EDC, and the state of Alabama to get this project finalized," said Anniston Mayor Jack Draper. "This is even further evidence that Anniston is indeed open for business."
Only Michigan has more automobile manufacturing jobs than the state of Alabama. Honda, Mercedes, Hyundai, Polaris, Toyota and soon Mazda all have major automobile assembly plants in the state of Alabama.