House Passes Key Economic Development Bill
From the Office of Speaker Mike Hubbard
Despite scare tactics, lawmakers approve bi-partisan plan to recruit new jobs, retain existing industry
MONTGOMERY – Alabama is one step closer to having a major weapon in its economic development arsenal, as the House of Representatives passed a key job-growth bill on Thursday.
House members passed a constitutional amendment that allows voters to give the Governor and the Alabama Development Office the authority to offer incentives like those used on the Mercedes project to recruit new industry to Alabama and prevent existing industry from leaving the state.
Rep. Barry Mask, who works as a local economic developer and who sponsored House Bill 159, said this bill was a major component of a job-growth package designed to give the state more tools for helping existing industry expand and recruiting new companies to the state.
"We're trying to give our state and local economic developers more tools to help grow existing businesses and land new industry, both of which result in more jobs for Alabamians," Rep. Mask said. "I was pleased to work with colleagues from both parties to make this bill better so that voters can be confident in the plan we put before them."
Despite scare tactics employed to defeat the bill by the Alabama Education Association and the Alabama Democratic Party, this constitutional amendment and its corresponding enabling bill both passed with strong bi-partisan support. Even the House Minority Leader voted in favor of both bills.
"It's hard to believe anyone would be against bi-partisan efforts to boost job growth," Speaker Hubbard said. "When the economy grows, our education budget grows, and we have more funds to put toward schools. More jobs and more money for education means everybody wins. Most importantly, the people win over the special interests."
The constitutional amendment and enabling legislation now move to the Senate, where State Senator Phil Williams (R-Gadsden) is carrying both.
"I want to congratulate the House Members, especially  Rep. Barry Mask, for doing an outstanding job, and Governor Bentley for his continued support," Senator Williams said. "We are going to take this thing into the second half now and run it all the way to the goal line."
More information on the Alabama Job Creation and Retention Act:
This constitutional amendment (HB 159 passed today by a vote of 66 yays and 22 nays) would allow voters to give the Governor and the Alabama Development Office more flexibility in offering tax incentives to land major economic development projects and retain companies that might otherwise relocate outside Alabama without having to call a special session of the Legislature.
The corresponding enabling bill (HB160, passed on Tuesday by a vote of 69 yays and 19 nays) sets strict parameters for how incentives can be used to ensure return on investment. Bi-partisan amendments to the bill strengthened investment and job creation requirements, as well as accountability and transparency safeguards.
Print this piece
Shelby, Rogers say Trump calls off plan to move Coronavirus patients to Anniston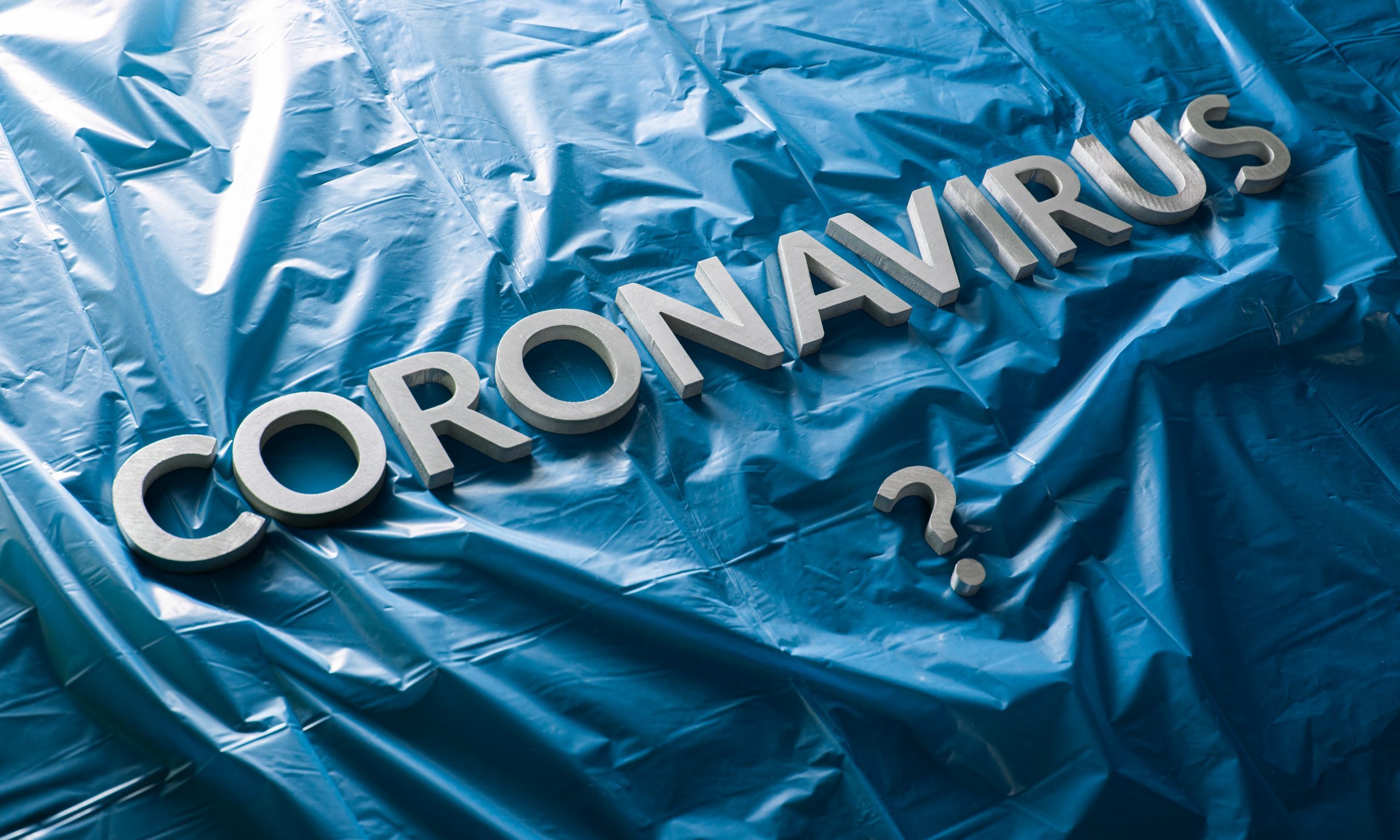 Editor's note: This story will be updated. 
Alabama Sen. Richard Shelby and U.S. Rep. Mike Rogers both said Sunday afternoon that President Donald Trump told both lawmakers that a plan to relocate people who tested positive for the coronavirus to Anniston was off.
"I just got off the phone with the President. He told me that his administration will not be sending any victims of the Coronavirus from the Diamond Princess cruise ship to Anniston, Alabama. Thank you, @POTUS, for working with us to ensure the safety of all Alabamians." tweeted Shelby at 2:05 p.m. Sunday. 
"I just got off the phone with the President. He told me that his administration will not be sending any victims of the Coronavirus from the Diamond Princess cruise ship to Anniston, Alabama. Thank you, @POTUS, for working with us to ensure the safety of all Alabamians." tweeted Rogers at 2:18 p.m. Sunday. 
Alabama Gov. Kay earlier on Sunday announced that plans to relocate cruise ship passengers who tested positive for the Coronavirus to Anniston was only a "back-up" plan. 
Ivey's announcement ran counter to statements by officials with the U.S. Department of Health and Human Services on Saturday that the agency planned to begin moving an unknown number of people to the FEMA's Center for Domestic Preparedness in Anniston next week. The news caught state and local leaders off guard Saturday, many of whom said the federal government hadn't discussed the plan with them, according to Al.com. 
Ivey in a press release said that the U.S. Department of Health and Human Services (HHS) told her about the plan late Friday, which calls for those passengers to be taken to the CDP in Anniston. 
"Sensing the urgency, I quickly informed the offices of Senators Richard Shelby and Doug Jones and Congressman Mike Rogers, as well as Dr. Scott Harris with the Alabama Department of Public Health," Ivey's statement reads. 
"On Saturday, it appears that a press release from HHS was inadvertently, and perhaps prematurely, sent notifying the State of Alabama that these individuals were scheduled to begin transporting to Alabama as early as Wednesday. 
Ivey said that there were a number of conversations between HHS, the White House, herself and her staff and two conference calls with senior Congressional staff "to try to clarify HHS' intent and reasoning for selecting Alabama." 
"On one of the calls, they informed us that the CDP in Anniston is only being considered as a "back-up" plan, in case they run out of alternative locations. They assured us on both calls that no decision had been made to send anyone to Anniston," Ivey said. "I made it abundantly clear that while the State of Alabama wants to work closely with the Trump Administration to assist fellow Americans who may have tested positive for the Coronavirus, there were some grave concerns about why the site in Anniston was chosen and how, logistically, this would play out in the event this back-up site were to be eventually activated." 
Ivey said that her priority is to protect the people of Alabama, and that while locating them in Alabama is a backup plan "this is a serious issue and we need to be fully aware of the facts regarding the potential of housing them in Anniston." 
"I am grateful to Senator Shelby and his team for coordinating today's effort to send officials from HHS to Alabama to provide further clarity to this situation," Ivey said. "I also appreciate Congressman Rogers for speaking with the President and informing him of the concern of the people of Alabama. Through these coordinated efforts, we will begin a process that will be transparent, and hopefully find a solution of which we are united and comfortable with." 
According to the New York Times on Saturday there were 34 infected people in the U.S., 18 of whom came off of the Diamond Princess cruise ship.
Anniston City Council members in a special called meeting Sunday discussed the possibility of suing the federal government to block the transfer of those patients to Anniston. 
Council members approved in a 3-1 vote a resolution that Anniston Mayor Jack Draper said was to authorize the city attorney and city manager to "to seek legal counsel with respect to all options we may have at this point, but not to specifically authorize any immediate filing."
Draper said if after subsequent meetings planned for Sunday it was determined that the city needed to take action, council members would meet again to authorize legal action.
Draper said during the meeting that staff from Sen. Shelby's office and HHS officials would meet in Anniston at around noon today. 
"I do think that it is important that we have all options available to us. We clearly have to be concerned about the health of our community," Draper said. "At the same time I think we have to recognize that the eyes of the nation and possibly the eyes of the world are upon us now as well, and these are fellow Americans who have contracted this horrible disease, and we are in partnership with all our fellow Americans."
During a Calhoun County Commission meeting on Sunday commissioners told attendees of the news that the plan was off.
Commissioner Tim Hodges said "I think that's a good thing for the city and the county."
Draper said during the commission meeting, which he also attended, that the City Council would meet again at 9a.m. on Monday to decide whether to take legal action.
Print this piece