Huntsville Times: Food for thought on boosting Alabama's economy
Staff Report
HUNTSVILLE, Alabama _ There's an untapped industry in Alabama that is worth hundreds of millions of dollars and is as close as our dinner plate.
It's the local farm economy, and efforts are under way to tap into it.
That interest was evident Thursday night at a packed public meeting to hear national food system expert Ken Meter explain an exhaustive study he did for the North Alabama Food Bank. The study of seven area counties looked at what area farmers are producing and how the vast majority of food that we buy comes from far away places – often from other continents.
In fact, only 10 percent of the milk and dairy products area residents consume, 7 percent the vegetables and 2 percent of the fruits come from this area.
If North Alabama residents purchased just 15 percent of their food for home use directly from North Alabama growers at farmers markets, co-ops and other outlets that carry local meats and produce, $214 million in new income would be generated.
Consumers spend $2.4 billion for food annually in North Alabama. Since the bulk of it is shipped in, $2.2 billion of that flows outside the region to the network of handlers that got it here, he said. That makes for an inefficient system that wastes energy and often compromises nutrition and food safety.
"The current food system takes worth out of our communities," Meter told the audience of farmers, nutritionists, health experts, organic growers, business people and others.
Alabama's hospitalized COVID-19 patients Sunday at highest number since Sept. 2.
It's a trend that has public health officials and hospital staff concerned that the state may be headed for another surge.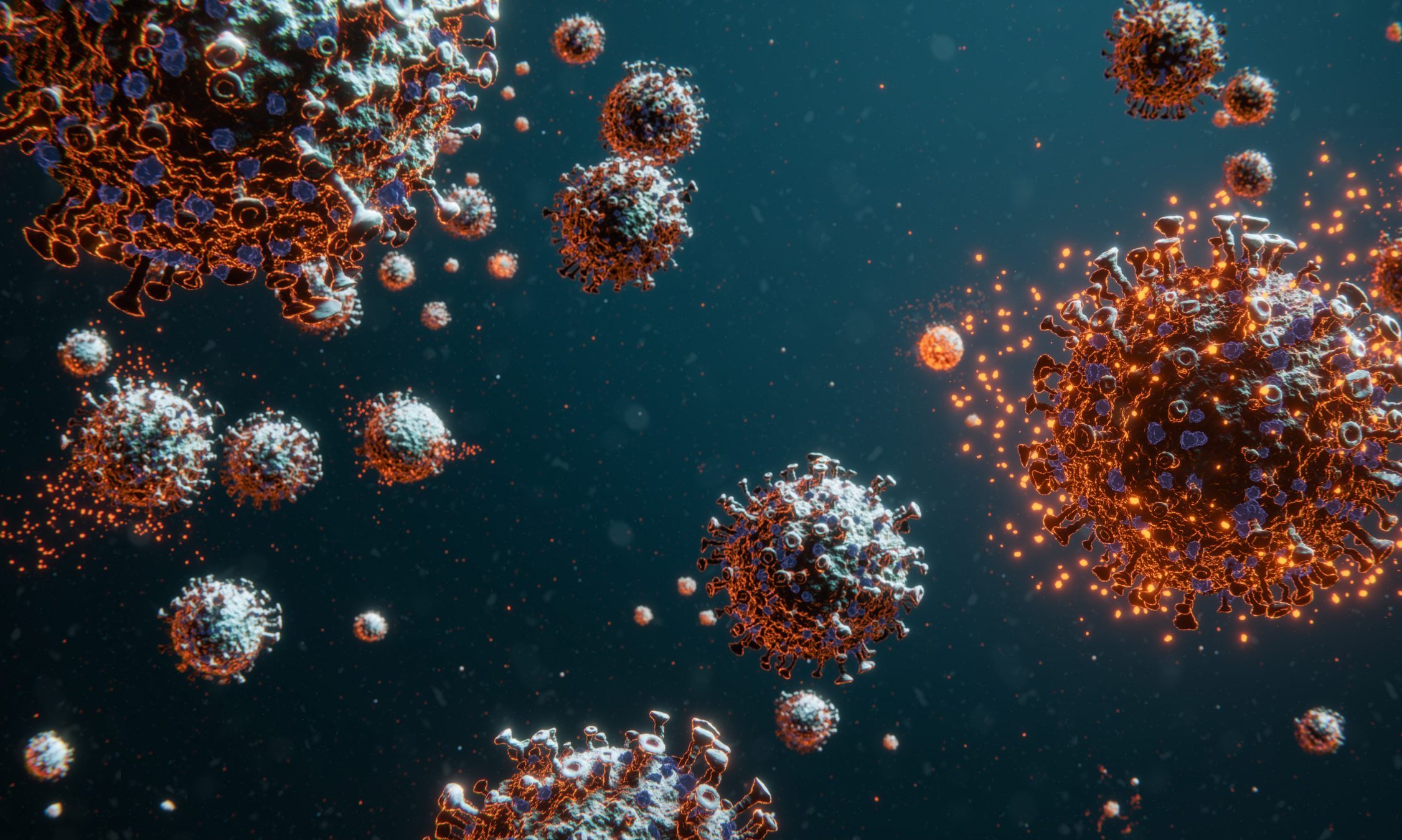 Alabama hospitals on Sunday were caring for 920 COVID-19 inpatients, the highest number of patients since Sept. 2 and a 23 percent increase from a month ago. 
It's a trend that has public health officials and hospital staff concerned that the state may be headed for another  surge just as the regular flu season begins to fill up hospital beds. 
Alabama state health officer Dr. Scott Harris by phone Friday called the rising new cases and hospitalizations "worrisome."
Alabama's seven-day average of daily hospitalized COVID-19 patients was 864 on Sunday, the highest it's been since Sept. 8. State hospitals saw a peak of COVID-19 inpatients on Aug. 6, when 1,613 patients were being cared for. 
The state added 1,079 new confirmed and probable cases on Sunday, and Alabama's 14-day average of new daily cases hit 1,358 Sunday, the highest it's been since Aug. 13. Two "data dumps" to the Alabama Department of Public Health of older confirmed cases Thursday and Friday elevated the daily counts on those days, but after weeks of daily cases hovering around 700 and 800, the state now regularly sees more than 1,000 cases a day. 
The older test results skew the state's percent positivity, but Alabama's 14-day average of percent positivity on Sunday was 20 percent. Just prior to the addition of those older cases, the 14-day average was 15 percent. Public health officials say it should be at or below five percent or cases are going undetected.
As cases continue to rise, the number of tests being performed statewide continue to decline, which is increasing Alabama's percent positivity rate. The 14-day average of daily tests was 6,619 on Sunday — a 5 percent decrease from two weeks ago. 
There have been 2,866 confirmed and probable COVID-19 deaths statewide. The state's 14-day average of daily confirmed deaths was 14 on Sunday, up from 12 two weeks ago. 
The United States on Saturday recorded its second highest day of new cases since the start of the pandemic, with 83,718 new cases, according to Johns Hopkins University. Saturday's peak was just 39 cases fewer than the country's all-time daily high, set on Friday. As of Sunday, 225,061 people have died from COVID-19 in the U.S.