Cockfighting Bill to Strengthen Fines and Penalties
By Susan Britt
Alabama Political Reporter
A bill to increase the fines and penalties regarding game foul cockfighting, SB 75, passed out of the Senate Judiciary Committee on Tuesday. Chairman Cam Ward (R-Alabaster) received a vote of 9-1 with only Senator Marc Keahey (D-Grove Hill) voting against.
The bill will raise the fines and stiffen penalties for any persons involved in any aspect of game foul cockfighting.
Initially there was a substitute admitted changing the words "cockfighting" to "game foul cockfighting" throughout the bill. Ward said that he had been approached by the Poultry Industry and Farmers Federation with concerns regarding people who raise chickens commercially. The language was changed to avoid any possible problems with the raising of foul not related to the sport of fighting.
Under current law, game foul cockfighting is a Class C misdemeanor "with a not less than $20 and not more than $50 fine."
The new bill seeks to change the offenses to a Class A misdemeanor with first offense receiving "not more than a year and up to a $6,000 fine."
Charges are to include:
Training a cock to fight
Causing a cock to fight for amusement or gain
Operating a facility for the purpose of game fowl cockfighting
Possess a device or substance intended to enhance the ability of a cock to fight
Wagering on a cockfight
Buying or selling tickets to a cockfight
Being present at a facility preparing for a cockfight
Causing a minor to be present or participate in a cockfight.
All offenders will be receive individuals counts with the exception being that when a minor is involved two Class A charges will apply.
Opponents to the law say that most of these have easy work arounds. For instance, a "substance intended to enhance the ability of a cock to fight" could include game bird feed. Wishing to remain anonymous this source said, "People will simply blend their own feeds and call it something else not related to cockfighting." They went on to say that game foul cockfighting is a "natural instinct of roosters. It's not like they are training them Tia Chi."
Lawmakers want to strengthen the charges to reduce the instances of game fowl cockfighting in the state. Ward said that since Alabama's laws are the weakest of the surrounding states, Alabama has "people coming from out of state and internationally" to hold fights knowing that the fines and penalties will be light. He said, "This will put us on par with sister states but still a little weaker than some."
Game foul cockfighting is a felony in 39 states.
Any game foul cock used for fighting will be confiscated as contraband by law enforcement and held until the owner, trainer or possessor is cleared of charges.
In addition to the charges, those convicted of the crime will face forfeiture of any profits, as well as, real and personal property used or traceable to cockfighting.
At a press release on Tuesday, The Humane Society of the United States released its new commercial calling for stricter laws concerning game foul cockfighting.
Alabama revenues grew despite COVID pandemic, analysis shows
Tax revenue into the state's General Fund was 7 percent higher this year the Education Trust Fund brought in an additional $209 million in 2020 compared to 2019.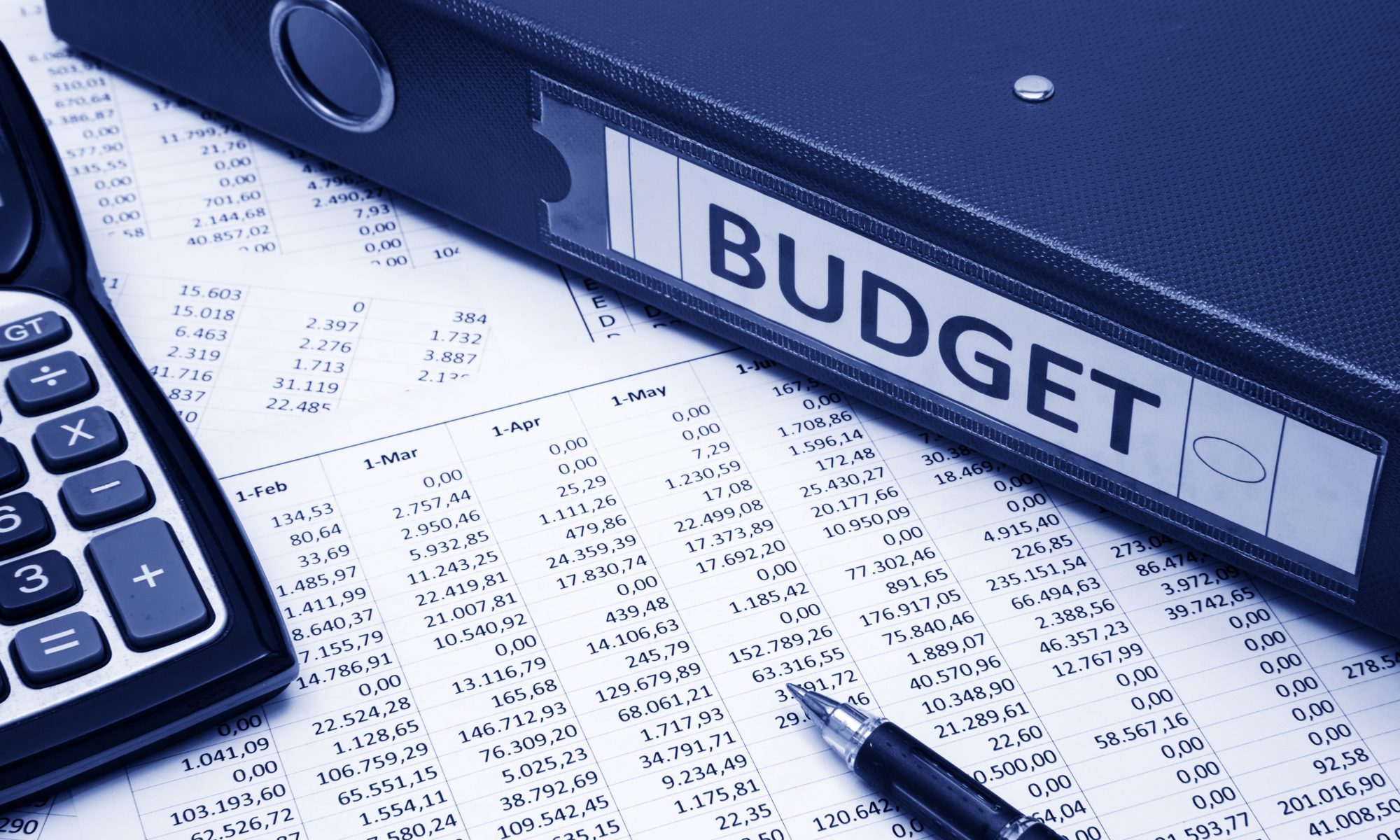 Alabama's strong economy going into the COVID-19 pandemic, and billions in federal aid to address the health and economic crisis, has helped the state's two largest budget funds to grow this year, according to a study released Thursday. 
According to an analysis by the Public Affairs Research Council of Alabama, tax revenue into the state's General Fund was 7 percent higher this year than it was in 2019, and Alabama's Education Trust Fund brought in an additional $209 million in 2020 compared to 2019. 
"According to Finance Department officials, Alabama ended 2020 with $330 million balance in the ETF and a $315 million balance in the General Fund," wrote PARCA's Tom Spencer in the report. "That was result both of revenues that exceeded the budgeted amounts and expenditures that were lower than what was appropriated."
The growth came despite the spike in unemployment that began in March and hasn't yet abated, and despite mandatory business closures in March and April and the restrictions still in place to protect against the spread of the coronavirus. 
The author of the report said the growth is due in part to the state's strong economy before the pandemic hit. Unemployment was at a historic low between October and March, and prior to the pandemic, income tax receipts were up approximately 7 percent over the same period in 2019. 
Additionally, $4.1 billion in federal COVID-19 aid has been committed to individuals and municipalities in Alabama, and consumer spending shifted but didn't stop, the author notes. 
The federal Paycheck Protection Program preserved payrolls, and unemployed workers received $600 per week in a supplement to unemployment insurance, which both helped prevent the state's tax revenue from taking a bigger hit. 
"Sales taxes dropped, then recovered and have been up and down in the months since. At the same time though, tax on internet purchases surged, offsetting the erosion in sales tax. Unlike some other states, Alabama's sales taxes apply to groceries and medicine and thus it tends to be more stable," Spencer wrote in the report. 
Several sectors of Alabama's economy have done well during the pandemic, including the state's Alcohol Beverage Control Board, which contributed an additional $17 million to the General Fund, an increase of 14 percent. 
But still other sectors suffered, including lodging tax. The tax on hotels and vacation rentals was down 15 percent for the year, and collected almost $9 million less for the General Fund.
"For the current fiscal year, FY 2021, Finance officials are relatively confident that revenues will more than cover the budgets. Lawmaker scaled back spending plans in light of the pandemic," Spencer wrote in the report. "As long as there aren't additional unforeseen shocks to the economic system, the Alabama economy should generate the revenue needed to make the budgets as adopted this spring."
If the state's economy were to take a larger hit, Spencer noted, the state still has rainy day funds for both funds. 
RESERVE FUND BALANCES
ETF Budget Stabilization Fund – $373,269,077

ETF Rainy Day Account – $465,421,670

GF Budget Stabilization Fund – $27,297,483

GF Budget Rainy Day Account – $232,939,781