Senate Passes Bill to End Taxpayer-Funded Retirement Benefits for Corrupt Public Officials
By Staff Report
Alabama Political Reporter
From the Office of Senator Arthur Orr 
MONTGOMERY – The Alabama Senate today passed a measure that would stop convicted public officials and public employees from receiving taxpayer-funded pension benefits.
Senate Bill 213, sponsored by Senator Arthur Orr, requires public employees who plead guilty or are convicted of a felony offense related to the performance of duties in office to forfeit the taxpayer-funded portion and any interest or gains of their retirement benefits.
Senator Orr said a former two-year college chancellor is one example – unfortunately among many – who kept getting his $132,000-a-year state pension after pleading guilty to taking bribes and kickbacks while in office.
"When a public official violates the trust of those they are intended to serve, the last thing we need to do is reward them with taxpayer-funded retirement benefits," said Senator Orr. "Not only will this serve as a deterrent to those who might break the law in the future, but it is a step in the right direction toward restoring public trust in state government."
Senator Bryan Taylor (R-Prattville) commended Senator Orr and members of the Senate for passing this legislation without opposition.
"The people of Alabama deserve a government that's accountable, honest and ensures taxpayer resources are spent responsibly," Senator Taylor said. "Clear violations of the public's trust should come with consequences and that's exactly what this bill puts in place."
Faith in Action Alabama calls on law enforcement to protect voters from harassment
"In these harrowing days it is incumbent upon all of us as citizens and you and your colleagues as law enforcement professionals to do all we can to maintain this right secured by so much courage and sacrifice."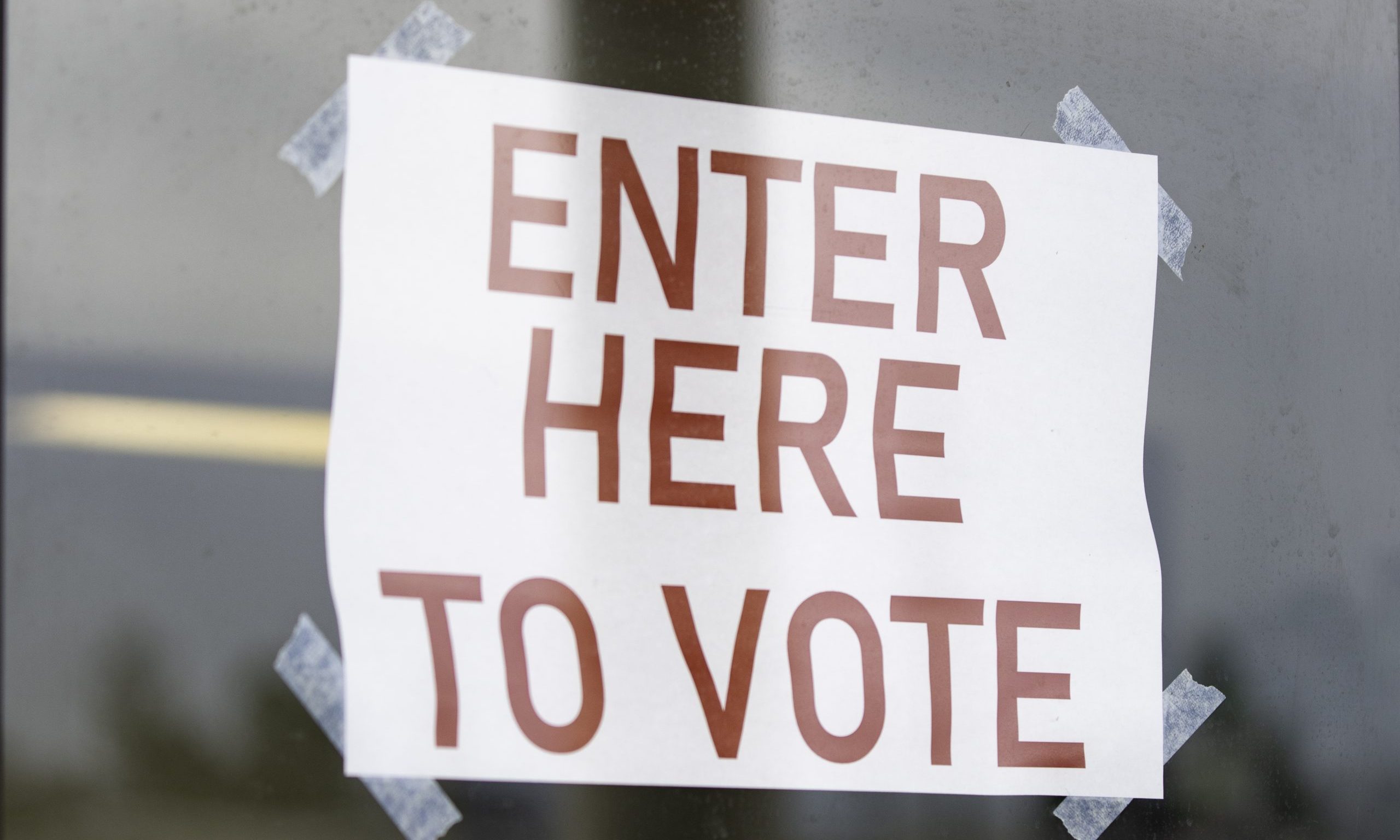 Nine clergy members from across the state have signed an open letter calling on local and state law enforcement to protect voters against intimidation and harassment at the polls.
The clergy are leaders in Faith in Action Alabama, a regional association of Christian congregations affiliated with the national group Faith in Action, the largest grassroots, faith-based organizing network in the country. It seeks to address a range of issues like gun violence, health care, immigration and voting rights.
This is their letter:
Across our country and here in Alabama, it is being seen that citizens are turning out in record numbers to vote early and by absentee ballots. It is very heartening to see so many of our fellow citizens energized and committed to exercising that most fundamental and critical duty of citizenship, the use of their franchise.  As servant leaders of an ecumenical association of nearly 2,000 faith communities across our state we are certainly encouraging our congregants to fulfill this duty either through early, absentee or day of election voting. For us this is not only part of our civic duty, but as people of faith obligation as well.

Unfortunately, it it also largely known that there are forces in our country that are actively, publicly and fervently at work to suppress the votes of some of our fellow citizens. We write to implore you to use the full authority of your office and department to ensure that those who seek to vote, especially on November 3, 2020 are not assailed or intimidated by illegal harassment in their polling places. We believe these threats are pervasive enough and real enough that proactive measures should be in place as citizens come to vote throughout that day. The strong, visible presence of uniformed legitimate law officers will hopefully prevent any attempts at confrontation or intimidation and violence.

The history of our state is marked by the efforts of tens of thousands of Alabamians who marched, protested, brought legal actions, shed their blood and some even gave their lives that every citizen of this state might have full and free access to the ballot box. In these harrowing days it is incumbent upon all of us as citizens and you and your colleagues as law enforcement professionals to do all we can to maintain this right secured by so much courage and sacrifice.

Please be assured of our prayers for you and the men and women of your department who have the awesome responsibility of providing public safety and equal protection under the law for every Alabamian. If we, the members of Faith in Action Alabama's Clergy Leadership Team, can be of assistance please do not hesitate to call upon us.

Sincerely,

Rev. Jeremiah Chester, St. Mark Baptist Church, Huntsville

Rev. David Frazier, Sr., Revelation Missionary Baptist Church, Mobile, and Moderator, Mobile Baptist Sunlight Association

Bishop Teresa Jefferson-Snorton, Fifth Episcopal District of the Christian Methodist Episcopal Church

Bishop Russell Kendrick, Episcopal Diocese of the Central Gulf Coast

Bishop Seth O. Lartey, Alabama-Florida Episcopal District of the African Methodist Episcopal Zion Church

President Melvin Owens, Alabama State Missionary Baptist Convention

Bishop Harry L. Seawright, Ninth Episcopal District of the African Methodist Episcopal Church

Dr. A.B. Sutton, Jr., Living Stones Temple, Fultondale

Father Manuel Williams, C.R., Resurrection Catholic Missions of the South, Montgomery