Jobs Coming to Tuscaloosa County
By Susan Britt
Alabama Political Reporter
The Senate passed a bill on Thursday projected to produce 600 jobs and $1 billion in infrastructure over the next five years in Tuscaloosa County.
The bill is sponsored by Rep. Bill Roberts (R-Walker). It proposes to offer the same capital incentive plans to the coal industry that are offered to manufacturing. He said, "All we are asking is that the same incentives that apply to other businesses will be able to apply to the coal industry."
Roberts said that Fayette, Winston, Tuscaloosa, Walker and Jefferson are the largest coal producing counties in the state. He said that there is a project coming, if the bill passes, to North Tuscaloosa County that could bring as many as 600 jobs with a estimated total impact to the area of $700 million.
The immediate impact to Tuscaloosa County would be 450 jobs and a $187 million construction project. Roberts said that within 18 months the jobs could increase as high as a total 650.
"These are good paying jobs that will yield to the economy to the state through sales tax and income tax," said President Pro tem Del Marsh (R-Anniston).
Adding this many jobs to the area has the potential to reduce unemployment in Tuscaloosa County by as much as one percent. Other counties that could benefit from the project include Jefferson, Walker, Fayette, and Marion.
"This is about the people of this state and particularly the people of your district being allowed to earn a living and support their families because government is not here to create jobs, but we are here to create an environment that creates jobs. I that by doing this we are saying that we as a legislature stand for the ability to create the environment necessary so that the people of Alabama can go back to work," said Senator Phil Williams (R-Rainbow City).
Williams also reminded his colleagues the this area was ravaged by the tornados back during April of last year. He added, "So, an additional kick to the economy in that area would be a boost to the recovery of that area."
The bill will be now be sent to the Governor for approval. Senator Gerald Allen (R-Tuscaloosa) said, "This bill will fulfill the commitment of the Governor's office as well."
Alabama's hospitalized COVID-19 patients Sunday at highest number since Sept. 2.
It's a trend that has public health officials and hospital staff concerned that the state may be headed for another surge.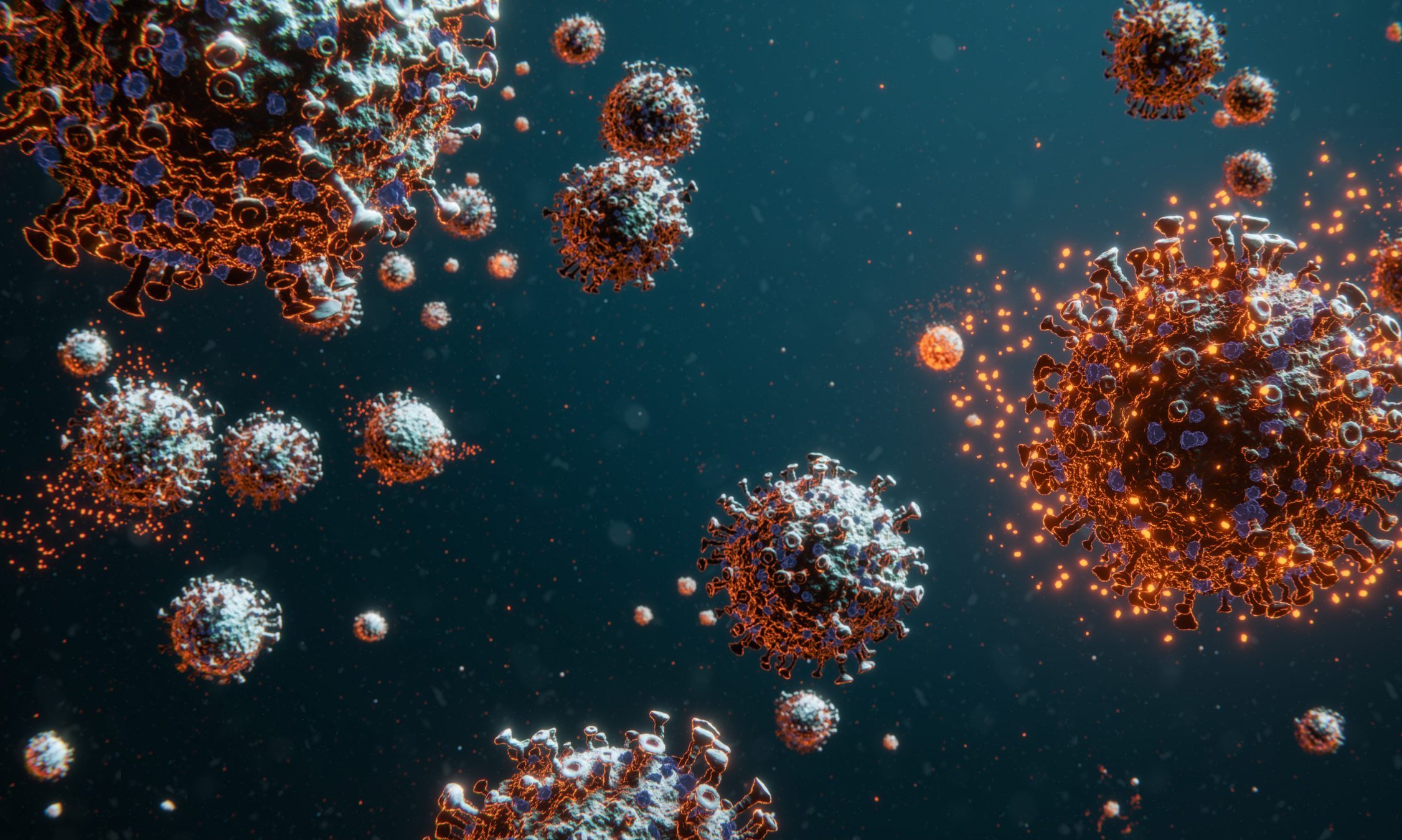 Alabama hospitals on Sunday were caring for 920 COVID-19 inpatients, the highest number of patients since Sept. 2 and a 23 percent increase from a month ago. 
It's a trend that has public health officials and hospital staff concerned that the state may be headed for another  surge just as the regular flu season begins to fill up hospital beds. 
Alabama state health officer Dr. Scott Harris by phone Friday called the rising new cases and hospitalizations "worrisome."
Alabama's seven-day average of daily hospitalized COVID-19 patients was 864 on Sunday, the highest it's been since Sept. 8. State hospitals saw a peak of COVID-19 inpatients on Aug. 6, when 1,613 patients were being cared for. 
The state added 1,079 new confirmed and probable cases on Sunday, and Alabama's 14-day average of new daily cases hit 1,358 Sunday, the highest it's been since Aug. 13. Two "data dumps" to the Alabama Department of Public Health of older confirmed cases Thursday and Friday elevated the daily counts on those days, but after weeks of daily cases hovering around 700 and 800, the state now regularly sees more than 1,000 cases a day. 
The older test results skew the state's percent positivity, but Alabama's 14-day average of percent positivity on Sunday was 20 percent. Just prior to the addition of those older cases, the 14-day average was 15 percent. Public health officials say it should be at or below five percent or cases are going undetected.
As cases continue to rise, the number of tests being performed statewide continue to decline, which is increasing Alabama's percent positivity rate. The 14-day average of daily tests was 6,619 on Sunday — a 5 percent decrease from two weeks ago. 
There have been 2,866 confirmed and probable COVID-19 deaths statewide. The state's 14-day average of daily confirmed deaths was 14 on Sunday, up from 12 two weeks ago. 
The United States on Saturday recorded its second highest day of new cases since the start of the pandemic, with 83,718 new cases, according to Johns Hopkins University. Saturday's peak was just 39 cases fewer than the country's all-time daily high, set on Friday. As of Sunday, 225,061 people have died from COVID-19 in the U.S.