Mo Brooks Discusses NSF Budget
By Brandon Moseley
Alabama Political Reporter 
Congressman Mo Brooks (R) from Huntsville is Chairman of the Subcommittee on Research and Science Education. The Subcommittee met Tuesday to examine the Obama Administration's proposed fiscal year 2013 budget request for the National Science Foundation (NSF).
During the subcommittee hearing Chairman Brooks said, "It (President Obama's overall budget proposal) is not sustainable.  It is not responsible.  It is more of the same.  It places America's future at grave risk."
Chairman Brooks had less complaint with the NSF budget. Rep. Brooks' press release said, "With a current annual budget of $7 billion, NSF is the funding source for over 20 percent of all federally supported basic research conducted by America's colleges and universities, as well as the primary source of federal funding for non-medical basic research.  NSF also serves as a catalyst for science, technology, engineering, and mathematics (STEM) education improvement at all levels of education, funding fields like mathematics, computer science, and the social sciences.  The FY13 budget request for NSF is $7.4 billion, an increase of $340 million over the FY12 estimated level."
Subcommittee Chairman Mo Brooks said, "Basic research is an investment in America's future."  "The fruits of that research create jobs and opportunities that often-times change our lives, but even this important endeavor must be undertaken in a fiscally responsible way in our current economic environment."  ""NSF has a long and proven track record, one in which we are all proud, and I have every reason to believe NSF will continue this good work with whatever budgets are forthcoming from Congress."
Chairman Brooks said, "While a nearly five percent increase for NSF in FY13 shows stronger fiscal constraint than the FY 2012 request at 13 percent, I remain concerned that our federal agencies still are not doing enough to encourage austerity and properly prioritize scarcer federal funds."
Rep. Brooks told NSF Director, Dr. Subra Suresh, 'to be vigilant in making fiscally responsible changes to agency operations by seeking out programs that are "ripe for elimination, consolidation, or reduction."'
Rep. Brooks' press release said that the Republicans questioned Dr. Suresh about the Science, Engineering, and Education for Sustainability (SEES) portfolio and whether this type of research was duplicated by other federal agencies.  They also asked about Innovation Corps (I-Corps) and if this new initiative fit the basic research mission of the NSF.
The National Science Foundation was created by Congress in 1950.  NSF provides 20% of the federal funding for basic research at America's colleges and universities.  In mathematics, social sciences, and computer source the NSF is the largest source of federal funds.  .  The NSF has a director who oversees the daily management and staff and a 24 member National Science Board that meets six times yearly to set NSF policies.  The director, the board, and the deputy director are all appointed by the President of the United States to six year terms.  The NSF headquarters is in Arlington, Virginia and has 2,100 employees.
Congressman Mo Brooks represents Alabama's fifth Congressional District.  Brooks is in his first term in the United States Congress.  He is opposed in the March 13th Alabama Republican primary by former Congressman Parker Griffith, whom Brooks defeated in the Republican Primary two years ago.  The winner of the Republican Primary will face an Alabama Democratic Party opponent in the November 6th General election. 
To read the Press Release in its entirety:
http://brooks.house.gov/press-releases/subcommittee-examines-fy13-national-science-foundation-budget-proposal/
Governor announces auto supplier IAC plans Alabama expansion
IAC is committing $34.3 million in new capital investment to expand its new manufacturing facility located in Tuscaloosa County.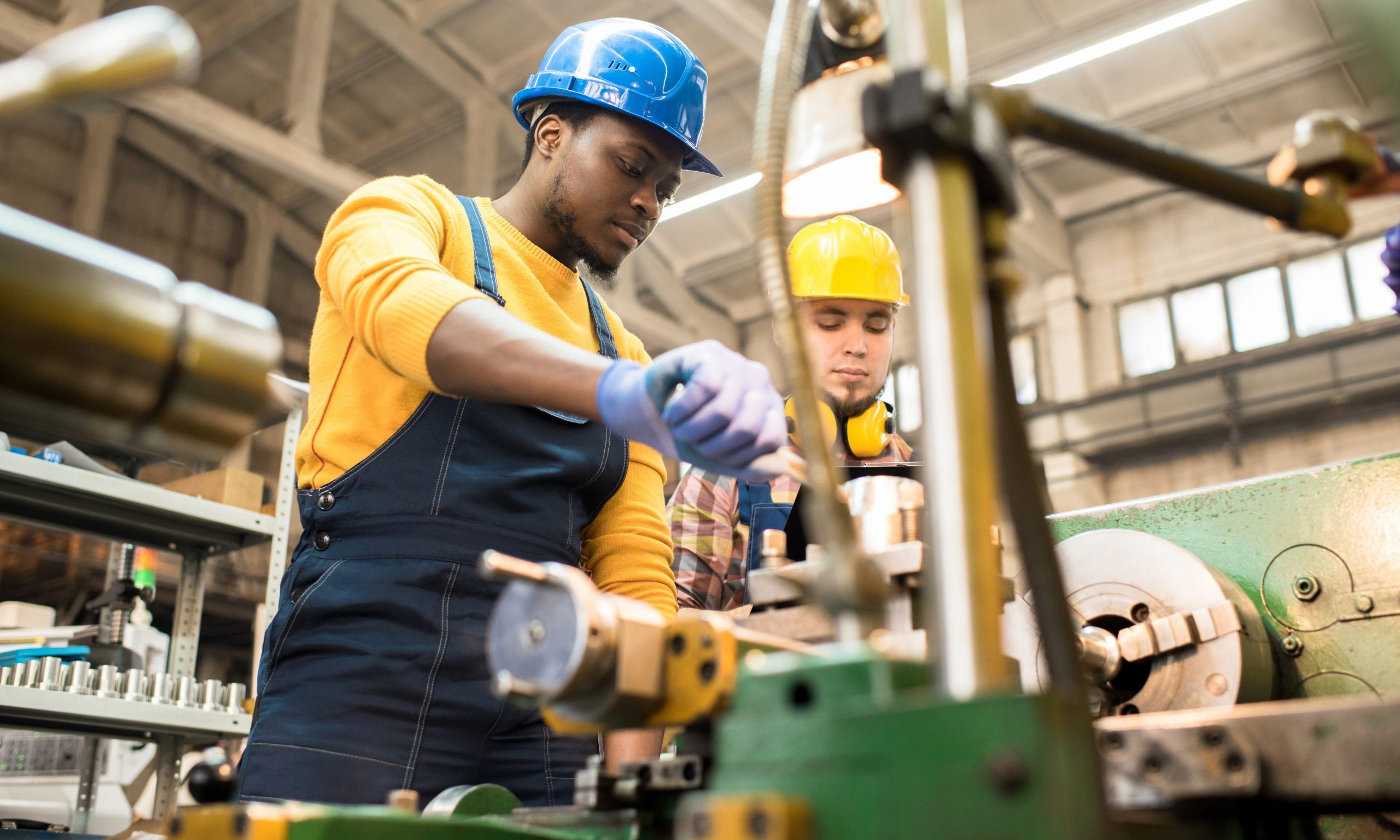 Gov. Kay Ivey announced Monday that International Automotive Components Group North America Inc. plans to invest over $55.9 million in expansion projects that will create 182 jobs at two Alabama facilities.
"International Automotive Components is a leading global auto supplier, and I am pleased that this world-class company is growing significantly in Alabama and creating good jobs in Cottondale and Anniston," Ivey said. "IAC's growth plans show that Alabama's dynamic auto industry continues to expand despite today's challenging environment."
Nick Skwiat is the executive vice president and president of IAC North America.
"Alabama was the logical choice due to its skilled workforce and proximity to the customer," Skwiat said. "We are excited to see the continued growth of the automotive industry in Alabama and we plan to grow right along with it. We thank the Governor and Secretary Canfield for their leadership in this sector."
IAC is committing $34.3 million in new capital investment to expand its new manufacturing facility located in Tuscaloosa County. This facility will produce door panels and overhead systems for original equipment manufacturers. That project will create 119 jobs at the production site in Cottondale.
IAC also plans to invest $21.6 million at its manufacturing facility located in the former Fort McClellan in Anniston. That East Alabama project will create another 63 jobs.
This project builds on a milestone 2014 expansion that doubled the size of the Calhoun County facility. There IAC manufactures automotive interior components and systems. Key components produced at the Anniston plant include door panels, trim systems and instrument panels for original equipment manufacturers.
IAC Group is a leading global supplier of innovative and sustainable instrument panels, consoles, door panels, overhead systems, bumper fascias and exterior ornamentation for original equipment manufacturers.
IAC is headquartered in Luxembourg and has more than 18,000 employees at 67 locations in 17 countries. The company operates manufacturing facilities in eight U.S. states.
"With operations around the globe, IAC is the kind of high-performance company that we want in Alabama's auto supply chain to help fuel sustainable growth," said Alabama Commerce Secretary Greg Canfield. "We look forward to working with IAC and facilitating its future growth in this strategic industrial sector."
Danielle Winningham is the executive director of the Tuscaloosa County Industrial Development Authority.
"International Automotive Components is a valued part of Tuscaloosa County's automotive sector," Winningham said. "We are grateful for IAC's investment in our community and the career opportunities available to our area workforce as a result of their investment."
"The City of Anniston is excited that IAC has made the decision to expand here. I have enjoyed working with the leadership at IAC, the Calhoun County EDC, and the state of Alabama to get this project finalized," said Anniston Mayor Jack Draper. "This is even further evidence that Anniston is indeed open for business."
Only Michigan has more automobile manufacturing jobs than the state of Alabama. Honda, Mercedes, Hyundai, Polaris, Toyota and soon Mazda all have major automobile assembly plants in the state of Alabama.