Congressman Rogers Defends Anniston Army Depot
By Brandon Moseley
Alabama Political Reporter
Congressman Mike Rogers (R) from Anniston issued a press release on Thursday.  Rep. Rogers is concerned about the depth of the Administration's proposed defense cuts and how that will affect the Department of Defense Depots including the one in Anniston AL.
Congressman Rogers wrote, "For the families of our brave men and women in uniform serving overseas, the end of our combat missions is welcome news. Many of our loved ones will be coming home to Alabama and across the United States.  For other families here in the Calhoun County region, and especially for the civilian workforce of the Anniston Army Depot and its local partner companies, the drawdown is bittersweet news.  When wars start, the Depot expands and has to hire more folks to keep up with the demand from our military. When wars draw down and our troops come home, the workload returns to its pre-war levels."
Representative Rogers continued, "We are already seeing the effects of the troop drawdown at the Depot with the recent announcement that many temporary employees hired during war surge would lose their jobs over the next few months. Any loss of jobs and their impact on our local families hurts greatly. It is a very difficult time for these folks.  It's also a tough time for our community, which is why I wanted weigh in on some of the challenges ahead that we face.  Can any of these temporary jobs be saved or be made into permanent positions? I along with AFGE Local 1945, the Army and our state Senators, am working to find out. It is a very tough road given the troop drawdown and budgetary constraints. But at least we've got to try to see if the Army can work with us to develop or identify any immediate solutions for these temporary employees losing their jobs because of the troop drawdown."
Representative Rogers continued, "Long term the Depot faces many strategic questions. For example, how does it adjust its workforce to meet the new military strategy? How does it find additional work across the military to protect our permanent employees, and how does it position itself for the long haul by maintaining at least its core and pre-war workload? Most of the answers to these questions will be impacted by decisions from the Army leadership and the Obama Administration."
Rep. Rogers said, "What we must do as a community is to join together and fight for our Depot. That means all of us from the local Chamber of Commerce leaders, the leadership of AFGE Local 1945, our private sector partners, Governor Bentley, and all our elected officials from city hall, to Montgomery, to Washington, D.C. We must find opportunities for new work and press the Army to move that work to Anniston. Ensuring a steady stream of work into the facility, which helps protect ANAD's thousands of good paying permanent civilian jobs, should be our number one priority."  "Anniston Army Depot has state-of-the-art facilities, a world class workforce, and the proven reputation of America's "can do" spirit.  But we should face this period of transition with a sober eye and resolve of steel. We are all aware of the dire fiscal condition our nation faces. This coupled with the President's unwillingness to fully fund a national defense strategy I believe we need, and his request for a new round of BRAC, adds more uncertainty to the future."
Rep. Rogers concluded, "I oppose a new round of BRAC, especially while the Army is determining its path forward through the troop drawdown.  If a new round of BRAC is approved in coming years, since we've been down that road before, as a community I believe we're well positioned to fight for the Depot, with the Chamber having never stood-down their efforts since BRAC 2005, and ensure it remains the premier facility of its kind in America." "I know firsthand what the Anniston Army Depot means to our community.  Growing up, my father worked there and it helped put food on our table.  Protecting and fighting for our Depot and its workforce is in my blood, and I have every confidence we'll continue winning this fight. We all have a role to play, and I strongly encourage anyone who is ready to join this fight."
Anniston previously lost Fort McClellan in an earlier round of Base Realignment and Closure cuts where the military closes underused facilities and bases and moves those missions to surviving bases. Congressman Mike Rogers represents Alabama's 3rd Congressional District.  Rep. Rogers is unopposed in the Republican primary; but faces an Alabama Democratic Party opponent in the November 6th General Election.
To read Rep. Rogers press release in its entirety:
http://mike-rogers.house.gov/press-release/protecting-americas-depots
COVID-19 hospitalizations, new cases continue to rise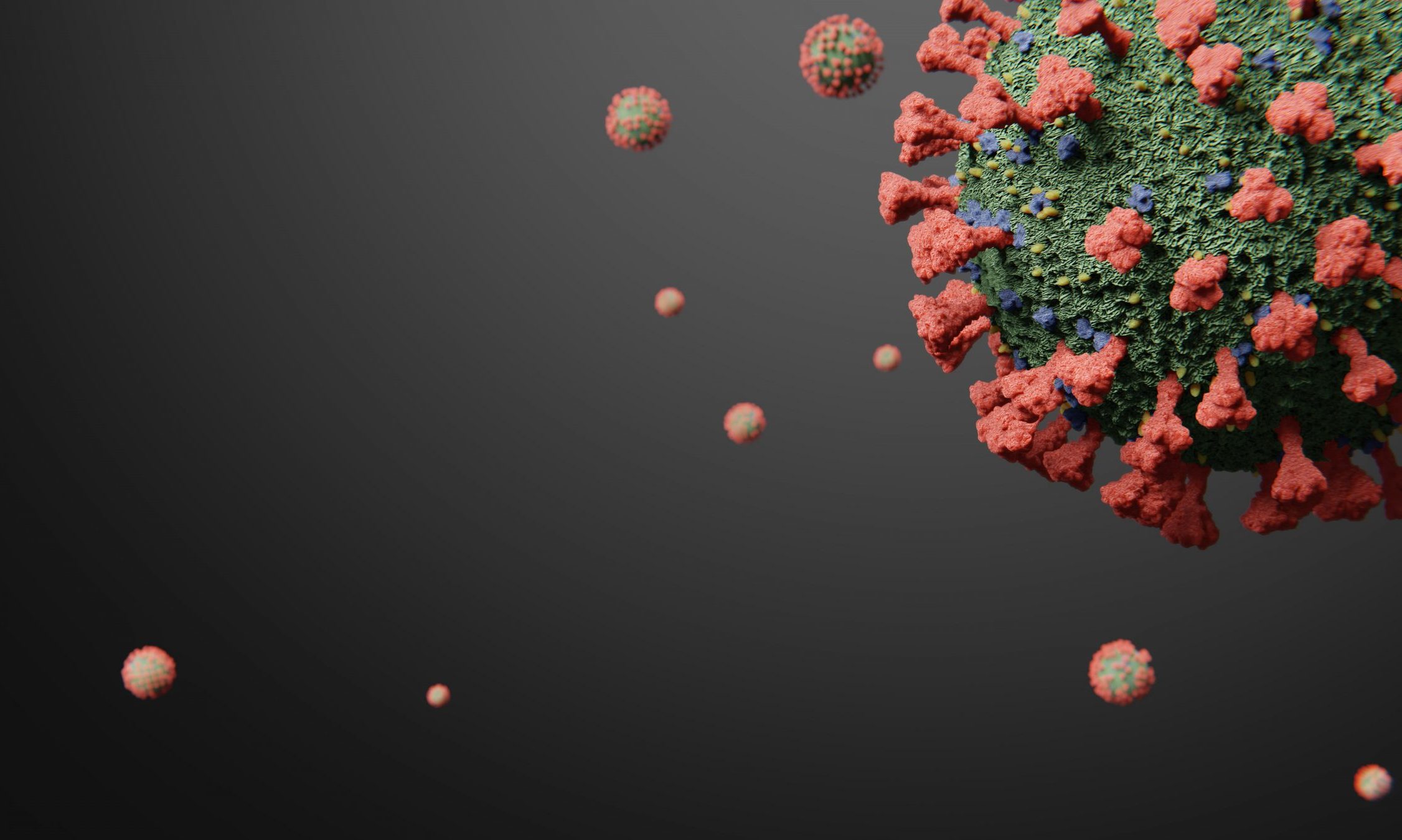 The number of rising hospitalized COVID-19 patients in Alabama is a concerning sign of a possible coming surge of the disease, state health experts said Friday. Alabama hospitals were caring for 888 coronavirus patients Friday, the highest number since Sept 9. 
UAB Hospital was caring for around 80 COVID-19 inpatients Friday afternoon, said Dr. Rachael Lee, an infectious disease specialist at UAB, speaking to reporters Friday. UAB Hospital hasn't had that many coronavirus inpatients since Aug. 18, when the disease was surging statewide.
"We have been dealing with this since March, and I think it's easy for us to drop our guard," Lee said. 
Alabama added 3,852 new coronavirus cases on Friday, but 1,287 of them were older positive antigen tests, conducted in June through October and submitted to ADPH by a facility in Mobile, according to the department. Still, Alabama's daily case count has been increasing, concerning health officials already worried that as the weather turns colder and the flu season ramps up, Alabama could see a surge like the state had in July.
Alabama's 14-day average of new daily cases was 1,247 on Friday, the highest it's been since Sept 4. Over the last 14 days, Alabama has added 17,451 new COVID-19 cases.
Friday's inclusion of those older positive test results throws off the day's percent positivity, by Thursday the state's percent of tests that were positive was nearly 16 percent. Public health officials say it should be at or below five percent or cases are going undetected.
The state added 16 COVID-19 deaths on Friday, bringing to total confirmed deaths statewide to 2,859. Over the last two weeks, 206 deaths were reported in the state. Alabama's 14-day average of new daily deaths on Friday was 15.
Alabama state health officer Dr. Scott Harris told APR by phone Friday called the rising new cases and hospitalizations "worrisome."
Harris noted the data dump of older confirmed cases in Friday's data, but said "but nevertheless, I think it's clear our numbers are going up."
Harris said it's not yet clear what's causing the continued spread, but said it may be due at least in part to larger private gatherings. ADPH staff has mentioned a few outbreaks association with such gatherings, but Harris said it's hard to know for certain if that's the major driver in the state's rising numbers.
"It's football season and the holidays are coming up and school is back in session," Harris said. "I think people are just not being as safe as they were."
Harris noted that on ADPH's color-coded, risk indicator dashboard, red counties, which denotes counties with rising cases and percent positivity, the 17 red counties on Friday were distributed across the state.
"So there's not one event, or even a handful of events. It seems like there's just a lot of things happening in a lot of places," Harris said.
Alabama's rising numbers are mirrored in many states. The U.S. reported more than 71,600 new COVID-19 cases on Thursday, nearing the country's record highs, set in July.