Strandridge Addresses Rainy Day Patriots
By Brandon Moseley
Alabama Political Reporter
Probate Judge David Standridge (R) is running for the United States Congress in the Sixth District and is challenging ten term incumbent Congressman Spencer Bachus (R) in the Republican Primary on March 13th.  Judge Standridge addressed the Rainy Day Patriots at their Sixth District Congressional Forum on Thursday.
Blount County government combines the jobs of Probate Judge and Chairman of the County Commission into one elected position currently held by Judge Standridge.  Judge Standridge said that he grew up on a small farm in Blount County.  His parents worked their farm and worked off farm jobs.  They got better jobs.  They started their own business. They worked hard at both the business and the farm. They expected their kids to work on the farm.  Now his parents have one of the nicest farms in Blount County and their son is the county commissioner. "That is the American dream."
Judge Standridge said, "We live within our means (in Blount County government) and we paid off our entire long term debt." "We are debt free."  "It doesn't make sense to put on debt that our children and grandchildren will have to deal with."
Judge Standridge said that the federal government's debt has exceeded $15 trillion and was still growing. Interest on that debt will soon be over $10 billion a week. "What could we do with one week's interest in the 6th district?" "We had to make hard decisions in Blount County. I still have people who are upset about that."  Judge Standridge said that the Congress is similarly going to "have to make some hard decisions" to get the nation "back on track."
"What are our children and grandchildren going to inherit?"  "I believe in an American where we live within our means. We can do that without raising taxes." "I believe in an America that has a strong military. I believe in an America that explores and develops our own energy resources and is not dependent on the Middle East. Let's get gas prices down."  Standridge also said that he supported border enforcement and making English the official language of our government.
Judge Standridge said, "It is time we get America back on track.  It is time to take this seat back.  We need a voice of the people, somebody who is accessible." "We can change this district and we can change our nation."
For the past ten years Blount County had been part of Robert Aderholt's 4th Congressional District.  This year, redistricting has taken Tuscaloosa and St. Clair Counties out of the Sixth District and moved Blount County to the 6th District.  In exclusive comments with the 'Alabama Political Reporter' Standridge said that he had no plans to run for Congress against Rep. Aderholt.  Only after being redistricted into Rep. Bachus's district did Judge Standridge decide to run for the Congressional seat.
Judge Standridge has been married to his wife Danna for 30 years and they have three children.  Their daughter is a stay at home mom.  Their oldest son is a Captain in the Air Force and works for the Air Force on special projects in Colorado Springs.  His youngest son will soon graduate from veterinarian school and is in the process of buying an existing veterinary practice in Cleveland, Alabama.
Judge Standridge said that his career before politics was in law enforcement.  He went to work for the Montgomery Police Department.  Later he took a job working for the Montevallo Police Department.  To move closer to home he then took a job with the Blount County Sheriff's Department.  Standridge said that he has done almost every job in the Blount County Sheriff's Department from patrol officer to investigator to jail manager.  Standridge said that he has been told that his experience as a jail manager could come in handy in Washington.  Judge Standridge went to the National FBI Academy.  Standridge first got into politics by running for the Blount County School Board.  Later he ran for Probate Judge.  Judge Standridge said, "There are things about trying to manage government right," that are true at the school board level, at the county level, and at the national level.
Judge Standridge told the Rainy Day Patriots, "I appreciate what this organization does."
Rainy Day Patriots President Zan Green said that the Rainy Day Patriots meet at 7:00 pm at Hoover Tactical Firearms on the Third Thursday of each month.
Incumbent 6th District Congressman Spencer Bachus is running for his eleventh term in the Congress.  Also running in the March 13th Republican Primary are Alabama State Senator Scott Beason from Gardendale and Tea Party activist Al Mickle from Shelby County.  The winner of the Republican Primary will face Alabama Democratic Party opposition on the November 6th ballot from either Birmingham attorney William "Bill" Barnes or retired U.S. Air Force Colonel Penny Huggins Bailey.
Alabama's Sixth Congressional District includes all or parts of Jefferson, Blount, Shelby, Chilton, and Coosa Counties.
To learn more about David Standridge's campaign visit his website:
Corinth, Mississippi, is the scenario that school superintendents must be prepared for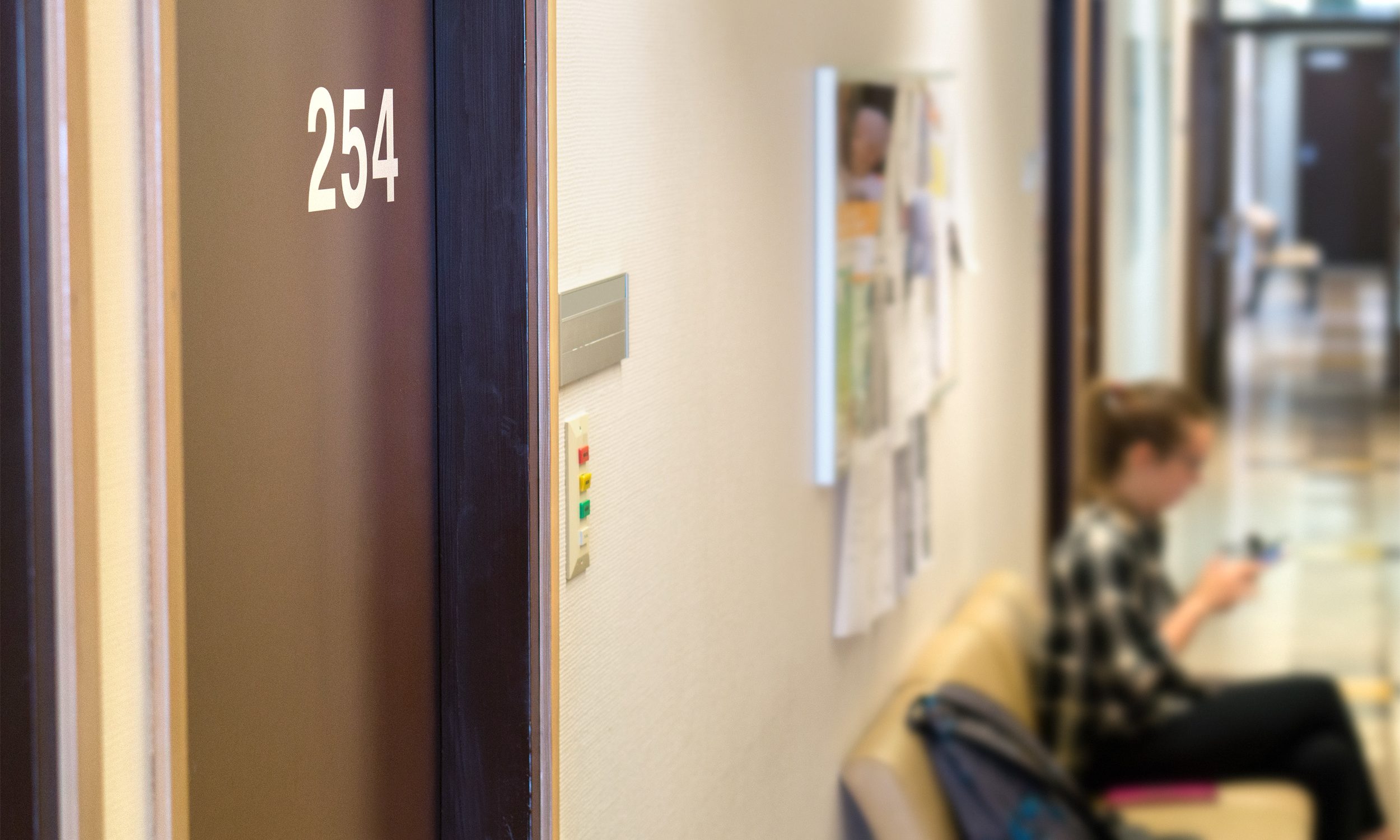 Many Alabama school systems will resume in-person classes later this month. Corinth, Mississippi, rushed ahead to open classes and already there are positive tests for the coronavirus, and more than 100 students are now in quarantine. This is the fear that every school superintendent in the country will have to face when making the decision on whether or not to resume in-person classes in their school systems.
Taylor Coombs, a spokesperson for the Corinth School District, told CNN that six students and one staff member have tested positive for the novel strain of the coronavirus, SARS-CoV-2. Coombs said that an additional 116 students have been considered in "close contact" of a positive case and have been sent home to quarantine for 14 days. Corinth has 2,700 students.
The Corinth School District told parents in a letter posted on Facebook Wednesday that an individual from Corinth Middle School tested positive as well as an employee at Corinth Elementary School. The letter said the school has done contact tracing and is asking anyone who had contact with the individuals to quarantine for 14 days.
While in quarantine, children cannot attend school or any school activities, such as sports.
In-person classes resumed in the district on July 27, according to the school calendar. Corinth parents were given the option of returning to the school for normal classes or doing virtual learning.
Corinth has been screening students and staff on a daily upon entering the building with temperature checks, according to the district's reopening plan. Staff are having to answer questions daily about if they have had symptoms in the past several days. Despite this, a number of students still were infected during the first week of school and over a hundred were exposed to the virus.
On Tuesday, Mississippi Gov. Tate Reeves issued a mandatory mask mandate for the state which includes schools, beginning Wednesday.
"I know that I want to see college football in the fall," Reeves said. "The best way for that to occur is for us all to recognize that wearing a mask, as irritating as it can be — and I promise you, I hate it more than anybody watching today — it is critical."
Mississippi has the fifth-highest recorded case count per 100,000 people. At least 2.13 percent of the population having been already diagnosed with the infection. Mississippi trails only Louisiana, Arizona, Florida and New York.
Alabama is seventh in the country at 1.93 percent of the population. Of Alabama's 91,776 total cases, 21,363 — or 23 percent — were diagnosed in just the last two weeks. At least 1,639 Alabamians have died already from COVID-19, and 314 of those deaths — or 19.2 percent — were reported in just the last two weeks.
Despite the setbacks, Mississippi is pushing ahead on reopening schools.
"I believe that there is enough motivation (now) to safely get our kids in school that we can really juice the participation of mask-wearing throughout our state for the next two weeks," Reeves said on Tuesday when he issued the mask order and the new measures to combat the virus.
Reeves acknowledged that the earlier "piecemeal approach" had not been effective.
Alabama will follow Mississippi's lead and begin reopening schools next week, with the understanding that outbreaks, like Corinth, are possible and perhaps even likely as we move forward with in-person classes and high school football to follow later this month.
School systems need to open with a plan for testing, quarantining and unfortunately even for the unfortunate deaths of a staff member or student.