Roby Testifies Before Congress on Honest Budget Act
By Brandon Moseley
Alabama Political Reporter
Congresswoman Martha Roby (R) from Montgomery was in the witness chair Thursday testifying to the House Committee on the Budget about her legislation, the Honest Budget Act.
Congresswoman Roby told the Committee, "I want to express briefly my concern regarding the practice of using budget gimmicks to distort the truth about federal spending. At times, both Congress and the President have exploited these institutional loopholes to create false savings. Without a doubt, we know that Republicans and Democrats have relied on these tricks to skew the numbers. These gimmicks, deeply engrained in the rules of the budget and appropriations process, have led to the erosion of confidence in our government and its leaders."
Rep. Roby continued, "I believe that all of you on this committee agree that the American people deserve a budget system that is real, genuine, and authentic. And the only way to guarantee the truth is to root out and end the gimmicks that obscure it.  As many of you know, last October Senator Jeff Sessions, the Ranking Member of the Senate Budget Committee, introduced the Honest Budget Act of 2011. The legislation, which is currently pending in the Senate, addresses the nine most commonly used budget gimmicks and accounting tricks. Senator Sessions' legislation would strengthen the Senate's rules to provide budget-minded members more procedural power to block the abuse of these gimmicks."
"I, with many of my freshman Republican colleagues, introduced the Honest Budget Act of 2012. Our legislation, based on Senator Sessions' bill, expands this common sense approach to the House of Representatives. Like its Senate counterpart, the legislation empowers rank-and-file members to weed out the use of deceitful budget distortions. I'd like to discuss briefly, and I know my time is limited, a few of the budget gimmicks addressed in the Honest Budget Act. My hope is that this Committee will keep these concerns in mind as it works on the Fiscal Year 2013 Budget," Rep. Roby testified.
Rep. Roby said, "The bill requires that the Senate has a budget before approving any annual appropriations bills." "This is a very commonsensical request that we actually pass a budget before we appropriate money. This is a basic requirement of government and until that threshold is met, no money should be spent."
"No Phony Emergency and Disaster Designation. The second provision makes it difficult to use the often-abused emergency or disaster designation. As you know, designating funding as disaster or emergency spending generally means it is "off-budget," in other words, it is deficit spending."
"Accurate Scoring of Home Loan Guarantees. I am pleased that this Committee and the full House of Representatives recently approved legislation that is substantially similar to this provision in the Honest Budget Act."
"No False Rescissions. At times, Congress may legitimately rescind appropriated funds to use for other priorities. But too often, Congress makes phony rescissions that look good on paper but, in reality, only create the illusion of savings.
"Again, this bill goes through the nine most commonly used budget gimmicks. I've highlighted more of them in my written testimony. It is my hope that Congress will take a really good hard look when it comes to budget reform and the institutionalized practices, again, of both Republicans and Democrats, and that we will take this opportunity to reform these practices so that we can be honest with the American people."
Congresswoman Roby represents Alabama's 2nd Congressional District and is unopposed in the March 13th Republican Primary.
The national debt has reached $15.5 trillion and our federal budget deficit is $1.3 trillion.
To read Representative Roby's statement in its entirety
http://roby.house.gov/press-release/roby-testifies-house-budget-committee-honest-budget-act
Alabama's COVID-19 hospitalizations, cases continue rise
Average daily hospitalizations continue an ongoing increase as cases nationwide surge.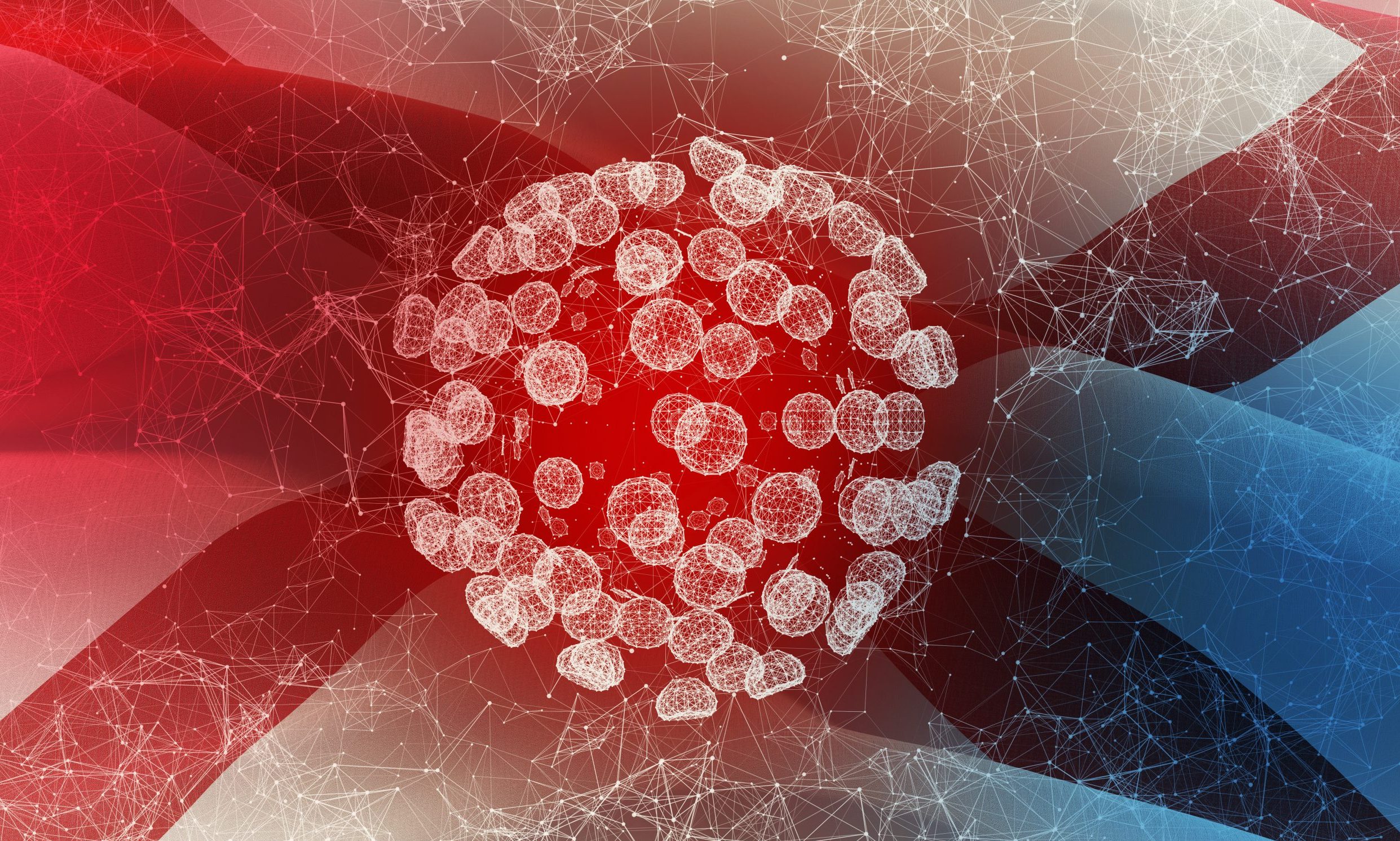 The number of COVID-19 patients hospitalized in Alabama hit 863 on Wednesday, the highest daily count since Sept 4, as average daily hospitalizations continue a steady increase and cases nationwide surge.

UAB Hospital in Birmingham on Wednesday was caring for 72 COVID-19 inpatients — the highest number the hospital has cared for since Aug. 21. 
In the last two weeks, Alabama has reported an increase of 15,089 new COVID-19 cases, according to the Alabama Department of Public Health and APR's calculations.
That number is the largest increase over a 14-day period since the two weeks ending Sept. 9. On average, the state has reported 1,078 new cases per day over the last two weeks, the highest 14-day average since Sept. 9.
The state reported 1,390 new confirmed and probable cases Thursday. Over the last week, the state has reported 7,902 cases, the most in a seven-day period since the week ending Sept. 5. That's an average of 1,129 cases per day over the last seven days.

Alabama's positivity rate, based on 14-day case and test increases, was nearly 16 percent Thursday, the highest that rate has been since mid-September.
Public health experts say the positivity rate, which measures the number of positive cases as a percentage of total tests, needs to be at or below 5 percent. Any higher, and experts say there's not enough testing and cases are likely to be going undetected. 
"I really won't feel comfortable until we're down to about 3 percent," said Dr. Karen Landers, the state's assistant health officer, speaking to APR last week. 
While new daily cases are beginning an upward trajectory, the number of tests administered statewide is not, contributing to the increasing positivity rate. The 14-day average of tests per day on Thursday was 6,856 — a nearly 10 percent decrease from two weeks prior. 
Over the last two weeks, ADPH reported 206 new COVID-19 deaths statewide, amounting to an average of 15 deaths per day over the last 14 days.

So far during the month of October, ADPH has reported 303 confirmed and probable COVID-19 deaths. In September, the total was 373. Since March, at least 2,843 people have died from the coronavirus.

The number of new cases nationwide appear to be headed toward a new high, according to data gathered by the COVID Tracking Project. The United States is now reporting nearly 60,000 cases per day based on a seven-day average. At least 213,672 Americans have died, according to the COVID Tracking Project.