SHELBY QUESTIONS LABOR PROGRAMS
By Brandon Moseley
Alabama Political Reporter
Alabama's senior U.S. Senator Richard Shelby (R) from Alabama, addressed Secretary of Labor Hilda L. Solis and the Appropriations Subcommittee on Labor, Health and Human Services, Education, and Related Agencies (Labor/HHS) Wednesday on the Department of Labor Fiscal Year 2013 Budget Proposal.  Senator Shelby is the ranking member of the subcommittee.
Senator Shelby said, "As more and more Americans are unemployed or underemployed, they are looking towards the Department of Labor to provide job training and employment placement.  We need to ensure that the Department is using its funds effectively and efficiently and that Americans are receiving the training they need to re-enter the labor force."
Sen. Shelby continued, "In this difficult economic environment, limited funding should be targeted to programs that are most effective.  I have repeatedly expressed concern about the Job Corps program.  While Job Corps has a noble goal and a difficult challenge, it is an expensive program per enrollee, it has a number of historically low-performing centers in the system, and there are concerns that the program's outcomes may not justify the program's costs."
"Our nation continues to face an unemployment rate over 8 percent, the longest stretch of high unemployment in this nation since the Great Depression.  Moreover, the official unemployment rate of 8.3 percent does not adequately illustrate the current employment turmoil.  The official rate excludes discouraged workers – those who want to work, but have not searched for a job in the last month and those working part-time but who would prefer a full-time job.  If these groups were counted, the real unemployment rate would be 14.9 percent," Sen. Shelby said.
"However, I do remain concerned that other job training programs have not received the rigorous evaluations necessary to determine whether their costs are justified by their outcomes.  Many of the Workforce Investment Act programs have not been evaluated since 2005, and we do not have current data to assess whether they are working.
"In this time of record unemployment, I believe the Department of Labor should target worker training programs to ensure unemployed Americans can return to work.  Unfortunately, there are several unnecessary initiatives that cost hundreds of millions of dollars, such as the Workforce Innovation Fund and the One-Stop Rebranding proposal, that will not train a single worker."
"In addition, the One-Stop Rebranding initiative allocates $50 million for a publicity campaign.  How will either of these proposals help Americans return to work?
"In difficult budgetary times, we need to make tough choices and prioritize spending."
The U.S. Department of Labor enforces several federal labor and employment laws.  It also oversees several different job training programs.  The Department is requesting over $12 billion for the fiscal year 2013.
Senator Richard Shelby has represented Alabama in the United States Senate since 1986.
The Federal Debt stands at $15.5 trillion and is growing at the rate of $1.3 trillion a year.
To read Senator Shelby's comments in their entirety:
 http://shelby.senate.gov/public/index.cfm/2012/3/shelby-calls-for-rigorous-assessment-of-labor-programs
Alabama's hospitalized COVID-19 patients Sunday at highest number since Sept. 2.
It's a trend that has public health officials and hospital staff concerned that the state may be headed for another surge.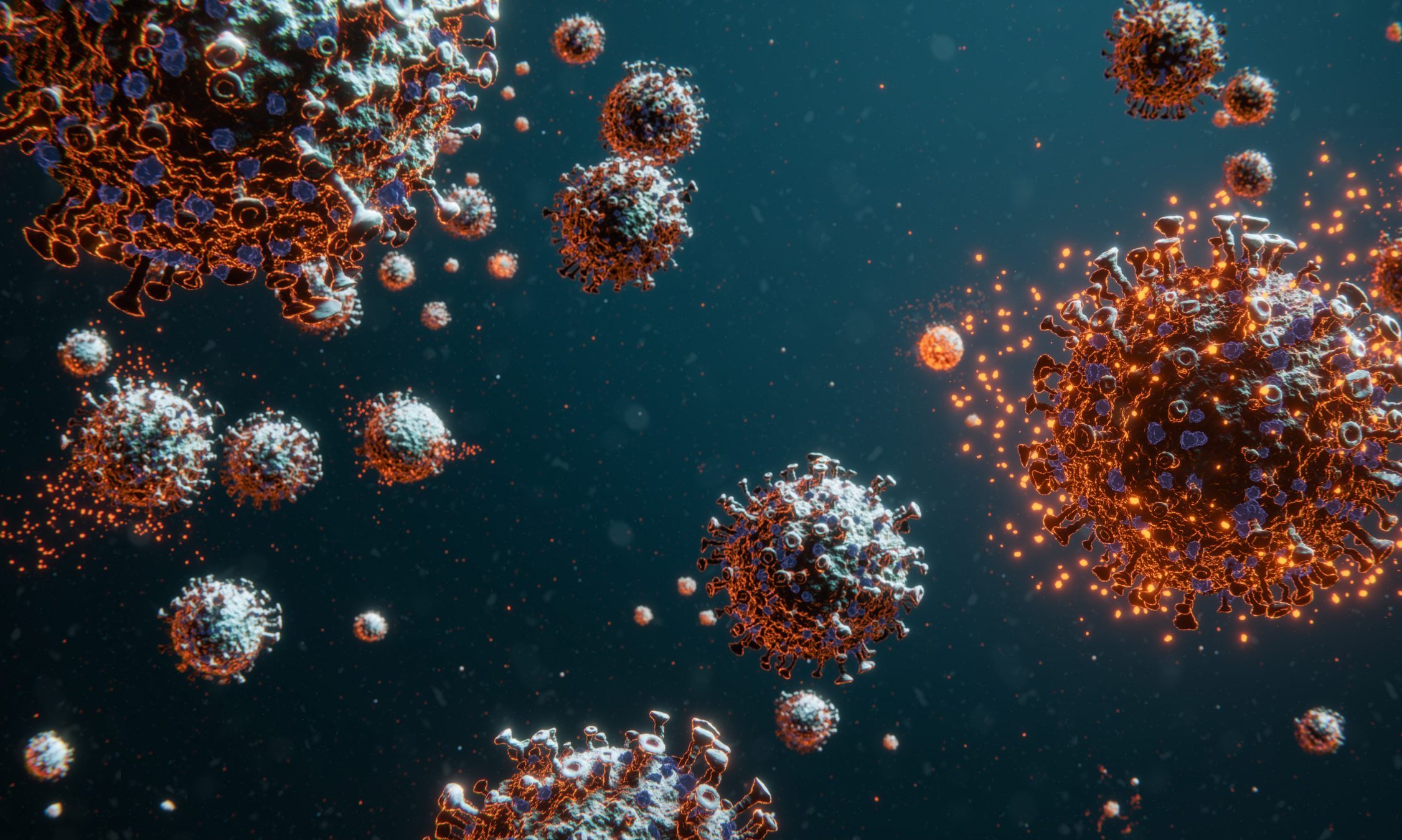 Alabama hospitals on Sunday were caring for 920 COVID-19 inpatients, the highest number of patients since Sept. 2 and a 23 percent increase from a month ago. 
It's a trend that has public health officials and hospital staff concerned that the state may be headed for another  surge just as the regular flu season begins to fill up hospital beds. 
Alabama state health officer Dr. Scott Harris by phone Friday called the rising new cases and hospitalizations "worrisome."
Alabama's seven-day average of daily hospitalized COVID-19 patients was 864 on Sunday, the highest it's been since Sept. 8. State hospitals saw a peak of COVID-19 inpatients on Aug. 6, when 1,613 patients were being cared for. 
The state added 1,079 new confirmed and probable cases on Sunday, and Alabama's 14-day average of new daily cases hit 1,358 Sunday, the highest it's been since Aug. 13. Two "data dumps" to the Alabama Department of Public Health of older confirmed cases Thursday and Friday elevated the daily counts on those days, but after weeks of daily cases hovering around 700 and 800, the state now regularly sees more than 1,000 cases a day. 
The older test results skew the state's percent positivity, but Alabama's 14-day average of percent positivity on Sunday was 20 percent. Just prior to the addition of those older cases, the 14-day average was 15 percent. Public health officials say it should be at or below five percent or cases are going undetected.
As cases continue to rise, the number of tests being performed statewide continue to decline, which is increasing Alabama's percent positivity rate. The 14-day average of daily tests was 6,619 on Sunday — a 5 percent decrease from two weeks ago. 
There have been 2,866 confirmed and probable COVID-19 deaths statewide. The state's 14-day average of daily confirmed deaths was 14 on Sunday, up from 12 two weeks ago. 
The United States on Saturday recorded its second highest day of new cases since the start of the pandemic, with 83,718 new cases, according to Johns Hopkins University. Saturday's peak was just 39 cases fewer than the country's all-time daily high, set on Friday. As of Sunday, 225,061 people have died from COVID-19 in the U.S.