Alabama Senate Passes Bill Making it a Crime to Defraud Government Assistance Programs
By Brandon Moseley
Alabama Political Reporter
The Alabama State Senate has passed a bill that increase penalties for fraud in taxpayer funded public assistance programs.  The bill, SB 152, is  sponsored by Senator Arthur Orr (R) fromDecatur).  SB 152 makes it a criminal offense to defraud state and federal funded public assistance programs.  The programs affected include Medicaid, Food Stamps, Social Security, Medicare, and many others.
Senator Arthur Orr said that the state of Alabama is losing $millions in healthcare fraud and abuse alone.  Sen. Orr said, "The state literally cannot afford to continue turning a blind eye to fraud and abuse in taxpayer-funded public assistance programs." "Government programs have apparently been seen as easy targets because of lack of enforcement or insignificant penalties for violating the law. This legislation changes that and will protect taxpayer resources from deceptive schemes to cheat the system."
Senate President Pro Tem Del Marsh (R) from Anniston said, "Now more than ever we have to make sure that tax dollars are being spent responsibly and Senator Orr's legislation does that by putting an end to fraud and abuse."  "I also appreciate members of the Senate working together in a bipartisan manner to pass this bill without opposition."
SB152 passed the Senate unanimously 31-0 and has been sent to the House Judiciary Committee.
The U.S. Office of Management and Budget estimates that Medicare and Medicaid made an estimated $23.7 billion in improper payments in 2007.  These included $10.8 billion for Medicare and $12.9 billion for Medicaid.
Some states have created Medicaid Fraud Control Units to combat rampant fraud and abuse of the Medicaid system.  Medicaid is the most expensive program in the Alabama General Fund.
Alabama's COVID-19 hospitalizations, cases continue rise
Average daily hospitalizations continue an ongoing increase as cases nationwide surge.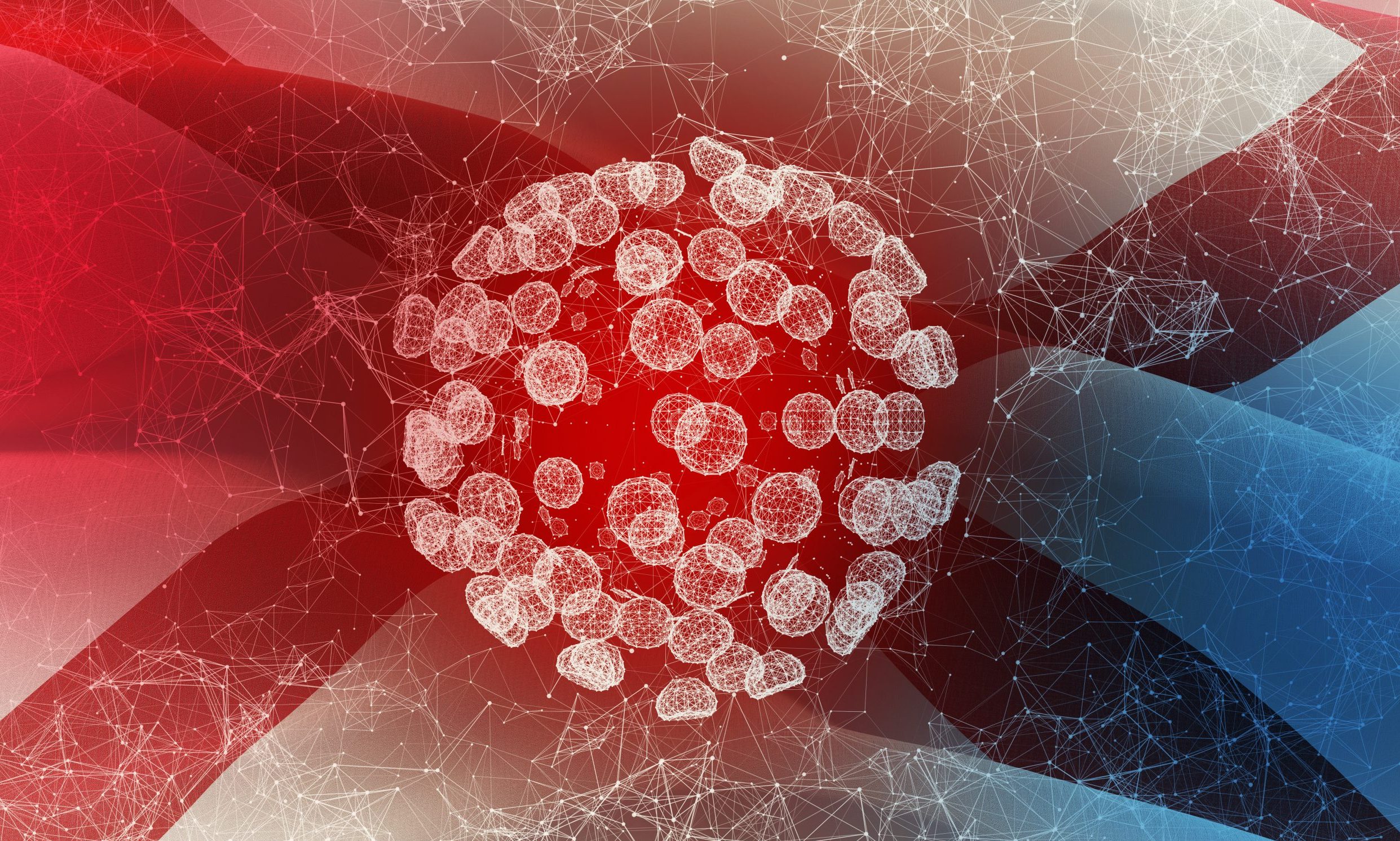 The number of COVID-19 patients hospitalized in Alabama hit 863 on Wednesday, the highest daily count since Sept 4, as average daily hospitalizations continue a steady increase and cases nationwide surge.

UAB Hospital in Birmingham on Wednesday was caring for 72 COVID-19 inpatients — the highest number the hospital has cared for since Aug. 21. 
In the last two weeks, Alabama has reported an increase of 15,089 new COVID-19 cases, according to the Alabama Department of Public Health and APR's calculations.
That number is the largest increase over a 14-day period since the two weeks ending Sept. 9. On average, the state has reported 1,078 new cases per day over the last two weeks, the highest 14-day average since Sept. 9.
The state reported 1,390 new confirmed and probable cases Thursday. Over the last week, the state has reported 7,902 cases, the most in a seven-day period since the week ending Sept. 5. That's an average of 1,129 cases per day over the last seven days.

Alabama's positivity rate, based on 14-day case and test increases, was nearly 16 percent Thursday, the highest that rate has been since mid-September.
Public health experts say the positivity rate, which measures the number of positive cases as a percentage of total tests, needs to be at or below 5 percent. Any higher, and experts say there's not enough testing and cases are likely to be going undetected. 
"I really won't feel comfortable until we're down to about 3 percent," said Dr. Karen Landers, the state's assistant health officer, speaking to APR last week. 
While new daily cases are beginning an upward trajectory, the number of tests administered statewide is not, contributing to the increasing positivity rate. The 14-day average of tests per day on Thursday was 6,856 — a nearly 10 percent decrease from two weeks prior. 
Over the last two weeks, ADPH reported 206 new COVID-19 deaths statewide, amounting to an average of 15 deaths per day over the last 14 days.

So far during the month of October, ADPH has reported 303 confirmed and probable COVID-19 deaths. In September, the total was 373. Since March, at least 2,843 people have died from the coronavirus.

The number of new cases nationwide appear to be headed toward a new high, according to data gathered by the COVID Tracking Project. The United States is now reporting nearly 60,000 cases per day based on a seven-day average. At least 213,672 Americans have died, according to the COVID Tracking Project.