Bachus Says Financial Services Committee Will Have Series of Hearings on Future of Money
By Brandon Moseley
Alabama Political Reporter
Wednesday, Congressman Spencer Bachus (R) from Vestavia announced that the United States House of Representatives Financial Services Committee which he chairs will hold a series of hearings on "The Future of Money."
The hearings will cover such topics as "cell phone-based retail payments, the metallic content of circulating coins and other issues involved with value transfers in retail settings." In a written statement, Rep. Bachus says the series starts Thursday at 10 a.m. in the Financial Institutions and Consumer Credit Subcommittee with a hearing entitled "The Future of Money: How Mobile Payments Could Change Financial Services."  "The Committee's in-depth look at the future of money will examine the technology used to conduct mobile payments, identify potential security problems, and consider whether statutory changes are necessary as mobile payment systems become more widely available." Congressman Spencer Bachus is Chairman of the Financial Services Committee.
Chairman Bachus said, "The purpose of the hearings will be to ensure that consumers, retail establishments and financial institutions all have access to the broadest range of forms of payment and that each form available is as robust, safe and practical as possible." "Advances in technology give consumers and businesses new options on how to make and receive payments.  It's up to Congress to ensure that each one of these options is safe and secure, that regulation is carefully crafted to allow innovation but prevent abusive practices, and that the mobile payment system operates as efficiently as possible."
Subcommittee Chairman Shelley Moore Capito (R) from West Virginia said that Thursday's hearing will be the first of three this spring in her subcommittee focusing on "the opportunities and challenges presented by mobile payment technology that is rapidly becoming available." Thursday's hearing will feature testimony from five experts on mobile payments. The later hearings will focus on different business and technology models for mobile payments as well as regulatory and security issues.
Rep. Capito said, "The idea that you could make a payment at the grocery store or restaurant with your cell phone, and potentially have greater security and less chance of identity theft than you do today is exciting." "At the same time, technology innovations always present regulatory challenges.  We want to ensure that we have proper regulation in place so that clever, motivated criminals cannot take advantage of these new technologies.  The goal of these hearings is to examine these issues now, while the technology still is developing, and make any necessary changes to the system before it is widely available when changes would be much harder."
Mobile payment is an alternative payment method. Instead of paying for good and services with cash, checks, or credit cards, a customer can use his or her mobile phone to pay.  In 2013 it is estimated that this will be a $600 billion method of exchange world wide.
Congressman Spencer Bachus represents Alabama's 6th Congressional District.  The recently redrawn 6th District includes most of Jefferson and Blount Counties and all of Shelby, Bibb, Coosa, and Chilton Counties.
Representative Bachus is being challenged by Leeds Democrat, retired U.S. Air Force Colonel Penny Huggins Bailey in the November 6th General Election.
To read Congressman Bachus's written statement in its entirety:
http://bachus.house.gov/index.php?option=com_content&task=view&id=1258
Alabama's COVID-19 hospitalizations, cases continue rise
Average daily hospitalizations continue an ongoing increase as cases nationwide surge.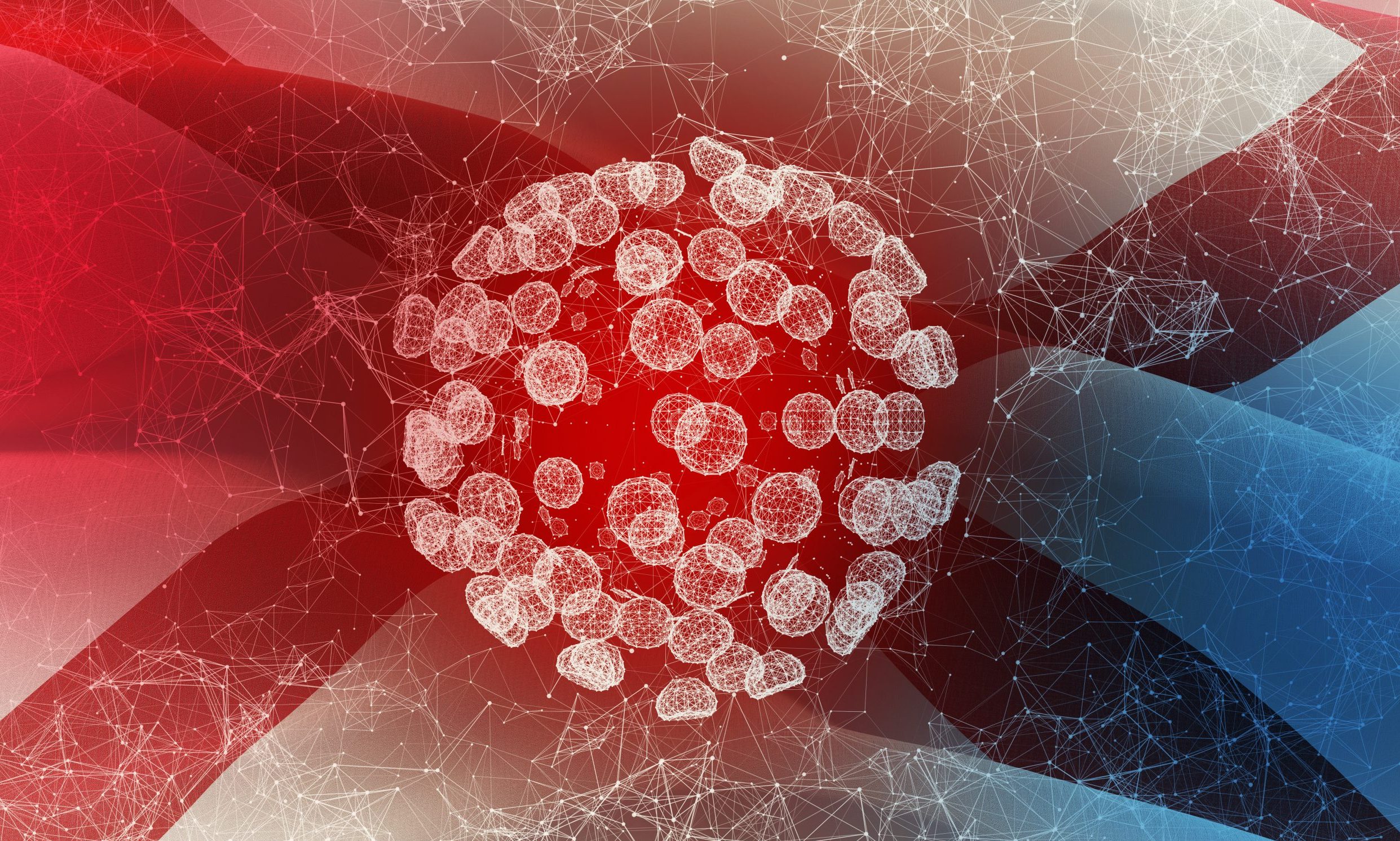 The number of COVID-19 patients hospitalized in Alabama hit 863 on Wednesday, the highest daily count since Sept 4, as average daily hospitalizations continue a steady increase and cases nationwide surge.

UAB Hospital in Birmingham on Wednesday was caring for 72 COVID-19 inpatients — the highest number the hospital has cared for since Aug. 21. 
In the last two weeks, Alabama has reported an increase of 15,089 new COVID-19 cases, according to the Alabama Department of Public Health and APR's calculations.
That number is the largest increase over a 14-day period since the two weeks ending Sept. 9. On average, the state has reported 1,078 new cases per day over the last two weeks, the highest 14-day average since Sept. 9.
The state reported 1,390 new confirmed and probable cases Thursday. Over the last week, the state has reported 7,902 cases, the most in a seven-day period since the week ending Sept. 5. That's an average of 1,129 cases per day over the last seven days.

Alabama's positivity rate, based on 14-day case and test increases, was nearly 16 percent Thursday, the highest that rate has been since mid-September.
Public health experts say the positivity rate, which measures the number of positive cases as a percentage of total tests, needs to be at or below 5 percent. Any higher, and experts say there's not enough testing and cases are likely to be going undetected. 
"I really won't feel comfortable until we're down to about 3 percent," said Dr. Karen Landers, the state's assistant health officer, speaking to APR last week. 
While new daily cases are beginning an upward trajectory, the number of tests administered statewide is not, contributing to the increasing positivity rate. The 14-day average of tests per day on Thursday was 6,856 — a nearly 10 percent decrease from two weeks prior. 
Over the last two weeks, ADPH reported 206 new COVID-19 deaths statewide, amounting to an average of 15 deaths per day over the last 14 days.

So far during the month of October, ADPH has reported 303 confirmed and probable COVID-19 deaths. In September, the total was 373. Since March, at least 2,843 people have died from the coronavirus.

The number of new cases nationwide appear to be headed toward a new high, according to data gathered by the COVID Tracking Project. The United States is now reporting nearly 60,000 cases per day based on a seven-day average. At least 213,672 Americans have died, according to the COVID Tracking Project.