Luther Strange Joins EWTN Lawsuit
By Brandon Moseley
Alabama Political Reporter
Alabama Attorney General Luther Strange (R) filed a motion to join in a federal lawsuit challenging the contraception coverage mandate imposed by the Obama Administration on religious employers under Obamacare which was signed by President Barack H. Obama in March 2010.
The Attorney General's statements said, "The contraception mandate requires all employers and insurance companies – including those with religious and conscience-based objections – to provide coverage for all FDA-approved contraceptive methods and sterilization procedures.  Among these items are the abortifacients known as the "morning-after pill" and the "week-after pill."  The only religious exemption is a narrow one that applies primarily to churches and other houses of worship.  Religious non-profits, schools, universities, and other enterprises – including those who offer critical social services to the needy – do not qualify for the exemption."
The lawsuit that Alabama is seeking to join was filed by the Eternal Word Television Network, Inc. (EWTN) in U.S. District Court for the Northern District of Alabama on February 9th (Eternal Word Television Network, Inc. v. Kathleen Sebelius, et al.)  EWTN is a television, radio, and newspaper company founded by a Catholic nun (Mother Angelica) in Irondale, AL.  Their religious programming is found on most cable networks.  EWTN is being represented in this suit by The Becket Fund for Religious Liberty.
AG Luther Strange said in his written statement, "that the mandate violates federal law and would require state officials to regulate insurance in violation of Alabama law: "The freedom of religion, and to believe as one sees fit, is our 'first freedom' under the United States Constitution.  The people of Alabama have recognized the importance of this freedom and have enshrined it in their Constitution as well.  Alabama law does not allow anyone to be forced to offer a product that is against his or her religious beliefs or conscience.""
In the filing AG Luther Strange wrote: "The State of Alabama and its Attorney General Luther Strange request to intervene as additional plaintiffs to protect and advance three compelling interests. First, the State seeks to preserve its ability to provide insurance coverage to its citizens in a manner that is consistent with Alabama law and the right of conscience. Second, the State seeks to minimize the number of uninsured Alabama citizens for whom the State bears the burden of providing healthcare. The federal regulation at the heart of this lawsuit thwarts both of these objectives. It mandates the type of health insurance that Alabama can offer on its state-run health insurance exchange and, if lawful, it preempts Alabama law guaranteeing citizens' right of conscience. Moreover, the regulation would force conscientious objectors to opt-out of the private health plans that currently cover them. The practical result of the regulation will thus be to increase the number of persons that require healthcare from Medicaid and state-supported hospitals. Lastly, the Attorney General has statutory responsibilities to ensure that charitable institutions adhere to their purposes and bylaws and to advise state officers on how to conduct programs consistent with state and federal law."
AG Strange said, "The healthcare law signed by President Obama two years ago is taking effect now, and the consequences are dire.  The law forces the States to be used as instruments in carrying out the federal government's unconstitutional policies," Strange said.  "Under the law, States have no discretion.  States instead must immediately begin regulating their insurance markets and enforcing federal provisions such as the contraception mandate, without regard to their citizens' religious beliefs or conscientious objections."
The United States Supreme Court is already hearing legal arguments over whether or not the provision in Obamacare (The Patient Affordability and Protection Act) that orders all individual citizens to buy health insurance is Constitutional or not.
To read Luther Strange's statement in its entirety:
http://www.ago.state.al.us/News-195
COVID-19 hospitalizations, new cases continue to rise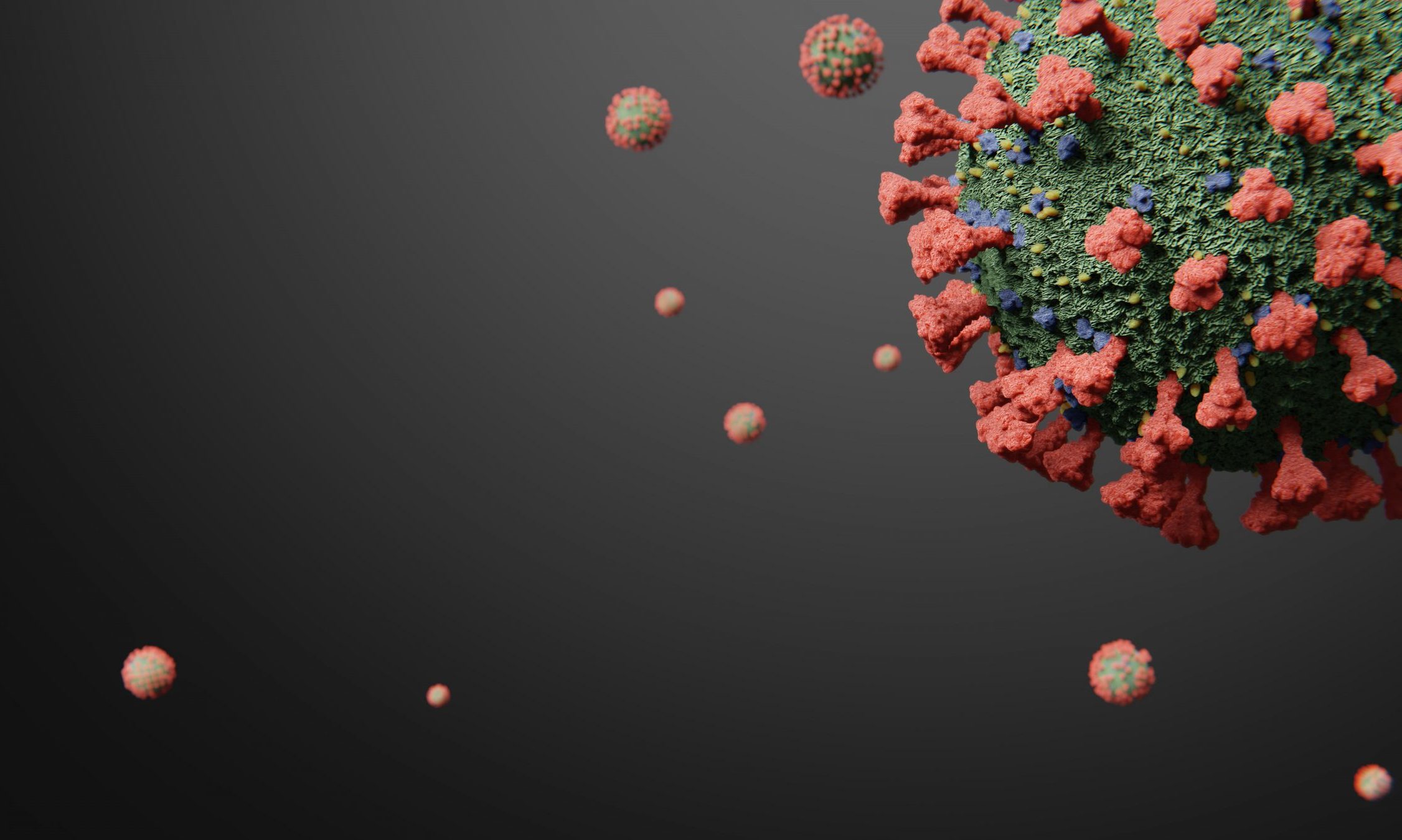 The number of rising hospitalized COVID-19 patients in Alabama is a concerning sign of a possible coming surge of the disease, state health experts said Friday. Alabama hospitals were caring for 888 coronavirus patients Friday, the highest number since Sept 9. 
UAB Hospital was caring for around 80 COVID-19 inpatients Friday afternoon, said Dr. Rachael Lee, an infectious disease specialist at UAB, speaking to reporters Friday. UAB Hospital hasn't had that many coronavirus inpatients since Aug. 18, when the disease was surging statewide.
"We have been dealing with this since March, and I think it's easy for us to drop our guard," Lee said. 
Alabama added 3,852 new coronavirus cases on Friday, but 1,287 of them were older positive antigen tests, conducted in June through October and submitted to ADPH by a facility in Mobile, according to the department. Still, Alabama's daily case count has been increasing, concerning health officials already worried that as the weather turns colder and the flu season ramps up, Alabama could see a surge like the state had in July.
Alabama's 14-day average of new daily cases was 1,247 on Friday, the highest it's been since Sept 4. Over the last 14 days, Alabama has added 17,451 new COVID-19 cases.
Friday's inclusion of those older positive test results throws off the day's percent positivity, by Thursday the state's percent of tests that were positive was nearly 16 percent. Public health officials say it should be at or below five percent or cases are going undetected.
The state added 16 COVID-19 deaths on Friday, bringing to total confirmed deaths statewide to 2,859. Over the last two weeks, 206 deaths were reported in the state. Alabama's 14-day average of new daily deaths on Friday was 15.
Alabama state health officer Dr. Scott Harris told APR by phone Friday called the rising new cases and hospitalizations "worrisome."
Harris noted the data dump of older confirmed cases in Friday's data, but said "but nevertheless, I think it's clear our numbers are going up."
Harris said it's not yet clear what's causing the continued spread, but said it may be due at least in part to larger private gatherings. ADPH staff has mentioned a few outbreaks association with such gatherings, but Harris said it's hard to know for certain if that's the major driver in the state's rising numbers.
"It's football season and the holidays are coming up and school is back in session," Harris said. "I think people are just not being as safe as they were."
Harris noted that on ADPH's color-coded, risk indicator dashboard, red counties, which denotes counties with rising cases and percent positivity, the 17 red counties on Friday were distributed across the state.
"So there's not one event, or even a handful of events. It seems like there's just a lot of things happening in a lot of places," Harris said.
Alabama's rising numbers are mirrored in many states. The U.S. reported more than 71,600 new COVID-19 cases on Thursday, nearing the country's record highs, set in July.