AG praises legislature for bill to preserve citizen's rights
From the Office of Attorney General Luther Strange
(MONTGOMERY)–Attorney General Luther Strange Tuesday praised the Alabama Legislature for the final passage of House Bill 17 which was sponsored by Rep. Blaine Galliher and Senator Cam Ward (sponsor of the senate companion bill). HB 17 makes it a Class C felony to file a false instrument against a public servant to hinder rightful claims against their property with the intent to intimidate or harass the public official or to impede the public servant in the performance of his or her duties. The bill also provides a process to facilitate the legitimate cancellation of such claims. HB 17 was included in a package of bills advocated by the Attorney General Strange to strengthen and support law enforcement in Alabama. The bill now goes to the Governor for his signature.
"During my first year as Attorney General, I have been honored to meet with law enforcement officers throughout Alabama and I am impressed and grateful for their dedication to protect our citizens and enforce our laws," said Attorney General Strange. "HB 17 reflects concerns they shared with me about changes needed in the laws to help them perform their important duties. I applaud the Alabama Legislature in their successful passage of HB 17, in particular, the diligence and skillful guidance of the sponsors of the legislation, Representative Blaine Galliher & Senator Cam Ward.
Tomorrow the House Judiciary Committee takes up three more bills advocated by General Strange and his Law Enforcement Advisory Committee: House Bill 414, sponsored by Rep. Allen Farley, will make our illegal gambling laws stronger and more effective. Senate Bill 35, sponsored by Senator Ben Brooks, will strengthen existing law related to metal theft by creating a statewide digital database, increasing criminal penalties, and putting limits on cash transactions. Senate Bill 91, sponsored by Senator Tammy Irons, provides tough penalties for the disarming of a law enforcement officer.
AG Strange urges swift passage of these bills to help arm law enforcement with the tools they need to protect Alabamians.
Alabama's hospitalized COVID-19 patients Sunday at highest number since Sept. 2.
It's a trend that has public health officials and hospital staff concerned that the state may be headed for another surge.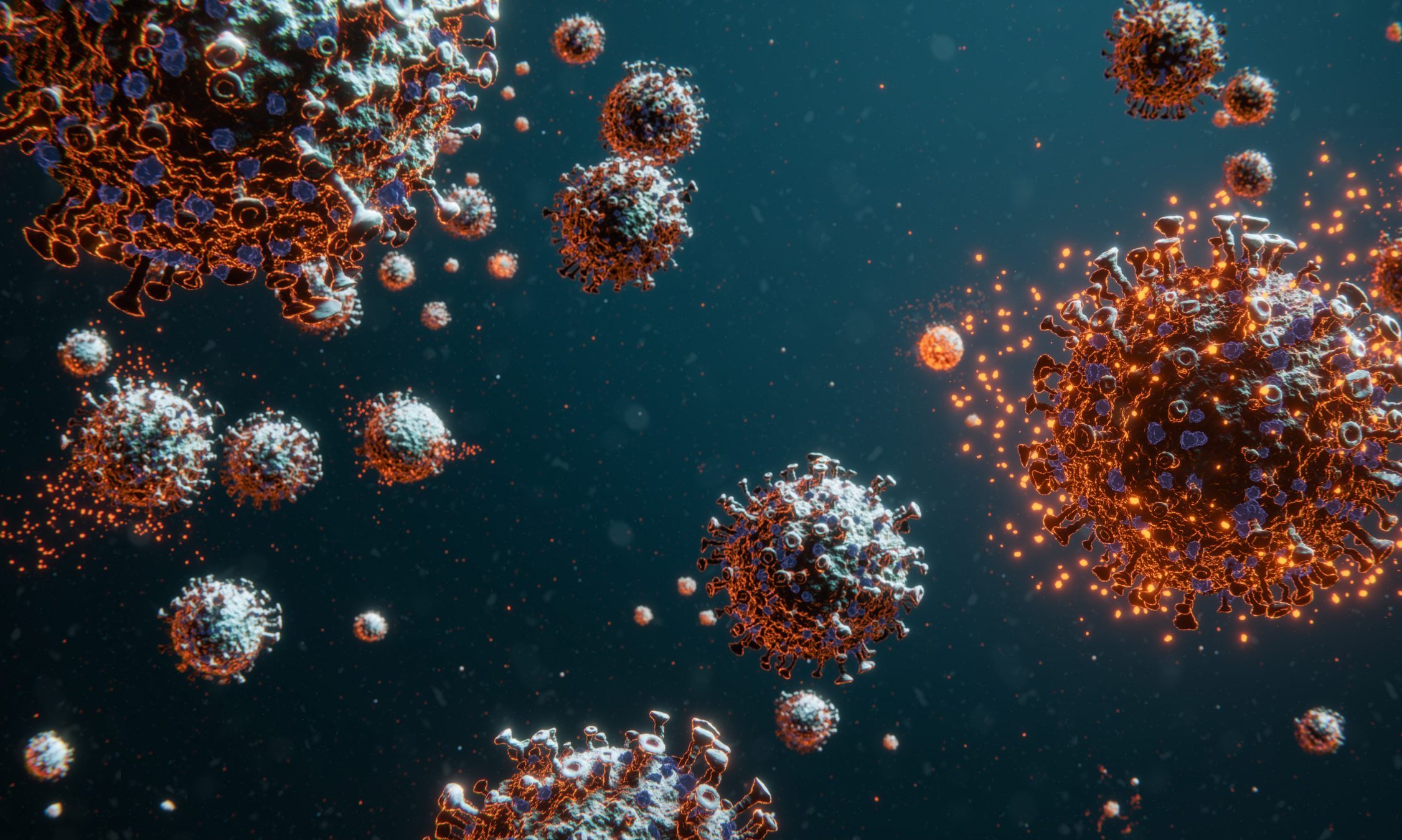 Alabama hospitals on Sunday were caring for 920 COVID-19 inpatients, the highest number of patients since Sept. 2 and a 23 percent increase from a month ago. 
It's a trend that has public health officials and hospital staff concerned that the state may be headed for another  surge just as the regular flu season begins to fill up hospital beds. 
Alabama state health officer Dr. Scott Harris by phone Friday called the rising new cases and hospitalizations "worrisome."
Alabama's seven-day average of daily hospitalized COVID-19 patients was 864 on Sunday, the highest it's been since Sept. 8. State hospitals saw a peak of COVID-19 inpatients on Aug. 6, when 1,613 patients were being cared for. 
The state added 1,079 new confirmed and probable cases on Sunday, and Alabama's 14-day average of new daily cases hit 1,358 Sunday, the highest it's been since Aug. 13. Two "data dumps" to the Alabama Department of Public Health of older confirmed cases Thursday and Friday elevated the daily counts on those days, but after weeks of daily cases hovering around 700 and 800, the state now regularly sees more than 1,000 cases a day. 
The older test results skew the state's percent positivity, but Alabama's 14-day average of percent positivity on Sunday was 20 percent. Just prior to the addition of those older cases, the 14-day average was 15 percent. Public health officials say it should be at or below five percent or cases are going undetected.
As cases continue to rise, the number of tests being performed statewide continue to decline, which is increasing Alabama's percent positivity rate. The 14-day average of daily tests was 6,619 on Sunday — a 5 percent decrease from two weeks ago. 
There have been 2,866 confirmed and probable COVID-19 deaths statewide. The state's 14-day average of daily confirmed deaths was 14 on Sunday, up from 12 two weeks ago. 
The United States on Saturday recorded its second highest day of new cases since the start of the pandemic, with 83,718 new cases, according to Johns Hopkins University. Saturday's peak was just 39 cases fewer than the country's all-time daily high, set on Friday. As of Sunday, 225,061 people have died from COVID-19 in the U.S.