Bonner Says Our Government's Financial Picture Is Bleak
By Brandon Moseley
Alabama Political Reporter
Congressman Jo Bonner (R) from Mobile said in a written statement that "Again, House Leads the Way by Passing Budget with Serious Spending Cuts."
Rep. Bonner said, "Last week, the House of Representatives did something the Senate has been unable to do in nearly three years – pass a budget.  In fact, this is the second time in two years that the House has mustered the votes to approve a responsible plan to cut federal spending and put our government on a path to a balanced budget."
Rep. Bonner said, "The president's new 2013 budget proposal overspends to the tune of $1.5 trillion, this despite the addition of $1.9 trillion in tax increases.  Not surprisingly, when the House had an opportunity to vote on the Obama budget last week it soundly defeated it.  In fact, the vote was a resounding 414 to 0, without a single member of the president's own party supporting it."
Rep. Bonner told constituents in Alabama, "I don't have to tell you that our government's financial picture is bleak.  Years of overspending by Washington have led us into so much debt that no amount of record-breaking lottery jackpots could put a dent in it (and don't forget that the government collects taxes on lottery winners)."
Rep. Bonner said that the House passed a conservative budget authored by Budget Committee Chairman Paul Ryan.  Bonner said that Rep. Ryan's "Path to Prosperity" budget blueprint cuts spending by $5 trillion and reduces the deficit by $3 trillion over the next ten years compared to the budget that President Obama sent to Congress.  Bonner said that the House Budget nixes President Obama's tax increases, repeals Obamacare, and reforms that tax code while it decreases the deficit.
Rep. Bonner said that even though Congress's work on the federal budget will affect every American in some way more Americans would rather daydream about winning the $640 million Mega Millions lottery jackpot than consider their Congressman's vote on the 2013 federal budget.
Rep. Bonner said that a March 19th  2012 CBS News report said that the National Debt has increased more during President Obama's three years and two months in office than it grew during all 8 years of Pres. George W. Bush's Presidency.
Rep. Bonner said, "It's also a bipartisan debt.  Both political parties have contributed to the sea of red ink in which we are now adrift.  However, what is most alarming about the nation's debt is the recent surge in borrowing and spending since President Obama took office in 2009.  He has managed to not only increase the total national debt by a third in less than four years, but he has set in motion a trend to effectively double it from the 2009 level in a mere four more years."
Congressman Bonner said that he voted for the Ryan budget like he did last year and like last year he expects that Sen. Harry Reid (D) and the Democratic leadership of the Senate will kill the Ryan budget but won't pass a budget of their own.
Rep. Bonner said that all six counties of the First Congressional District saw a small decrease in unemployment from the January levels.  Rep. Bonner said that unemployment is still too high and more must be done to restore employment opportunities across the region.
To read Rep. Bonner's press release in its entirety:
http://bonner.house.gov/index.php?option=com_content&view=article&id=3715:again-house-leads-the-way-by-passing-budget-with-serious-spending-cuts&catid=65:2012-columns
Governor announces auto supplier IAC plans Alabama expansion
IAC is committing $34.3 million in new capital investment to expand its new manufacturing facility located in Tuscaloosa County.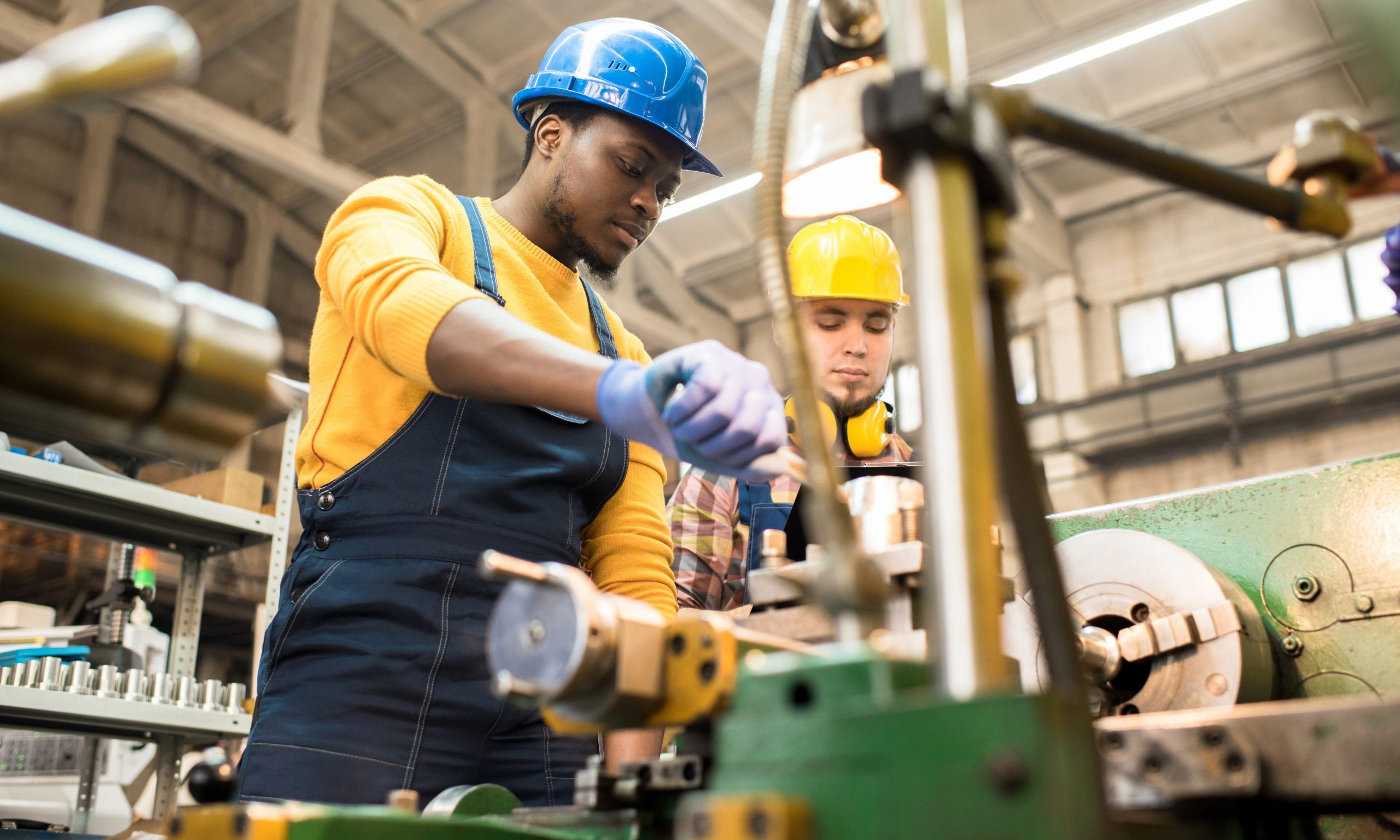 Gov. Kay Ivey announced Monday that International Automotive Components Group North America Inc. plans to invest over $55.9 million in expansion projects that will create 182 jobs at two Alabama facilities.
"International Automotive Components is a leading global auto supplier, and I am pleased that this world-class company is growing significantly in Alabama and creating good jobs in Cottondale and Anniston," Ivey said. "IAC's growth plans show that Alabama's dynamic auto industry continues to expand despite today's challenging environment."
Nick Skwiat is the executive vice president and president of IAC North America.
"Alabama was the logical choice due to its skilled workforce and proximity to the customer," Skwiat said. "We are excited to see the continued growth of the automotive industry in Alabama and we plan to grow right along with it. We thank the Governor and Secretary Canfield for their leadership in this sector."
IAC is committing $34.3 million in new capital investment to expand its new manufacturing facility located in Tuscaloosa County. This facility will produce door panels and overhead systems for original equipment manufacturers. That project will create 119 jobs at the production site in Cottondale.
IAC also plans to invest $21.6 million at its manufacturing facility located in the former Fort McClellan in Anniston. That East Alabama project will create another 63 jobs.
This project builds on a milestone 2014 expansion that doubled the size of the Calhoun County facility. There IAC manufactures automotive interior components and systems. Key components produced at the Anniston plant include door panels, trim systems and instrument panels for original equipment manufacturers.
IAC Group is a leading global supplier of innovative and sustainable instrument panels, consoles, door panels, overhead systems, bumper fascias and exterior ornamentation for original equipment manufacturers.
IAC is headquartered in Luxembourg and has more than 18,000 employees at 67 locations in 17 countries. The company operates manufacturing facilities in eight U.S. states.
"With operations around the globe, IAC is the kind of high-performance company that we want in Alabama's auto supply chain to help fuel sustainable growth," said Alabama Commerce Secretary Greg Canfield. "We look forward to working with IAC and facilitating its future growth in this strategic industrial sector."
Danielle Winningham is the executive director of the Tuscaloosa County Industrial Development Authority.
"International Automotive Components is a valued part of Tuscaloosa County's automotive sector," Winningham said. "We are grateful for IAC's investment in our community and the career opportunities available to our area workforce as a result of their investment."
"The City of Anniston is excited that IAC has made the decision to expand here. I have enjoyed working with the leadership at IAC, the Calhoun County EDC, and the state of Alabama to get this project finalized," said Anniston Mayor Jack Draper. "This is even further evidence that Anniston is indeed open for business."
Only Michigan has more automobile manufacturing jobs than the state of Alabama. Honda, Mercedes, Hyundai, Polaris, Toyota and soon Mazda all have major automobile assembly plants in the state of Alabama.