Court finds for AG Luther Strange in Storm Shelter Fraud Case
By Brandon Moseley
Alabama Political Reporter
Alabama Attorney General Luther Strange announced today that the Madison County Circuit Court today granted his request to impose an "immediate permanent injunction and receivership, and ordered maximum fines against the operators of a fraudulent storm shelter business."
AG Strange said in his written statement that the "defendants in this case are "Tornado Masters of Alabama Inc., located in Toney, Alabama; the company's chief operating officer, Leslie A. Holt, and an employee, Grady Holt, also residents of Toney; and SafeSteel Inc., a company incorporated by the defendants in Tennessee which also does business as Factory Direct Tornado Shelters in Toney."
The Alabama Attorney General's Office presented more than ten witnesses.  Judge Dennis O'Dell issued the order and waived further proceedings.
AG Strange said, "I am pleased and relieved that the Court has taken immediate action to protect the consumers of Alabama from an appalling fraud that also presented a significant threat to consumers' lives and wellbeing."  "I am immensely proud of the outstanding work and skill by our Consumer Protection Section and others involved in this matter.  These defendants callously exploited the anxiety of people who did their best to prepare and protect their loved ones from the devastation that has struck at our state through tornadoes and storms.  Unbeknownst to these consumers, their loved ones are not safer but actually may be even more endangered by the shelters which many sacrificed to pay for.  It was vital that these deceptive trade practices be halted, and steps taken to protect our citizens as we head into another season of tornadoes and unstable weather."
Jude O'Dell wrote in the court order: "The Court concludes that the Attorney General has shown with substantial, competent evidence that Defendants have engaged in continuous and willful violations of the Alabama 'Deceptive Trade Practices Act'. The Defendants displayed a pattern of misconduct that can neither be ignored nor allowed to persist, given the alarming scope and magnitude of the violations wrought on consumers.  The State's expert examined seventeen shelters and concluded that not a single one met what had been promised by Defendants, i.e., the near-absolute protection achieved by 'FEMA 320' status.  In fact, the evidence shows that some of these shelters could result in harm to occupants on a sunny day." "Because the evidence establishes an unreasonable risk of irreparable harm to the public and a potential increase in the number of aggrieved customers, the Court enters this order as a permanent injunction. The State has shown that the harm to consumers has been and will continue to be imminent and irreparable."
The Court ruled that the defendants made the false claim that the tornado shelters they were selling met FEMA standards and could withstand EF-5 tornados.  They also made the false claim that the U.S. Department of Agriculture would issue grants for their shelters.  The court barred the defendants from ever engaging in any business related to storm shelters ever again and awarded civil penalties of $2,000 for each shelter the state submitted evidence on and reserved the right to award more penalties for yet to be examined shelters.  "Because the Office of Attorney General has reserved its right to collect these penalties until each consumer is made whole, the Receiver shall be made aware that these penalties stand junior to the interest of consumers."   The Court also appointed Huntsville attorney William J. Gibbons Jr. to be the receiver in this case.  He has been charged with recovering damages for Alabama consumers.
Attorney General Strange Assistant Attorney General Noel Barnes, Assistant Attorney General Kyle Beckman, Assistant Attorney General Matt Bledsoe, and Special Agents of the Attorney General's Investigations Division. AG Strange also thanked the Better Business Bureau of North Alabama, State Fire Marshal Ed Paulk, the Madison County District Attorney's Office and Ronald Davis, State Director of Rural Development for the U.S. Department of Agriculture, for their assistance.
To read AG Luther Strange's press release in its entirety
 http://www.ago.state.al.us/News-199
Print this piece
Medical marijuana bill "is not about getting high" — it's "about getting well."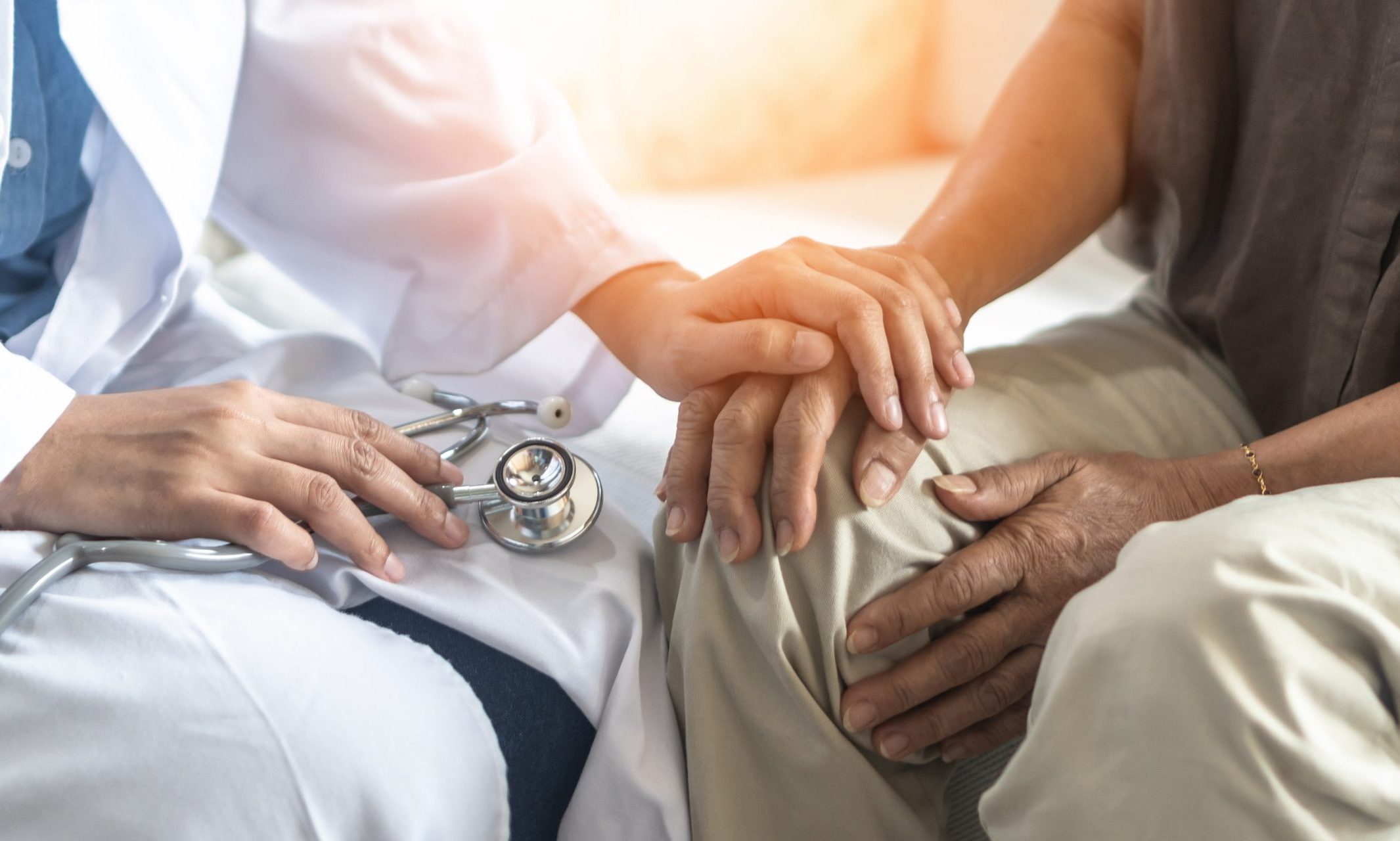 More than half of U.S. states and the District of Columbia have legalized medical marijuana in some form. Last week, the Alabama Senate Judiciary Committee passed SB165 on an 8 to 1 vote. If the measure becomes law, it will allow Alabama residents to obtain medical marijuana under rigorously imposed conditions.
Known as the Compassion Act, SB165 would authorize certain individuals to access medical marijuana only after a comprehensive evaluation process performed by a medical doctor who has received specific training.
"I care for people who are ill, and I try to reduce their suffering to the best of my ability, using the tools at my disposal that are the safest and most effective," said Dr. Alan Shackleford, a Colorado physician who spoke before the Judiciary Committee. "Cannabis is one of those tools."
Shackleford, a Harvard trained physician, has treated more than 25,000 patients at his medical practice over the last ten years, he says a large number of his patients have benefited from medical cannabis.
While there are detractors, the Compassion Act is not a hastily composed bill but is, in fact, the result of a year-long study by the Alabama Medical Cannabis Study Commission that voted to approve the legislation by an overwhelming majority.
"It's a strong showing that two-thirds [of the commission] thought the legislation was reasonable and well-thought-out," said Sen. Tim Melson, R-Florence, after the commission vote.
Melson, who chaired the commission, is a medical researcher and is the lead sponsor of SB165.
Two-thirds of Americans say that the use of marijuana should be legal, according to a Pew Research Center survey. "The share of U.S. adults who oppose legalization has fallen from 52 percent in 2010 to 32 percent today" according to Pew. The study also shows that an overwhelming majority of U.S. adults (91 percent) say marijuana should be legal either for medical and recreational use (59 percent) or that it should be licensed just for medical use (32 percent).
These numbers are also reflected in surveys conducted by Fox News, Gallup, Investor's Business Daily and others.
"This bill is not about getting high. This bill is about getting well," says Shackleford.
Cristi Cain, the mother of a young boy with epilepsy that suffers hundreds of seizures a day, pleaded with lawmakers to make medical cannabis legal.
"This body has said so many times that your zip code should not affect your education," Cain told the committee. "Well, I don't believe that your area code should affect your doctor's ability to prescribe you medication. If we were in another state, my son could be seizure-free."
SB165 will strictly regulate a network of state-licensed marijuana growers, dispensaries, transporters, and processors.
There will be no smokable products permitted under the legislation and consumer possession of marijuana in its raw form would remain illegal.
"The people of Alabama deserve the same access to treatment as people in 33 other states," said Shackelford.
Print this piece