House and Senate Committees Approve Legislation to Establish Streamlined Tax Filing System for Businesses
By Staff Report
Alabama Political Reporter
From the Office of Senator Slade Blackwell
MONTGOMERY – Alabama House and Senate Committees today passed legislation that will streamline the process for businesses filing certain tax returns with cities and counties across the state, a bill recommended by both Senate President Pro Tem Del Marsh's Initiative to Streamline Government and House Speaker Mike Hubbard's Commission on Job Creation.
Senate Bill 459, sponsored by Senator Slade Blackwell, was approved by the Senate Banking and Insurance Committee, while its House companion, House Bill 597, sponsored by Representative Jack Williams, received a favorable report from the House Commerce and Small Business Committee.
Under current law, taxpayers doing business in more than one municipality or county in Alabama must file separate tax returns with each of those local taxing jurisdictions as well as the Alabama Department of Revenue.
The legislation creates an electronic single point of filing system that will be made available for filing and remitting various state and local business taxes. The system, known as ONE SPOT – Optional Network Election for Single Point Online Transactions, will be administered by the Alabama Department of Revenue and available for use by both taxpayers and Alabama municipalities and counties at no cost.
Senator Marsh said this legislation is a giant step toward streamlining the way businesses interface with state and local government.
"We are placing a huge administrative burden on businesses by requiring them to file what could be hundreds of separate tax returns with cities and counties across the state," Marsh said. "This is a common sense solution and is a perfect example of how we can streamline government operations to better serve Alabama taxpayers. I want to thank the members of the Initiative to Streamline Government's Tax and Regulatory Study Committee, including Senator Blackwell, who chaired that committee, and Representative Williams for working to solve this issue."
Working to eliminate government red tape will promote growth in Alabama's private sector economy, Speaker Hubbard said.
"When we travelled the state asking business owners what was hindering them from growing their businesses and hiring more workers, almost everyone pointed to bureaucratic red tape. The layered system businesses have to navigate for filing city and state taxes defines red tape, and it's about time we did something about it. I'm proud to work together with Senate President Pro Tem Marsh and the bill sponsors on a common sense reform that will boost job growth and make government more efficient all that the same time."
"This bill could be one of the most important, pro-business items of legislation that the Legislature passes this year," Blackwell said. "Small businesses have been pushing for this reform for years and I'm proud to sponsor this bill that will make the filing process more efficient."
"The single point filing system is a business-friendly approach to filing these tax returns," Williams said. "The state should be leading the effort toward making compliance as easy as possible for those trying to comply with our state tax code. That's exactly what we're doing with this bill."
Governor announces auto supplier IAC plans Alabama expansion
IAC is committing $34.3 million in new capital investment to expand its new manufacturing facility located in Tuscaloosa County.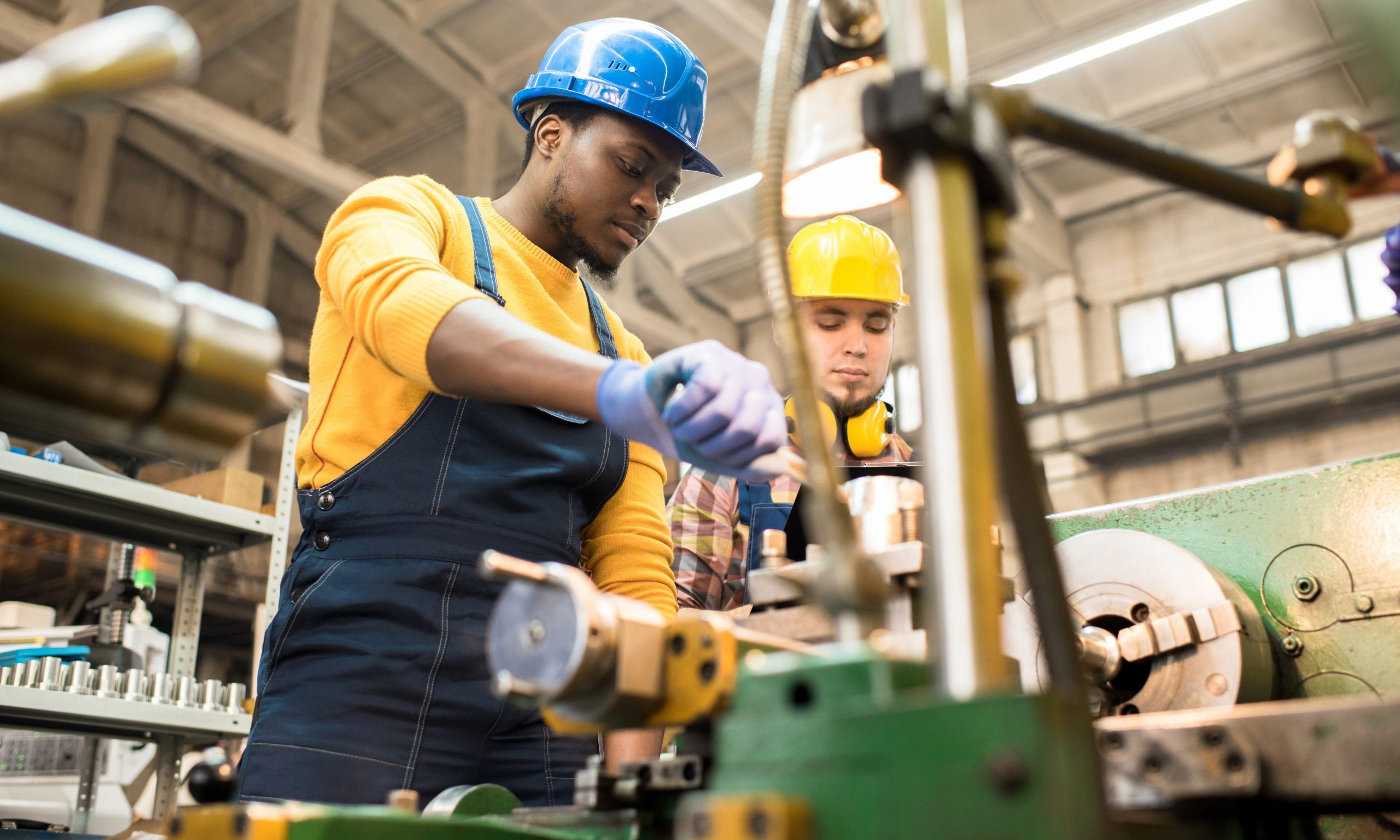 Gov. Kay Ivey announced Monday that International Automotive Components Group North America Inc. plans to invest over $55.9 million in expansion projects that will create 182 jobs at two Alabama facilities.
"International Automotive Components is a leading global auto supplier, and I am pleased that this world-class company is growing significantly in Alabama and creating good jobs in Cottondale and Anniston," Ivey said. "IAC's growth plans show that Alabama's dynamic auto industry continues to expand despite today's challenging environment."
Nick Skwiat is the executive vice president and president of IAC North America.
"Alabama was the logical choice due to its skilled workforce and proximity to the customer," Skwiat said. "We are excited to see the continued growth of the automotive industry in Alabama and we plan to grow right along with it. We thank the Governor and Secretary Canfield for their leadership in this sector."
IAC is committing $34.3 million in new capital investment to expand its new manufacturing facility located in Tuscaloosa County. This facility will produce door panels and overhead systems for original equipment manufacturers. That project will create 119 jobs at the production site in Cottondale.
IAC also plans to invest $21.6 million at its manufacturing facility located in the former Fort McClellan in Anniston. That East Alabama project will create another 63 jobs.
This project builds on a milestone 2014 expansion that doubled the size of the Calhoun County facility. There IAC manufactures automotive interior components and systems. Key components produced at the Anniston plant include door panels, trim systems and instrument panels for original equipment manufacturers.
IAC Group is a leading global supplier of innovative and sustainable instrument panels, consoles, door panels, overhead systems, bumper fascias and exterior ornamentation for original equipment manufacturers.
IAC is headquartered in Luxembourg and has more than 18,000 employees at 67 locations in 17 countries. The company operates manufacturing facilities in eight U.S. states.
"With operations around the globe, IAC is the kind of high-performance company that we want in Alabama's auto supply chain to help fuel sustainable growth," said Alabama Commerce Secretary Greg Canfield. "We look forward to working with IAC and facilitating its future growth in this strategic industrial sector."
Danielle Winningham is the executive director of the Tuscaloosa County Industrial Development Authority.
"International Automotive Components is a valued part of Tuscaloosa County's automotive sector," Winningham said. "We are grateful for IAC's investment in our community and the career opportunities available to our area workforce as a result of their investment."
"The City of Anniston is excited that IAC has made the decision to expand here. I have enjoyed working with the leadership at IAC, the Calhoun County EDC, and the state of Alabama to get this project finalized," said Anniston Mayor Jack Draper. "This is even further evidence that Anniston is indeed open for business."
Only Michigan has more automobile manufacturing jobs than the state of Alabama. Honda, Mercedes, Hyundai, Polaris, Toyota and soon Mazda all have major automobile assembly plants in the state of Alabama.