Governor Bentley Discusses Revisions of Alabama Immigration Bill
From the Office of Governor Robert Bentley 
MONTGOMERY – Governor Robert Bentley on Thursday discussed proposed revisions to Alabama's immigration law.  The revisions are contained within House Bill 658, which was filed Thursday afternoon.
"Over the last several months, we have worked closely with legislative leaders and various groups to clarify and simplify portions of the immigration law, and the result is a more effective and more enforceable bill," Governor Bentley said.  "Not only do these revisions make the bill more effective, they also help promote economic growth, ensure greater fairness, and provide greater clarity on the application of the law.  We have revised portions of the bill regarding religious and humanitarian services in a way that mirrors existing federal law.  We have also taken steps to eliminate unnecessary burdens on legal residents and businesses."
"The essence of the law will not change: Anyone living and working in Alabama must be here legally," Governor Bentley added.  "The federal government has failed to address the need for immigration reform, and that has made it necessary for states to craft immigration laws.  With these revisions, Alabama's law will be more effective, more fair, and more clear as we address the issue of illegal immigration."
The revisions follow detailed meetings with legislative leadership, members of the business community, law enforcement, and leaders in education, healthcare services, construction, manufacturing, agriculture, tourism, faith communities, and others.
"As we met with various groups, we discussed how portions of the law needed revision so the law was more clearly understood and more enforceable," Governor Bentley said.  "The revisions we have outlined accomplish the task of addressing illegal immigration while providing the proper guidelines for adhering to and upholding the law."
Print this piece
Pardons and Paroles: Restarting parole hearings "under review" amid COVID-19 crisis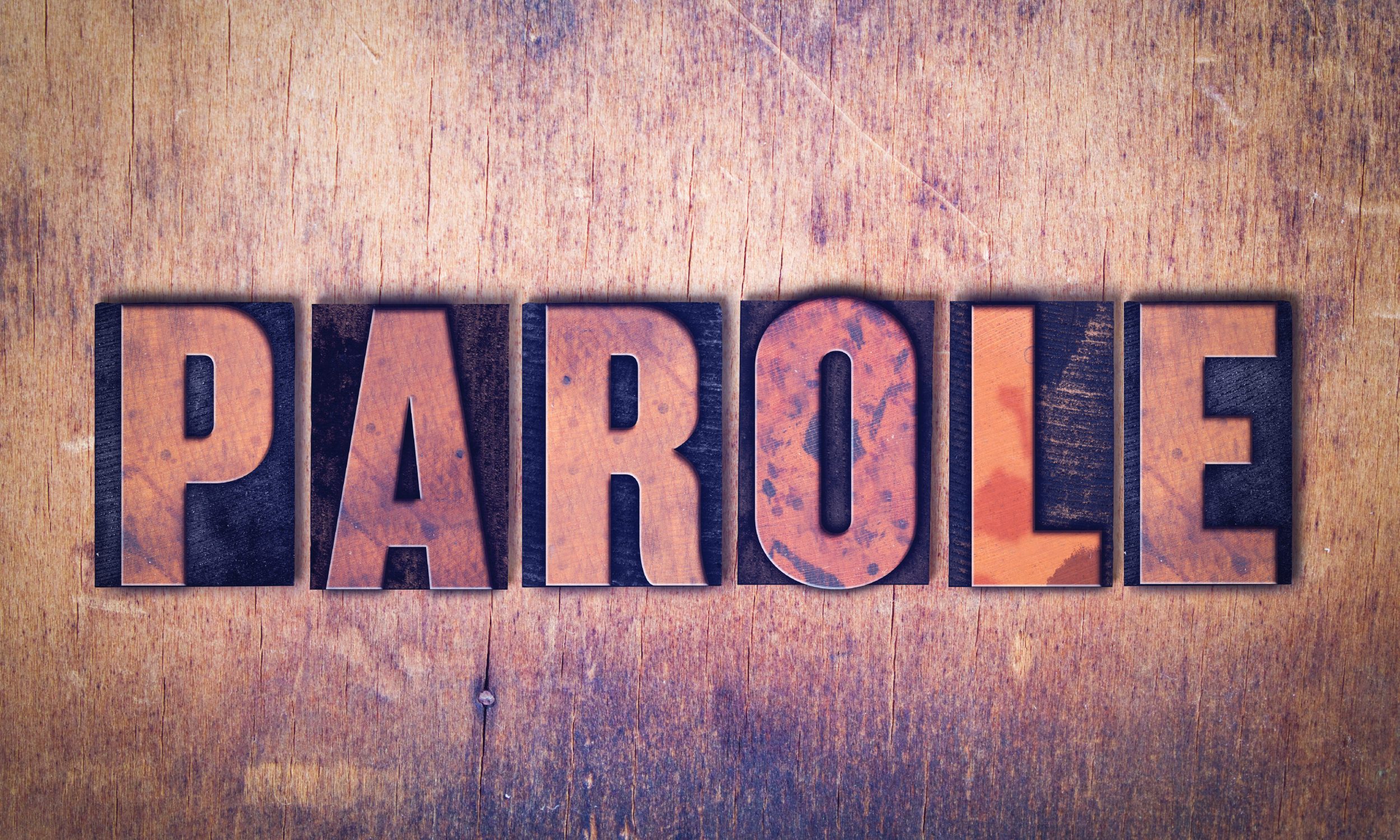 The Alabama Bureau of Pardons and Paroles is reviewing the possibility of restarting parole hearings through virtual means during the COVID-19 crisis, a bureau spokesman said Thursday. 
Terry Abbott, spokesman for the Bureau of Pardons and Paroles, in a message to APR said that both a Wednesday report by the ACLU of Alabama on a decline in parole hearings and the possibility of resuming hearings via teleconferencing are under review. He declined further comment. 
The ACLU of Alabama's Campaign for Smart Justice's report shows that almost 4,000 people were eligible for parole hearings before April 1, 2020, but since November, the bureau has scheduled an average of 173 parole hearings per month, which is "less than half the average number of monthly hearings in FY 2019, and only a third of the average number of hearings held in FY 2018." 
In September 2019, Gov. Kay Ivey appointed former Attorney General Charlie Graddick as executive director of ABPP, and former Jefferson County prosecutor and Assistant Attorney General Leigh Gwathney as chair of the parole board. 
The report notes that Graddick suspended all hearings in September and October, and when hearings resumed in November, the number of persons receiving a hearing declined sharply. 
"Additionally, the current board has denied release in 85 percent of cases considered. Only 133 people were granted parole out of the 866 cases considered in the last five months, a grant rate of just 15 percent," the report states. 
During fiscal year 2019, the board's parole grant rate was 31 percent, and in FY 2018, was 54 percent, according to the report. 
"Unless there is a dramatic increase in the number of parole hearings and parole grants, Alabama's prison population will continue to skyrocket," ACLU's report states. 
Aabama's prisons were at 170 percent capacity in January, according to an Alabama Department of Corrections (ADOC) report. 
As of Tuesday, the last day ADOC had updated testing figures, 30 inmates had been tested, but no inmate was positive for COVID-19. There were seven pending test results for inmates, however. 
Two ADOC employees have tested positive for the virus. An employee at Staton Correctional Facility in Elmore County and at the St. Clair Correctional Facility both tested positive for COVID-19. 
Rep. Chris England, D-Tuscaloosa, in numerous tweets this week has called on the bureau to restart parole hearings by using an order by Ivey that allows board meetings to safely take place during the COVID-19 crisis.  
Ivey's March 18 order allows state government bodies to "establish a quorum, deliberate, and take action- by means of telephone conference, video conference or other similar communications equipment" in light of the COVID-19 pandemic. 
England on Thursday cited an Al.com article that quotes Ivey's press secretary, Gina Maiola, as saying Ivey recognized the importance of keeping Alabama's criminal justice system functioning and included the option of holding virtual meetings in her order. 
"@ALBPP seems that @GovernorKayIvey expected the Board to use the March 18th order to figure out a way to hold hearings and not cancel them. It has become clear that the Bureau's mission is basically not to parole anyone, crisis or not." England said in a Thursday mornring tweet. 
England in one tweet also noted that the Georgia Board of Pardons and Paroles is considering releasing some inmates serving for non-violent crimes to community corrections programs to serve the remainder of their sentences outside of prison, as reported by WTVM. 
England told APR by phone Thursday that it doesn't make sense that when all aspects of the state government are scrambling to address the crisis, a major component isn't acting to help. 
"It would seem that the default position of the bureau has become, in times of challenge or controversy, just to stop holding hearings," England said. 
England also said the bureau should be reviewing and releasing inmates who have serious medical problems, who are much more likely to suffer serious complications or death from COVID-19.  
"If COVID-19 ever invaded our prison system we would basically be giving them a death sentence," England said.
Print this piece