Congresswoman Terri A. Sewell Joins President Obama at JOBS Act Bill Signing Ceremony
By Brandon Moseley
Alabama Political Reporter
Congresswoman Terri A. Sewell (D) from Selma announced in a written statement that President Barack Obama signed the JOBS Act into law at the White House. Rep. Sewell was present for the bill signing ceremony for the Jumpstart Our Business Startups (JOBS) Act.
Rep. Sewell said, "I applaud the President for signing this important legislation into law that will make it easier for small businesses and start-ups to access capital, secure new investors and hire workers to grow their businesses and expand capacity."  "I voted in favor of this bi-partisan bill and I believe that it will help boost our nation's economy and spur job creation for all Americans. It is past time that we in Congress put our partisanship aside and join together in passing legislation that will encourage job growth and American entrepreneurship."
In an earlier press release Rep. Spencer Bachus (R) from Vestavia said, "The JOBS Act is a victory for unemployed Americans who are crying out for more jobs.  It is a victory for small companies and entrepreneurs who want Washington to reduce the red tape that stifles innovation, economic growth and job creation."  The JOBS Act will do exactly what its title says:   jumpstart our economy by creating new growth opportunities for America's startup companies and small businesses.
Rep. Sewell said, "I am honored to be here today to witness this significant legislation being signed into law. Over the last 24 months, we have seen positive job growth in the private sector," said Rep. Sewell. "We must continue to be vigilant in strengthening the middle-class by staying on a path that encourages job creation and supports the millions of Americans struggling during these challenging economic times."
Rep. Bachus said, "As Chairman of the Financial Services Committee, I'm proud that the JOBS Act is comprised of 6 bills that first originated in the Committee and received overwhelmingly bipartisan support.  The JOBS Act is proof that Republicans and Democrats can find common ground and work together when it comes to helping America's small businesses."
Rep Sewell said, "I am delighted we were able to work together in a bi-partisan manner to support and pass this jobs bill. This is an example of what can be accomplished when Congress puts aside partisan politics and finds common ground to promote job creation." "I look forward to working with the President and my colleagues in Congress in continuing efforts to stimulate our economy, create jobs, strengthen small business development and reduce our deficit."
Almost half of the American workforce is employed by 27.2 million small businesses across the nation.  The JOBS Act removes certain federal regulatory hurdles which make it easier for small and new businesses to get access to capital.
Representative Terri Sewell is the Congresswoman for Alabama's Seventh Congressional District.  This is her first term in the Congress.  She is opposed in the November 6th General Election by Republican Don Chamberlain from Selma.
To read the press release in its entirety:
http://sewell.house.gov/press-release/congresswoman-terri-sewell-joins-president-obama-bill-signing-ceremony-jobs-act
Alabama's COVID-19 hospitalizations, cases continue rise
Average daily hospitalizations continue an ongoing increase as cases nationwide surge.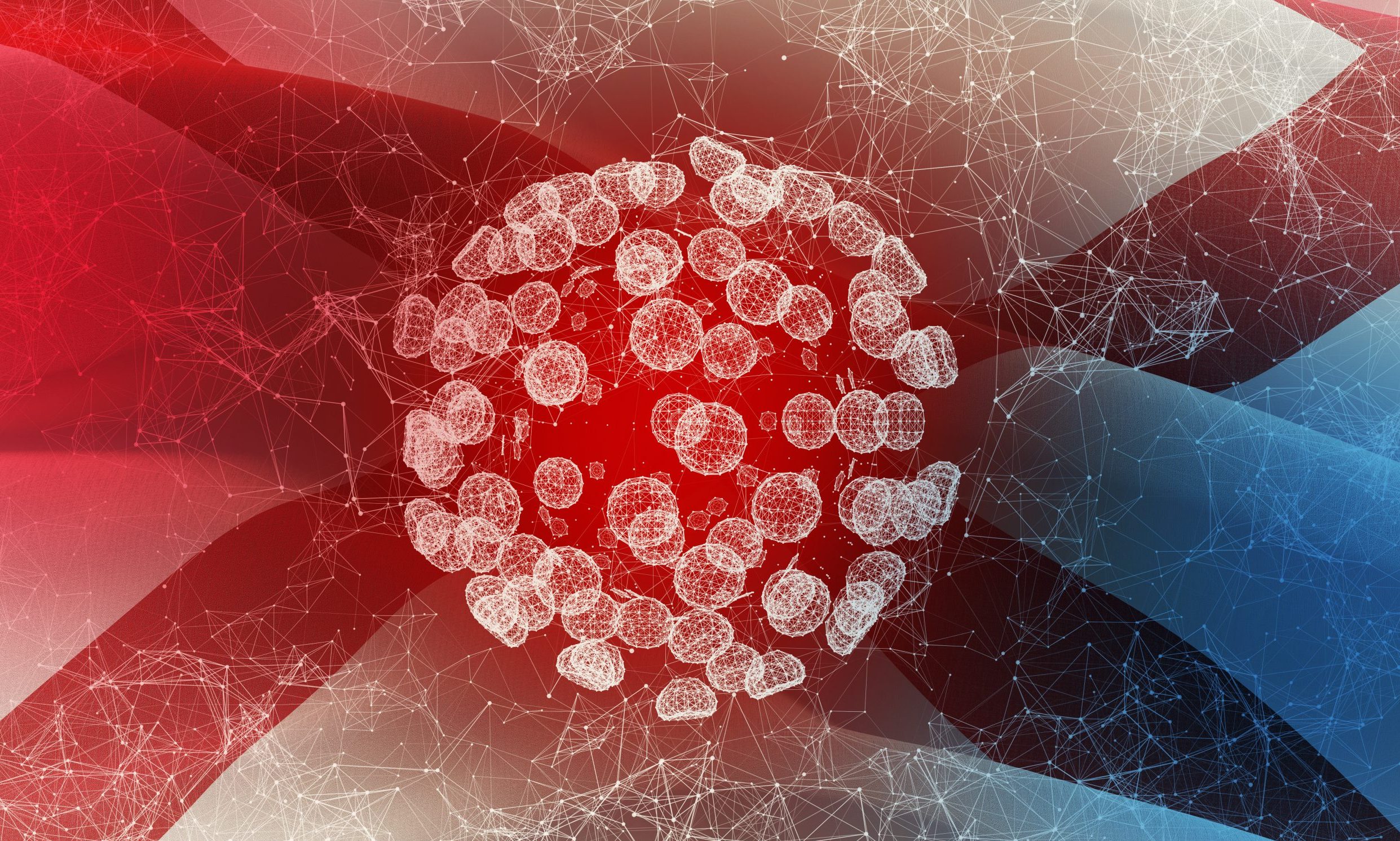 The number of COVID-19 patients hospitalized in Alabama hit 863 on Wednesday, the highest daily count since Sept 4, as average daily hospitalizations continue a steady increase and cases nationwide surge.

UAB Hospital in Birmingham on Wednesday was caring for 72 COVID-19 inpatients — the highest number the hospital has cared for since Aug. 21. 
In the last two weeks, Alabama has reported an increase of 15,089 new COVID-19 cases, according to the Alabama Department of Public Health and APR's calculations.
That number is the largest increase over a 14-day period since the two weeks ending Sept. 9. On average, the state has reported 1,078 new cases per day over the last two weeks, the highest 14-day average since Sept. 9.
The state reported 1,390 new confirmed and probable cases Thursday. Over the last week, the state has reported 7,902 cases, the most in a seven-day period since the week ending Sept. 5. That's an average of 1,129 cases per day over the last seven days.

Alabama's positivity rate, based on 14-day case and test increases, was nearly 16 percent Thursday, the highest that rate has been since mid-September.
Public health experts say the positivity rate, which measures the number of positive cases as a percentage of total tests, needs to be at or below 5 percent. Any higher, and experts say there's not enough testing and cases are likely to be going undetected. 
"I really won't feel comfortable until we're down to about 3 percent," said Dr. Karen Landers, the state's assistant health officer, speaking to APR last week. 
While new daily cases are beginning an upward trajectory, the number of tests administered statewide is not, contributing to the increasing positivity rate. The 14-day average of tests per day on Thursday was 6,856 — a nearly 10 percent decrease from two weeks prior. 
Over the last two weeks, ADPH reported 206 new COVID-19 deaths statewide, amounting to an average of 15 deaths per day over the last 14 days.

So far during the month of October, ADPH has reported 303 confirmed and probable COVID-19 deaths. In September, the total was 373. Since March, at least 2,843 people have died from the coronavirus.

The number of new cases nationwide appear to be headed toward a new high, according to data gathered by the COVID Tracking Project. The United States is now reporting nearly 60,000 cases per day based on a seven-day average. At least 213,672 Americans have died, according to the COVID Tracking Project.