Governor Bentley Praises Senate For Approval of Pension Reform
By Brandon Moseley
Alabama Political Reporter
The Alabama Senate approved pension reform measures (SB 388) that supporters say will make the state retirement system viable and save taxpayers over $5 billion over the next 30 years.
Gov. Bentley in a written statement said, "The measures approved by the Senate today protect the retirements of hard-working Alabamians while ensuring a strong retirement system for future employees."  "These changes will only affect new hires who begin their employment next year.  The changes are fair, they uphold our commitments to current employees, and they provide a solid retirement for future employees as well."
Sen. Arthur Orr, (R) from Decatur, said, "By enacting these common-sense reforms, we can ensure the long-term solvency of our retirement system and that taxpayer resources are spent responsibly.  This allows us to honor the commitments we made to our hard-working teachers and state employees through their participation in state retirement programs.  I especially want to thank Dr. Bronner (RSA Chief Executive Officer) for his commitment to the long-term solvency of the retirement programs and Governor Bentley for his leadership in making sure this issue is addressed in a sensible way."  Sen. Orr sponsored the bill in the Alabama Senate.
Dr. Bronner said, "I believe the changes, as proposed, are fair and, most importantly, will result in a more secure and financially viable RSA for generations to come."
The bill would not affect any current state employees but for new hires it would set a minimum retirement age of 62 for most state employees except for law enforcement officers….their minimum retirement age would be 56.  Under the current retirement law a teacher or other state employee can draw full pension benefits after only 25 years of service.  For example a 21 year old teacher today could retire at just age 46 and the state's tax payers would be obligated to pay her pension benefits for decades to come.  The average life expectancy of a 46 female is over 36 years and life expectancy keeps increasing putting greater pressure on governments and other employers to raise minimum retirement ages.
The law would also calculate the pension benefit based on the average of the highest paid 5 years out of the last ten years instead of the average of the highest-paid 3 years out of the last 10 years of service currently used.  Currently, anybody may retire once vested with just 10 years of service at age 60. Pension reform would raise that to age 62.
New hires will see their contribution rates drop from 7.5% to 6.0%.  New Law enforcement, firefighters, and Department of Corrections employees will have an employee contribution rate of 7.0%.
The bill's supporters estimate that the state will save $5.03 Billion over the next 30 years. SB 388 will allow the state to save $162 million on average per year.
Critics of the bill say that it does not go far enough and that the state could have far greater savings with a 401K plan instead of a defined benefit plan where the state is responsible for investment losses.
The bill now goes on to the Alabama House of Representatives for further consideration.
To read Governor Bentley's statement in its entirety:
http://www.governor.alabama.gov/news/news_detail.aspx?ID=6350
Print this piece
Three more prison workers test positive for COVID-19, testing of inmates remains low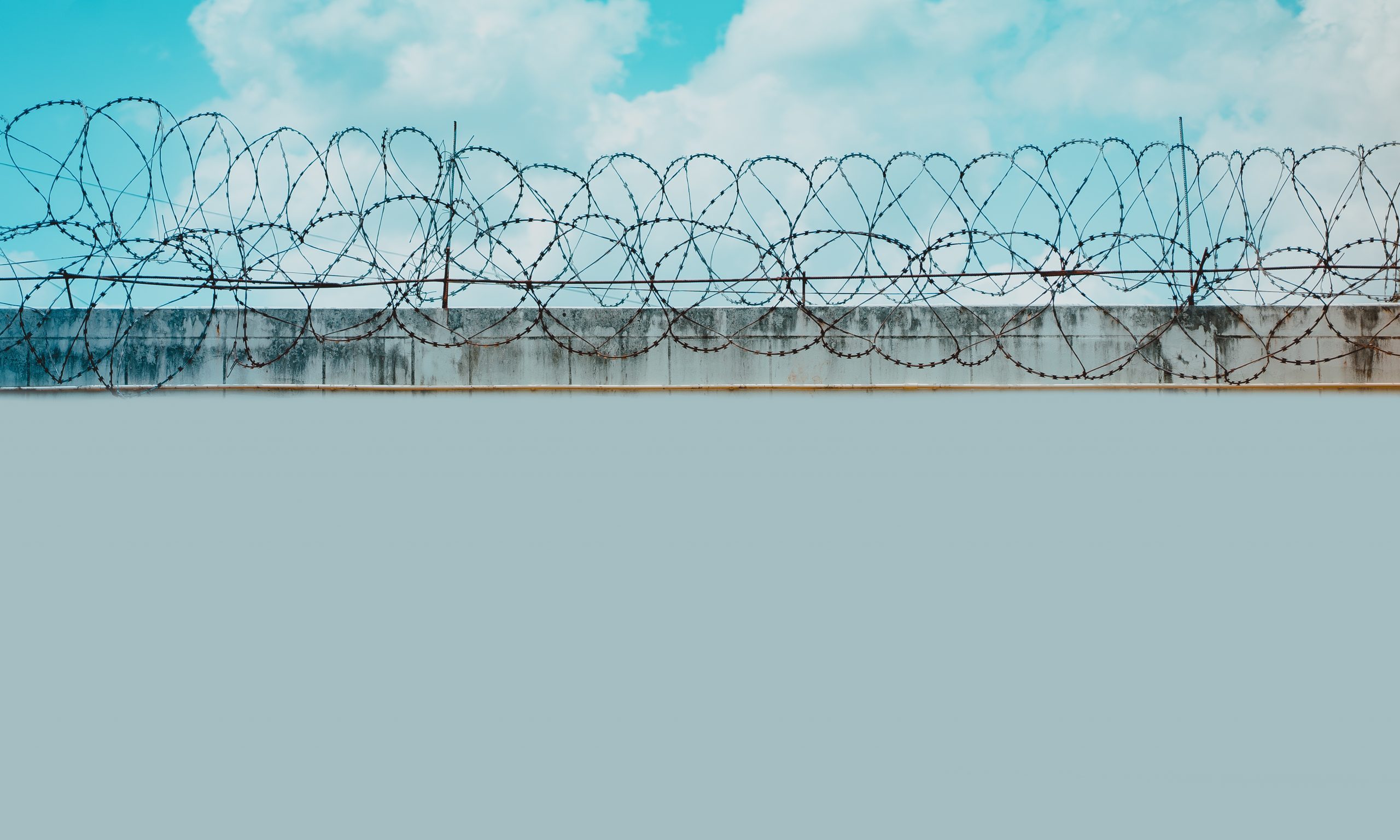 Two workers at the Bullock Correctional Facility and one employee at the Kilby Correctional Facility have tested positive for COVID-19, the Alabama Department of Corrections said Thursday evening.

The latest confirmed cases among staff bring the total of COVID-19 cases among prison workers to 58. Twelve of those workers have since recovered, the Alabama Department of Corrections said in a press release Thursday. 
ADOC is investigating to determine whether inmates or staff had "direct, prolonged exposure to these staff members," according to the release. Anyone exposed to the infected staff members will be advised to contact their health care providers and self-quarantine for two weeks, according to the release. 
The latest case at Bullock prison makes 5 workers there who've tested positive for coronavirus, and the worker at Kilby prison also became the fifth employee at that facility with a confirmed case of the virus.
There have been confirmed COVID-19 cases in 18 of the state's 27 facilities, with the Ventress Correctional Facility in Barbour County with the most infected workers, with 12 confirmed cases among staff.
As of noon Thursday, there were no additional confirmed COVID-19 cases among inmates, according to ADOC. Of the 11 confirmed cases among inmates, two remain active, according to the department. 
The extent of the spread of the virus among inmates is less clear, however, due to a lack of testing. Just 155 inmates of approximately 22,000 had been tested as of Tuesday, according to the department. Test results for six inmates were still pending. 
An ADOC spokeswoman was working to respond to APR's questions sent Wednesday asking whether the department had plans to broaden testing among inmates to include asymptomatic people, but APR had not received responses as of Thursday evening. 
ADOC this week completed installation of infrared camera systems at major facilities that can detect if a person attempting to enter or exit the facility is running a temperature greater than 100 degrees, according to the release Thursday. 
"This added layer of screening increases accuracy of readings while reducing the frequency with which individuals must be in close proximity at points of entry/exit," the release states.
Print this piece