US Rep. Martha Roby: Ongoing Budget Debate
Staff Report
Families work within a budget, as do business owners and employers. A budget is a blueprint, or a roadmap, from which to navigate, measure, and regulate spending. In the absence of a budget, irresponsible and careless spending is easier to hide. This is unfortunately our present situation in Washington.
The current Congress is operating without a budget, as it has been more than 1,000 days since the Democrats in the Senate passed a plan. As a result, our country is experiencing the largest deficit in our nation's history, one that has grown under the current Administration faster than any preceding it.
We do not have a revenue problem, we have a spending problem. We need to take hold of our country's spending problem now by implementing an effective plan. We must cut spending and pay down the debt to put America back on track toward sustained, free-market economic growth. This means passing a budget plan that will chart an effective course for our nation's current and future spending.
My Republican colleagues and I took action last week when we passed a budget to restore fiscal responsibility to federal spending. Introduced by House Budget Committee Chairman Paul Ryan, the "Path to Prosperity" is a plan that will lower our nation's deficit, advance tax reform, and improve Medicare. The plan will deliver pro-growth tax cuts, will get federal spending under control, and will strengthen entitlement programs for future generations.
The federal government must have a plan in place to regulate our nation's spending. Chairman Ryan's plan is an aggressive approach that will cut unnecessary spending and set our country on a path toward a balanced budget. It will help our businesses owners, it will reduce taxes, and it will strengthen Medicare. My hope is that the Democrats in the Senate will have the courage to finally take budget action and support this plan.
The Ryan plan is a responsible attempt to move in the right direction. Our problem is serious and it will take a consistent, mature approach over a long period of time to make a difference. I think the Ryan plan puts us on that path.
Update on Committee Hearings:
Each week while I am in Washington, I spend a good amount of time examining policies during committee hearings. I serve on three important committees: the House Committee on Agriculture, House Armed Services Committee, and the House Education and the Workforce Committee. My seat on each committee provides me the opportunity to advance legislative initiatives that are important to the Second District.
Last week, I participated in a House Education and the Workforce Committee hearing reviewing the President's Fiscal Year 2013 Budget Proposal for the U.S. Department of Education. During the hearing, I questioned Education Secretary Arne Duncan about current education policies affecting the states. Our current education system is broken and is in serious need of reform. The Obama Administration is seeking to promote uniform federal regulations—developed by unelected, unaccountable officials at the Department of Education—on our local schools. However, Alabamians know our local educators are the best to determine the educational needs of our children and the ways to fulfill those needs on a daily basis. To fix our system, we need to implement policies that grant teachers and administrators the flexibility to run innovative and effective schools on the local level. I was glad to have the opportunity to highlight my concerns with Sec. Duncan during the hearing.
Earlier last week, I attended a House Armed Services Tactical Air and Land Forces Subcommittee hearing to examine the Fiscal Year 2013 Department of Defense Rotorcraft Modernization Programs. Based on current planned force structure reductions and the critical role rotorcraft play in military operations, the demand for rotorcraft capability will soon become even more significant. Representing Fort Rucker, the home of Army Aviation and the U.S. Army Aviation Center of Excellence, it is my job to fight hard on issues vital to Army aviation programs. I was eager to hear officials from each military branch regarding the condition of existing U.S. helicopter fleets and future plans for upgrades and modernization. During the hearing, Major General William T. Crosby, Program Executive Officer of Army Aviation, discussed certain procedures and tools being implemented to minimize problems and improve helicopter operations.
Alabama's COVID-19 hospitalizations, cases continue rise
Average daily hospitalizations continue an ongoing increase as cases nationwide surge.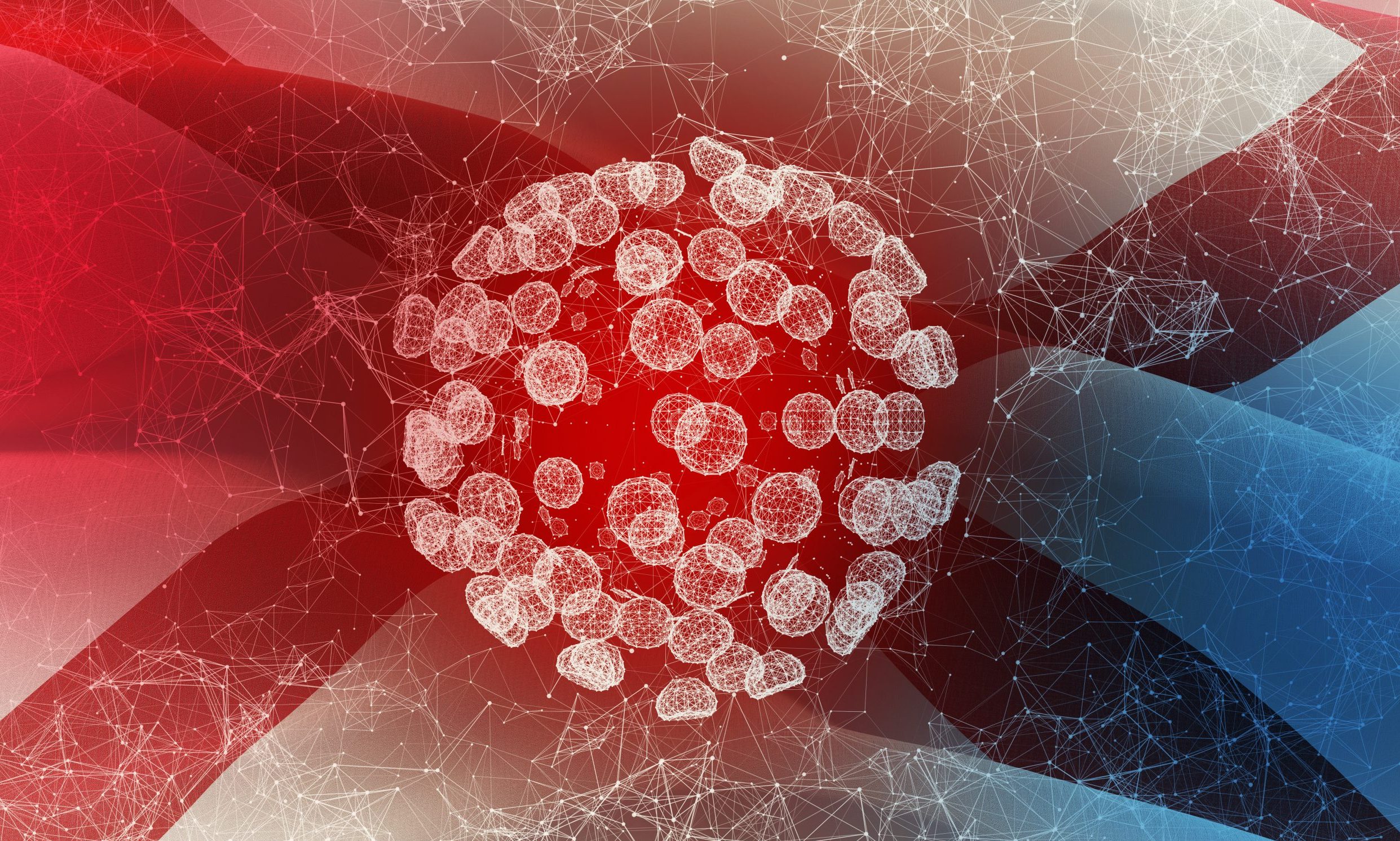 The number of COVID-19 patients hospitalized in Alabama hit 863 on Wednesday, the highest daily count since Sept 4, as average daily hospitalizations continue a steady increase and cases nationwide surge.

UAB Hospital in Birmingham on Wednesday was caring for 72 COVID-19 inpatients — the highest number the hospital has cared for since Aug. 21. 
In the last two weeks, Alabama has reported an increase of 15,089 new COVID-19 cases, according to the Alabama Department of Public Health and APR's calculations.
That number is the largest increase over a 14-day period since the two weeks ending Sept. 9. On average, the state has reported 1,078 new cases per day over the last two weeks, the highest 14-day average since Sept. 9.
The state reported 1,390 new confirmed and probable cases Thursday. Over the last week, the state has reported 7,902 cases, the most in a seven-day period since the week ending Sept. 5. That's an average of 1,129 cases per day over the last seven days.

Alabama's positivity rate, based on 14-day case and test increases, was nearly 16 percent Thursday, the highest that rate has been since mid-September.
Public health experts say the positivity rate, which measures the number of positive cases as a percentage of total tests, needs to be at or below 5 percent. Any higher, and experts say there's not enough testing and cases are likely to be going undetected. 
"I really won't feel comfortable until we're down to about 3 percent," said Dr. Karen Landers, the state's assistant health officer, speaking to APR last week. 
While new daily cases are beginning an upward trajectory, the number of tests administered statewide is not, contributing to the increasing positivity rate. The 14-day average of tests per day on Thursday was 6,856 — a nearly 10 percent decrease from two weeks prior. 
Over the last two weeks, ADPH reported 206 new COVID-19 deaths statewide, amounting to an average of 15 deaths per day over the last 14 days.

So far during the month of October, ADPH has reported 303 confirmed and probable COVID-19 deaths. In September, the total was 373. Since March, at least 2,843 people have died from the coronavirus.

The number of new cases nationwide appear to be headed toward a new high, according to data gathered by the COVID Tracking Project. The United States is now reporting nearly 60,000 cases per day based on a seven-day average. At least 213,672 Americans have died, according to the COVID Tracking Project.