Rep. Joe Hubbard Wants New Cigarette Tax to Pay for Medicaid
By Brandon Moseley
Alabama Political Reporter
Alabama State Representative Joe Hubbard (D) from Montgomery released a statement announcing that is building bi-partisan support for HB712. HB712 would raise the user fee on cigarettes and ear-mark those additional funds for Medicaid.
Rep. Hubbard said, "You ask taxpayers to pay for the services they use." "Smoking costs the State hundreds of millions of dollars annually, and it is not right to ask children and seniors to shoulder that burden.  That burden should fall to smokers." "These are voluntary fees.  If you don't want to pay the fee, don't smoke."  Rep. Hubbard compared his proposal to the State gasoline tax, which pays for upkeep of the Alabama's roads and bridges.
Rep. Hubbard said that his proposal would generate $220 to $240 million each year, which the bill would appropriate to Medicaid. Hubbard estimates that tobacco-related illnesses cost Alabama taxpayers $238 million in Medicaid expenditures every year.  Additionally, the federal government will apply a 2.7-to-1 match on each dollar raised from the cigarette taxes, generating over $880 million annually for Alabaa Medicaid.  Rep. Hubbard said that that would balance the Medicaid budget and free up additional money for other agencies in the Alabama General Fund.
Rep. Joe Hubbard said, "When the proposed budget would prioritize the healthcare of convicted felons over that of our children and seniors, a bill that puts the children and seniors back on top of our priority list carries a lot of weight." "It's not right to ask the non-smoking citizens of this State to pick up the tab for smokers' medical bills.  This proposal simply asks smokers to pay their own way."
Sen. Bryan Taylor (R) said, "One thing we all agree on is that smoking-related illnesses are driving up the state's health care spending every year. Through Medicaid, the taxpayers wind up having to foot the bill to treat health problems caused by a Medicaid patient's personal decision to indulge in a bad habit."  Hubbard agreed, "It's not right to ask the non-smoking citizens of this State to pick up the tab for smokers' medical bills.  This proposal simply asks smokers to pay their own way."  Sen. Taylor called Rep. Hubbard's proposal, "logical."
Rep. Hubbard said, "I'm pleased that Sen. Taylor recognizes a fiscally responsible government places the burden on those who create the costs."  Rep. Hubbard said his proposal will generate enough money to pay for essential state services, which the proposed budget has cut as much as 40%.  Rep. Hubbard called the House budget that passed on April 10 "controversial" and said that the cuts were "draconian."
Rep. Hubbard's bill would add a user fee to Alabama's excise fee on cigarettes, bringing the total fees to $1.42 a pack.  The national average state fee on cigarettes is $1.45 per pack.  Alabama currently has the fourth highest alcohol fee in the country and the third lowest cigarette fee.
The President of MASA (Medical Association of the State of Alabama), Dr. Jeff Terry, said "Alabama has one of the lowest tax rates per package of cigarettes in the country, yet tobacco use and cigarette smoke greatly increases our state healthcare costs."  MASA predicts that the tax would also save 20,000 lives by preventing premature smoking deaths.
Dr. Terry and Surgeon General of the United States, Dr. Regina Benjamin have both endorsed Rep. Joe Hubbard's tobacco tax plan.  HB712 has also been endorsed by MASA, the American Cancer Society, the American Heart Association, the Alabama Academy of Family Physicians, the Alabama Academy of Pediatric Dentistry, the Alabama Cancer Congress,  the Alabama Chapter of the Academy of Pediatrics, Alabama Dental Association, Alabama Hospital Association, Alabama Orthopaedic Association, Alabama Academy of Radiology, Alabama Primary Healthcare Association, Alabama Section ACOG, Alabama Rural Health Association, and the Neurological Society of Alabama.
Governor announces auto supplier IAC plans Alabama expansion
IAC is committing $34.3 million in new capital investment to expand its new manufacturing facility located in Tuscaloosa County.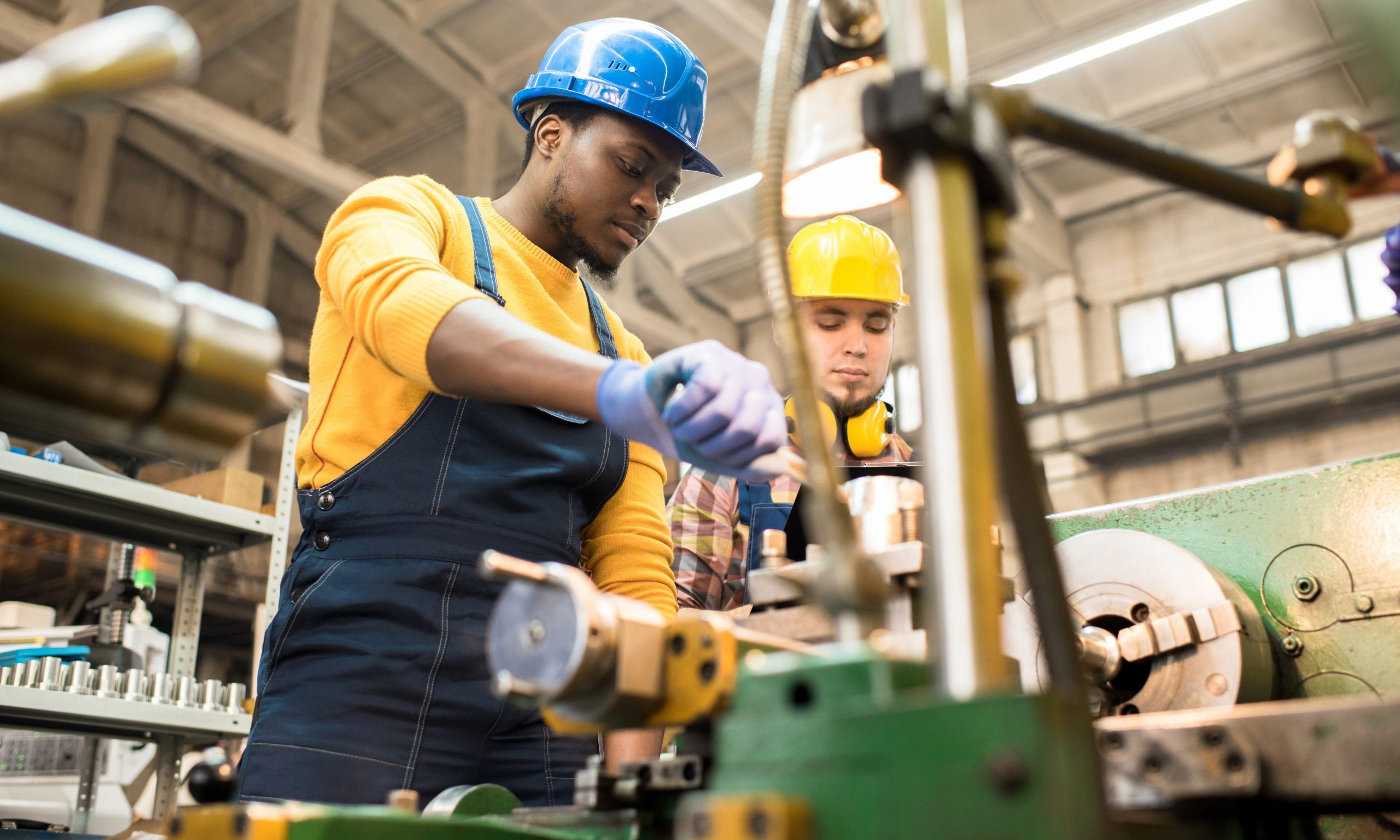 Gov. Kay Ivey announced Monday that International Automotive Components Group North America Inc. plans to invest over $55.9 million in expansion projects that will create 182 jobs at two Alabama facilities.
"International Automotive Components is a leading global auto supplier, and I am pleased that this world-class company is growing significantly in Alabama and creating good jobs in Cottondale and Anniston," Ivey said. "IAC's growth plans show that Alabama's dynamic auto industry continues to expand despite today's challenging environment."
Nick Skwiat is the executive vice president and president of IAC North America.
"Alabama was the logical choice due to its skilled workforce and proximity to the customer," Skwiat said. "We are excited to see the continued growth of the automotive industry in Alabama and we plan to grow right along with it. We thank the Governor and Secretary Canfield for their leadership in this sector."
IAC is committing $34.3 million in new capital investment to expand its new manufacturing facility located in Tuscaloosa County. This facility will produce door panels and overhead systems for original equipment manufacturers. That project will create 119 jobs at the production site in Cottondale.
IAC also plans to invest $21.6 million at its manufacturing facility located in the former Fort McClellan in Anniston. That East Alabama project will create another 63 jobs.
This project builds on a milestone 2014 expansion that doubled the size of the Calhoun County facility. There IAC manufactures automotive interior components and systems. Key components produced at the Anniston plant include door panels, trim systems and instrument panels for original equipment manufacturers.
IAC Group is a leading global supplier of innovative and sustainable instrument panels, consoles, door panels, overhead systems, bumper fascias and exterior ornamentation for original equipment manufacturers.
IAC is headquartered in Luxembourg and has more than 18,000 employees at 67 locations in 17 countries. The company operates manufacturing facilities in eight U.S. states.
"With operations around the globe, IAC is the kind of high-performance company that we want in Alabama's auto supply chain to help fuel sustainable growth," said Alabama Commerce Secretary Greg Canfield. "We look forward to working with IAC and facilitating its future growth in this strategic industrial sector."
Danielle Winningham is the executive director of the Tuscaloosa County Industrial Development Authority.
"International Automotive Components is a valued part of Tuscaloosa County's automotive sector," Winningham said. "We are grateful for IAC's investment in our community and the career opportunities available to our area workforce as a result of their investment."
"The City of Anniston is excited that IAC has made the decision to expand here. I have enjoyed working with the leadership at IAC, the Calhoun County EDC, and the state of Alabama to get this project finalized," said Anniston Mayor Jack Draper. "This is even further evidence that Anniston is indeed open for business."
Only Michigan has more automobile manufacturing jobs than the state of Alabama. Honda, Mercedes, Hyundai, Polaris, Toyota and soon Mazda all have major automobile assembly plants in the state of Alabama.