Sewell Announces Federal Funds for 7th District Projects
By Brandon Moseley
Alabama Political Reporter
MONGOMERY-Congresswoman Terri A. Sewell (D) from Selma made a string of announcements in the past week of federal funds that have recently been awarded to projects in the Seventh District. The University of West Alabama (UWA) was awarded $235,543 from the U.S. Department of Education under the Minority Science and Engineering Improvement Program (MSEIP)."  The funds will be used to attract and retain students in science, technology, engineering, and mathematics (STEM) disciplines and address the shortage of minorities in professional STEM fields.  North Choctaw County was awarded a $1.6 million grant and a $2 million loan from the U.S. Department of Agriculture (USDA) Rural Development.  The funding will help the North Choctaw Water and Sewer Authority make vital repairs and improvements to existing water infrastructure, while both adding interconnectivity to neighboring water systems and purchasing new radio read meters and equipment.  The Demopolis Municipal Airport was awarded $1.8 million to update and rehabilitate their existing runways by the Federal Aviation Administration (FAA).
Livingston Mayor Thomas Tartt said, "We would like to thank Congresswoman Sewell for helping us secure these funds and for keeping the promises she made on the campaign trail.  We all understand the importance of STEM education and this grant will allow the University of West Alabama to launch new initiatives and programs designed to reinforce science and mathematics in the classroom and generate interest in theses critically important subjects."
Rep. Sewell said, "I am pleased that the Department of Education will provide this important funding to the University of West Alabama to increase participation and reduce the attrition rate of minority students in the STEM disciplines.  As a member of the House Committee on Science, Space and Technology, I understand how vital STEM education is to safe-guarding America's global competitive edge. The federal funding will help UWA provide much needed resources for students who can lead this nation in innovation and technology."
Lisman Mayor Thomas Jackson said, "We are thankful to Congresswoman Sewell for her hard work in helping us secure these resources. The health and well-being of Alabamians and the people of Choctaw County will be ensured through the upgrades and investments we can now make in our water systems.  These much needed funds will help improve our water and sanitation system and enhance the quality of life for the residents of Choctaw County."
Rep. Sewell said, "I am delighted that USDA will provide this vital funding to Choctaw County to help rehabilitate their existing water well system. This community was in dire need of immediate funding for a new well and water lines after the recent collapse of an outdated water infrastructure that left families without access to clean water earlier this year."
Demopolis Mayor J. Michael Grayson said, "We would like to express our gratitude to Congresswoman Sewell for her continued support.  This funding is important to the citizens of Demopolis and surrounding communities. We look forward to the opportunities that this grant will create for this city, county and state."
Rep. Sewell said, "This funding will improve the existing runways and enhance safety at Demopolis Municipal Airport, which will allow them to manage more traffic and attract new businesses.  When new businesses are attracted, jobs are created and more goods are transported across the country. These are the types of funding opportunities that will make the State of Alabama and the 7th Congressional District stronger."
Congresswoman Terri Sewell represents Alabama's Seventh Congressional District.  Congresswoman Sewell is the only remaining Democrat in Alabama's Congressional Delegation.  She is facing Selma Republican, Don Chamberlain, in the November 6th General Election.  Rep. Sewell's is seeking her second term in the U.S. Congress.
To read all three of these Congresswoman Sewell press releases in their entirety:
122,000 Alabamians could lose health coverage if ACA is overturned, study finds
President Donald Trump's administration and 18 states, including Alabama, are asking the country's highest court to strike down the law.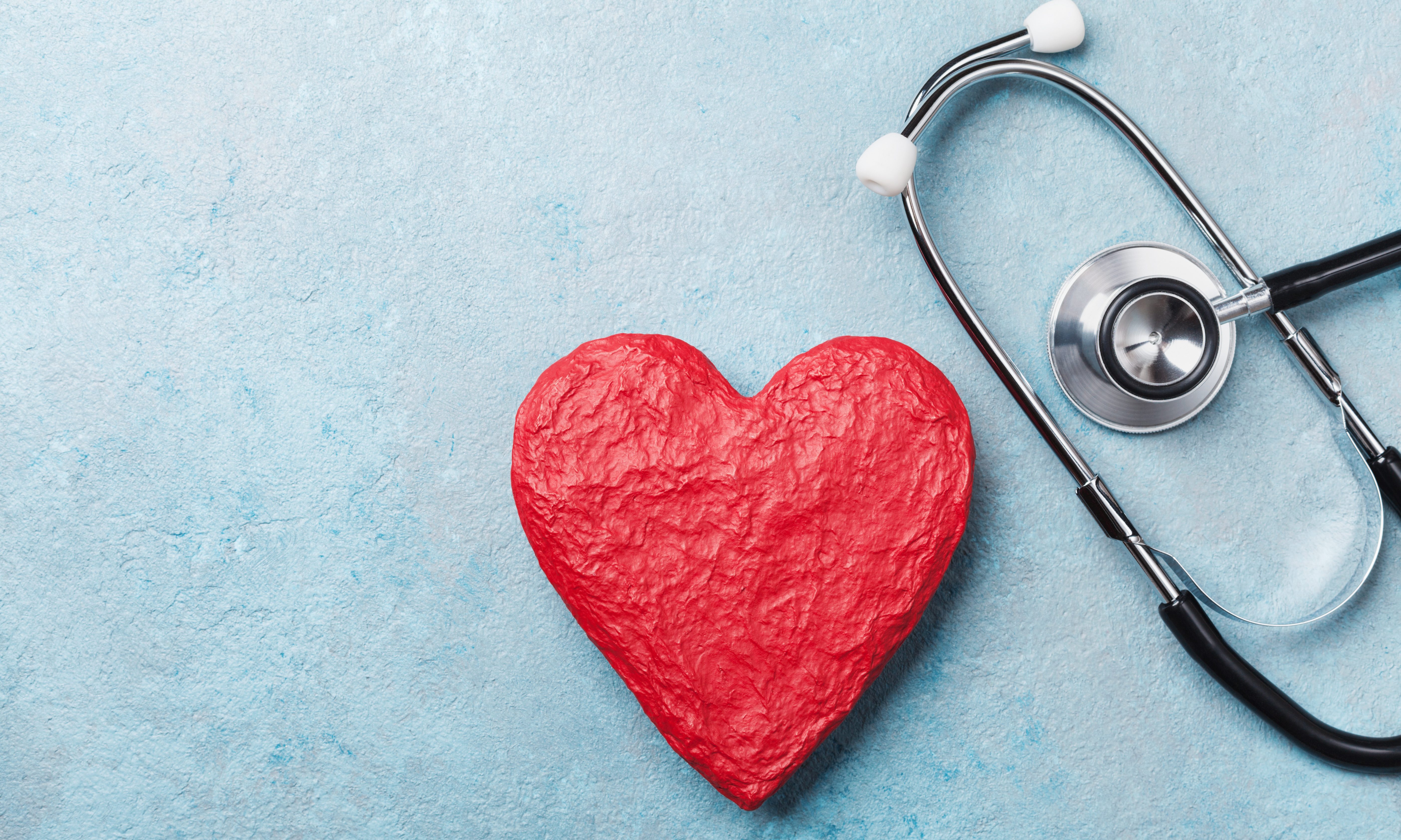 At least 122,000 Alabamians and 21.1 million in the U.S. overall would lose health coverage if the U.S. Supreme Court strikes down the Affordable Care Act, according to a recent study. 
The Washington D.C.-based think tank Urban Institute's analysis found that Alabama's uninsured rate would increase by 25 percent if the court strikes down the Affordable Care Act. Oral arguments in a case against the landmark health care law are to begin on Nov. 10.  
President Donald Trump's administration and 18 states, including Alabama, are asking the country's highest court to strike down the entire ACA. 
Trump, speaking to CBS News's Lesley Stahl in a recent interview, said he would like the Supreme Court to end the ACA. There's concern among many that Trump's pick to replace the late Justice Ruth Bader Ginsburg on the court, conservative Judge Amy Coney Barrett, could be a deciding factor in the repeal of the ACA when the Supreme Court hears the case just after the Nov. 3 election.
"I hope that they end it. It'll be so good if they end it," Trump told Stahl.
"Repealing the ACA would throw our health care system into chaos in the middle of a pandemic and a deep recession," Alabama Arise executive director Robyn Hyden said in a statement. "Tens of thousands of Alabamians would lose health coverage when they need it most. And hundreds of thousands would pay more for coverage or lose protections for their preexisting conditions."
Health care coverage losses could be even larger next year, as the COVID-19 pandemic and recession likely still will be ongoing, according to the study. 
"The ACA has been a health lifeline for many Alabamians during the pandemic," Hyden said. "It provides coverage options for people who have lost their jobs or seen sharp reductions in their income. And it ensures people aren't denied insurance just because they got sick."
Ending the ACA would also reverse gains made in reducing racial disparities in health care coverage, researchers in the study found, noting that overturning the ACA would strip health coverage from nearly one in 10 Black and Latino Americans under age 65, and more than one in 10 Native Americans nationwide would lose health insurance. 
People with pre-existing conditions would be charged higher insurance rates, or have their coverage dropped altogether, if the ACA is struck down, according to the study, which also found that the law's repeal would harm people who have health insurance through their jobs. 
Those who have health insurance from an employer could see their plans reintroduce annual and lifetime coverage limits, and requirements for plans to cover essential benefits and provide free preventive services would disappear, according to the study, as would the requirement for insurers to allow young adults to be covered through their parents' plans.
While millions would lose health care if the law is repealed, the country's top earners would receive tax cuts, according to a study by the Center on Budget and Policy Priorities, which found that the highest-income 0.1 percent of households, which earn more than $3 million annually, would receive tax cuts averaging about $198,000 per year. 
"A portion of these tax cuts — about $10 billion per year — would come at the direct expense of the Medicare Trust Fund, since the additional Medicare tax the ACA instituted for couples with earnings over $250,000 flows to the fund," the Center of Budget and Policy Priority study reads. 
Pharmaceutical companies would pay $2.8 billion less in taxes each year, according to the study, while millions of seniors would pay billions more for prescription drugs due to the gap in Medicare's prescription drug benefit if the ACA is repealed. 
"The ACA has left Alabama better equipped to fight COVID-19 and rebuild our economy after the recession," Hyden said. "And those benefits would be even greater if Alabama would adopt Medicaid expansion.
"Striking down the ACA would harm the Alabamians who have suffered the most during the pandemic and the recession. It would deprive our state of the opportunity to save lives and strengthen our health care system by expanding Medicaid," Hyden continued. "And it would shower huge tax cuts on rich people while making life harder for everyone else. Alabama officials should stop seeking to undermine the ACA and start investing in a healthier future for our entire state."