Legislature Passes Bill Restricting Funeral Disruptions
Staff Report
MONTGOMERY – A proposed new law restricting hate groups from protesting the funerals of fallen soldiers and other victims today received final passage in the Alabama Legislature.
House Bill 238, sponsored by Rep. DuWayne Bridges (R-Valley), sets a perimeter of 1000 feet, or two blocks, for any disruption of a funeral in Alabama. The bill passed the Senate on Wednesday having passed the House in March. Both votes were unanimous.
The law is needed because the hate group calling itself the "Westboro Baptist Church" has disrupted the funeral and burial ceremonies of fallen military personnel, at least one victim of the 2006 Huntsville school bus crash and murdered Auburn University student Lauren Burk. In the wake of last year's devastating tornado outbreak, the group publicly rejoiced at the loss of life and threatened to disrupt funerals of tornado victims in Missouri and Alabama.
"I don't know what motivates these people besides pure hate, but I do know their behavior has no place in Alabama," Representative Bridges said. "In this Alabama, we honor our fallen heroes and comfort the families who lose loved ones in such tragic circumstances. No grieving family should have to endure such a disgusting display of disrespect. Keeping these shameless demonstrations at least two blocks away will allow families to mourn in peace."
House Speaker Mike Hubbard thanked Representative Bridges for bringing forward this legislation, especially in light of the worry that protests may be planned for funerals of tornado victims.
"I've never seen anything more disgusting than what these people tried to do after the awful murder of Lauren Burk. She was my constituent," Speaker Hubbard said. "Everyone has the right to free speech in this country, but families also have the right to grieve without such hateful disruptions. I commend Rep. Bridges for proposing legislation that will offer protection and comfort to families who have lost so much."
While a law prohibiting demonstrations altogether would be unconstitutional under the First Amendment, setting a respectable distance meets constitutional muster, Representative Bridges said. The bill now goes to the Governor for his approval.
Alabama's hospitalized COVID-19 patients Sunday at highest number since Sept. 2.
It's a trend that has public health officials and hospital staff concerned that the state may be headed for another surge.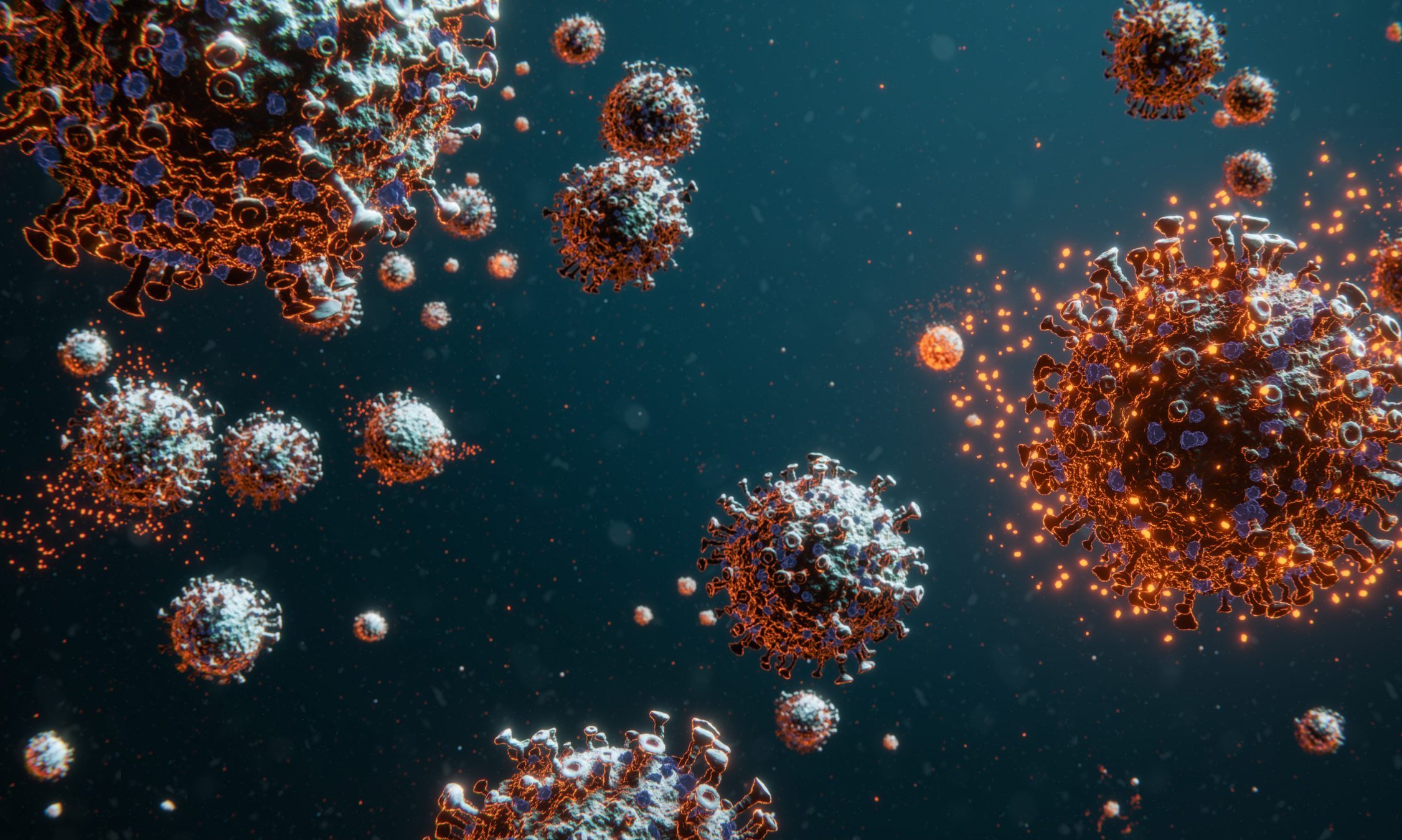 Alabama hospitals on Sunday were caring for 920 COVID-19 inpatients, the highest number of patients since Sept. 2 and a 23 percent increase from a month ago. 
It's a trend that has public health officials and hospital staff concerned that the state may be headed for another  surge just as the regular flu season begins to fill up hospital beds. 
Alabama state health officer Dr. Scott Harris by phone Friday called the rising new cases and hospitalizations "worrisome."
Alabama's seven-day average of daily hospitalized COVID-19 patients was 864 on Sunday, the highest it's been since Sept. 8. State hospitals saw a peak of COVID-19 inpatients on Aug. 6, when 1,613 patients were being cared for. 
The state added 1,079 new confirmed and probable cases on Sunday, and Alabama's 14-day average of new daily cases hit 1,358 Sunday, the highest it's been since Aug. 13. Two "data dumps" to the Alabama Department of Public Health of older confirmed cases Thursday and Friday elevated the daily counts on those days, but after weeks of daily cases hovering around 700 and 800, the state now regularly sees more than 1,000 cases a day. 
The older test results skew the state's percent positivity, but Alabama's 14-day average of percent positivity on Sunday was 20 percent. Just prior to the addition of those older cases, the 14-day average was 15 percent. Public health officials say it should be at or below five percent or cases are going undetected.
As cases continue to rise, the number of tests being performed statewide continue to decline, which is increasing Alabama's percent positivity rate. The 14-day average of daily tests was 6,619 on Sunday — a 5 percent decrease from two weeks ago. 
There have been 2,866 confirmed and probable COVID-19 deaths statewide. The state's 14-day average of daily confirmed deaths was 14 on Sunday, up from 12 two weeks ago. 
The United States on Saturday recorded its second highest day of new cases since the start of the pandemic, with 83,718 new cases, according to Johns Hopkins University. Saturday's peak was just 39 cases fewer than the country's all-time daily high, set on Friday. As of Sunday, 225,061 people have died from COVID-19 in the U.S.