Personhood Bill Debated in Public Hearing
By Susan Britt
Alabama Political Reporter
MONTGOMERY–On Wednesday, a public hearing on when personhood begins was held in the Senate Health Committee.
A bill sponsored by Senate Health Committee member Senator Phil Williams (R-Rainbow City), SB5, seeks to determine at what point in the fertilization cycle of pregnancy produces a person.
According to the bill:
Section 1. The term "persons" as used in the Code of Alabama 1975, shall include any human being from the moment of fertilization and implantation into the womb.
Williams said, "I am trying to save lives, that is the  end result of what I am trying to accomplish."
The terminology "implantation" used in the bill, according to Williams, means the fertilized egg that must have reached the womb. He said, "Once a fertilized egg is in the womb, period, that is what we are considering a person under this bill."
Williams said that the bill has changed from last year to take into consideration of concerns expressed by in vitro fertilization (IVF) organizations. "The bill is off of its original from last year when I first introduced it but it quickly became apparent the only reasonable argument against it came from the in vitro fertilization organizations. And while I disagree with it, it was the most respectable counter that I had to the bill and it also did effect some of the votes on the floor."
Williams said that he met with the IVF specialists before changing the bill. "I feel like we have taken care of their concerns."
Senate Health Committee member Senator Linda Coleman (D-Birmingham)said, "This personhood bill defines a person from fertilization and inception. In other words, [two people] have sex [a sperm is deposited] but that is not a baby."
Coleman said that she did not consider a pregnancy of two weeks a baby but a chance for one to grow. "You have planted a seed and given it a potential to grow. An acorn is not an oak tree. Although it has the potential to be one if it grows. So you are going to tell me this acorn, this seed, can be redefine as a person," said Coleman. "The dangers in this bill is redefining. A doctor who spoke in the public hearing said that we don't celebrate conception days, we celebrate birthdays."
Williams said, "In my opinion this bill saves as many lives as you can and we will continue to work toward 100 percent as the years go by but we have to start somewhere."
The bill sits in the queue for assignment to special order in the last few days of the 2012 session.
Alabama's COVID-19 cases continue to rise
Alabama's ongoing increase in new cases and COVID-19 hospitalizations is especially worrisome for public health experts as flu season arrives and several holidays are just around the corner.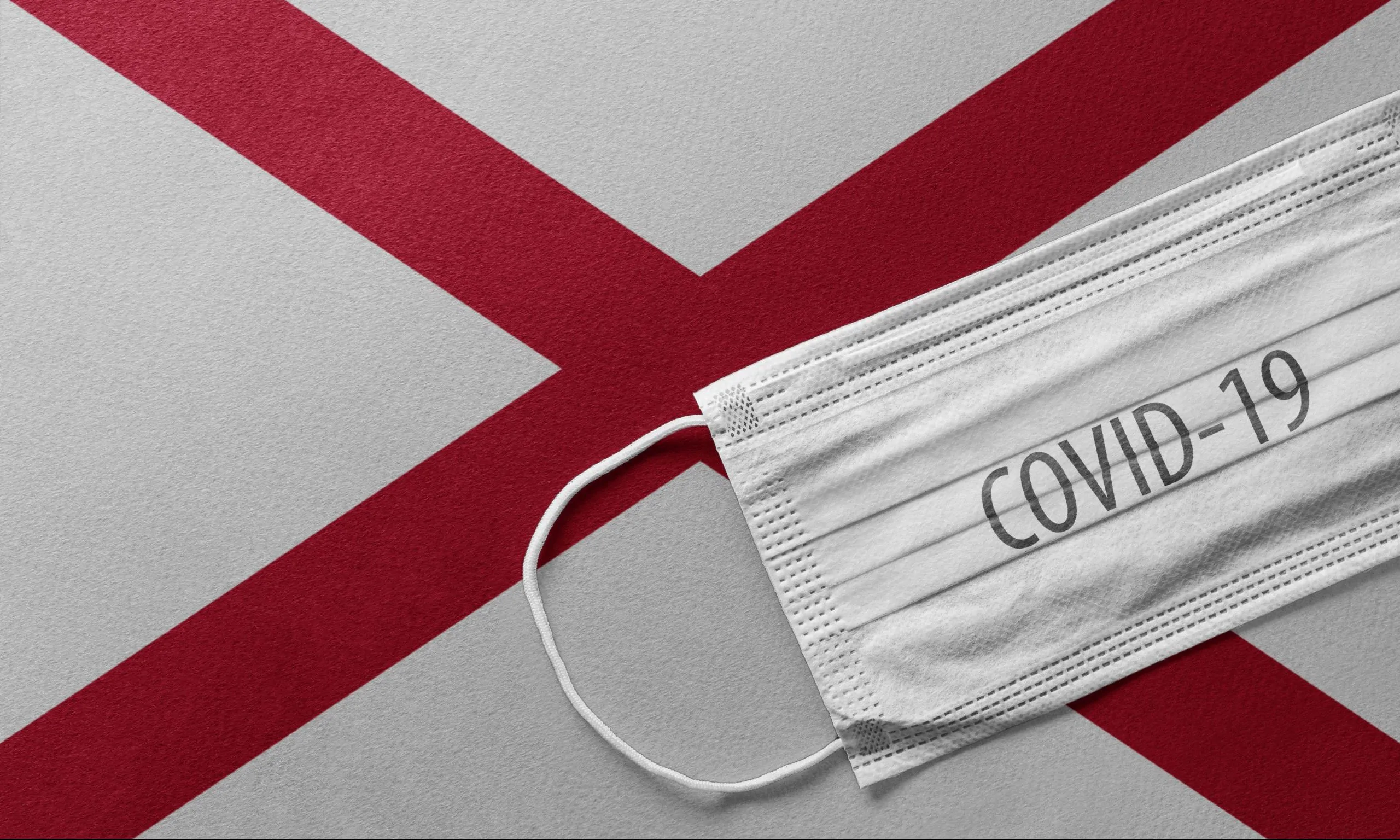 The number of new confirmed COVID-19 cases in Alabama continues to rise, with 1,789 new cases reported Saturday, despite fewer tests being conducted, and cases are up 55 percent from two weeks ago, based on a 14-day average of daily case increases.
Alabama's ongoing increase in new cases and COVID-19 hospitalizations is especially worrisome for public health experts as flu season arrives and several holidays are just around the corner.
Coronavirus cases in the U.S. surpassed 9 million on Thursday, and numerous states were seeing surges in cases and hospitalizations. Nearly 1,000 Americans died from COVID-19 on Wednesday, and the country has reported several days of record-high new cases.
"There's going to be a whole lot of pain in this country with regard to additional cases, hospitalizations and deaths," said Dr. Anthony Fauci, White House coronavirus task force adviser and director of the National Institute of Allergy and Infectious Diseases, in a CNBC interview Wednesday. "We are on a very difficult trajectory. We are going in the wrong direction."
There were 960 hospitalized COVID-19 patients in Alabama on Friday, and the seven-day average of daily hospitalizations hit 976 on Friday, the highest it's been since Sept. 2 and 29 percent higher than a month ago.
More than 1,000 hospitalizations were reported in Alabama on Tuesday for the first time since August. Huntsville Hospital was caring for 163 coronavirus patients Friday, the largest number since Aug. 19. UAB on Friday had 58 COVID-19 patients and has been hovering between 60 and 70 patients for the last several weeks.
While the number of new cases is rising, the number of tests being performed has been declining. Over the last two weeks, Alabama reported, on average, 6,961 cases per day, 9 percent fewer cases than a month ago.
The rising cases and declining tests are also reflected in the percentage of tests that are positive, which on Saturday was well above public health experts' target of 5 percent or below. 
The state's positivity rate on Saturday was 21 percent, according to APR's tracking of new cases and reported tests over the past two weeks. Many other COVID-19 tracking projects calculate the state's percent positivity by dividing the 7- and 14-day averages of daily case increases by the 7- and 14-day averages of daily test increases.
The Alabama Department of Public Health calculates the positivity rate differently, instead dividing the number of daily cases by the number of individuals who have been tested, rather than the total number of tests done, as some people may have more than one test performed.
There are no federal standards on how states are to report COVID-19 testing data, and a myriad of state health departments calculate positivity rates differently. 
Even so, ADPH's own calculations show Alabama's percent positivity is nearly double where public health experts say it needs to be, or else cases are going undetected. According to ADPH's calculations, the percent positivity on Oct. 24 was 9.6 percent, up 33 percent from the 7.2 percent positivity on Sept. 26. 
As of Saturday, there have been 2,967 confirmed and probable COVID-19 deaths reported in Alabama, with 427 reported this month, 19 percent more deaths than were reported in September.
On Saturday, ADPH reported 35 confirmed and probable deaths.