Amended Home Invasion Bill Passes Senate
By Susan Britt
Alabama Political Reporter
MONTGOMERY–On Thursday, a bill defining "Home invasion" and outlining the penalties that would be applied passed out of the Senate with an amendment removing specific penalties.
The Alabama Home Invasion Act of 2012, SB 310, sponsored by Senator Ben Brooks (R-Mobile) was amended by Senator Bobby Singleton (D-Greensboro).
The bill was designed to make the crime of home invasion a Class A felony whose penalty would not include the possibility of probation, parole or suspended sentence.
Brooks said, "The essential difference is in the penalty as much as anything else."
He said that the problem of home invasion is increasing but is not defined within the existing law. The only way to press charges for the crime is to "make it fit into the crime of breaking and entering, or robbery or theft or one of the existing crimes."
Singleton proposed the amendment removing the language concerning probation, parole or suspended sentence. "Sen. Brook's home invasion bill I thought went a little bit over the top making it a Class A felony for a crime that is basically not on the books at this point and time. This bill, the way he wanted it, would not allow the person to have probation or parole," said Singleton. "They would have to stay in prison, if they committed the crime, with a Class A felony which gives you 20 to 25 years in prison. They would have to stay every day in prison. I think under our probation/parole system, everybody deserves a second chance."
Brooks pointed to a precedent under the Pharmacy Robbery Act of 1982 which he says has the same provision. It reads, "ineligible for parole, probation or suspended sentence."
"What my sheriff tells me when this Pharmacy Robbery Act was passed [the instances] of those crimes went down very quickly. This is about deterring home invasion that we hear about so much. People coming in our homes, doors being kicked down, etc. we want to deter that," said Brooks.
Brooks said that removing this language from the bill made it not nearly as effective as it should be.
Singleton said removing this language was important especially if a person entered a dwelling but no one was present. "It could be an occupied dwelling doesn't mean that somebody has to be at home. You could have gone into a store and someone come out and say that you [have committed] Class A felony. Then you would have to spend time in jail for the rest of your life."
Singleton said that this puts the law back to where it is currently on the books saying that he thinks the penalties are stiff enough.
Brooks says he will talk to representatives in the House and see what they think.
It was a crucial part that was taken out today.
Alabama's COVID-19 hospitalizations, cases continue rise
Average daily hospitalizations continue an ongoing increase as cases nationwide surge.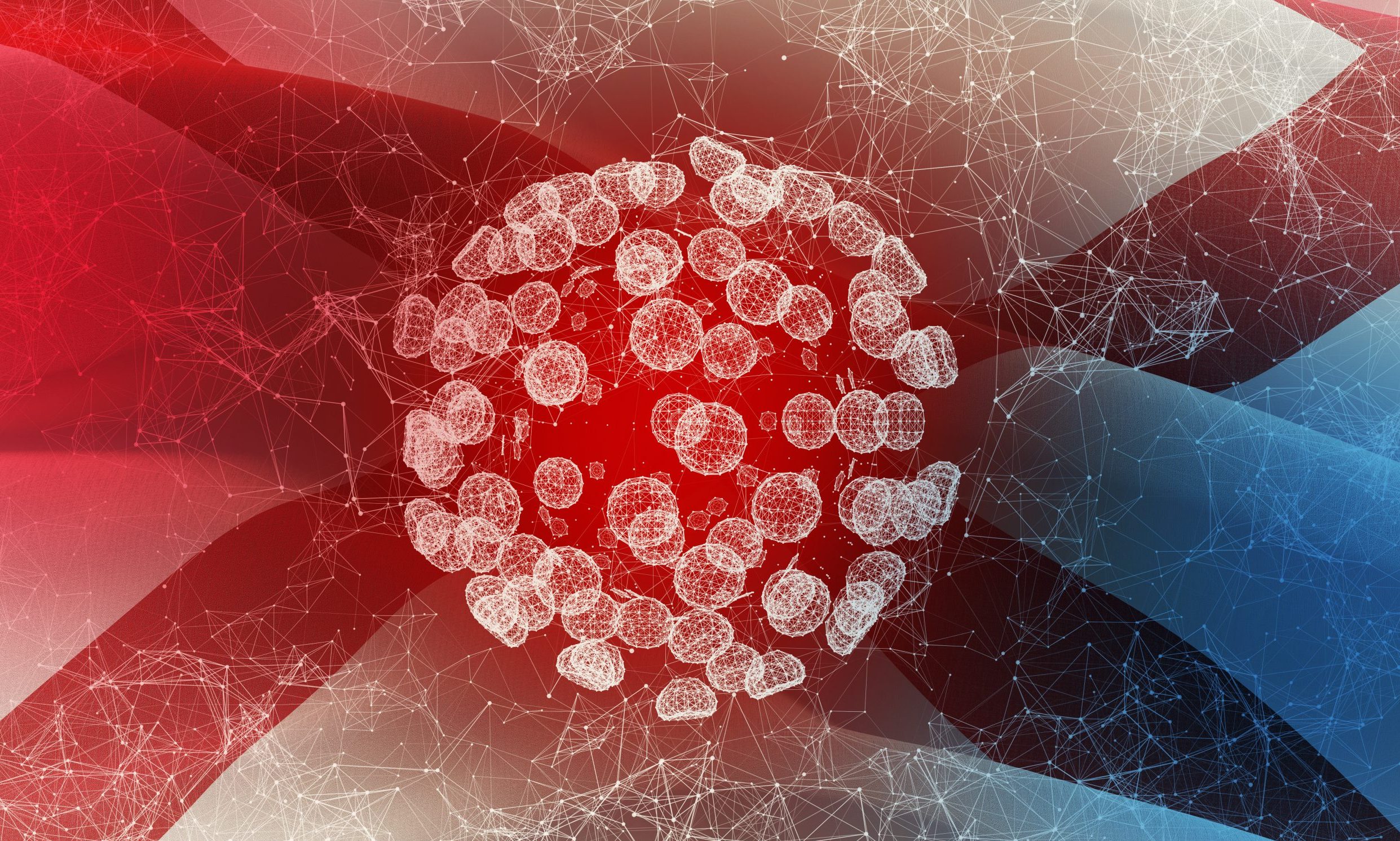 The number of COVID-19 patients hospitalized in Alabama hit 863 on Wednesday, the highest daily count since Sept 4, as average daily hospitalizations continue a steady increase and cases nationwide surge.

UAB Hospital in Birmingham on Wednesday was caring for 72 COVID-19 inpatients — the highest number the hospital has cared for since Aug. 21. 
In the last two weeks, Alabama has reported an increase of 15,089 new COVID-19 cases, according to the Alabama Department of Public Health and APR's calculations.
That number is the largest increase over a 14-day period since the two weeks ending Sept. 9. On average, the state has reported 1,078 new cases per day over the last two weeks, the highest 14-day average since Sept. 9.
The state reported 1,390 new confirmed and probable cases Thursday. Over the last week, the state has reported 7,902 cases, the most in a seven-day period since the week ending Sept. 5. That's an average of 1,129 cases per day over the last seven days.

Alabama's positivity rate, based on 14-day case and test increases, was nearly 16 percent Thursday, the highest that rate has been since mid-September.
Public health experts say the positivity rate, which measures the number of positive cases as a percentage of total tests, needs to be at or below 5 percent. Any higher, and experts say there's not enough testing and cases are likely to be going undetected. 
"I really won't feel comfortable until we're down to about 3 percent," said Dr. Karen Landers, the state's assistant health officer, speaking to APR last week. 
While new daily cases are beginning an upward trajectory, the number of tests administered statewide is not, contributing to the increasing positivity rate. The 14-day average of tests per day on Thursday was 6,856 — a nearly 10 percent decrease from two weeks prior. 
Over the last two weeks, ADPH reported 206 new COVID-19 deaths statewide, amounting to an average of 15 deaths per day over the last 14 days.

So far during the month of October, ADPH has reported 303 confirmed and probable COVID-19 deaths. In September, the total was 373. Since March, at least 2,843 people have died from the coronavirus.

The number of new cases nationwide appear to be headed toward a new high, according to data gathered by the COVID Tracking Project. The United States is now reporting nearly 60,000 cases per day based on a seven-day average. At least 213,672 Americans have died, according to the COVID Tracking Project.