Brooks Explores Ways to Advance STEM Education
By Brandon Moseley
Alabama Political Reporter
Last week Congressman Mo Brooks (R) from Alabama released a statement following a field hearing the the subcommittee on Research and Science Education held in Madison, AL.  Rep. Brooks is that Chairman of the committee.  Rep. Daniel Lipinski (D) from Illinois is the ranking Member of the subcommittee.  The purpose of the hearing in Madison was to explore local science, technology, engineering, and mathematics (STEM) education programs and partnerships. The hearing was titled STEM Education in Action: Local Schools, Non-Profits, and Businesses Doing Their Part to Secure America's Future.
Chairman Brooks stated, "Our commitment to STEM education is exemplified by contributions to STEM programs in the community by the University of Alabama-Huntsville's Propulsion Research Center and related scholarships and the U.S. Space and Rocket Center'seducational programs, as well as many other local initiatives supporting STEM programs for students ranging from elementary through high school."
Rep. Brooks addressed the Subcommittee, "I have had the privilege of serving Alabama's Fifth Congressional District for the past 15 months and am proud of the science and technology achievements North Alabama has provided to American exceptionalism.  "NASA and our Marshall Space Flight Center have led American exceptionalism in space.  We were instrumental in putting Americans into space and onto the moon.  We were instrumental in the development of the Space Shuttle – a three-decade workhorse unmatched by any other nation on earth.  Redstone Arsenal's numerous commands have played a key role in developing the gee-whiz-bang weapons that help America's war-fighters achieve military success with minimal loss of American lives."
Rep Brooks said that the hearing was the first Science, Space, and Technology field hearing ever conducted in Alabama's Fifth District.  Chairman Brooks said, "North Alabama is an ideal place to promote STEM education," adding that Alabama's fifth district "can serve as a model for the rest of America."
Dr. Camille Wright is the Director of Secondary Instruction for the Madison City Schools.  Dr. Wright told the Committee, "In today's fast-paced world, so many of the jobs our students will hold don't currently even exist. This means that our students need to exit high school with the ability to think, collaborate, make decisions and innovate."  "It is important to develop a culture that embraces the concept 'community of learning' from the schools, to the family, to industry and throughout the community."
Dr. Robert Altenkirch is the President of the University of Alabama at Huntsville (UAH). He stressed the need for educators to give students a broader view of how STEM disciplines become a foundation for high-tech jobs. "At younger ages — elementary and middle school — we need to help students gain a better appreciation of what engineers and scientists do." Dr. Altenkirch said, "Outreach efforts by UAH faculty and staff are giving them opportunities throughout their K-12 career to engage in STEM career type activities (design, programming, etc.). This will allow us to develop more integrated approaches and programs that build on one another so that students can anticipate future activities as they progress into later grades."
According to statistics published by the National Science Board, of 202,000 occupations in Huntsville the median annual wage was $48,000. Eighteen percent (or 35,500) of those jobs were in STEM fields.  There the median wage was $86,000.
Chairman Brooks concluded, "An essential element of future U.S. economic prosperity is a competent, skilled workforce – one that we cannot achieve without strong STEM education efforts, particularly on the local level."
To read Congressman Mo Brooks statement in its entirety:
http://brooks.house.gov/press-releases/chairman-brooks-alabama-leaders-explore-ways-to-advance-stem-education/
Alabama's COVID-19 hospitalizations, cases continue rise
Average daily hospitalizations continue an ongoing increase as cases nationwide surge.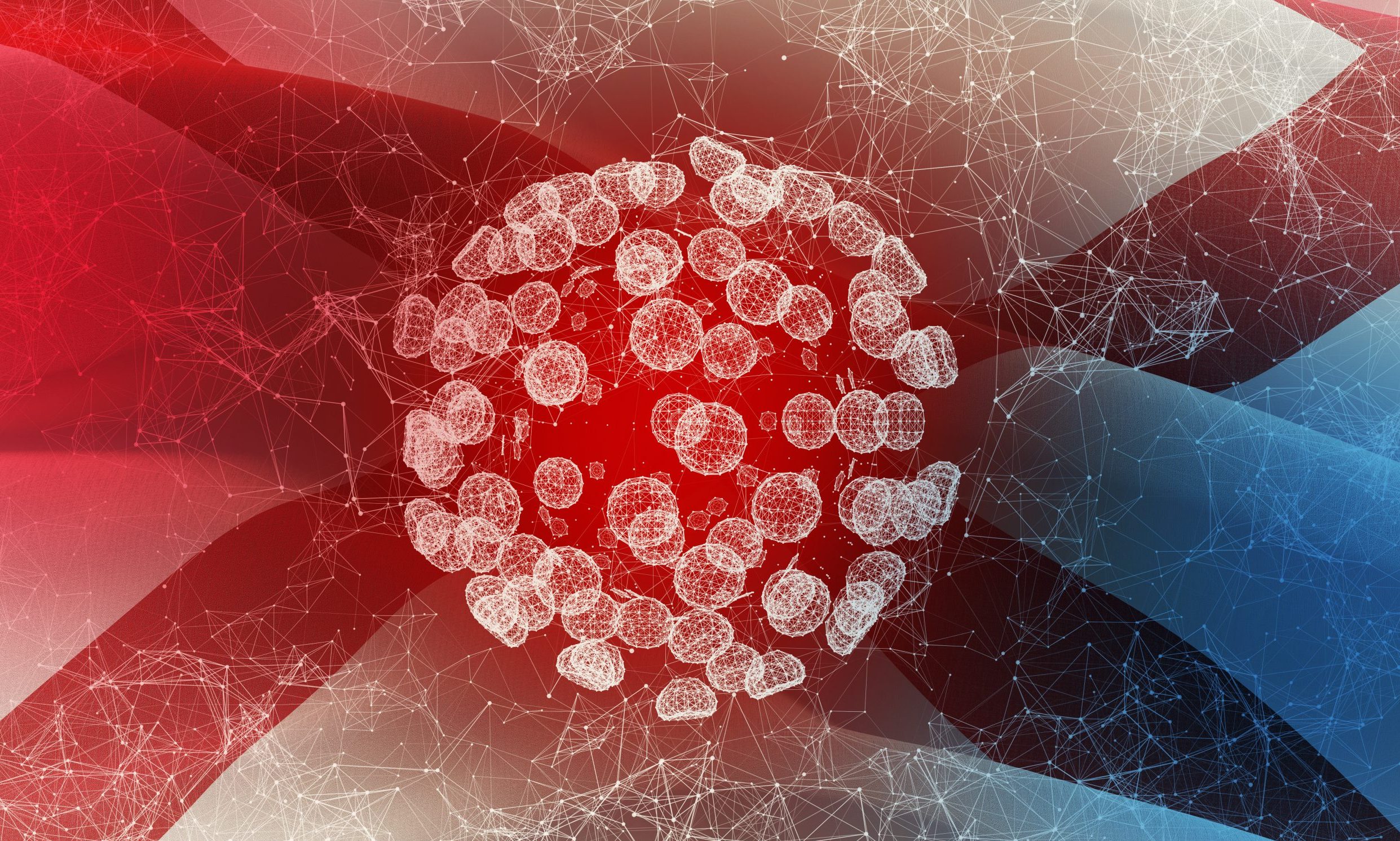 The number of COVID-19 patients hospitalized in Alabama hit 863 on Wednesday, the highest daily count since Sept 4, as average daily hospitalizations continue a steady increase and cases nationwide surge.

UAB Hospital in Birmingham on Wednesday was caring for 72 COVID-19 inpatients — the highest number the hospital has cared for since Aug. 21. 
In the last two weeks, Alabama has reported an increase of 15,089 new COVID-19 cases, according to the Alabama Department of Public Health and APR's calculations.
That number is the largest increase over a 14-day period since the two weeks ending Sept. 9. On average, the state has reported 1,078 new cases per day over the last two weeks, the highest 14-day average since Sept. 9.
The state reported 1,390 new confirmed and probable cases Thursday. Over the last week, the state has reported 7,902 cases, the most in a seven-day period since the week ending Sept. 5. That's an average of 1,129 cases per day over the last seven days.

Alabama's positivity rate, based on 14-day case and test increases, was nearly 16 percent Thursday, the highest that rate has been since mid-September.
Public health experts say the positivity rate, which measures the number of positive cases as a percentage of total tests, needs to be at or below 5 percent. Any higher, and experts say there's not enough testing and cases are likely to be going undetected. 
"I really won't feel comfortable until we're down to about 3 percent," said Dr. Karen Landers, the state's assistant health officer, speaking to APR last week. 
While new daily cases are beginning an upward trajectory, the number of tests administered statewide is not, contributing to the increasing positivity rate. The 14-day average of tests per day on Thursday was 6,856 — a nearly 10 percent decrease from two weeks prior. 
Over the last two weeks, ADPH reported 206 new COVID-19 deaths statewide, amounting to an average of 15 deaths per day over the last 14 days.

So far during the month of October, ADPH has reported 303 confirmed and probable COVID-19 deaths. In September, the total was 373. Since March, at least 2,843 people have died from the coronavirus.

The number of new cases nationwide appear to be headed toward a new high, according to data gathered by the COVID Tracking Project. The United States is now reporting nearly 60,000 cases per day based on a seven-day average. At least 213,672 Americans have died, according to the COVID Tracking Project.