Brooks And Roby Concerned About Possible Defense Cuts
By Brandon Moseley
Alabama Political Reporter
Congresswoman Martha Roby (R) from Montgomery made comments in Enterprise about defense cuts in a visit with the Enterprise Rotary Club.  The Southeast Sun reported that Rep. Roby expressed concerns about the impact of the Budget Control Act on our Military's capabilities.  Rep. Mo Brooks (R) from Huntsville has recently asked similar tough questions about sequestration.
The Budget Control Act passed last summer empowered a bipartisan super committee representing both Houses of Congress to cut the deficit.  The super committee failed in spectacular fashion, setting into effect automatic budget cuts in January disproportionately targeting the American military.
Congresswoman Martha Roby said, "Our military will cease to operate as we know it today. They can't. They don't have the resources.  We will not be able to have the presence that we need to have in certain areas of this world. And it's frightening."
Congressman Mo Brooks is a member of the Armed Services Committee.  In a Committee hearing he asked Madelyn R. Creedon, the Assistant Secretary of Defense for Global Strategic Affairs:  "The sequestration is eight and a half months away. As I understand the President's position, he has said that he would veto changes by Congress to that law. Are you not conducting any drills or do you not have any plans in place for when these cuts occur January 1, 2013, eight and a half months away?"
Sec. Creedon answered, "Sir I think the Secretary has addressed that in some of his hearings. From a policy perspective, I can tell you I have not been personally involved in anything. I think the Secretary has made it clear that at the topline that it would just be an extraordinarily devastating outcome. I don't have an answer for you."
Congresswoman Roby is also a member of the House Armed Services Committee.  She warned that the President has asked for two more rounds of BRAC automatic military base closings.  Rep. Roby said, "It's our job (the Alabama delegation) to view this BRAC as an opportunity for our installations here that we can expand and grow the mission in a way that makes sense for what we already have.  We're going to continue to work with friends of Fort Rucker and your local leadership all across the state and the lieutenant governor's commission to make sure that we are doing everything we can."
Rep. Brooks asked Sec. Creedon, "What kind of impact will sequestration have… on our atomic energy defense activities and nuclear force programs and capabilities?"
Sec. Madelyn R. Creedon replied, "….I don't have an answer. The Secretary has been very clear that it would have a devastating effect and we have not looked at exactly how that would be spread across the various elements."
Rep. Roby said that she voted against the Budget Control Act because 50% of the cuts were targeted at the Defense Department.  The military has already absorbed almost a $500 billion in cuts during a 10-year period.  The BCA would cut another $500 billion.
Congresswoman Roby represents Alabama's 2nd Congressional District.  Congressman Brooks represents Alabama's 5th Congressional District.  Both Republicans are freshman members of Congress.
Alabama's COVID-19 hospitalizations, cases continue rise
Average daily hospitalizations continue an ongoing increase as cases nationwide surge.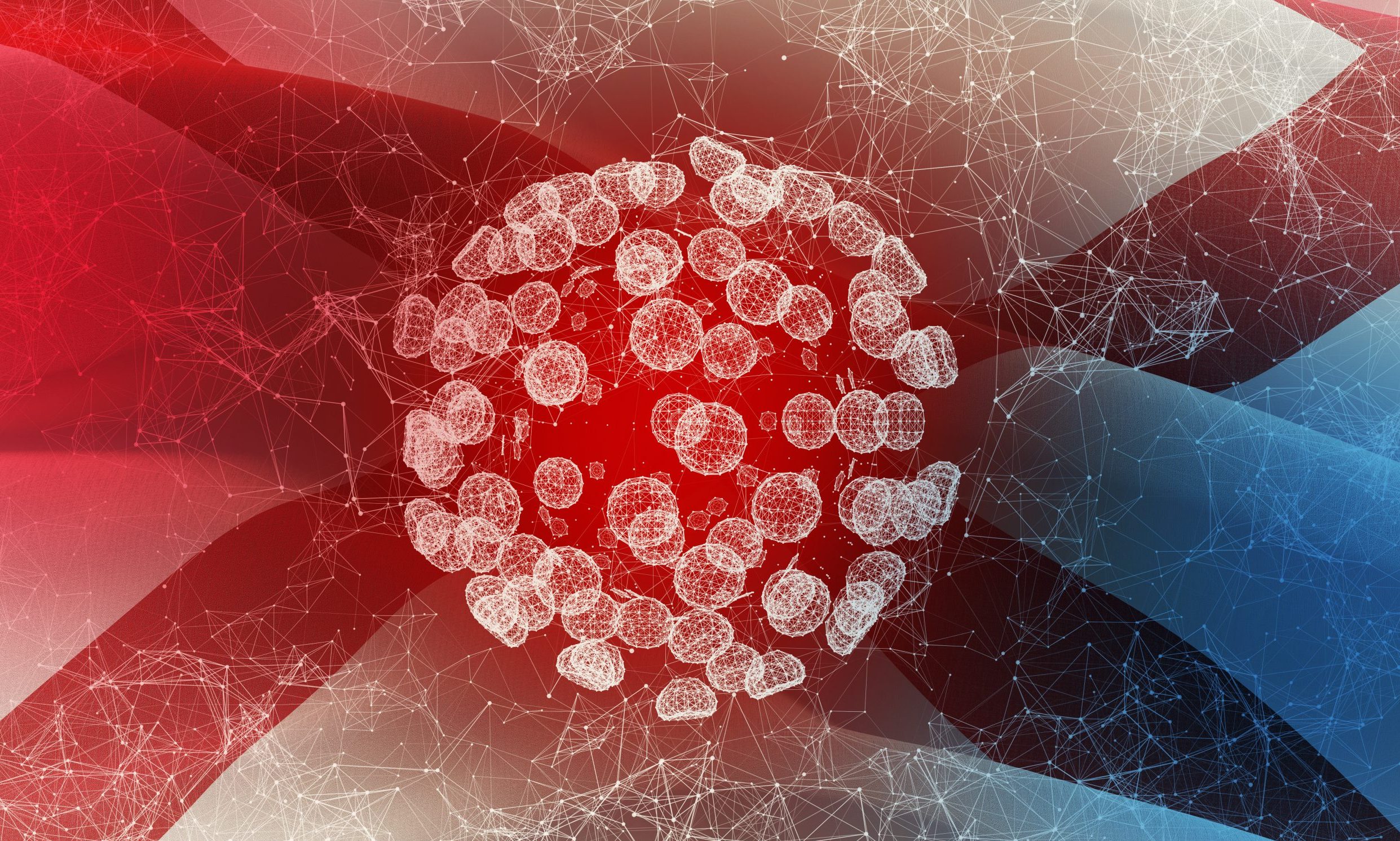 The number of COVID-19 patients hospitalized in Alabama hit 863 on Wednesday, the highest daily count since Sept 4, as average daily hospitalizations continue a steady increase and cases nationwide surge.

UAB Hospital in Birmingham on Wednesday was caring for 72 COVID-19 inpatients — the highest number the hospital has cared for since Aug. 21. 
In the last two weeks, Alabama has reported an increase of 15,089 new COVID-19 cases, according to the Alabama Department of Public Health and APR's calculations.
That number is the largest increase over a 14-day period since the two weeks ending Sept. 9. On average, the state has reported 1,078 new cases per day over the last two weeks, the highest 14-day average since Sept. 9.
The state reported 1,390 new confirmed and probable cases Thursday. Over the last week, the state has reported 7,902 cases, the most in a seven-day period since the week ending Sept. 5. That's an average of 1,129 cases per day over the last seven days.

Alabama's positivity rate, based on 14-day case and test increases, was nearly 16 percent Thursday, the highest that rate has been since mid-September.
Public health experts say the positivity rate, which measures the number of positive cases as a percentage of total tests, needs to be at or below 5 percent. Any higher, and experts say there's not enough testing and cases are likely to be going undetected. 
"I really won't feel comfortable until we're down to about 3 percent," said Dr. Karen Landers, the state's assistant health officer, speaking to APR last week. 
While new daily cases are beginning an upward trajectory, the number of tests administered statewide is not, contributing to the increasing positivity rate. The 14-day average of tests per day on Thursday was 6,856 — a nearly 10 percent decrease from two weeks prior. 
Over the last two weeks, ADPH reported 206 new COVID-19 deaths statewide, amounting to an average of 15 deaths per day over the last 14 days.

So far during the month of October, ADPH has reported 303 confirmed and probable COVID-19 deaths. In September, the total was 373. Since March, at least 2,843 people have died from the coronavirus.

The number of new cases nationwide appear to be headed toward a new high, according to data gathered by the COVID Tracking Project. The United States is now reporting nearly 60,000 cases per day based on a seven-day average. At least 213,672 Americans have died, according to the COVID Tracking Project.