Editorial: Republicans Should Stand on Principles
By Brandon Moseley
Alabama Political Reporter
Today, the House will vote on the Jefferson County Tax Increase Package, SB567, which would give the Jefferson County Commission vast new powers to saddle people that work, do business, or shop in Jefferson County with a whole host of Draconian new taxes, because the Jefferson County Commission is too cowardly to downsize their own budgets to fit the revenue stream that they have so have chosen bankruptcy and lobbying the state legislature instead of standing up to their own entrenched local special interests.
We have all seen those election year commercials where the Republican candidate running for the Alabama legislature waves the flag, tell us that they are pro-life, pro-gun, fiscal conservatives that believe in small government.  Some Alabama Democrats even use those same ads. Of course THOSE nice conservative guys would NEVER vote to raise our taxes.  Some of them even came out in their campaigns and TOLD us they would never raise taxes.  Now here we are, 18 months after we elected dozens of these so called "conservatives" to run the state and control all branches of Alabama state government those "small government conservatives" Republicans are poised to pass a massive new tax increase as early as Wednesday.  How can that that ever possibly happen in Alabama short of a nuclear war or an asteroid striking Demopolis?
The Alabama House Committee on Municipal Government has improved the bill by exempting workers who don't reside in Jefferson County from paying the tax.  I can envision lawyers, doctors, and engineers putting 'For Sale' signs in front of their pricy Mountain Brook and Vestavia Hills homes now.  The price of lots in Shelby County just went up!  Still, I don't see how raising taxes on just one group of voters (i.e. Jefferson County residents) is being 'fiscally responsible'.
One point that no one is making is that this massive tax increase will actually cost the state of Alabama money.  Workers who have a competent tax professional working on their tax returns will itemize their deductions and will claim that .5% Jefferson County Occupation Tax on their State return thereby lowering their state income tax bill.  The state is laying off teachers as we speak and yet legislators are more concerned about throwing a bone to their corrupt little friends in the Jefferson County Commission than protecting state revenues or protecting worker's paychecks.
The St. Clair County Mayor's Association has formally voted to ask the legislature to kill this measure which would harm families throughout the entire metro area.  The St. Clair County Commission has also voted to ask the legislature to kill this bill.
The Alabama House of Representatives needs to stand up for real small government conservative Republican principles and vote down this tax increase.  Governor Bentley has promised every one that he will veto any tax increase that comes to his desk (even a modest cigarette tax increase to pay for health care insurance for poor kids) and yet this monstrosity of a tax increased bill just keeps chugging its way toward becoming actual law.  Are Alabama Republicans going to be real conservative Republicans or are they just big government Republicans In Name Only who never met a government agency they can ever cut?  We will find out soon.
Alabama's COVID-19 hospitalizations, cases continue rise
Average daily hospitalizations continue an ongoing increase as cases nationwide surge.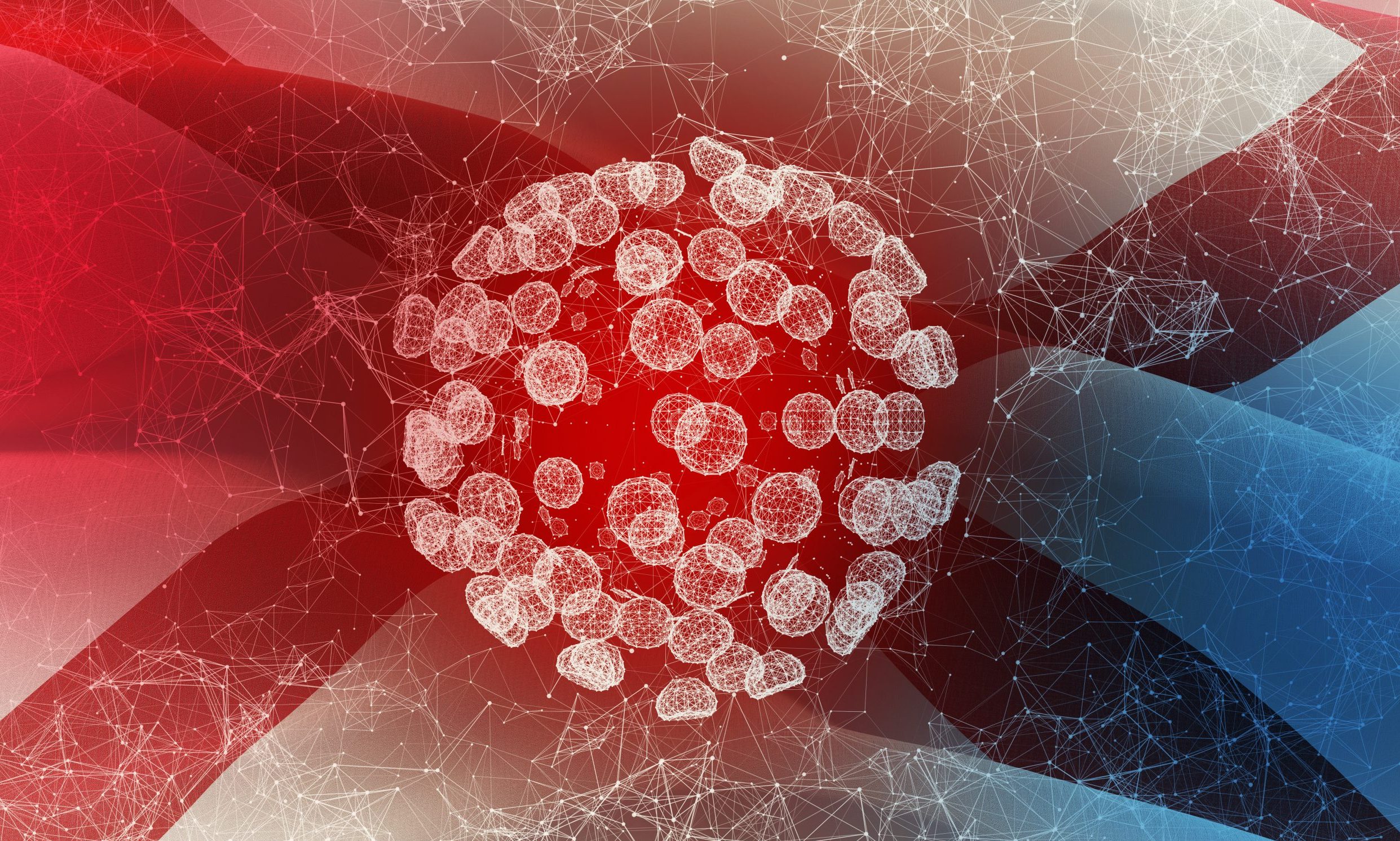 The number of COVID-19 patients hospitalized in Alabama hit 863 on Wednesday, the highest daily count since Sept 4, as average daily hospitalizations continue a steady increase and cases nationwide surge.

UAB Hospital in Birmingham on Wednesday was caring for 72 COVID-19 inpatients — the highest number the hospital has cared for since Aug. 21. 
In the last two weeks, Alabama has reported an increase of 15,089 new COVID-19 cases, according to the Alabama Department of Public Health and APR's calculations.
That number is the largest increase over a 14-day period since the two weeks ending Sept. 9. On average, the state has reported 1,078 new cases per day over the last two weeks, the highest 14-day average since Sept. 9.
The state reported 1,390 new confirmed and probable cases Thursday. Over the last week, the state has reported 7,902 cases, the most in a seven-day period since the week ending Sept. 5. That's an average of 1,129 cases per day over the last seven days.

Alabama's positivity rate, based on 14-day case and test increases, was nearly 16 percent Thursday, the highest that rate has been since mid-September.
Public health experts say the positivity rate, which measures the number of positive cases as a percentage of total tests, needs to be at or below 5 percent. Any higher, and experts say there's not enough testing and cases are likely to be going undetected. 
"I really won't feel comfortable until we're down to about 3 percent," said Dr. Karen Landers, the state's assistant health officer, speaking to APR last week. 
While new daily cases are beginning an upward trajectory, the number of tests administered statewide is not, contributing to the increasing positivity rate. The 14-day average of tests per day on Thursday was 6,856 — a nearly 10 percent decrease from two weeks prior. 
Over the last two weeks, ADPH reported 206 new COVID-19 deaths statewide, amounting to an average of 15 deaths per day over the last 14 days.

So far during the month of October, ADPH has reported 303 confirmed and probable COVID-19 deaths. In September, the total was 373. Since March, at least 2,843 people have died from the coronavirus.

The number of new cases nationwide appear to be headed toward a new high, according to data gathered by the COVID Tracking Project. The United States is now reporting nearly 60,000 cases per day based on a seven-day average. At least 213,672 Americans have died, according to the COVID Tracking Project.