Senator Orr Carries Torch Forward for Children
By Susan Britt
Alabama Political Reporter
MONTGOMERY (May 11, 2012) – This week, the children of Alabama, gained another guardian. Senator Arthur Orr (R-Decatur) insured that vital dollars dedicated to state agencies through the Children First Trust Fund were kept intact.
The Children First Trust Fund dollars come from the national tobacco settlement – the funds are neither tax money nor federal dollars. The Governor's proposed budget re-appropriated funding within the Children First Trust Fund which could have lasting effects on children's services.
The proposal would have moved all of the money from the Department of Youth Services (DYS) over to Department of Juvenile Probation Services (AOC). A move that would have hindered DYS's ability to provide services to youths.
Senator Orr, Chairman of the Senate Finance and Taxation General Fund Committee, kept the Children First Trust Fund in its original formula. Orr wishes to keep the Trust Fund as is until the necessary research can be conducted to learn what effects these budget changes would have on the state's children. This research will be conducted by the Legislative leadership and should begin in the fall.
"In such a challenging economic climate, Chairman Orr has displayed his dedication to insuring that the state put its children first – his wisdom will help all Alabamians," stated Christy Mehaffey, Executive Director of Children First Foundation.
The DYS provides community-based programs for non-violent youth offenders. Its goal is to try to intervene and rehabilitate. The AOC handles juvenile probations officers.
According to their website, "Children First Foundation is a non-profit non-partisan organization dedicated to improving the lives of Alabama's children and families by shaping public policy.  The Foundation was formed because the states' leaders and child advocates saw a need to advocate for children in the halls of Alabama's legislature." Children First protects the Children First Trust Fund each year that provides twelve state agencies with the dollars they need to serve children.
Through this move to protect funding for children, Senator Orr, hopes to insure that services will still be delivered to over 350,000 children in need. The bill now moves back to the House for concurrence and then on to Governor Bentley for his signature.
For more information on the Children First Foundation go to:
Alabama's hospitalized COVID-19 patients Sunday at highest number since Sept. 2.
It's a trend that has public health officials and hospital staff concerned that the state may be headed for another surge.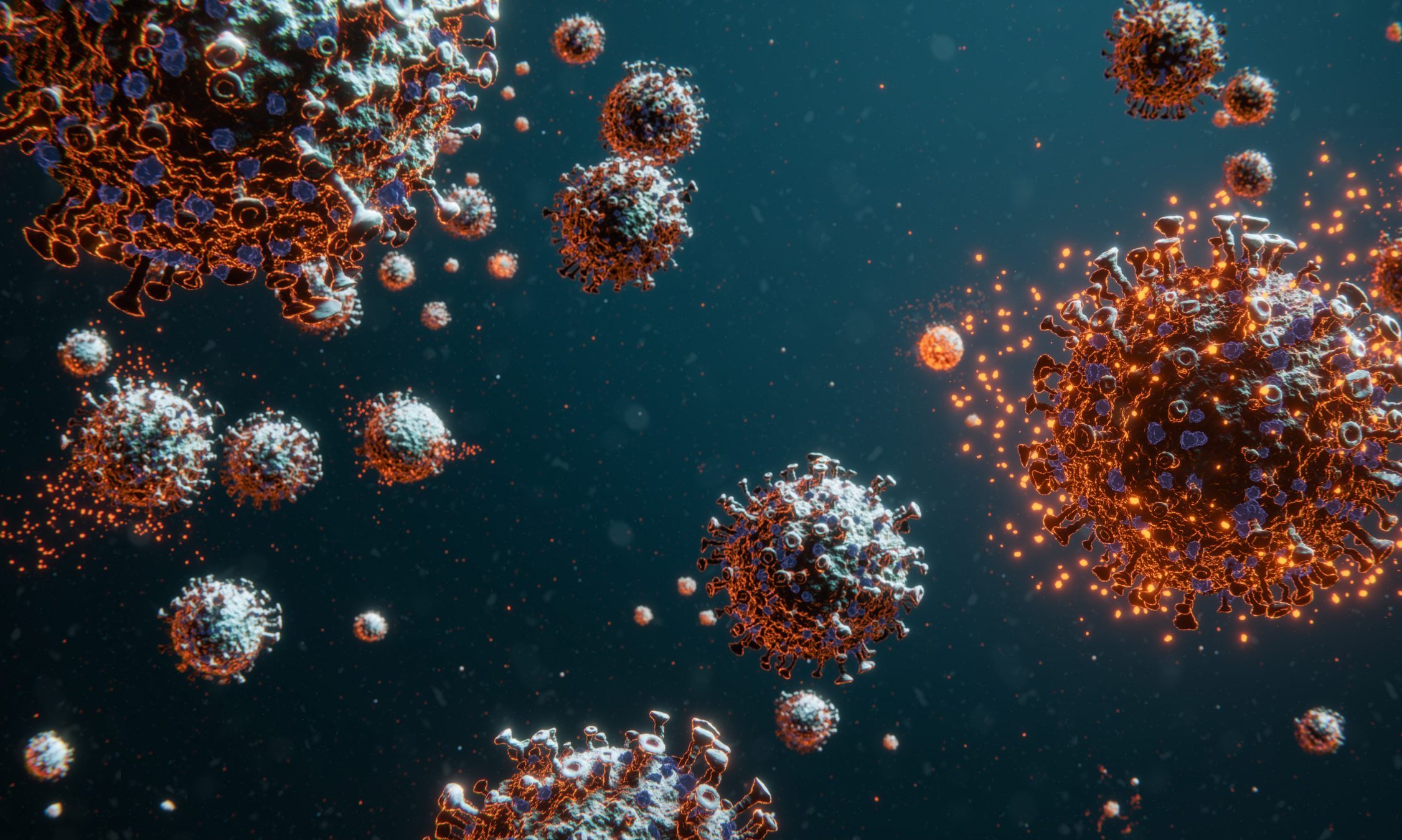 Alabama hospitals on Sunday were caring for 920 COVID-19 inpatients, the highest number of patients since Sept. 2 and a 23 percent increase from a month ago. 
It's a trend that has public health officials and hospital staff concerned that the state may be headed for another  surge just as the regular flu season begins to fill up hospital beds. 
Alabama state health officer Dr. Scott Harris by phone Friday called the rising new cases and hospitalizations "worrisome."
Alabama's seven-day average of daily hospitalized COVID-19 patients was 864 on Sunday, the highest it's been since Sept. 8. State hospitals saw a peak of COVID-19 inpatients on Aug. 6, when 1,613 patients were being cared for. 
The state added 1,079 new confirmed and probable cases on Sunday, and Alabama's 14-day average of new daily cases hit 1,358 Sunday, the highest it's been since Aug. 13. Two "data dumps" to the Alabama Department of Public Health of older confirmed cases Thursday and Friday elevated the daily counts on those days, but after weeks of daily cases hovering around 700 and 800, the state now regularly sees more than 1,000 cases a day. 
The older test results skew the state's percent positivity, but Alabama's 14-day average of percent positivity on Sunday was 20 percent. Just prior to the addition of those older cases, the 14-day average was 15 percent. Public health officials say it should be at or below five percent or cases are going undetected.
As cases continue to rise, the number of tests being performed statewide continue to decline, which is increasing Alabama's percent positivity rate. The 14-day average of daily tests was 6,619 on Sunday — a 5 percent decrease from two weeks ago. 
There have been 2,866 confirmed and probable COVID-19 deaths statewide. The state's 14-day average of daily confirmed deaths was 14 on Sunday, up from 12 two weeks ago. 
The United States on Saturday recorded its second highest day of new cases since the start of the pandemic, with 83,718 new cases, according to Johns Hopkins University. Saturday's peak was just 39 cases fewer than the country's all-time daily high, set on Friday. As of Sunday, 225,061 people have died from COVID-19 in the U.S.